Botak Jones Opens Second Dine-In Outlet In The East
It also serves as the "ghost kitchen" for Botak Jones' delivery orders.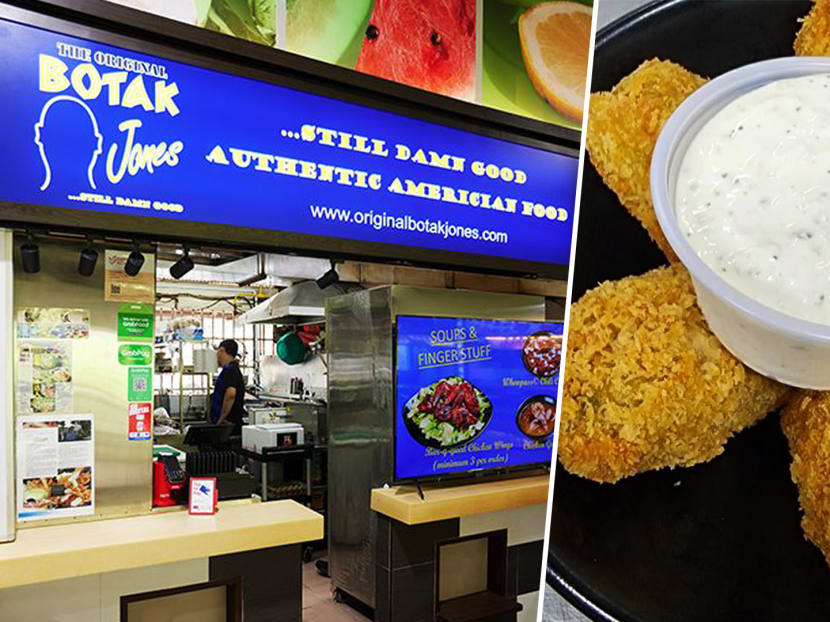 In June this year, Bernie 'Botak Jones' Utchenik thrilled his longtime fans when he announced that he was reviving his famed Botak Jones hawker Western food chain. The chain's 14 outlets had a huge following in the noughties, though Bernie and his wife Faudziah Mohd Ali later sold their shares to their partners in 2011 as he tells 8days.sg that "the business came to a point where it was not something I had in mind".

The Botak Jones stalls then quietly closed one by one over the years till it completely left the market, which allowed Bernie to revive the brand he started under the updated name The Original Botak Jones.
The first comeback Botak Jones outlet is located in Bukit Merah, which attracted an almost two-hour queue on its opening day in June 2021.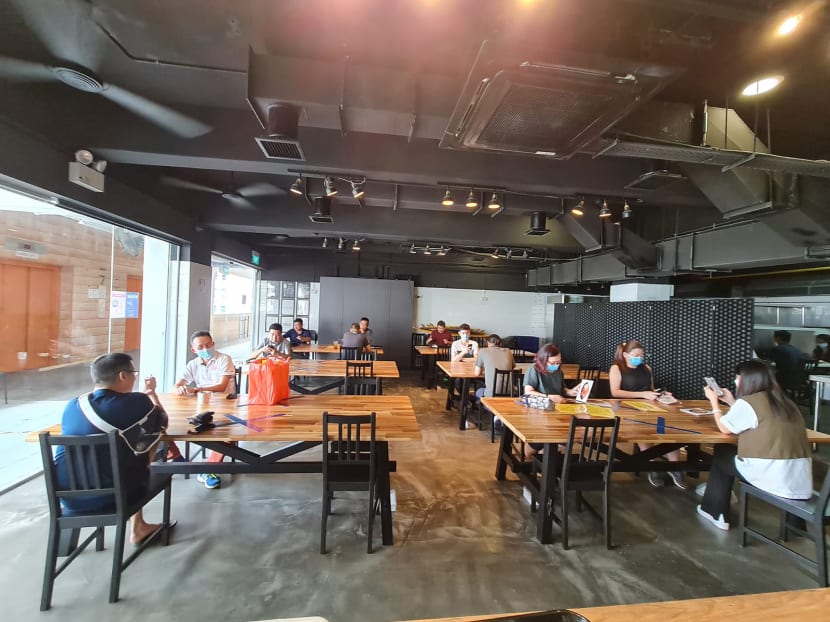 Last week, Bernie opened a second dine-in branch in the East, at an industrial building in Kampong Ampat (near Tai Seng). He tells 8days.sg that the new outlet is akin to a "canteen in a café-sized space with only one F&B provider, The Original Botak Jones".

According to Bernie, the outlet will serve as a "prep and delivery ghost kitchen" that fulfills islandwide delivery orders and also supplies some food items to the Bukit Merah stall.

But unlike his usual kopitiam stalls, the Kampong Ampat space is more like an air-conditioned café that can accommodate about 24 diners with safe distancing measures.

Do take note that you can only dine in groups of two here, per government regulations. "There are six long tables that can seat two pairs of two each, plus we can add tables outside," says Bernie, who adds that he will be "decorating [the space] a bit over the weekend".
The second outlet will feature the same menu items as the Bukit Merah branch, which means classic Botak Jones fare like the gigantic U-Crazy-What?! beef burger (from $24.50, pictured with Bernie), Cajun Chicken (from $7.50) and Fish & Chips (from $8).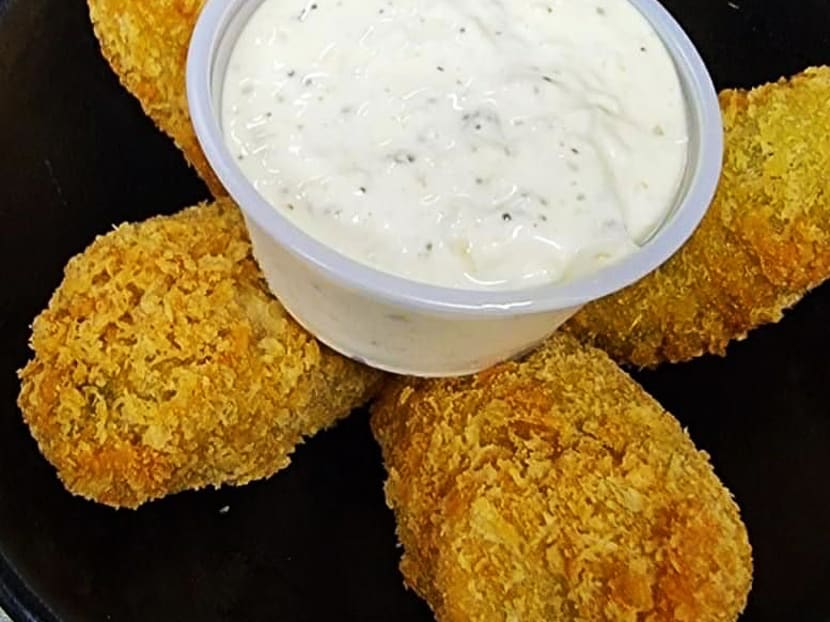 Also back on the menu: Bernie's well-loved Stuffed Jalapeños ($10).

#07-05 Jun Jie Building, 153 Kampong Ampat, S368326. Open daily except Tues, 11am-3pm; 5pm-8pm. Delivery via Grab, Foodpanda and Odell (islandwide). www.originalbotakjones.com.
Photos: Bernie Utchenik/ Kelvin Chia