Jam Hsiao's Bubble Tea Chain Opening 2nd S'pore Outlet In Orchard With Gelato & Seats
New hangout spot with BBT.
In April this year, Taiwanese singer Jam Hsiao's bubble tea chain At Tea opened its first franchised Singapore outlet at Tiong Bahru Plaza. Come mid-September, it will launch its second outlet, this time at Orchard Road.

For the uninitiated, Jam had set up his own bubble tea business in 2020 to create employment opportunities for jobseekers. His BBT shops quickly took off in his native Taipei, and now has over eight outlets in Taiwan.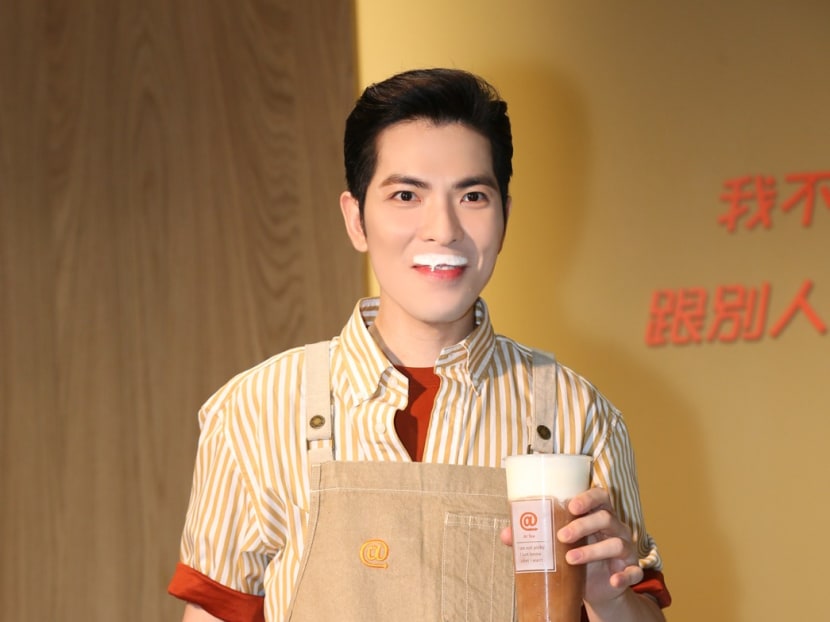 At Tea's rep declined to reveal the second Singapore outlet's specific location for now, except to tease that it's "in the heart of Singapore's most well-known shopping street". The brand is also running a Facebook contest for fans to guess the spot and win a month's supply of bubble tea.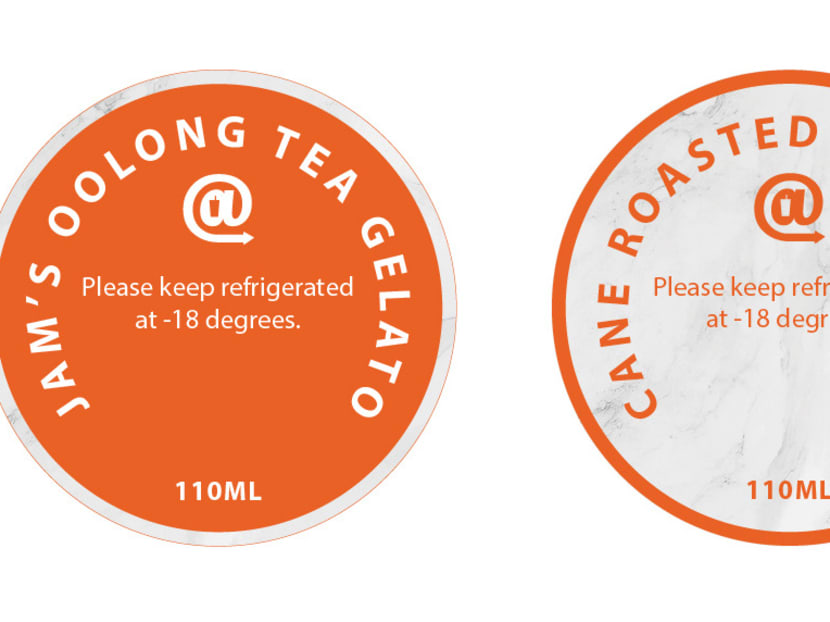 Other than bubble tea picks like pearl milk tea and genmaicha beverages, the new branch will also offer "cakes and gelato". The ice cream, which is made by a local supplier, will come in Jam's favourite BBT flavours such as Jam's Oolong Tea and Cane Roasted Tea.

While the upcoming outlet is classified as a takeaway kiosk, the rep shares that there will be seats for "fans to enjoy gelato made from our free-range milk and signature teas". The space will also have a gigantic rocket as decor, a nod to Jam's space-themed hit 'Sa-Hah'. A third outlet is in the works, and is slated to open by the end of 2021.

Photos: At Tea Singapore