$50 For Unlimited Sake And Snacks By Cut By Wolfgang Puck And Tippling Club Chefs
28 types of premium sake are offered at Taste of Japan.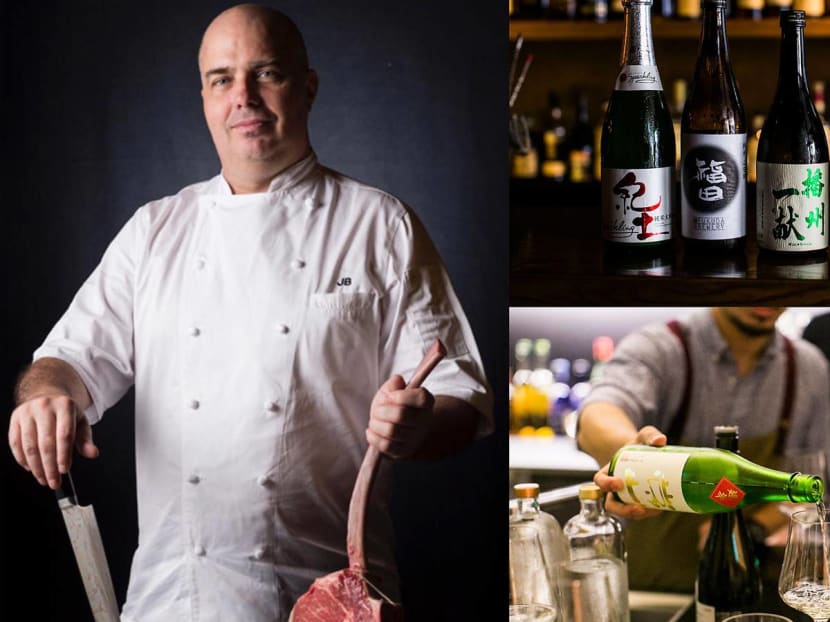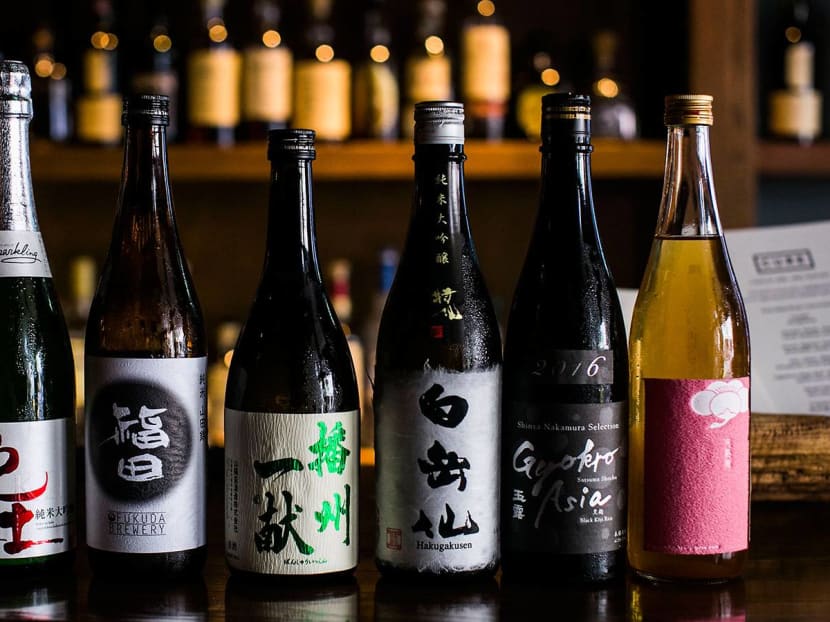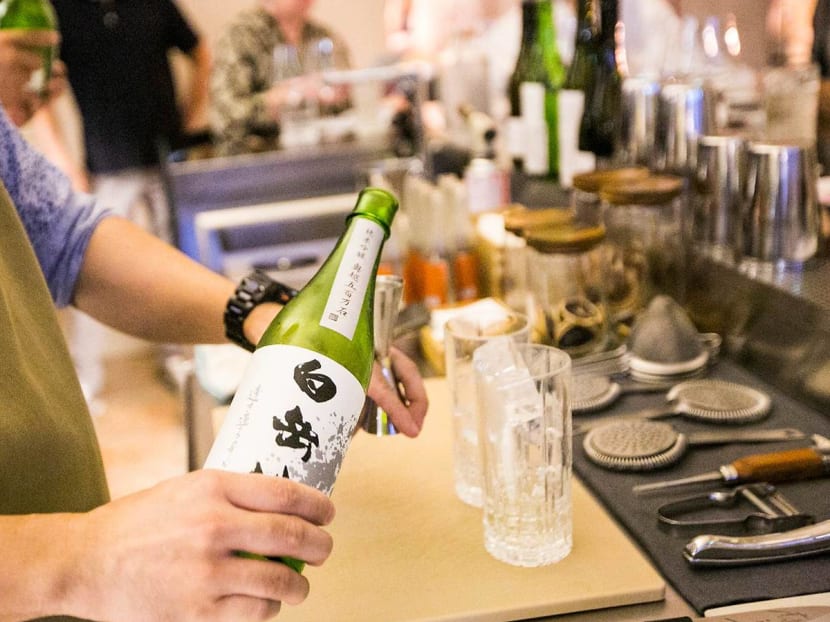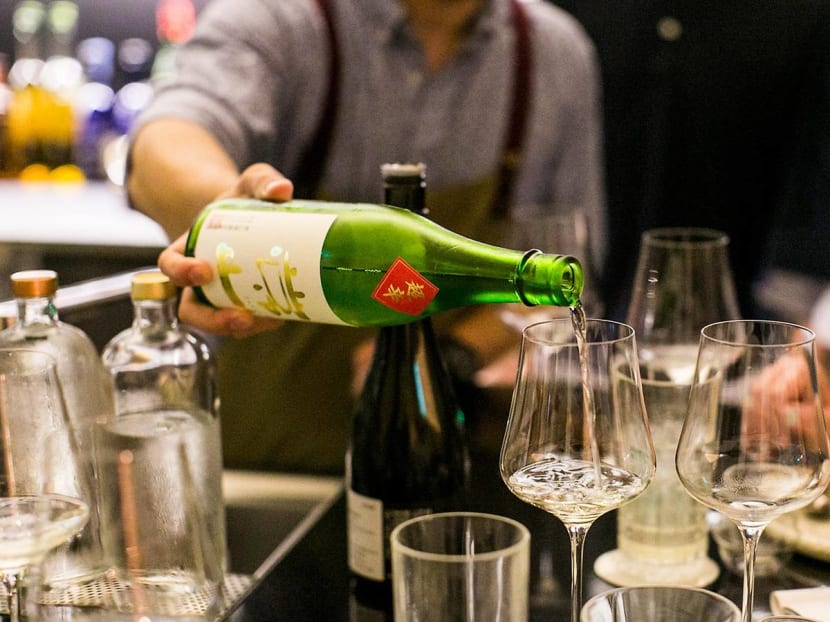 No plans this weekend? Craving atas nosh, but too skint to blow a couple of hundred bucks for a fancy meal? Well, how does $50 for unlimited tastings of premium sake and elegant canapes (while stocks last — it's a posh tasting event, not a caveman-worthy binge fest) sound? Then get thee to Taste of Japan this Sunday, 14 October, 3pm to 9pm. It's a premium sake cocktail and snack event at the chic Cut by Wolfgang Puck in MBS, organised by gourmet Japanese food and drink distributor, Mead (which supplies ingredients to fine-diners like Odette).