7-Eleven Now Sells 'Din Tai Fung' Style Garlic Fried Rice & Here's What We Think
There's pre-cooked seaweed rice for lazy onigiri cooks, too.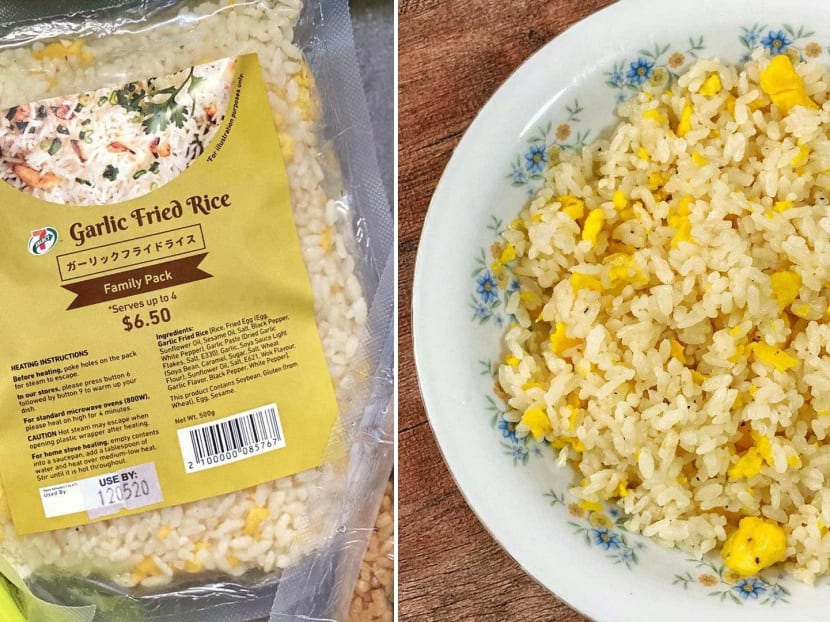 For those of you with enough cooking skills to whip up instant noodle bak chor mee or one of 'Rice Cooker Man' Leslie Koh's innovative one-pot recipes during circuit breaker, count yourself lucky. For other folks who aren't natural-born MasterChefs, convenience store chain 7-Eleven has launched a new range of halal ready-to-eat meals and snacks.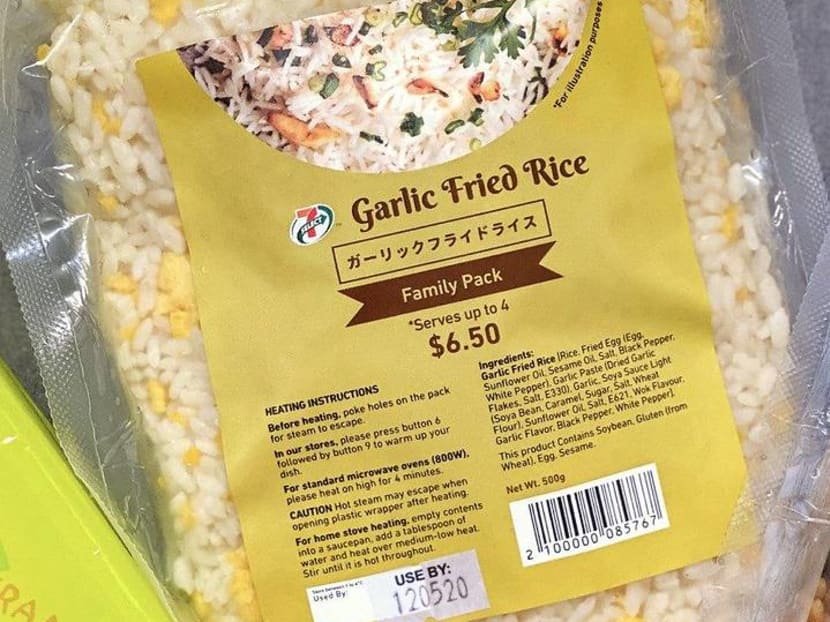 What got us intrigued is the 7-Select Garlic Fried Rice ($6.50 a pack, feeds two to four), which reminds us of a rougher, basic version of Din Tai Fung's famed Fried Rice with Eggs. But it's still very tasty; there's plenty of fried eggs mixed in the plump short grain rice, and a fragrant fried garlic hit. If you're so inclined, wok-fry this at home with some fresh prawns and add chopped spring onions for a wallet-friendly plate of 'Din Tai Fung' style fried rice without the insane queue and high SES price tag.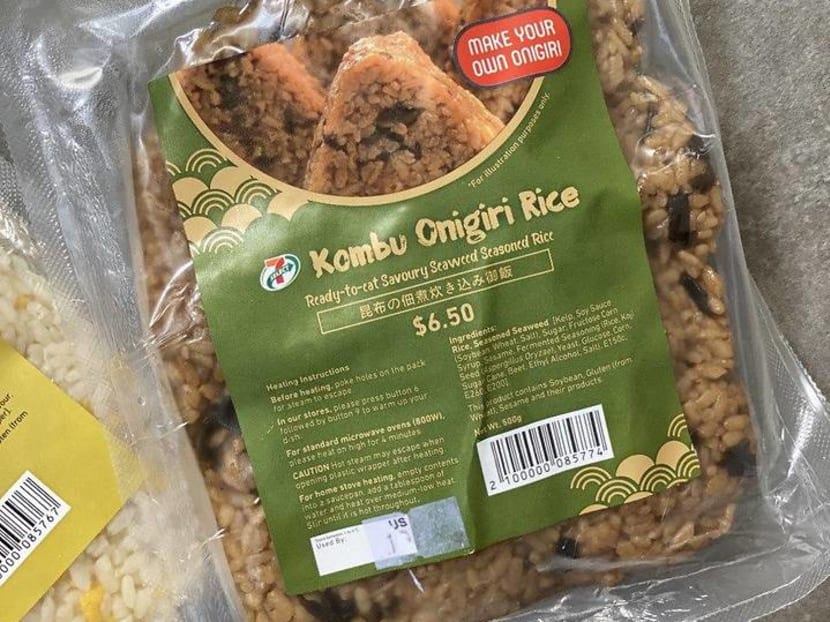 Another interesting item is the soy sauce-infused 7-Select Kombu Rice ($6.50 a pack, feeds two), which can be used to make onigiris. Just pack the rice tightly into a triangular or round shape with an onigiri mould or your hands, add a strip of seaweed, and call it lunch. Or you can heat it up and enjoy it like takikomi gohan (Japanese mixed rice). We're usually not fans of instant meals, which are often sad, coagulated messes, but we're surprised by how yummy and homely this is. One pack can make about four small onigiris.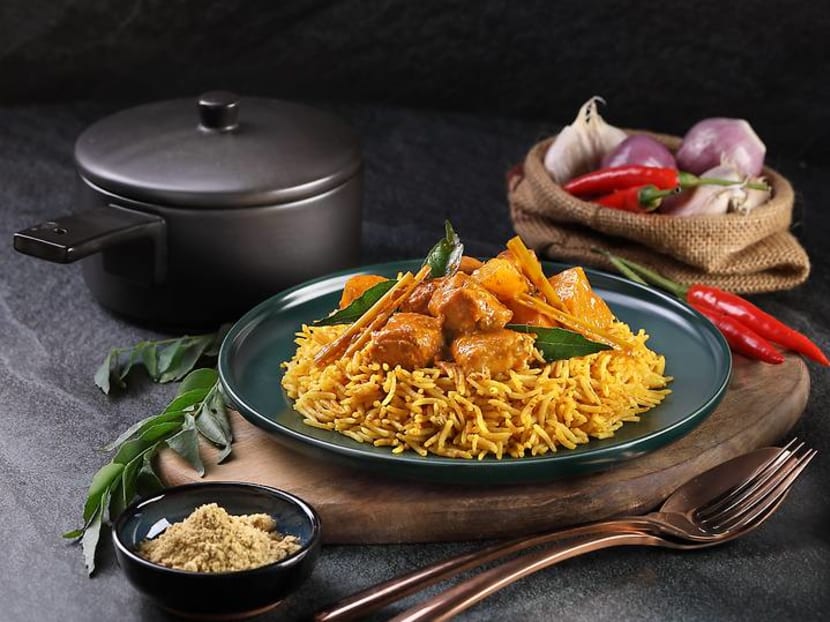 For our Muslim friends who want to have their suhoor or buka puasa without fussing over cooking, 7-Eleven is also selling pork and lard-free, halal-certified meals like Singapore Curry Chicken Rice (pictured), Claypot Chicken Rice and Fried Rice with Grilled Chicken (all $3.80 each). You just need to heat 'em up in the microwave oven or in hot water for three minutes. There's also a cute selection of halal dim sum like Tar Sar Pau, Chicken Pau, Chicken Siew Mai and Lo Mai Gai (from $1.10 to $3.95).
​​​​​​​
Available at 7-Eleven outlets. To find your nearest outlet, click here.
PHOTOS: YIP JIEYING/ 7-ELEVEN