Dine-In Ban On Father's Day "A Killer", But Some Are Glad About Extension
Some restaurateurs like Daniel Ong say dine-in ban extension "disappointing, but sensible thing to do".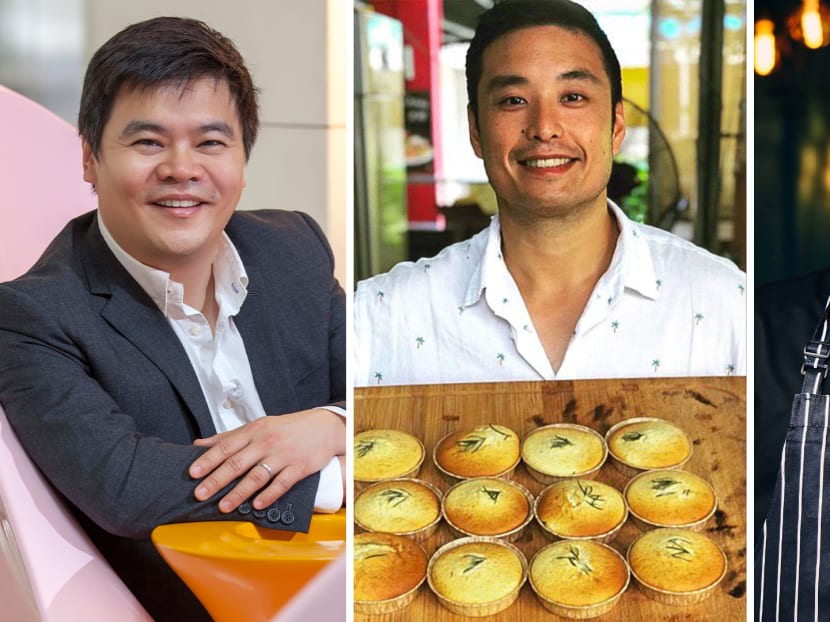 "It's like we're trapped in a room on tiptoes and the water was already up to our necks. But now [with the extended one-week dine in ban], it's just inched up a bit higher," laments Chef Anthony Yeoh of French bistro Summer Hill. Others, however, like chef Malcolm Lee of one-Michelin-starred mod Peranakan restaurant Candlenut, have a positive approach to the situation: "I'm glad to have the one week extension (find out why below)".
8days.sg recently spoke to hawkers about Phase 3 HA's extended ban on dining in, till June 21. Now, we turn to restaurateurs of both mid and high-end establishments who are particularly affected by cancelled bookings for Father's Day (which falls in June 20) for their take.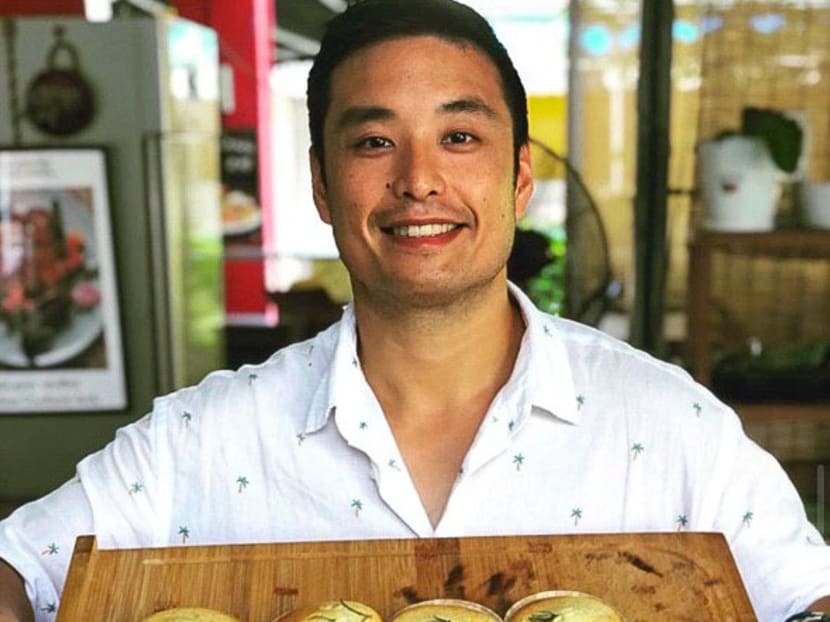 Chef Anthony Yeoh doesn't mince his words: "I mean, [the ban extension] is not entirely unexpected, but I know mentally it's wearing everyone thin, as much as we're trying to stay positive". He elaborates: "Our sales are already down by half for the last month. We still have deliveries from our regulars but it's markedly different from the enthusiasm of last year's [Circuit Breaker]. I put it down to [people] having been through a recession and everyone's a little battle-weary". When asked about F&B staff having to go through regular government-mandated tests for Covid-19 soon as they work around unmasked diners, he says: I'm really not sure [about the procedures involved], but I'm not looking forward to it. It just piles on to the multitude of new measures and steps we have to be careful about. That's one of the most stressful and tiring things for F&B operators nowadays. And we end up getting fined if we can't keep up .

Like most F&B establishments, business at Daniel Ong's one-and-a-half-month-old Korean-influenced steak house Dan's Steaks has taken a huge hit since the dine-in ban came into effect on May 16. Business has dropped by 50 percent and while news of the extension of the ban is "disappointing", Daniel says it is "the sensible thing to do".
"To be safe, we need to extend it by another week. Father's Day is around the corner and it could be a hotbed for trouble, so I guess the government wants to play it safe and move it beyond Father's Day when people tend to gather to celebrate at restaurants," he says.
Daniel tells 8days.sg that the restaurant had to quickly introduce a new menu to include more side dishes and individual-serving steaks during Phase 2HA for delivery, and while it is still "sustaining", the restaurant simply needs to have dine-in to be profitable. Nevertheless, he is thankful for all the support from customers and adds that the restaurant has already started receiving reservations.
"We've been receiving reservations throughout Phase 2HA. Customers tell us that they want to dine immediately after we open and we had bookings for June 15 to 17, which will now have to be cancelled. Now, bookings are coming in for June 21 onwards," shares Daniel.
"[Crying emoji]. That's how I feel, sigh," shares Unlisted Collection's Loh Lik Peng. The 50-year-old's chic restaurant empire — which comprises culinary heavyweights like the award-winning Burnt Ends and two-Michelin-starred Restaurant Zen – is in the same boat as most of Singapore's restaurants. Dine-in restrictions ending only on June 21 means that any existing Father's Day reservations have to be cancelled. "[It's] absolutely a killer," says Loh.
What about relying on deliveries? Unlike hawker meals, higher-end restaurant food doesn't translate as well to takeaway. But his eateries have adapted where possible — American smokehouse Meatsmith, including their bakery and sister concept in Little India, now have a joint delivery arm, while other restaurants in the group like one-Michelin-starred Nouri, Restaurant Zen and Salted & Hung are offering up house-made condiments for the home larder, cook-at-home kits and more casual delivery options as well.
"Honestly, we just have to carry on as per what has been going on during Phase 2 (HA). It's a good call," says the 40-year-old Project Star Alum, who has set up various franchise stores including four The Original Boat Noodle stalls, Taiwanese bubble tea joint Machi Machi, his latest venture, Bananabro from Kuala Lumpur and Caf, the singer-songwriter's first brand of his own. "Sales have definitely dropped a lot [from the dining restrictions]. I guess business is the same across the board for most F&B [businesses]," he adds.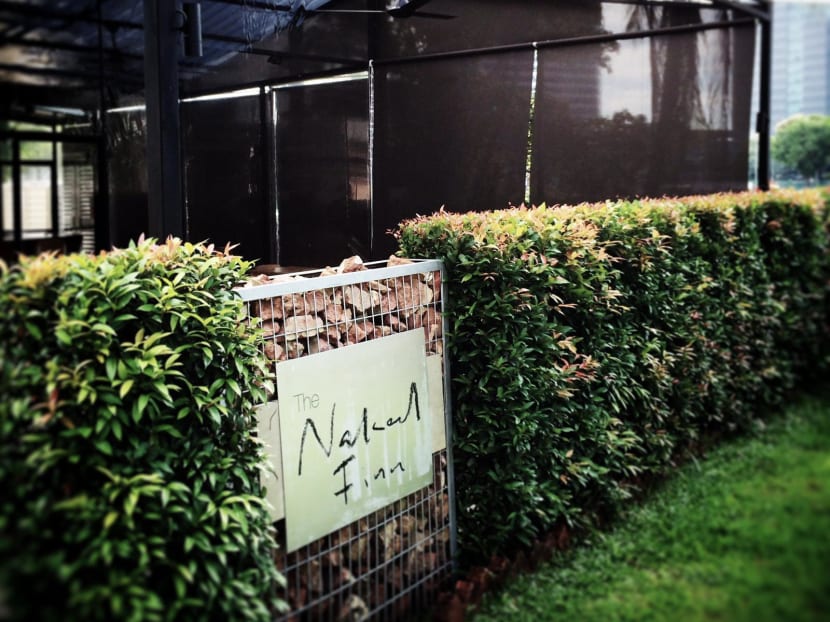 Gourmet seafood joint Naked Finn appears to be one of the lucky few who have fared reasonably well during Phase 2 (HA). Which is perhaps why co-owner Ken Loon is at peace with the dine-in ban extension. "I'm all for it despite the pain. It's better to extend [the ban] than to open and close again, which is worse," he opines. He adds that business has been "not too bad. We're doing pretty close to last year's Circuit Breaker on weekdays. Weekend sales are actually better than during CB. But I do know that for most [other restaurateurs], biz isn't as good as last CB".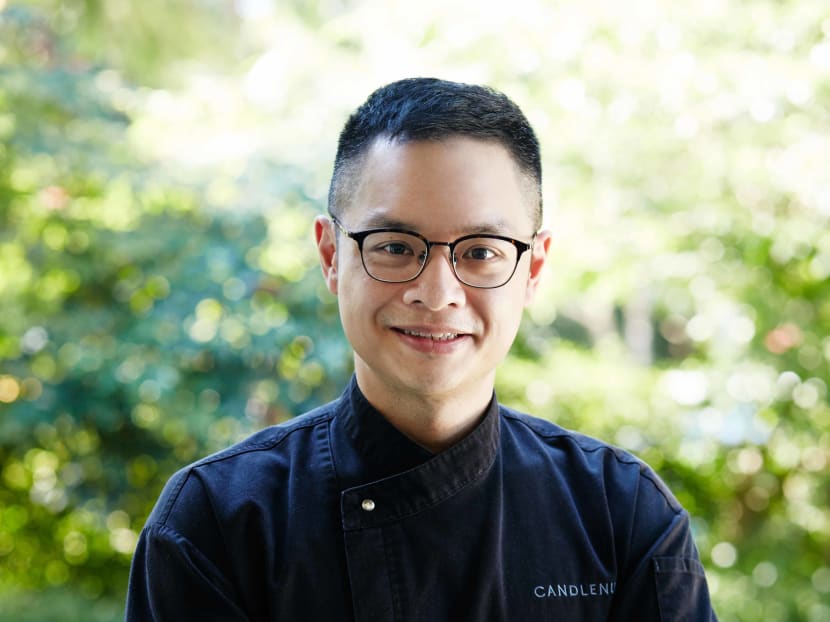 Chef Malcolm Lee of Candlenut is upbeat despite the challenges: "While we've been counting down the days till we can serve our guests at Candlenut once again, the one-week [dine-in ban] extension works in our favour too. It gives us ample lead-time to come up with new menus, prep and do training, set up the dining area — basically do everything we need to welcome our guests back as best we can."