Japan's Tokyo Banana Now Has A Pokémon Version Of Its Famous Cake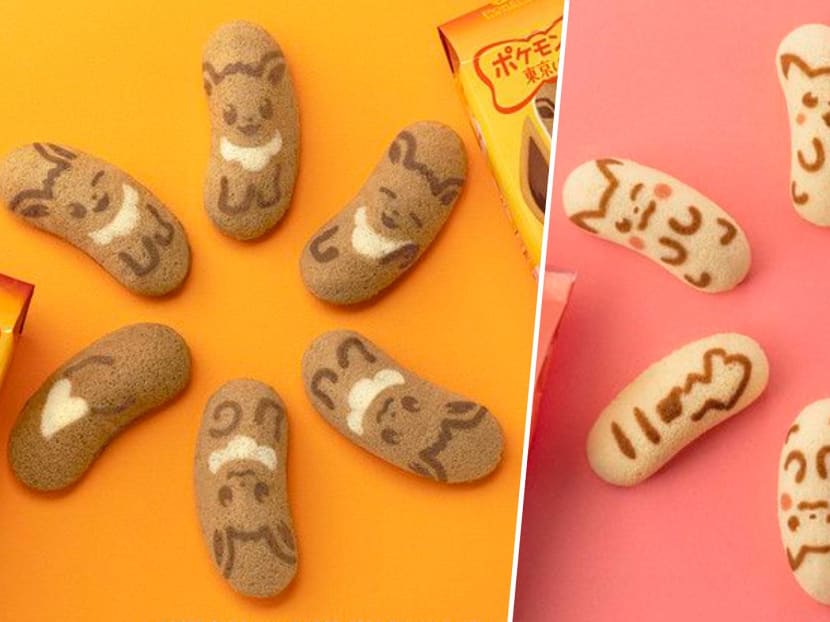 Tokyo Banana is often the edible souvenir of choice with many travellers to Japan. It's a petite banana-shaped sponge cake filled with banana-flavoured custard cream. The brand recently launched a Pokemon-themed Tokyo Banana featuring six variations of the main character, Pikachu. Number two Pokémon, Eevee, also stars in a chocolate-coffee version. It's currently only available in Japan, but we're hoping to get lucky soon since we can easily get Tokyo Banana cakes from Shopee now.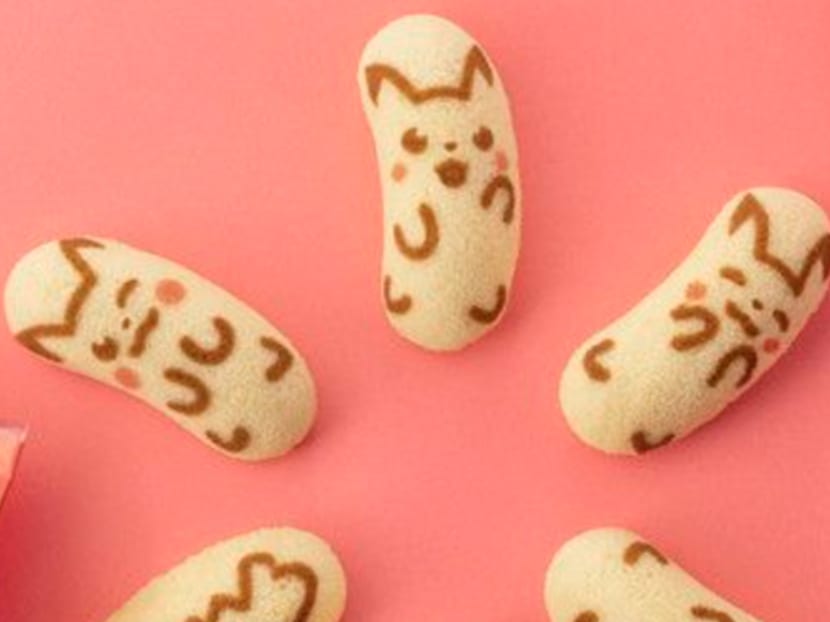 The adorable banana-shaped vanilla sponge cake pumped with banana cream custard is stamped with Pikachu in six fun designs.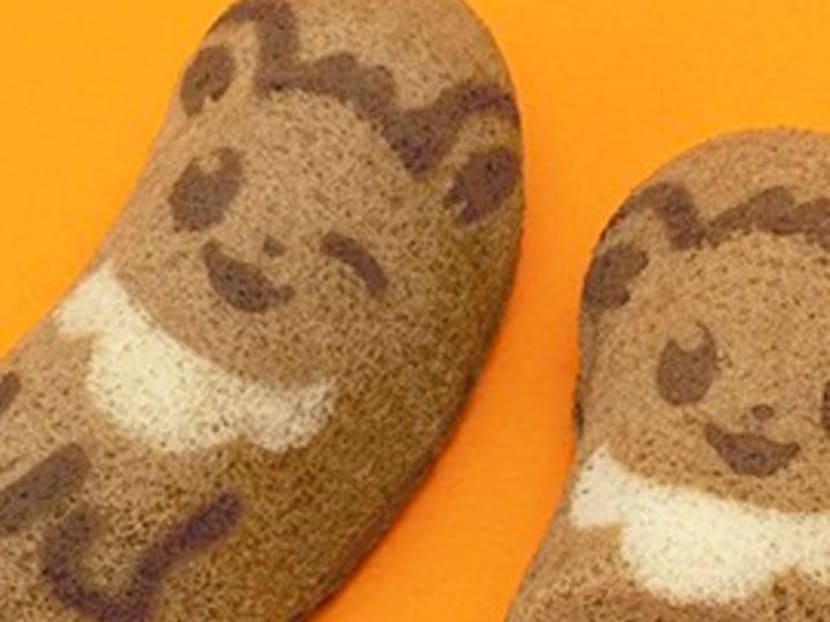 The cutesy treat features chocolate sponge cake inspired by the Pokémon's brown fur. It's filled with banana custard cream and a hint of caramel macchiato.
As with the Pikachu cakes, there are six Eevee Tokyo Banana patterns, including Happy Eevee and Stiff Eevee. Let's hope someone imports these into Singapore soon.

Photos: The Pokemon Company