Keisuke Opening Chicken Yakiniku Stall In Geylang Kopitiam, Prices From $3.90
It's the Keisuke Group's first coffeeshop stall.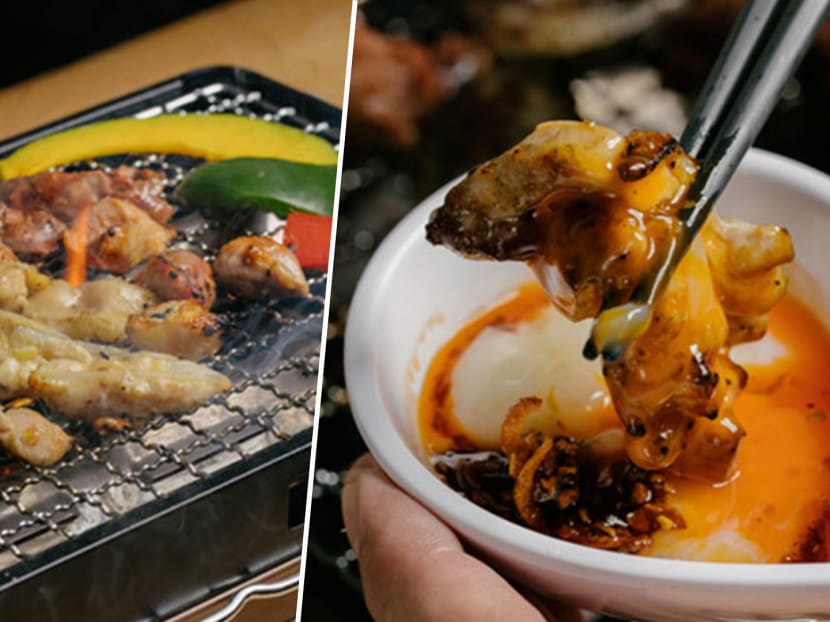 Love yakiniku but don't fancy beef or pork? This one's for you. Chicken Yakiniku Tori Yaro is opening within a coffee shop in Geylang and it boasts a chicken-only menu. The humble concept with electric tabletop grills (recommended for up to four people to share) is opening on 17 February and it's by, surprise, surprise, the Keisuke Group, the company behind wildly popular Japanese restaurants like Ramen Dining Keisuke Tokyo and Ginza Tendon Itsuki. The stall serves assorted meat platters and a la carte options, but you must pay to add on rice and soup as they don't serve set meals here.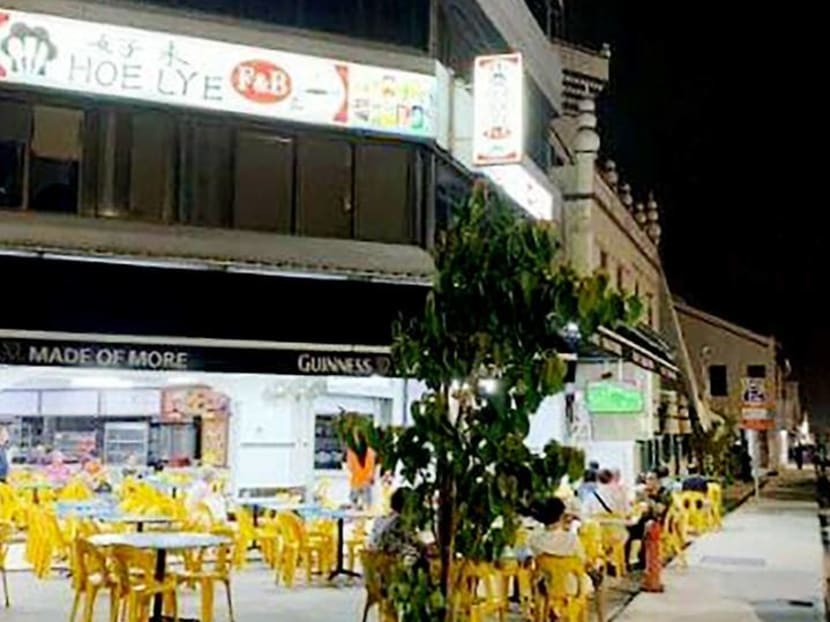 According to Keisuke's PR rep, the yakiniku stall is located in a coffeeshop to honour the fact that Singapore's hawker culture was listed on UNESCO's Representative List of the Intangible Cultural Heritage of Humanity. The kopitiam is in Yinchuan building, about 15 minutes walk away from the famous Lor 9 Beef Kway Teow.

Photo: Stall.sg

There are two meat platters to choose from. The Assorted Chicken Platter ($10) includes chicken thigh, chicken tail and chicken meat ball. If you enjoy eating offal, opt for their Assorted Chicken Intestines Platter ($12) which gets you chicken liver, chicken heart and chicken gizzard. Top up $1 for rice or $2.50 for a rice and soup set. The stall also has a la carte portions that starts from $3.90 per serving. Choose from two choices of marinade for your chook: spicy, or the original, made with garlic, sesame oil, salt and pepper. They also serve a Tori Yaro Ramen with onsen egg and chicken char siew for $9.90 if you want something more carby.

Help yourself to 16 sauces and condiments — the stall's signature sauces are the Original Yakiniku sauce and the Special Miso Yakiniku sauce.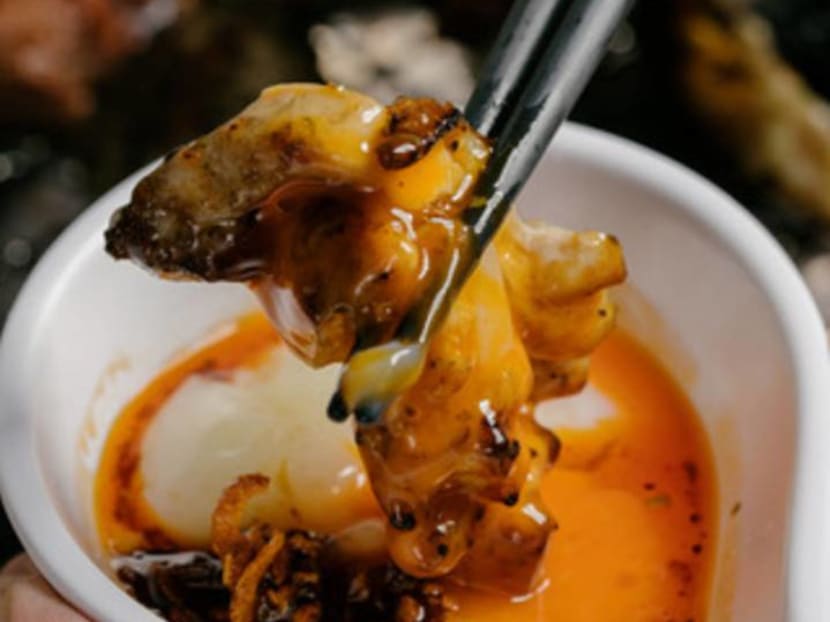 Chicken Yakiniku Tori Yaro opens Feb 17 at Lor 29 Geylang, Yinchuan Building (Stall No.3), S388058. Open daily 5pm - 10.30pm.
Photos: Chicken Yakiniku Tori Yaro