Love Dipping Fries In Ice Cream? Try Burger King's New "Mashed Up Fries"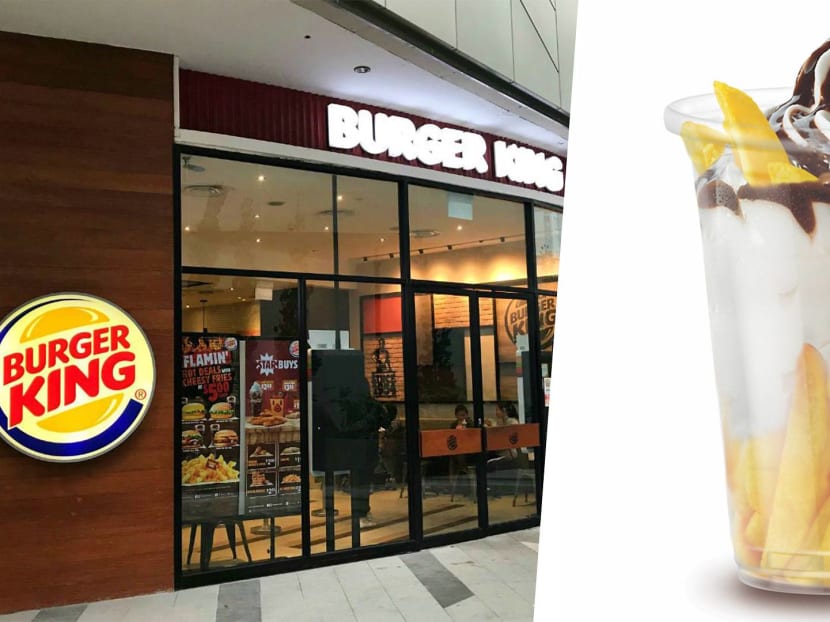 Hands up if you have fond memories of dunking your fast food fries into a soft-serve vanilla cone as a kid (no judgement if you still do it now). It sounds like an unholy combo, but there's something comforting about the contrasting flavours and temperatures of hot, salty spuds against the cold, sweet cream. Well, saving you the trouble of buying the items separately is Burger King's new limited-edition 'Mashed Up Fries', launched on 4 Dec.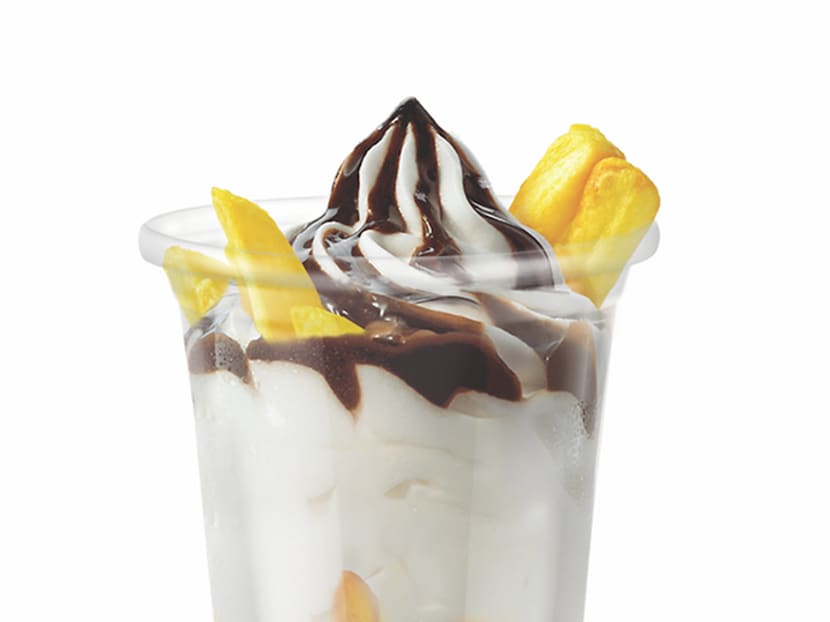 We think the name of this creation is rather misleading, though — should it not be Mashed Up Fries Sundae? Oh well. BK's standard chocolate sundae gets a savoury upgrade with a handful of fries loaded into the base of the cup, before being layered with vanilla soft serve, drizzled with chocolate sauce and then garnished with a few more fries on top. We suppose this is good for people who wanna save some money (a small packet of fries alone costs $2 while the sundae costs $1.90 a la carte). But whether it's as yummy as eating the pairing the old-school way (will the fries be rendered almost frozen in the cup?), we can't say, as we haven't tried it yet.