Are Mala Potato Chips The Next Big Snack In Singapore?
We sample these two new local mala chips brands and tell you which is yummier.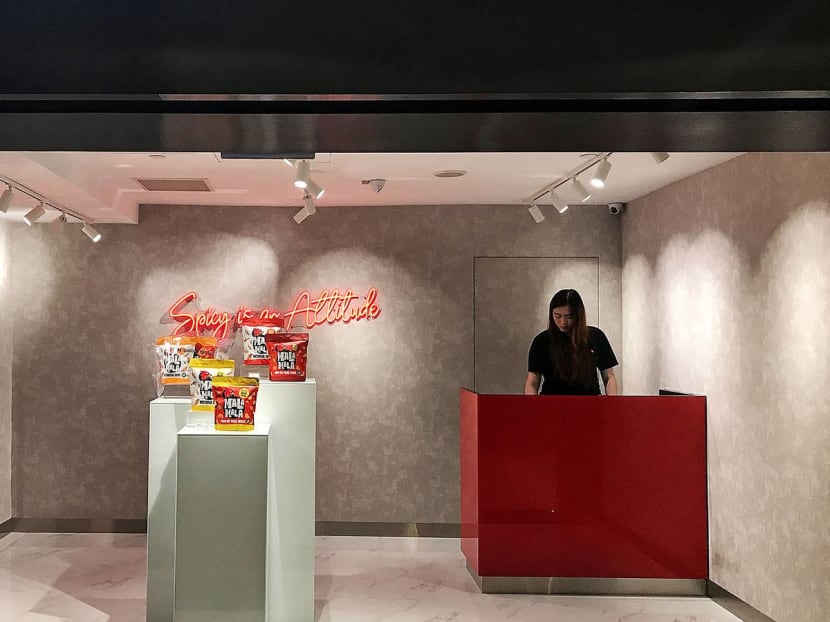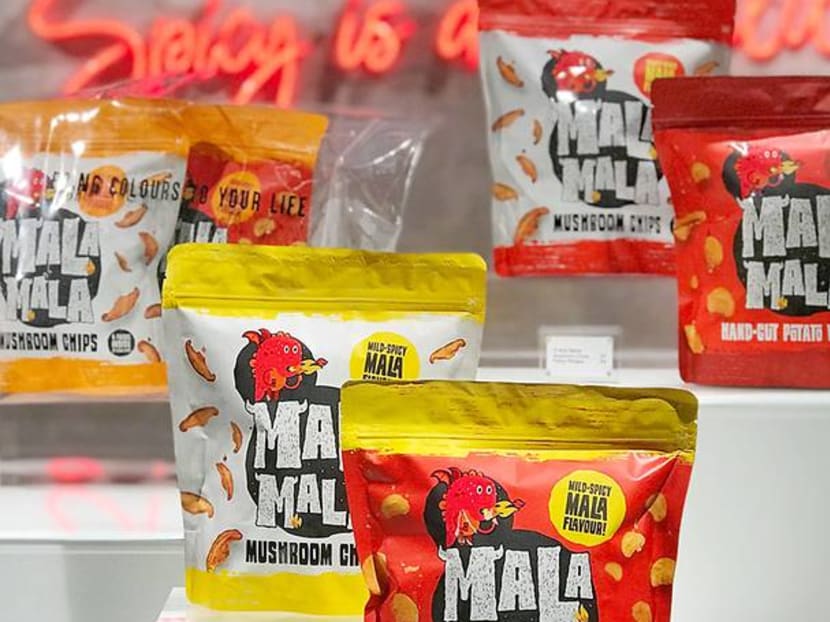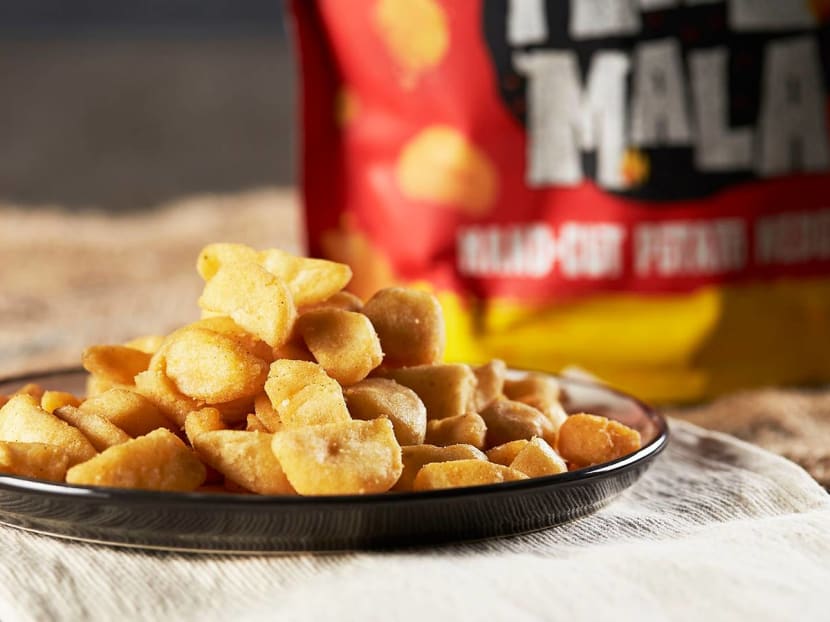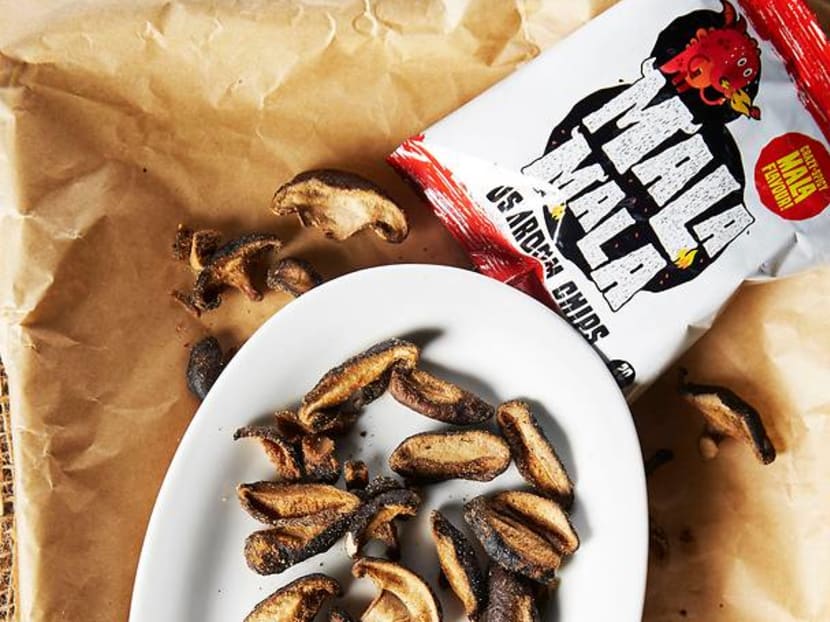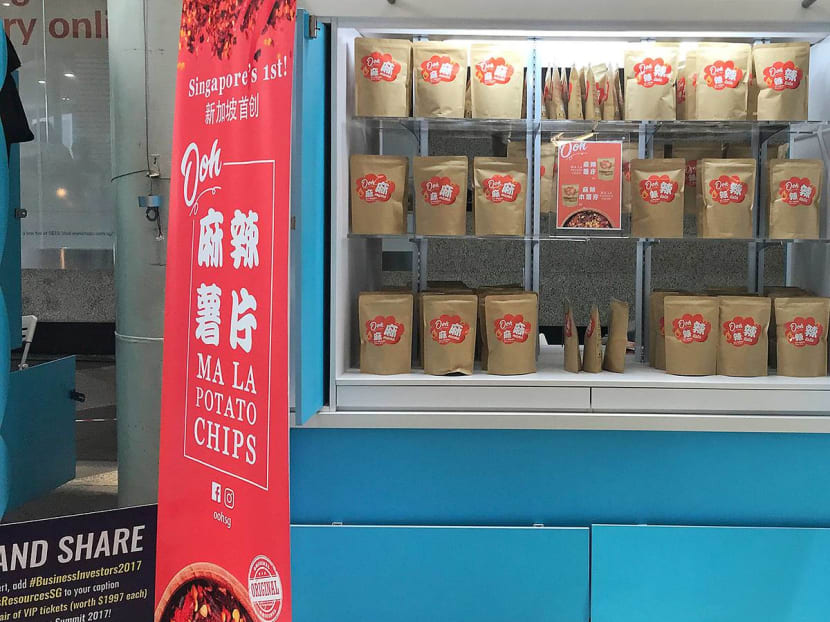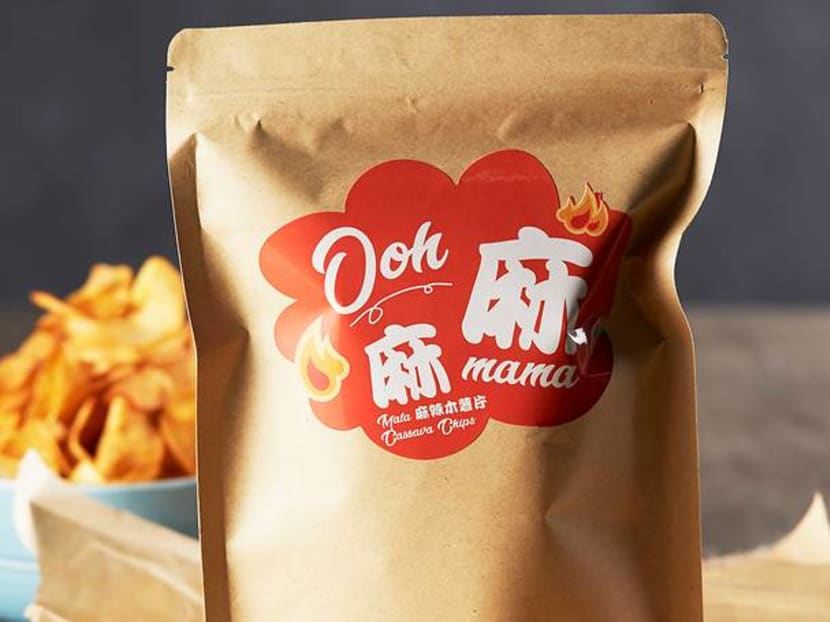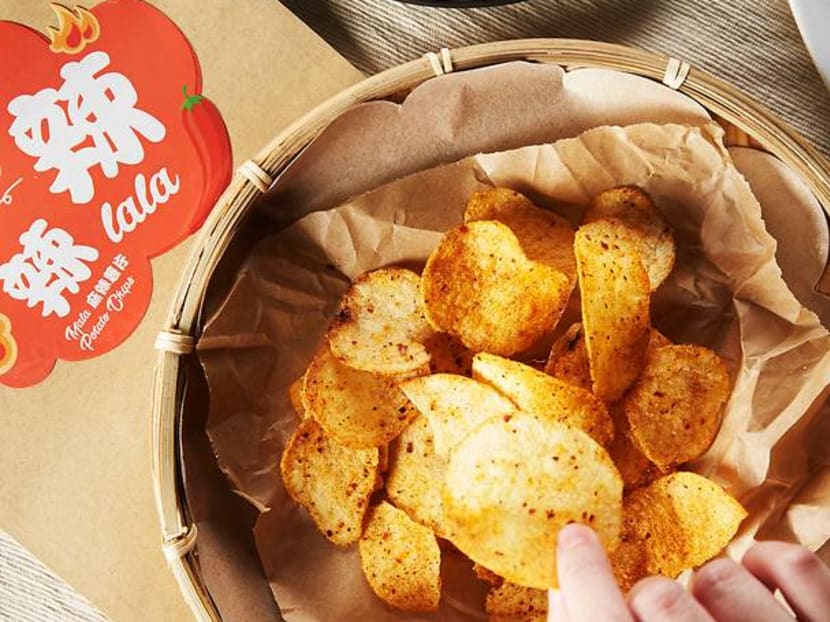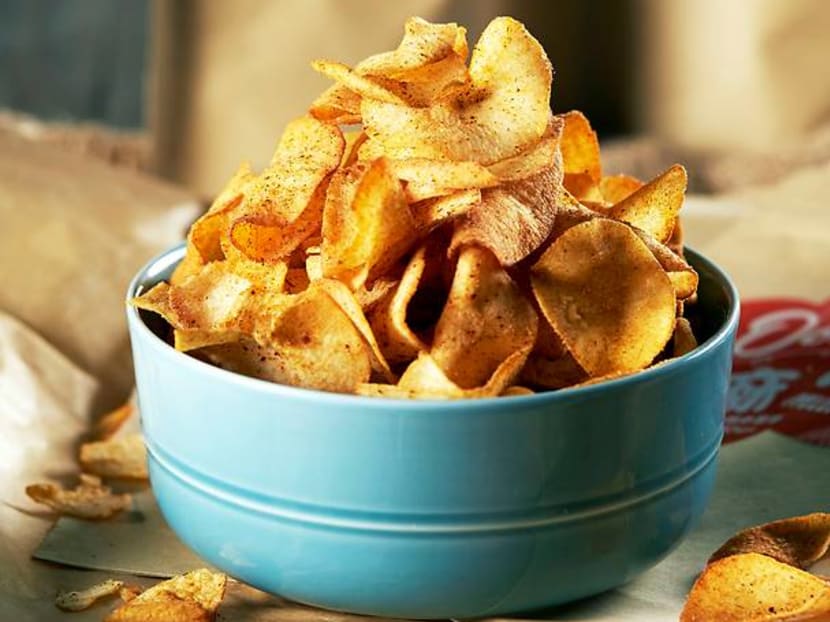 Singaporeans' inexplicable love for mala hotpot has spread to tidbits, with two new local brands — Mala Mala and Ooh — offering mala-flavoured potato chips. Mala (in Chinese, the term means 'numb and spicy') originates from Sichuan, China, and is created by simmering Sichuan peppercorn, chilli peppers and spices in oil. While it's commonly found as a sauce and in hotpot soup, these two local brands have spiked chips with a powdered mala seasoning for a spicy kick.