Nox Dine In The Dark Faces Closure, Visually Impaired Staff May Lose Jobs
The restaurant announced that its landlord has "demanded" that it vacate its premises.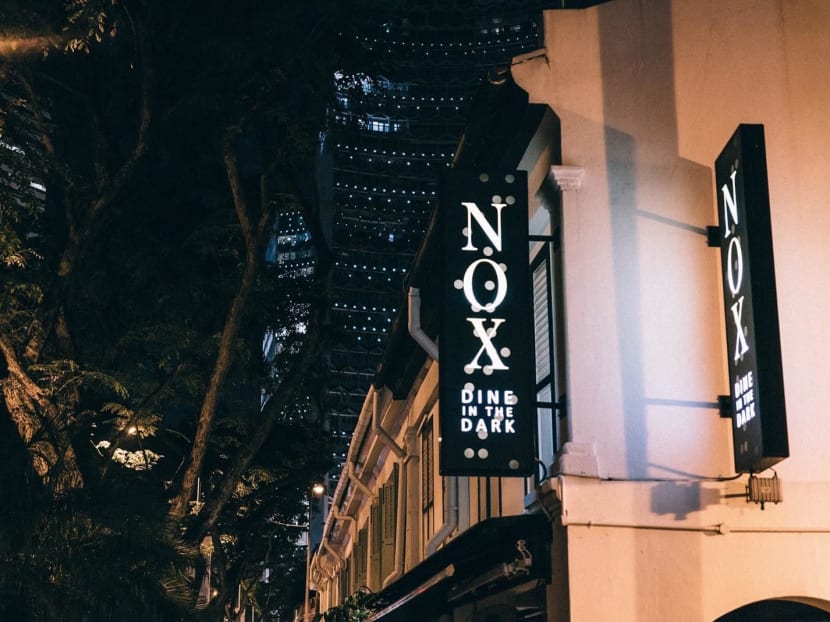 After eight years in business, Nox - Dine in the Dark may be calling it a day. The Beach Road restaurant is known for its unique concept, which lets guests dine in complete darkness while being guided by visually impaired servers.
Nox has alluded that the impending closure is due to a lease renewal dispute with its landlord. In an emotional announcement sent to the press this morning (May 7), the restaurant said: "It is with great sadness that we today announce an uncertain future of NOX - Dine In The Dark after eight years in operation as our landlord is disputing the validity of our renewal clause and has demanded we vacate the premises by the end of June 2021."
In the announcement, Nox's owner Jesper Gustafsson shared that his team is "currently communicating with our landlord and hopefully this can be resolved so that we can continue our operations". He also voiced that "it's extremely disappointing to be faced by this situation as we have battled through a very difficult period of lockdown and social distancing during the past 12 months".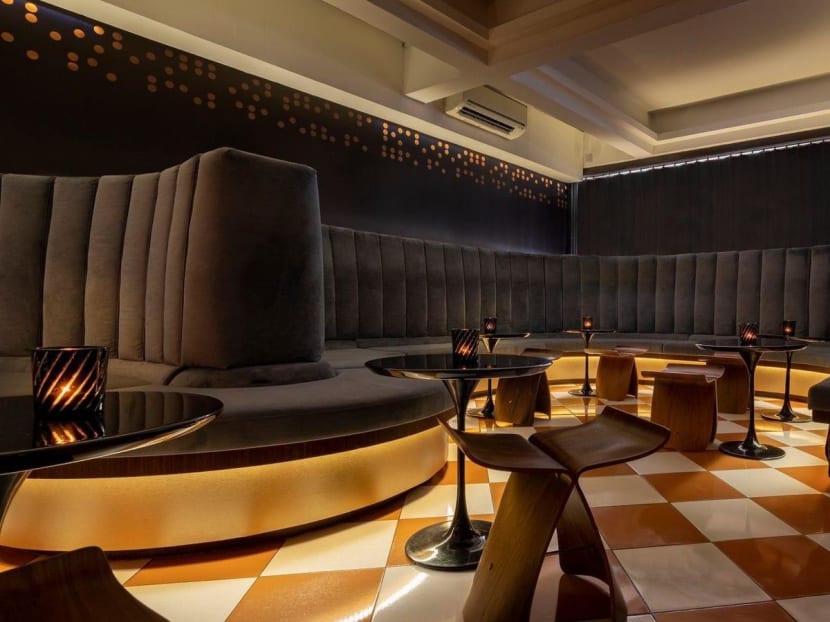 Jesper also pointed out that Nox's closure would mean that its visually impaired employees would become jobless. The restaurant is one of the few, if not only, F&B establishments in Singapore which employs visually impaired staff. "This will hit our blind staff the most as they will have a much difficult time [sic] finding a new job," he said, adding that he started the restaurant "with consideration of the amazing skills the blind workforce can bring to such a unique dining experience for customers".
Nox is now calling for support from the public by visiting the restaurant before its potential closure next month. "We would also want to hear from landlords who would like to have us as tenants as we may ultimately have to look for a new place," it said. "If you are a compassionate landlord or want to help in any other way, please reach out to enquiries [at] noxdineinthedark.com."
Photos: Nox - Dine in the Dark