Shake Shack Launches Gourmet Chicken Nuggets Using Meat Cooked Sous Vide
They're called Chick'n Bites.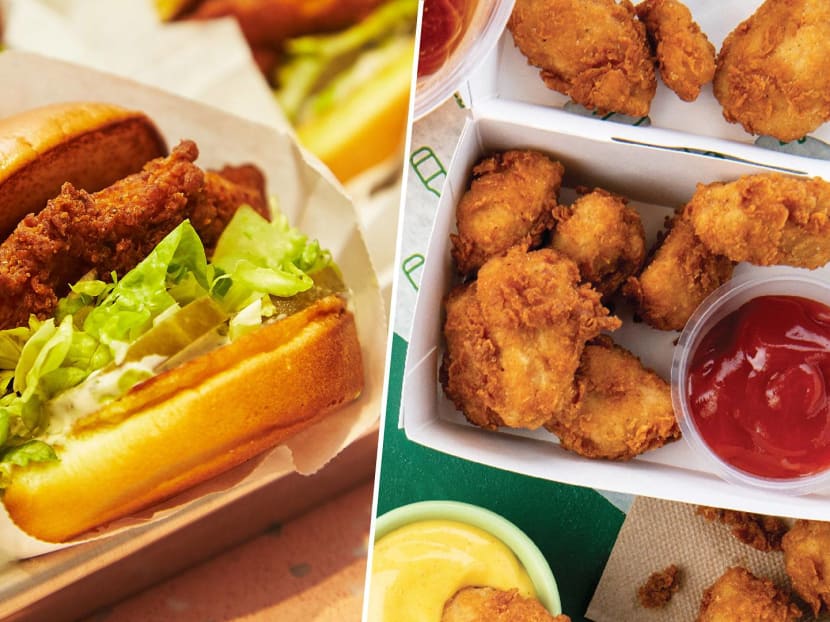 Say hello to the second chicken item to join Shake Shack Singapore's menu: the Chick'n Bites, available from tomorrow (21 Jan 2021). It first launched in the States in 2018 and will be on sale here for a limited period only. What are Chick'n Bites? Think a more atas version of chicken nuggets.
"Crispy pieces of chicken breast with a choice of BBQ Sauce or Honey Mustard for dipping," chirps the Shack's press release. The bite-sized chicken chunks are antibiotic-free and partially cooked sous-vide for succulence, then breaded in flour, dusted with cayenne pepper and paprika before being fried till golden-brown. They look more like rustic pieces of mini fried chicken than your standard factory-shaped nuggets.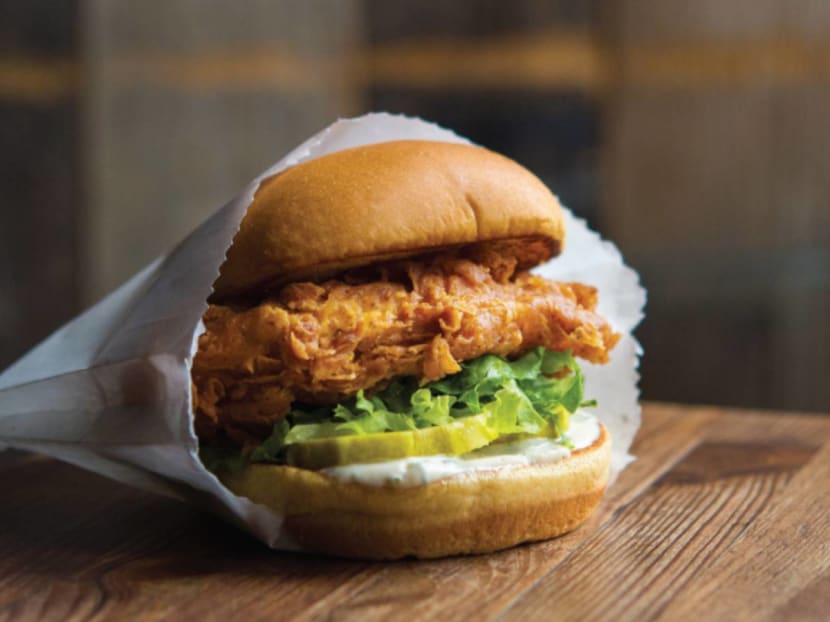 We're told the limited-ed bites are somewhat similar marinade-wise to the patty in Shake Shack's lone chicken burger called the Chick'n Shack, which is also first cooked sous vide, then breaded. However, the burger comes with shredded lettuce, pickles, buttermilk herb mayo and a bun, of course. So stick to the newer bites if you're cutting down on carbs, maybe?

Available while stocks last at all five Shake Shack outlets, including #01-01 Liat Tower, 541 Orchard Rd, S238881. https://www.shakeshack.com.sg/