Ella Chen Had 10 Endorsement Deals Last Year, Earning Her At Least S$4.6Mil
And the fruit of her labour? Multiple swanky properties in Taipei.
Is S.H.E's Ella Chen the new 'Queen of Endorsements'? It sure looks like it. According to Taiwanese media, the 40 -year-old landed 10 new endorsement deals last year, bagging her over NT$100mil (S$4.6mil). 
And though we're barely halfway into 2022, Ella's added even more endorsements to her enviable portfolio.

Right now, the singer-actress is the face of products like air purifiers, robot vacuums, massage chairs, shampoos, milk powders. She's also the ambassador for fashion brands, a pet care line, and a German kitchenware brand.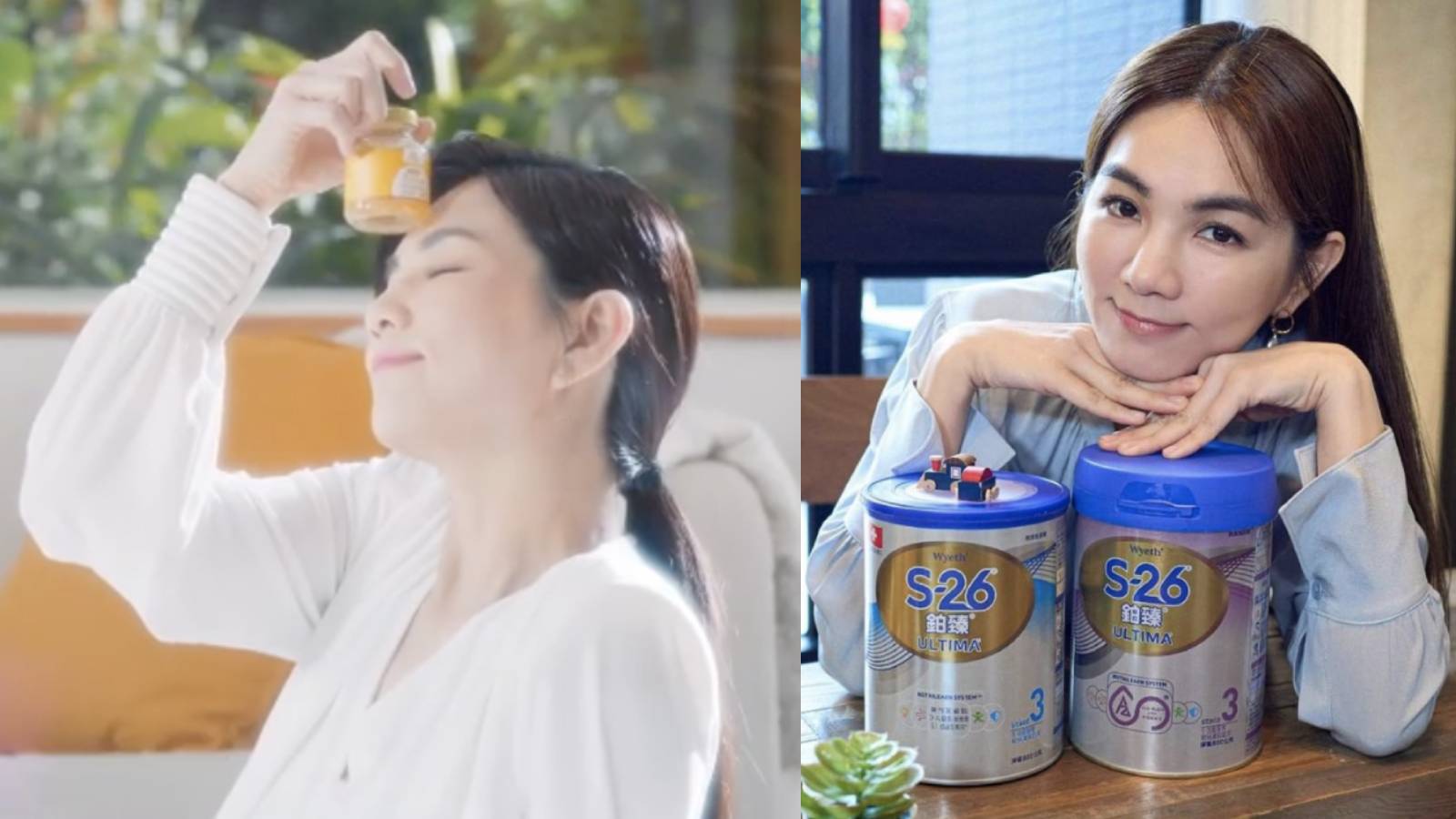 They've earned Ella's stamp of approval
In fact, the last two months were particularly productive for Ella, who made four new deals. 
On May 4, the busy bee was spotted by the media leaving a studio after  a shoot for her latest endorsement. 
The actress and her husband, Malaysian businessman Alvin Lai, boarded a Mercedes-Benz Vito van, which retails at NT$1.98mil (S$92,660), where they were chauffeured to what appeared to be a swanky new property in the central Neihu district that the couple bought recently.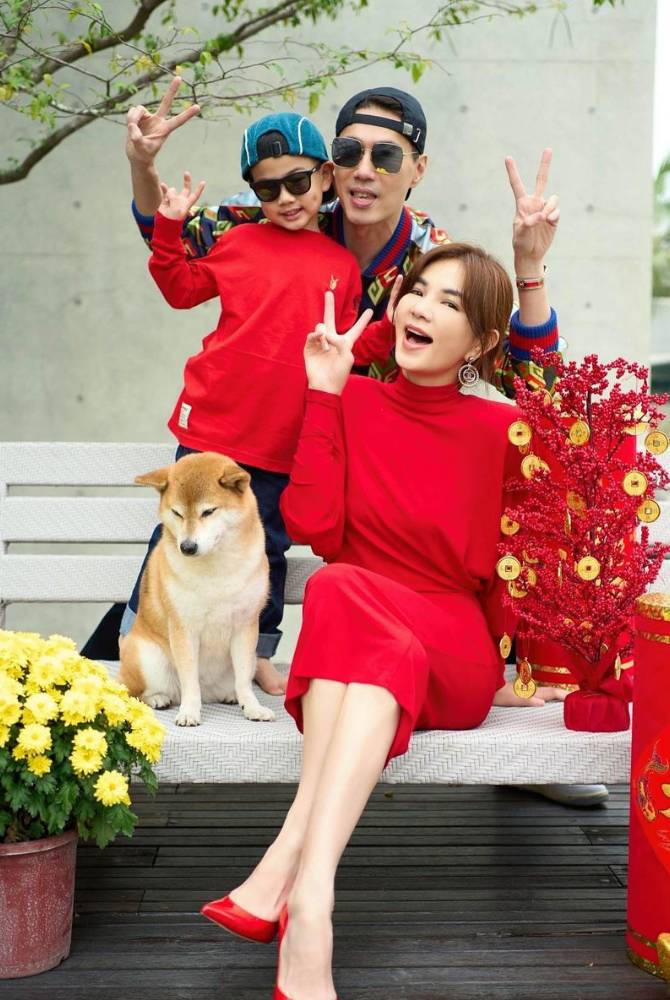 Raking in the dough
The media who tailed Ella to the property reported that it's about six years old, with a NT$15mil (S$701,841) price tag.
While Ella's management agency did not respond to media queries about the new purchase, it's believed that the property is set to be the new office for Ella's own entertainment agency, Jinhua Entertainment.
Celebs and their swanky properties
Apart from their new purchase, Ella also owns two other properties in the same district — an apartment near Bihu Park worth NT$200mil (S$9.35mil), as well as a townhouse worth Nt$100mil (S$4.67mil).
Photos: Ella Chen/Instagram, ETToday, Google Maps