Ex Mediacorp Actress Ng Hui, 43, Who Is Now A Teacher, Reunites With The Cast Of The Little Nyonya
Guess who teared up immediately upon seeing Ng Hui?
It goes without saying that The Little Nyonya is one of the most successful local dramas of the noughties. The iconic drama even got its own Chinese remake in 2020, a testament to its popularity.
The much-loved drama captured the hearts of viewers across Southeast Asia, attracting a loyal following in Cambodia, Vietnam and more, and cast the spotlight on local Peranakan culture.
And now, some 15 years after the drama's first episode, the cast have reunited once again on an episode of The Reunion.
Apart from main cast members Jeanette Aw, Joanne Peh, Xiang Yun, Qi Yuwu and former actor Zen Chong, the episode also featured a familiar face — ex actress Ng Hui, 43, who played the loyal and long-suffering maid, Ah Tao.
Ng Hui and her fellow The Little Nyonya star Xiang Yun both jointly won Best Supporting Actress at the 2009 Star Awards.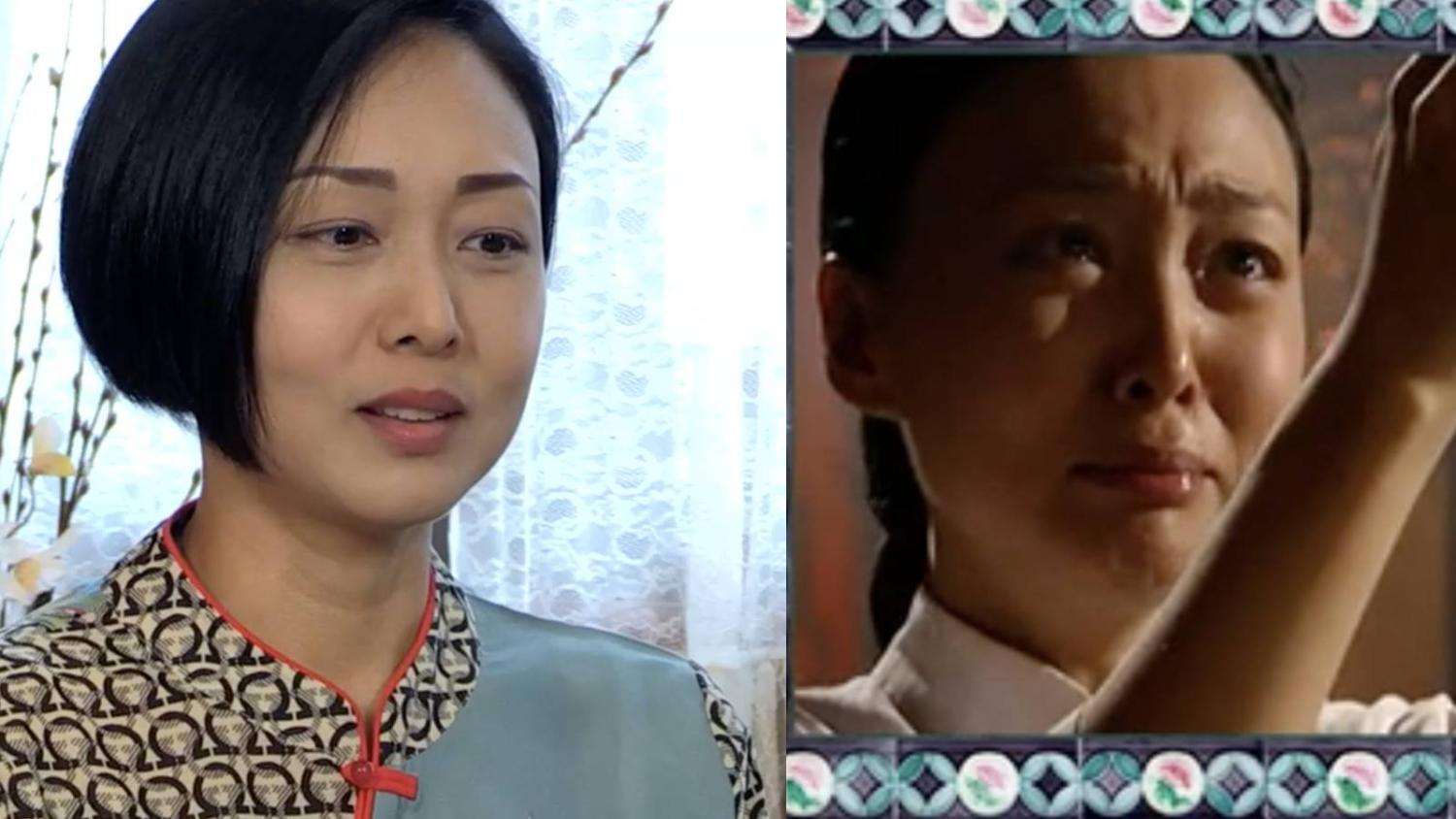 Ng Hui doesn't seem to have aged since
The Little Nyonya
Ng Hui, who was a Mediacorp artiste from 2000 to 2012, left showbiz in 2012.

Her last role was in the 2012 sci-fi drama, Beyond X.
According to reports, Ng Hui is currently working as an Allied Educator for Learning And Behavioural Support at a government primary school. In the show, Ng Hui confirmed that she's now teaching.
When Ng Hui appeared, the cast were all visibly surprised, including Jeanette, who teared up.

The actress later shared that it has been more than 10 years since she last spoke to Ng Hui.
"There were so many people who didn't know how to contact her," Jeanette said.
Rewatch the entire series on meWATCH here. The first episode is embedded as well. Our story continues below.
Another hallmark of the show is the iconic portrait of Jeanette as Ju Xiang. Previously, Jeanette shared that the picture was taken by a "very dear friend" who has since passed on. It's why the picture is extra precious to her.
The cast also reminisced about the Peranakan clothing that they wore for the drama.
According to Jeanette, though the clothes Yueniang donned in the drama looked simple and worn-out, they were actually the most expensive clothes in the drama, as they were authentic vintage clothing sourced by the production crew.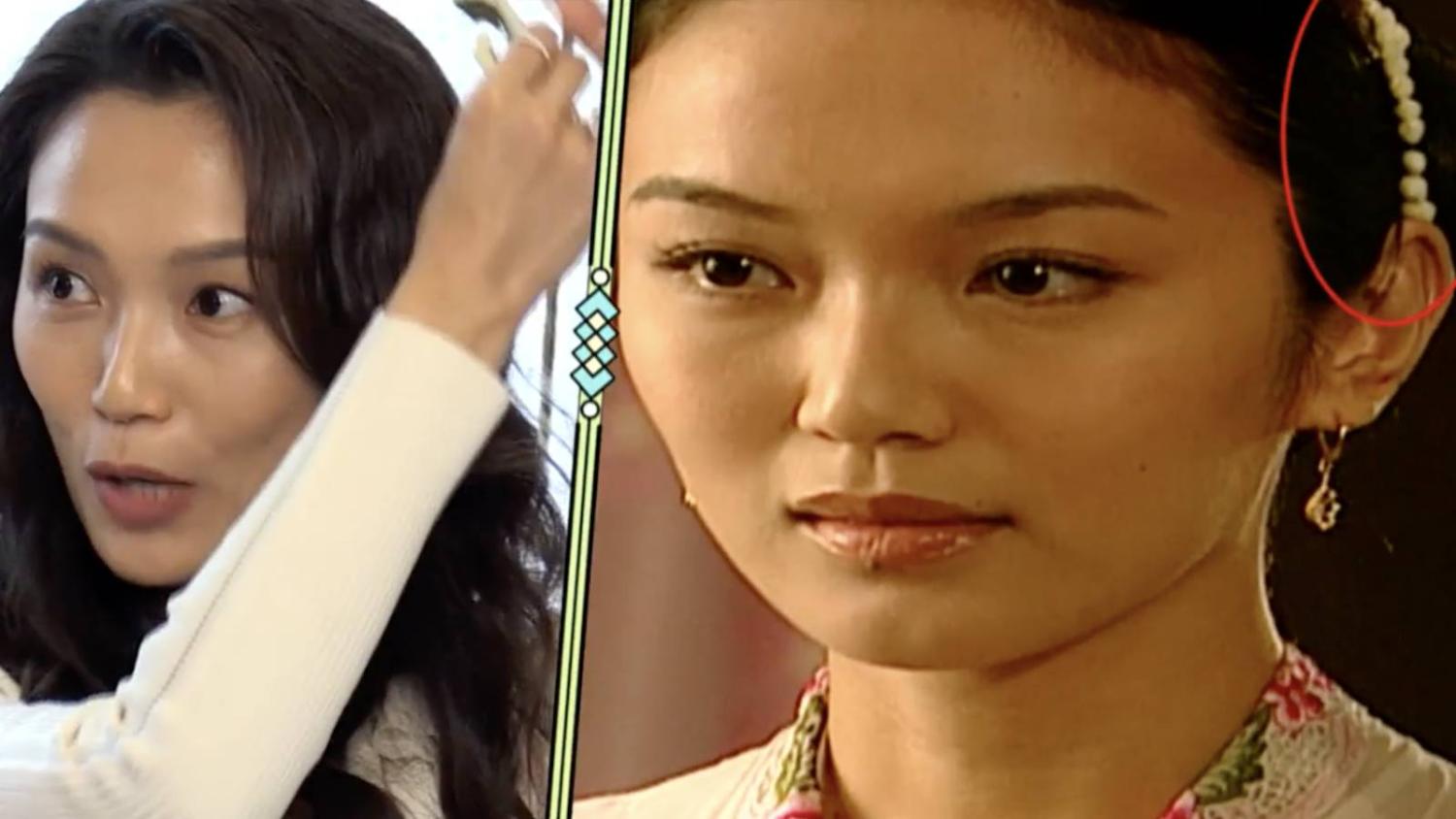 You can't talk about Yu Zhu without thinking of her twin buns.
Joanne, who played Yu Zhu, shared that the jasmine flower clips that adorned her signature twin buns were also painstakingly handcrafted by the crew, and fastidiously arranged every time to ensure that they showed up well on camera.
As the cast gathered to rewatch a couple of iconic scenes, one particular clip brought tears to Xiang Yun's eyes.
The veteran actress shared that her character had a number of very emotional scenes, including one where she was speaking to Jeanette and referencing their "low-born status".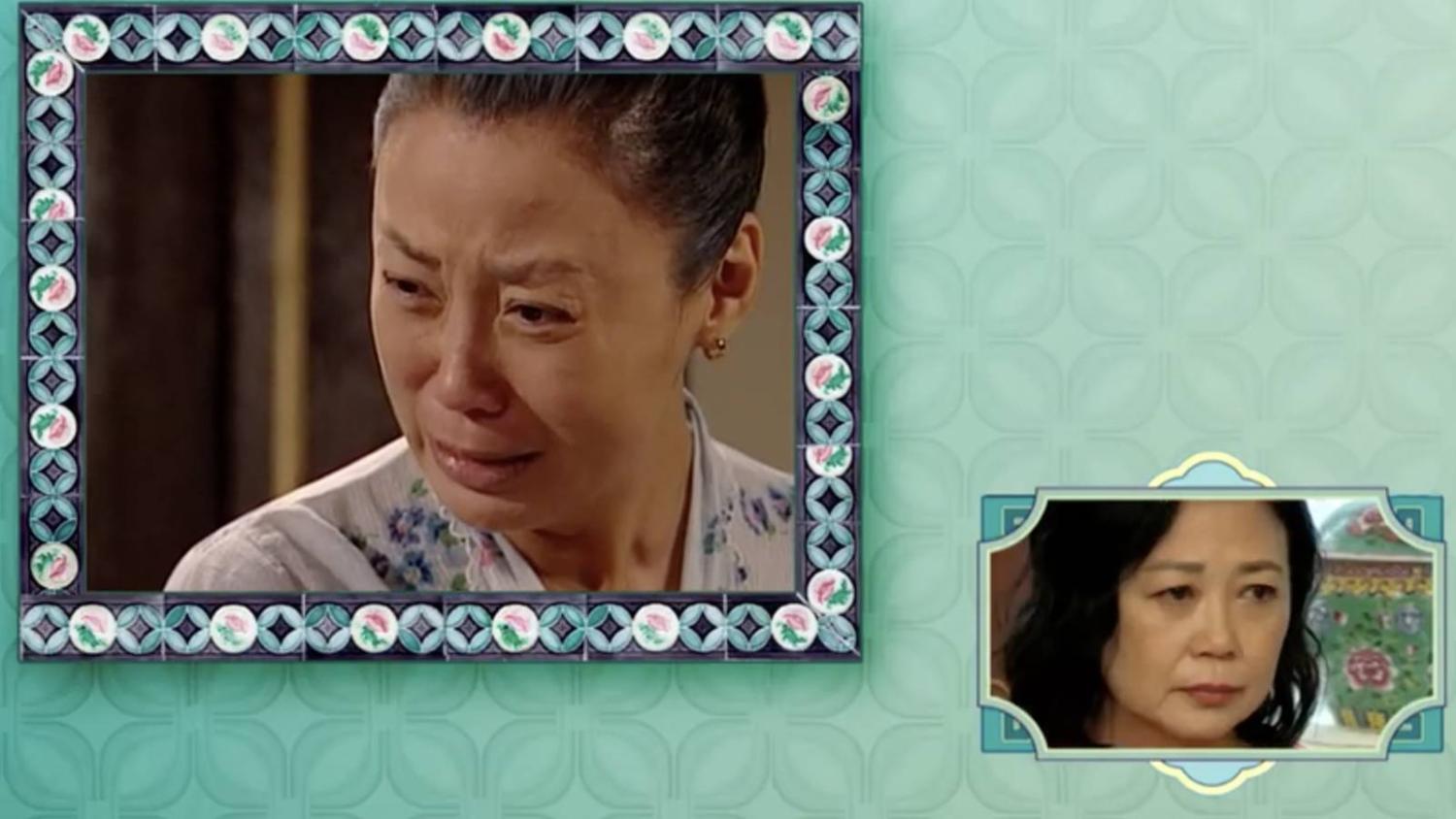 Truly a tear-jerker.
"I really like this scene. The script was really good. When I was reading the script, lines like "'Cos of our low standing in society" really moved me. So before filming started, I told myself that I must perform this scene well," Xiang Yun shared.
Photos: meWATCH
Watch the full video below to watch Xiang Yun's iconic scene and how she reacted to it, 15 years on. You can also catch this reunion episode (and all subsequent ones) here on meWATCH.