Ex Screen Goddess Cherie Chung, 62, Comes Out Of Retirement To Shoot Commercial; Is Still As Gorgeous As Ever
It's no wonder why she was voted the No. 1 "Hongkong Screen Goddess" of the '80s and '90s.
Hongkong screen beauty Cherie Chung, who starred in iconic Hongkong films such as An Autumn's Tale (1987) and Peking Opera Blues (1986), is one of the biggest stars of her generation. 
The now 62-year-old, who was called "the Marilyn Monroe of Hongkong" by the media, retired from showbiz after marrying advertising guru Mike Chu in 1991.
Her last film was 1991's Once a Thief, which she starred opposite Chow Yun Fat and Leslie Cheung.
The ageless star revealed a few years back that she was invited to appear in a reality show but turned it down as she had no intentions to return to the spotlight at that time. 
But it looks like Cherie isn't giving up showbiz altogether.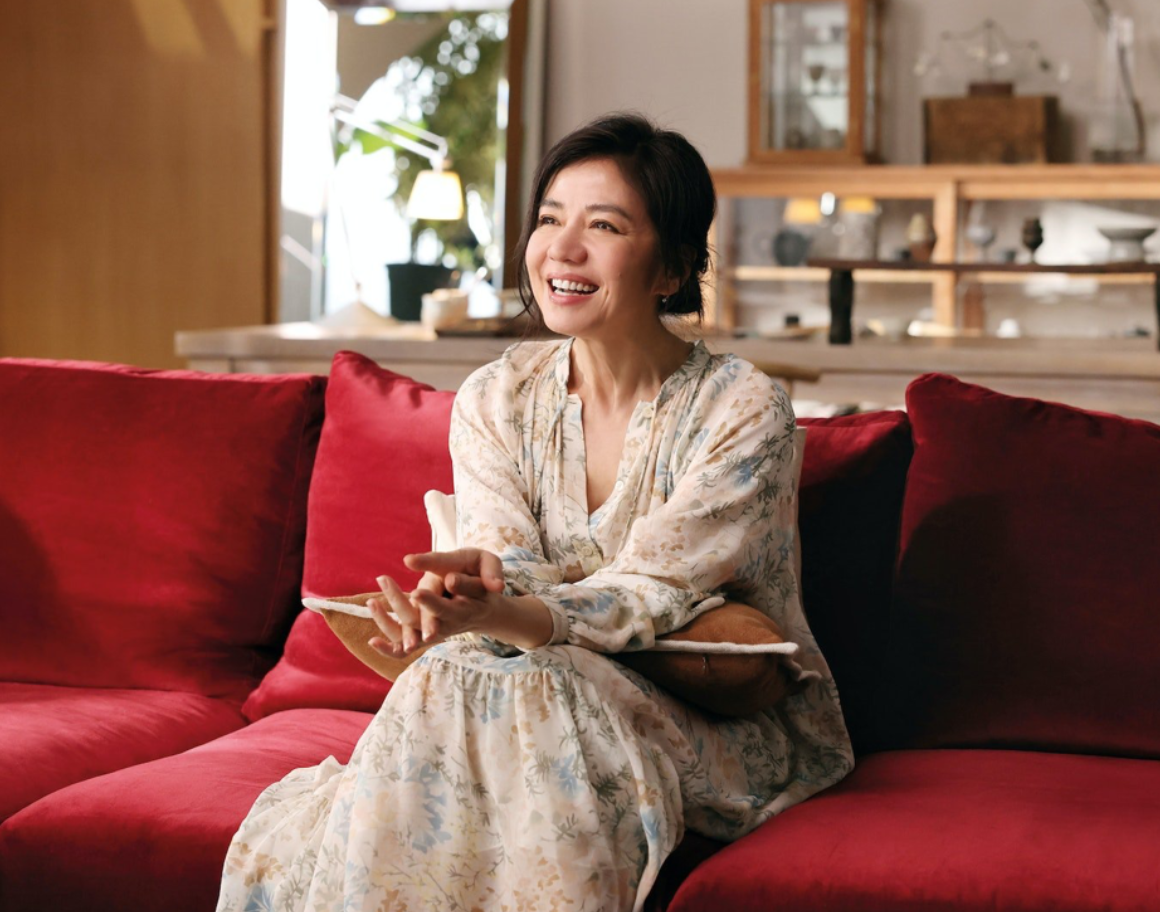 A beauty queen indeed
Cherie recently made a surprise appearance in a hair-dye commercial, looking as gorgeous as ever. 
With her luscious black hair and glowing skin, time seems to work differently for Cherie, doesn't it? We mean, does she look 62? 
Cherie also shared that she's been into Kintsugi, which is the Japanese art of repairing broken pottery by mending it with powdered gold. She said it has helped her understand that "flaws don't have to be covered up, and can become more beautiful with time."
Um, what flaws?
Just look at how alluring Cherie was back in the '80s
Cherie entered showbiz after placing 4th in the 1979 Miss Hong Kong Pageant.
She later made her big screen debut in acclaimed Hongkong director Johnnie To's The Enigmatic Case (1980).
After marrying Mike in 1991, Cherie quit showbiz to lead a life of leisure and would later grow her fortune from astute real estate investments. Sadly, Mike passed away from stomach cancer in 2007.
In a recent online poll by netizens, Cherie was voted as the top "Hongkong Screen Goddesses" of the '80s and '90s, beating the likes of Rosamund Kwan, Michelle Reis, Joey Wong.
Photos: chinapress