Ex-Shang Palace Head Chef Closing Her Massively Popular Cheong Fan Paradise Hawker Stall
The announcement came as a shock as her stall has up to a three-hour queue.
Covid-19 has claimed a number of well-loved eateries over the past two years, while popular hawker stall Mei Jie Porridge also recently announced its closure due to its coffeeshop undergoing renovation.
Yet another stall with a strong customer base is joining the list of closures — Cheong Fan Paradise at Ang Mo Kio Industrial Park 2.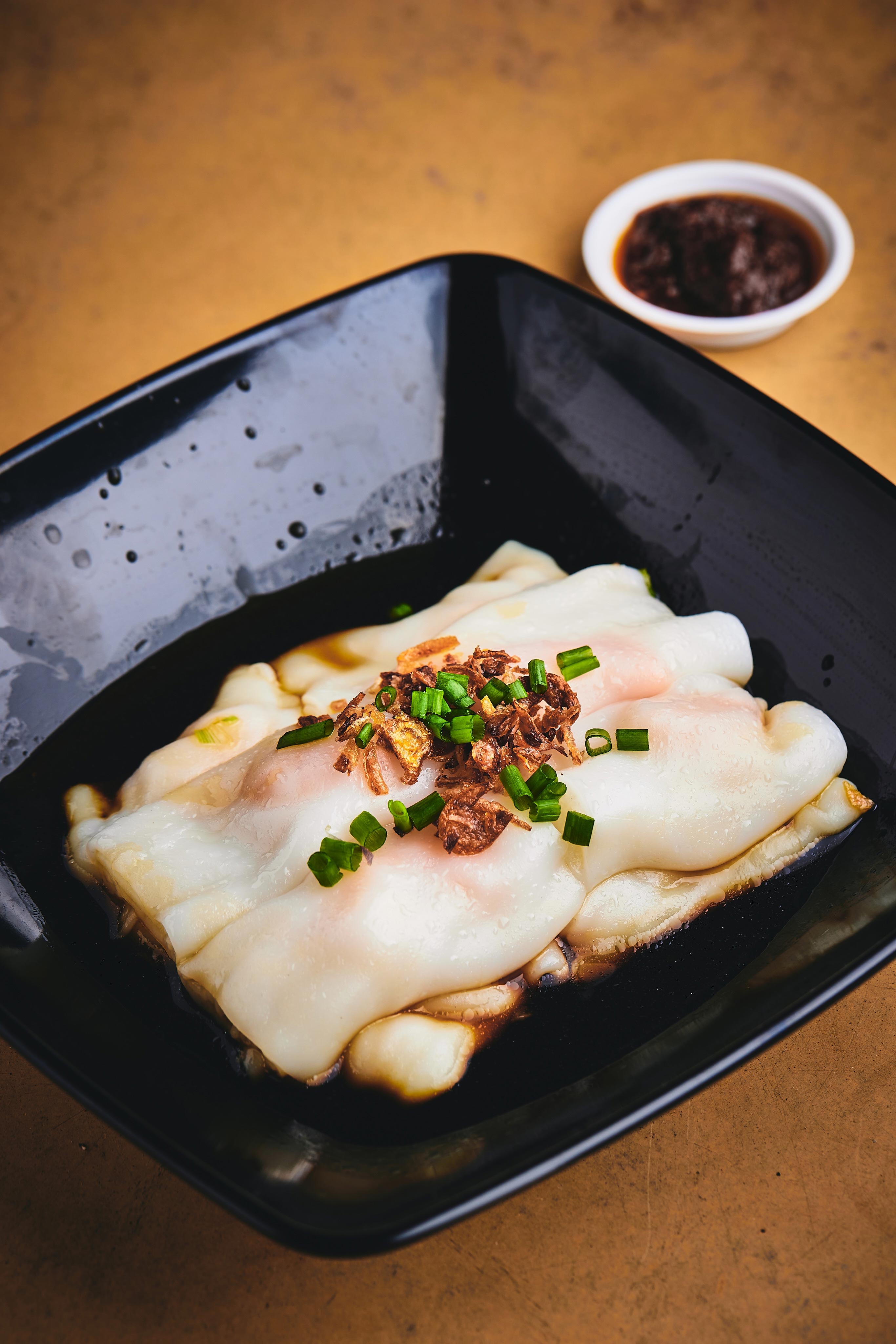 Three-hour queue for cheong fun
The stall is opened by Kerene Cheng, 47, who left her job as the head dim sum chef at Shangri-La Hotel's Shang Palace restaurant (where she was the first female chef to head the dim sum kitchen) to set up her own hawker business in April 2021. 
After a slow start, Cheong Fan Paradise's popularity jumped overnight when media outlets like 8days.sg featured the stall. Even when Covid-19 dining restrictions were in place, it had snaking queues and a waiting time of up to three hours.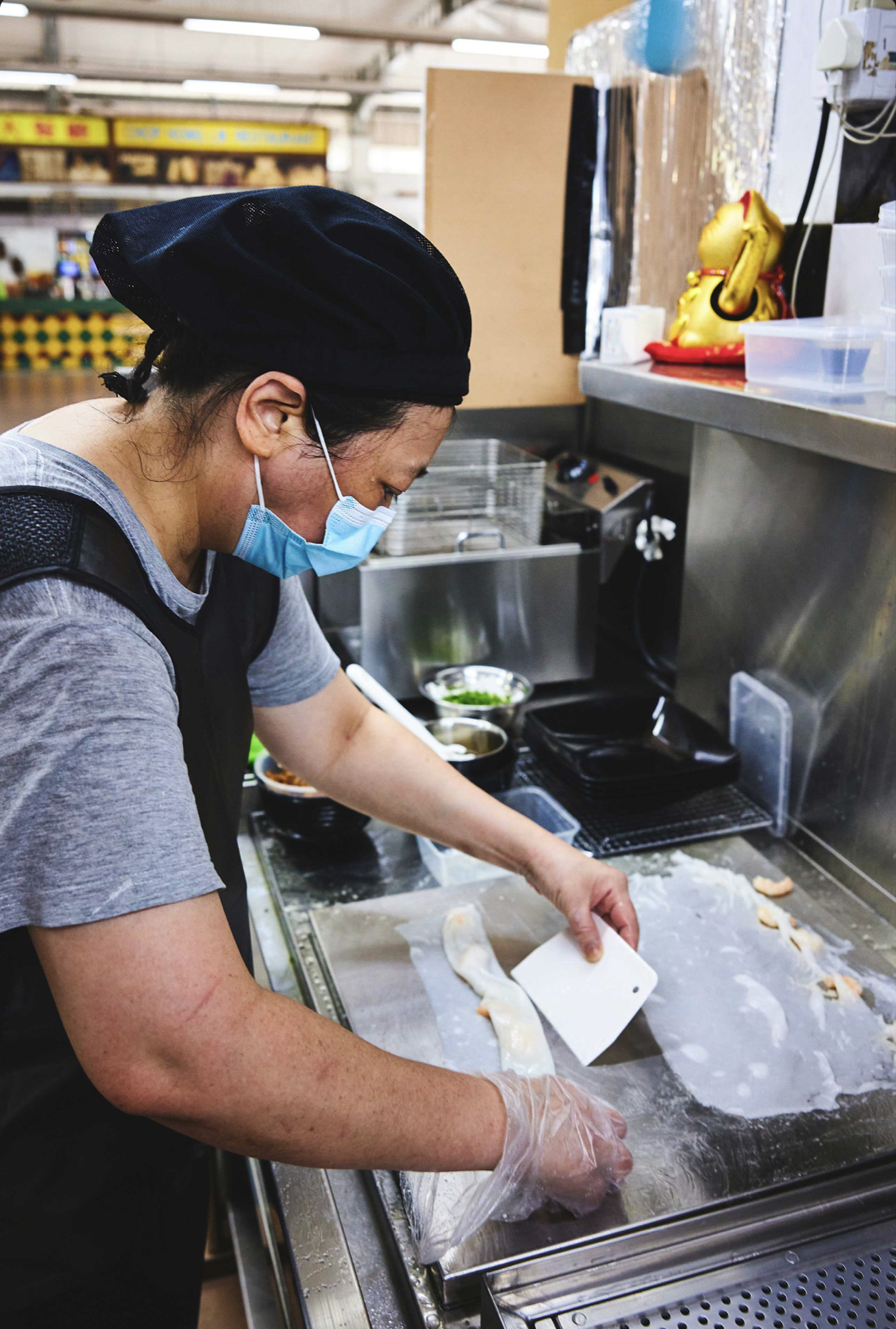 Cheong Fan Paradise closing 
After having the fruits of her labour pay off, it comes as a shock when Kerene decided to close her stall. Her shop will serve customers for just five more days from May 4 to 8, between 8am to 4pm. 
A Facebook post by her sister Pelaris explains that the closure was "due to manpower issues." Pelaris observed that "it's never easy to be a hawker, a very hot and tiring job. I salute your hard work and perseverance", which could point to why Kerene had difficulty hiring stall assistants. 
According to Pelaris, Kerene will be taking "a break for the time being, hope that you can support her again if she [plans to reopen] her business again in future."
Cheong Fan Paradise is at #01-87 Chop Hong Lik Restaurant, Blk 5023 Ang Mo Kio Industrial Park 2, S569526. Tel: 9278-7792. Open May 4-8, 8am – 4pm. Delivery available via Grabfood.
All photos cannot be reproduced without permission from 8days.sg. 
Photos: Alvin Teo