Ex-TVB Actor Dominic Lam, 65, Now Sports A Full Head Of White Hair
The Canada-based actor's last drama was in 2020.
It's been two years since ex-TVB actor Dominic Lam, 65, appeared in an acting project. While the actor emigrated to Canada in 1988, after just 10 years in showbiz, he has always remained active in the industry. 
Apart from hosting Cantonese lifestyle radio program Lam Ka Wah Carnival for a Toronto-based radio station, the actor frequently returns to Hongkong for filming, having appeared in hits like 2010's A Fistful of Stances, as well as 2019's Flying Tiger 2.
However, he has not appeared in a new project since 2020's Brutally Young. Thankfully, fans are still able to keep updated with the actor's daily life through his Facebook page. He also regularly attends events organised for overseas Chinese living in Toronto.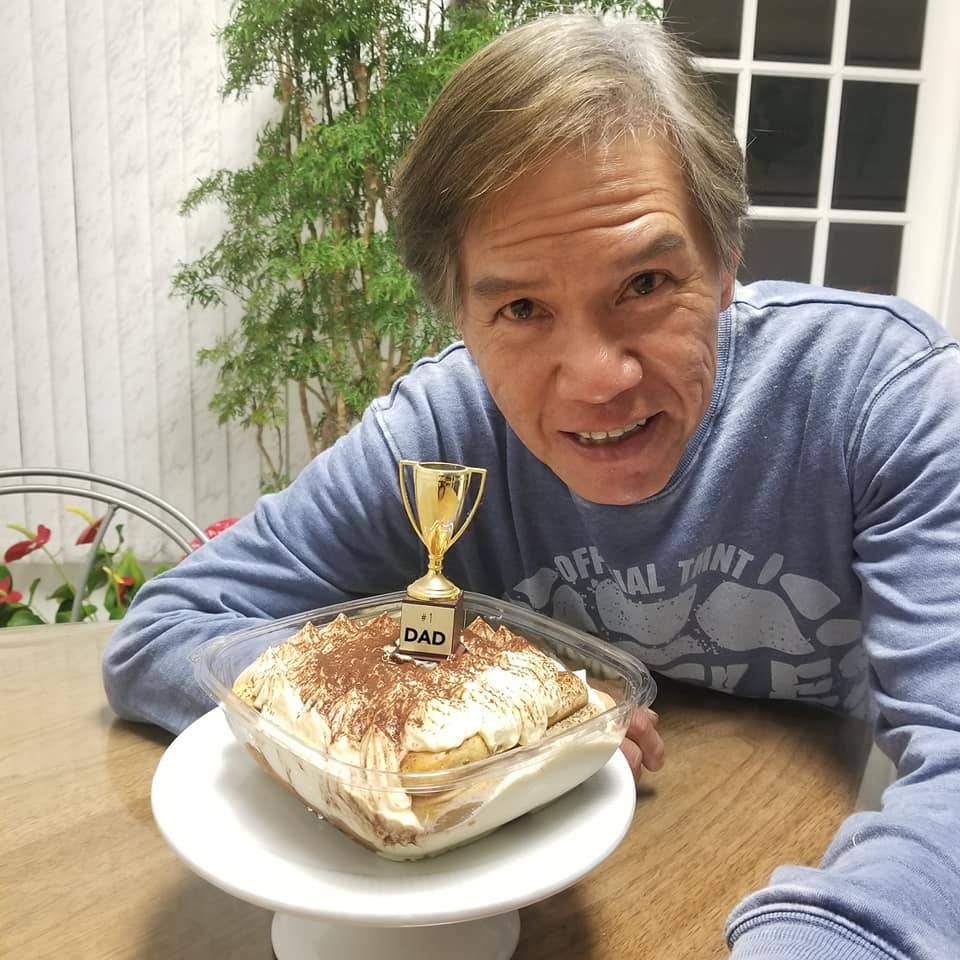 Father's Day was a little different this year for them.
He recently uploaded a couple of pictures of his family's Father's Day celebration. In the pictures, which appeared to be taken at their home, Dominic can be seen with his wife, former costume designer Jumbo Lau, as well as the couple's son, Jefford Lau.
According to reports, Jefford, who's in his thirties, works as a fashion designer at his own startup.
In his caption, Dominic revealed that the family enjoyed a steamboat dinner together, with "all three generations" present, hinting that his son has started his own family as well.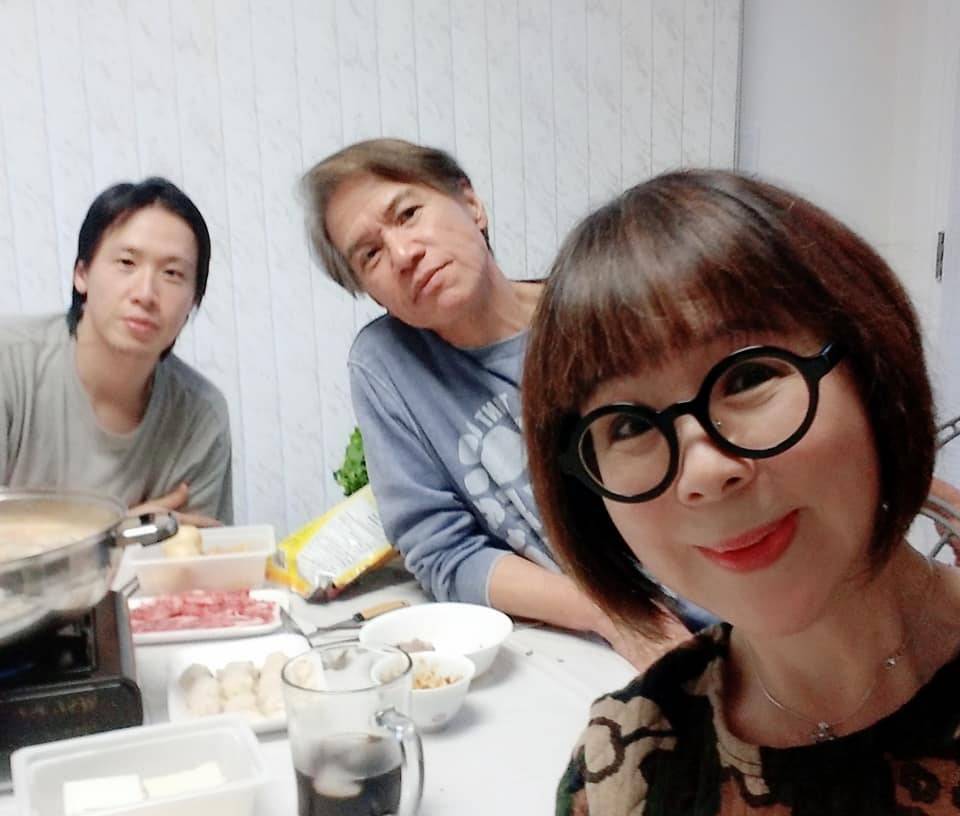 Looks like he intends to keep his grandchild out of the spotlight.
Netizens were quick to wish both dads Happy Father's Day, while some took it upon themselves to comment on Dominic's looks.
One wrote that Dominic looks "older than before" with his full head of white hair. Another commented that the actor's appearance has "changed drastically".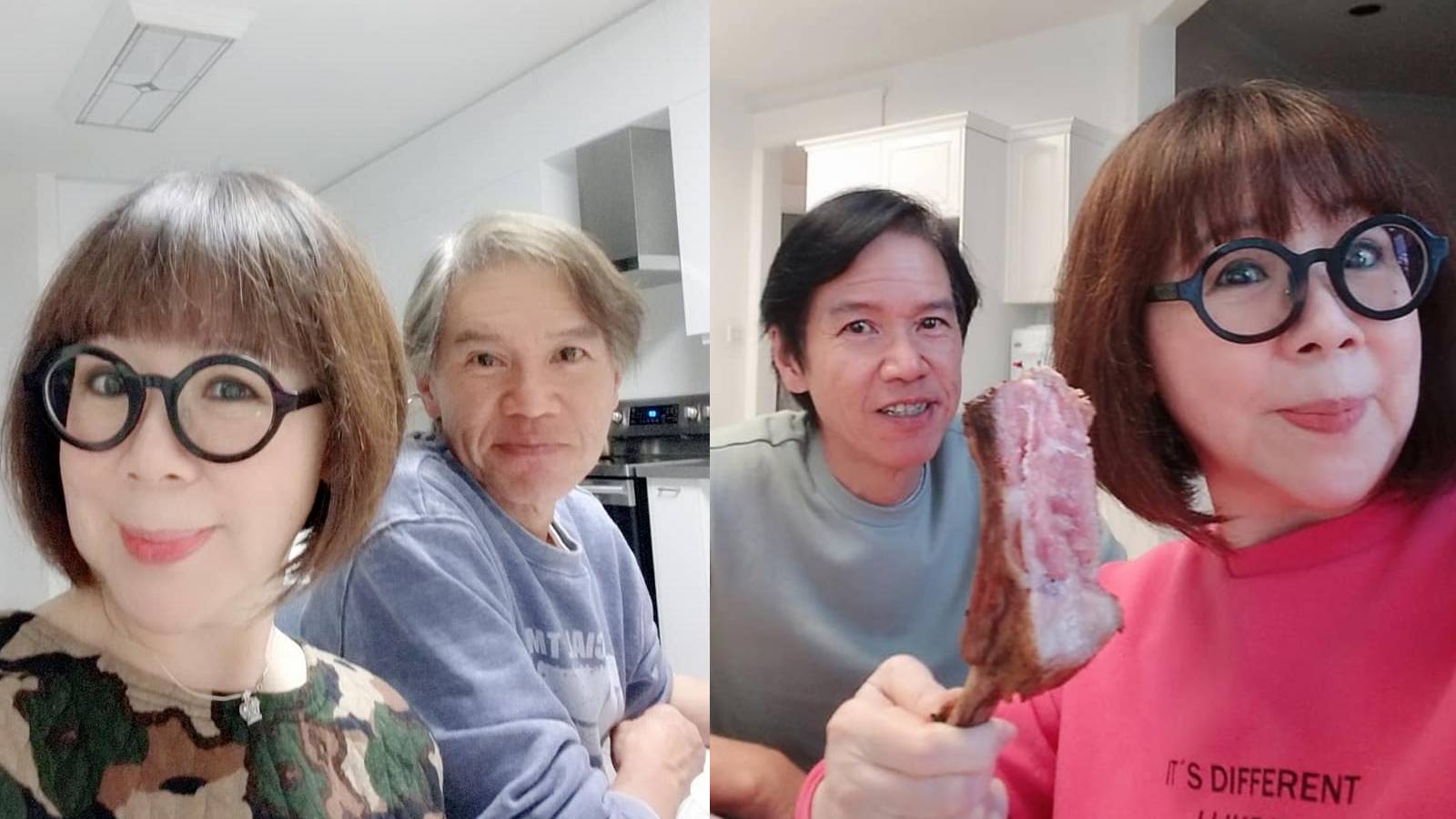 What a difference a month makes. 
Dominic was still sporting a full head of black hair in May this year, when he posted pictures of their Mother's Day celebration.
However, it seems like the actor is now choosing to let his white hair show, presumably since he does not have any filming obligations at the moment.
Photos: Dominic Lam/Facebook