Ex TVB Actor Liu Wai-Hung, 64, Is Known As A "Durian Doctor" In Malaysia, Where His Son Runs A Successful Bird's Nest Biz
A really cool career pivot.
Former TVB actor Liu Wai-hung (廖伟雄), 64, is best known for his role as Mainland Chinese immigrant 'Ah Chan' in the 1979 drama The Good, The Bad and The Ugly, which starred Chow Yun Fat and Carol Cheng.

He popularised the name 'Ah Chan', which later became the term used to describe new Mainland Chinese immigrants in Hong Kong in the '80s to '90s.
Wai-hung in his heyday, with Jacky Cheung
Wai-hung, whose wife is Malaysian, left TVB in the '90s to become a businessman.

Among his many investments included a karaoke joint in China, which failed to take off, and a char siew business in Malaysia.
He had more success in the farming industry, where he specialises in organic farm products in Guangdong, where he used to be based. 
He has fully embraced the farming life
In an interview, Wai-hung revealed that he's been living in Malaysia since the pandemic and that he even plans to move there for good.
Two years ago, Wai-hung and his wife were in Malaysia to visit their relatives and 34-year-old son Brandon, who is based there. 
Then Covid hit and considering how inconvenient it would be for them to return to China, the couple made the decision to just stay in Malaysia.
He plans to farm there, and will focus on fruits native to South-East Asia, like durians, mangoes, rambutan and pineapples.
Although Wai-hung is still looking for a suitable plot of land for his farming endeavours, he has been making the most of his time there helping durian farmers with his expertise.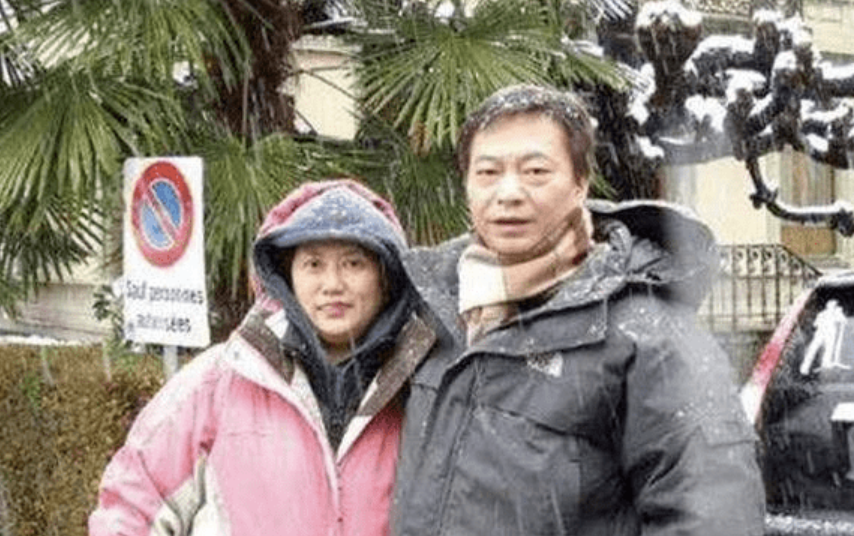 Wai-hung and his wife
He and his team came across a durian orchard that initially had close to 500 durian trees. But when Wai-hung visited, 200 of the trees had rotted.
Wai-hung and his team discovered that the durian trees were rotting due to cankers, which were caused by fungal or bacterial infections on its branches. Many of the trees were rotting from the inside, which made them unable to bear edible fruit.
According to Wai-hung, he and his team utilised "advanced methods" to save the trees and ensure that they got enough nutrients. 
Wai-hung also mentioned in the interview that he has been invited by other orchards to help solve their problems, hence earning himself the nickname 'durian doctor' .
The "durian doctor" saved the trees and made sure that they were able to bear new fruits (right)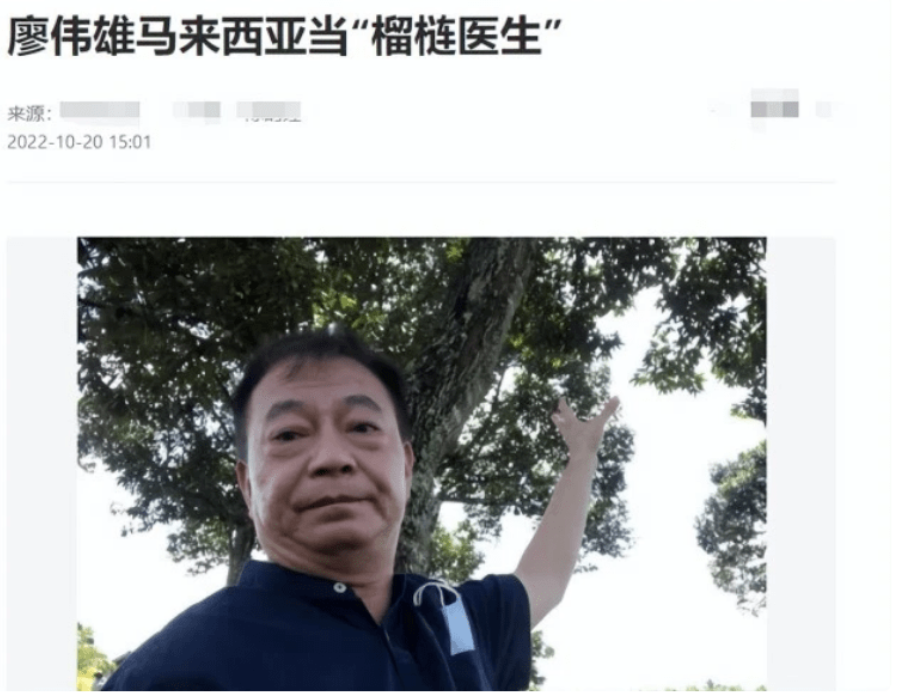 He is now known as Malaysia's "durian doctor"
Wai-hung's son Brandon also has an extremely successful business in Malaysia, where he deals with the export of bird's nest.

According to reports, he has over 80 bird's nest houses in Malaysia and is called the "Bird's Nest King".
Like his dad, Brandon is also married to a Malaysian.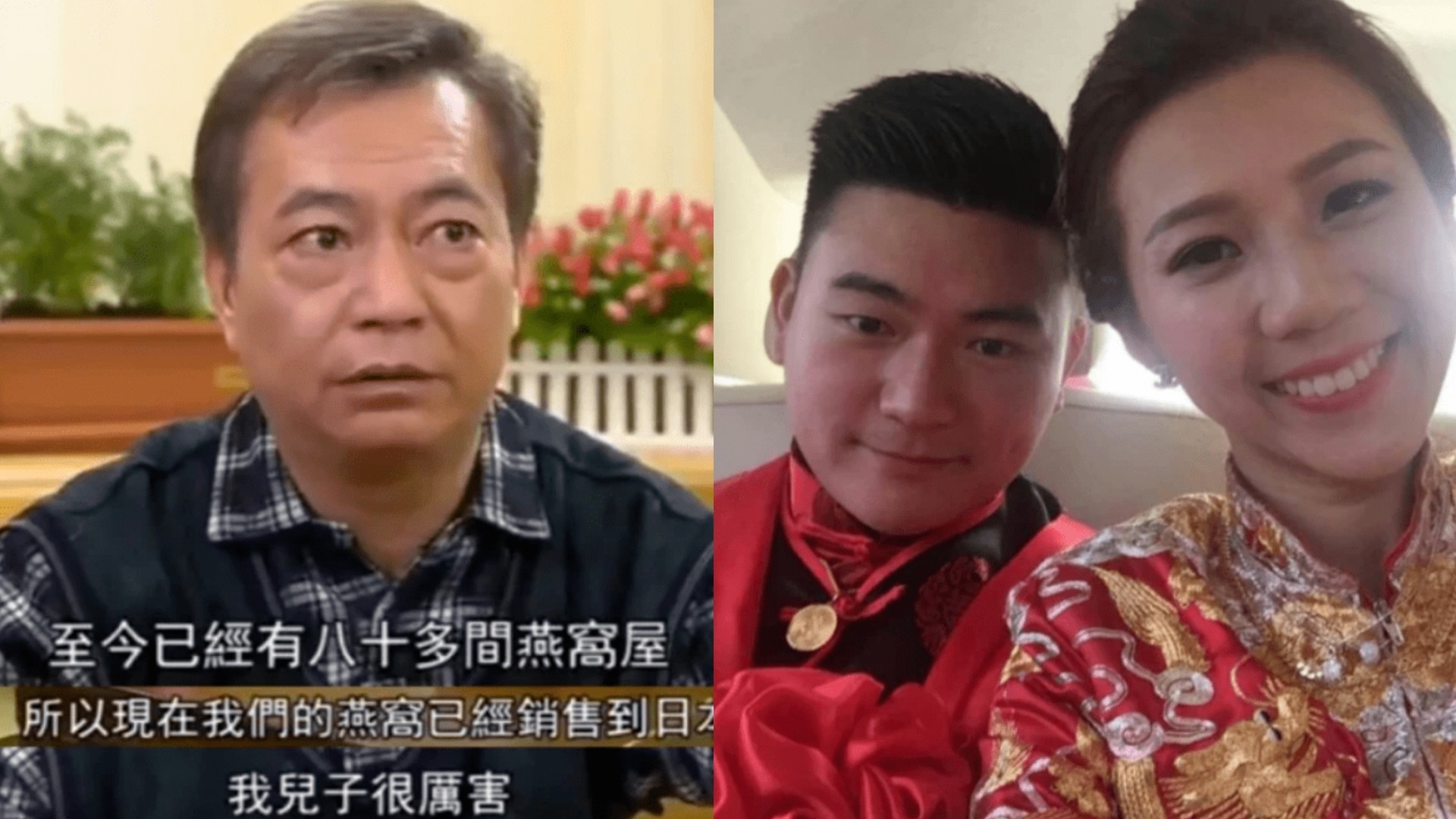 He's really proud of his son (right)
Photos:
Weibo