Ex TVB Actor Paul Che, 63, Quits Health Inspector Job To Join Chinese Reality Show As Coach
The veteran actor said it would be "silly" of him to turn down the opportunity.
While some actors are known to play lead characters on screen, there are others who are more recognised for being part of the supporting cast.
That is the case for Hong Kong actor Paul Che (车保罗), 63, who is perhaps most famous for portraying Pang Tou She (胖头陀) in 1998 TVB drama The Duke of Mount Deer, which starred Jordan Chan and Steven Ma.
In recent years, the 1.9m-tall Paul has taken a step back from his acting career, bar a few appearances in films.

Instead, he has been working as a supervisor at a street market, as well as a health inspector.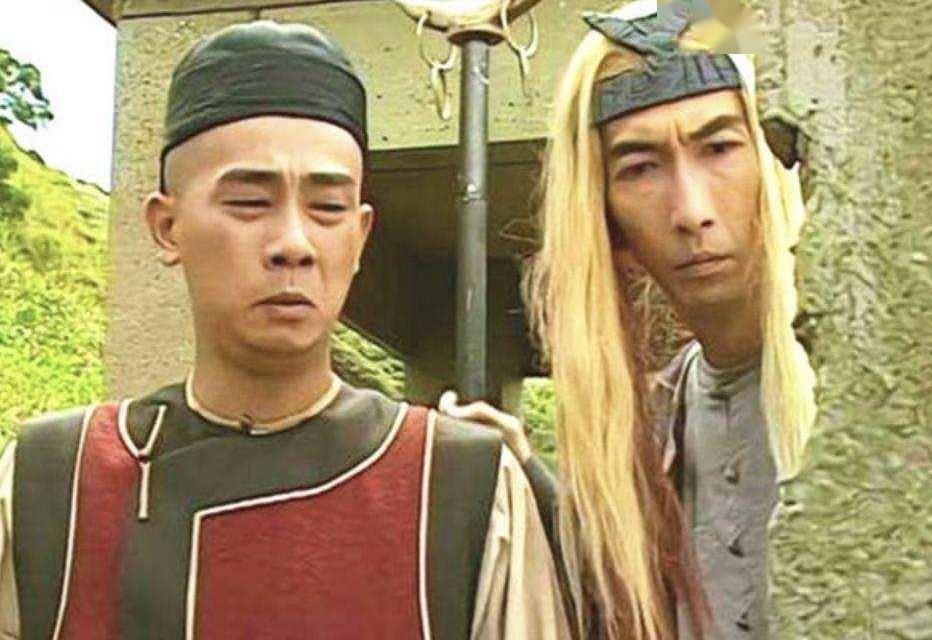 Paul is best known for playing
Pang Tou She
 (
胖头陀) in the Wuxia drama The Duke of Mount Deer (
鹿鼎记)
During a recent interview with Hong Kong media, Paul revealed that he had quit his job in Hong Kong after being invited to participate in Chinese reality show, Memories Beyond Horizon (无限超越班) in Hangzhou.
The program is a collaboration between Zhejiang Television, Youku and TVB, and features experienced actors providing guidance and training to their younger colleagues.
Memories Beyond Horizon sees a star-studded lineup of experienced stars, including Jackie Chan as a moderator, and Derek Yee, Kara Wai, Francis Ng and Charmaine Sheh take on the roles as mentors in the show.
There is also a team of coaches, which consists only of Hong Kong actors, who are brought onto the show to provide the younger stars with personal training. And Paul is one of them.
More recently, Paul starred in 2019 film
Old Man and A Dog
Paul recently revealed how Zhejiang TV approached him to be on the show.
"After celebrating my birthday last month, I received a call from someone asking me to fly to China to participate in a reality program. After asking for the details, [I figured] it's also been quite a while since I've been overseas, so I immediately quit my job to fly over. TVB is also involved in this big production, and it would be silly of me to turn it down."
He also added that it was a "must" that he participated and joked about "leaving his wife and children behind" for the rare opportunity.
After landing in Hangzhou, Paul had to serve eight days of quarantine. Though the actor compared the experience to being "under house arrest", he was able to "pick up a lot of things from the many Chinese dramas" he watched during that time.

He was also extremely happy to "meet up with old friends" once his quarantine ended.
"As a coach, I will be in charge of picking two 'students' from a group of over 10 actors. They will then perform in an updated version of The Duke of Mount Deer. Turns out there are still so many people who remember me for playing Pang Tou She," he said.
Paul also disclosed that he had completed three days of filming for the show, and had high praise for how the "production standards were very high", with "more than 30 cameramen on set, with the inclusion of hidden cameras".
"How to find [this level of production] in Hong Kong? This time, I'm re-learning everything. I've dropped everything that I learnt over the past years!" he exclaimed.
Paul also revealed that his salary in China was "a few times" of what he earned as an actor in Hong Kong.

He then said that he had earned a "six-figure sum" in Hong Kong dollars (about S$17K) for just the three days of filming.

"It's not possible in Hong Kong!" he said.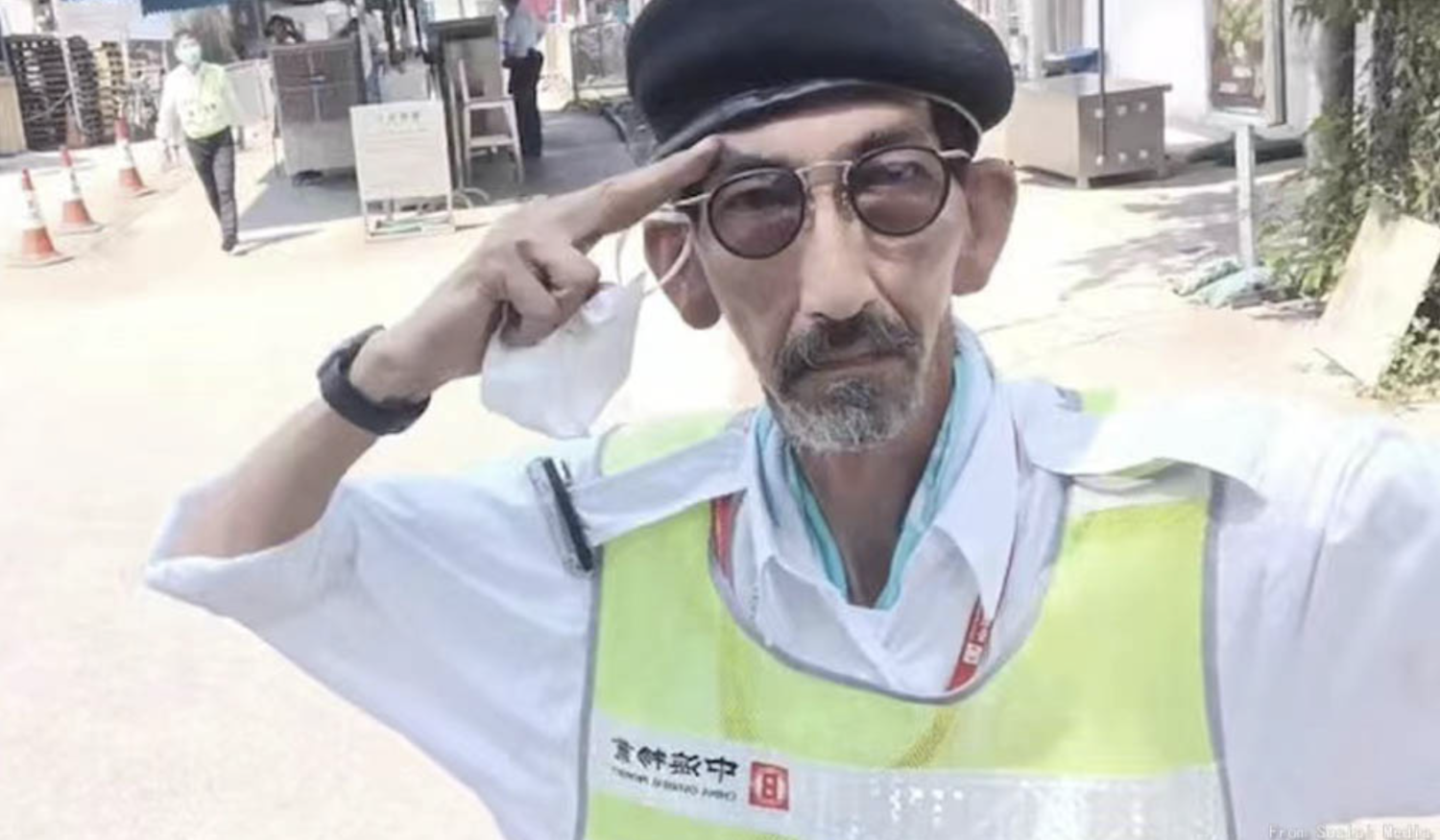 Paul in his old job as a street market supervisor
Since his contract with TVB ended in 2003, Paul hasn't had it easy.

He took on jobs as a security guard, a construction worker and also did other ad-hoc gigs to make ends meet. He even had to depend on social security assistance funds during a period of time.
His job as a street market supervisor wasn't well paid, and he also had a stint sanitising areas that were presumably used as quarantine centres during the pandemic.
Photos: PBE Media, Sohu