Fala Chen's Ex-Husband And Neway Karaoke Chain Heir, Daniel Sit, Is Now Engaged
The Shang-Chi star was married to the businessman for six years.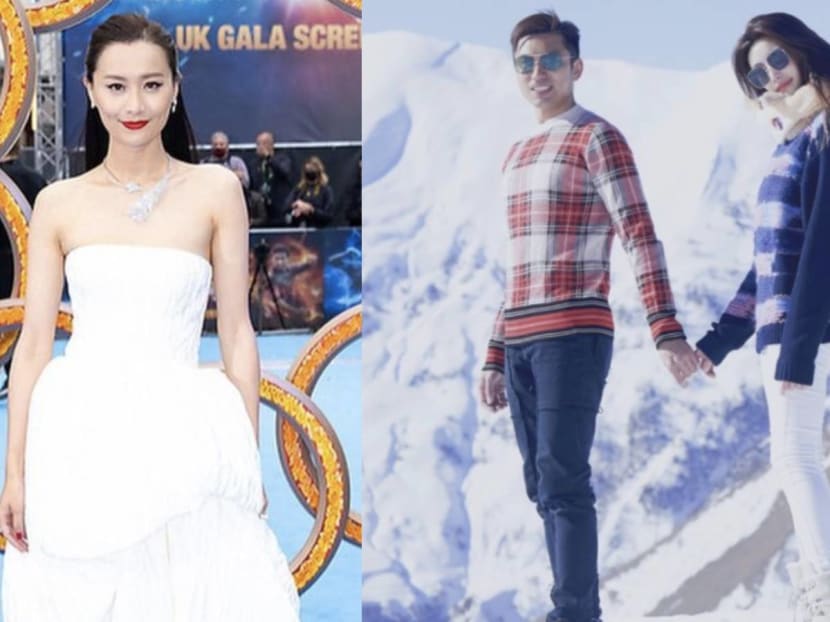 Ex-TVB actress and Shang-Chi and the Legend of the Ten Rings star Fala Chen's ex-husband, Daniel Sit, is now engaged.

Daniel, 42, and Fala, 39, tied the knot in 2007, and they kept the marriage a secret for the sake of the actress' career, at least according to the former. They eventually called it quits in 2013.
Six years later in 2019, Fala married French entrepreneur Emmanuel Straschnov, and the couple's daughter Minnie is now seven months old.
On the other hand, Daniel, whose family runs Hongkong's Neway Group, did not go public with any relationship until last weekend.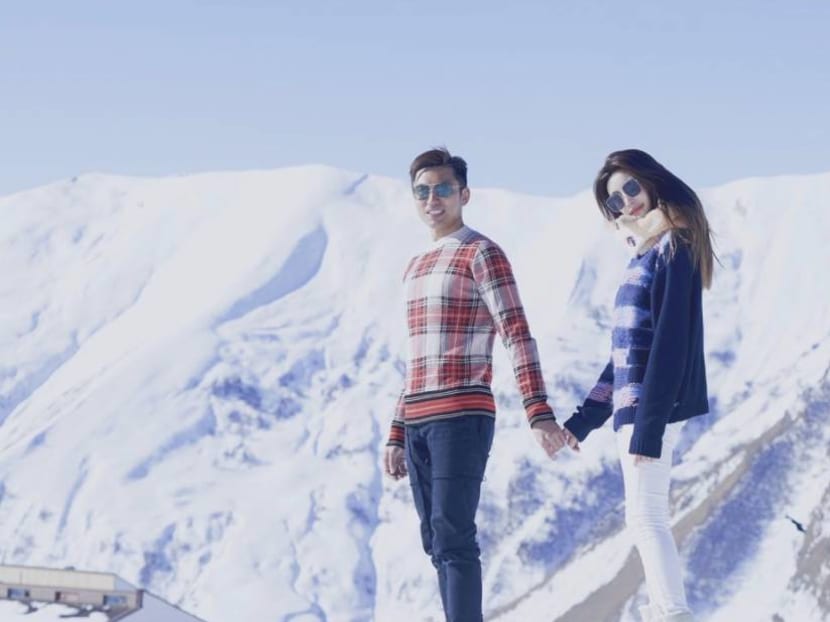 On September 11, Daniel wrote a message on Instagram that hinted that he's in love. The post, which was accompanied by a photo of Daniel and an unidentified woman holding hands on a snowy mountain, read:

"Let every moment not captured
Last till the end of time
Let the spark engendered between the heavens
Escape all institutions of the earth
Let no man put asunder
What God has joined within us"

If that's not a declaration of love, we don't know what is.
When contacted by the media, Daniel revealed that he is engaged to the woman in the picture. While he declined to share more details about her as she is not a public figure, he did reveal that her name is Cherie, and that they have "a lot of common interests". He also said that they've been dating for quite a while .

Daniel's family runs Neway Group, and they are widely known for running the largest karaoke chain in Hongkong, with branches in the Mainland, Macau and Malaysia. They also dabble in music and entertainment management.

However, since the pandemic, the company has reportedly faced financial trouble, and were even sued for HK$33m (S$5.7m) over rent arrears and miscellaneous charges for two of their outlets.

Photos: Daniel Sit/Instagram, Fala Chen/Instagram