Fan Bingbing's Rumoured Boyfriend Is An Ex-Army Officer, And Here's What He Looks Like
Netizens had a lot to say about his looks.
Does Fan Bingbing, 40, have a new love in her life? Chinese netizens sure think so, after this video of the Chinese actress cuddling up with her supposed beau was shared online by a paparazzo.
On June 19, the short video, featuring a very grainy view of what the paparazzo claims is Bingbing and her boyfriend waiting outside a building after attending Bingbing's family gathering, was posted.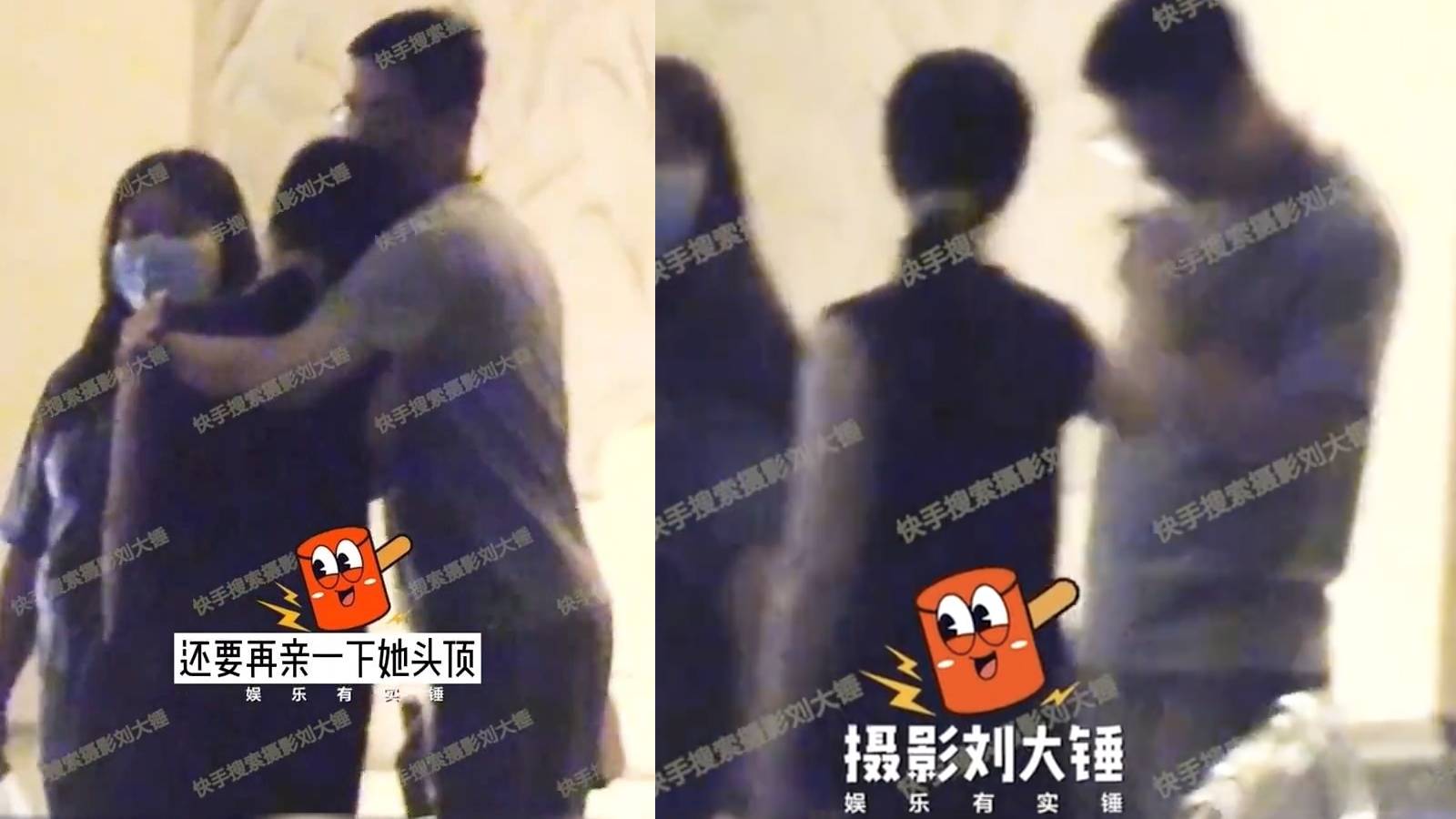 Bring on the love.
In the video, Bingbing and the mystery man appeared to be super in-love, with Bingbing snaking her arm around his waist for a side-hug.

At one point, the man also raised their intertwined hands to his lips, and planted a kiss on Bingbing's hand.
Unfortunately, the video was so grainy that it was near-impossible to get a clear look at the man's face. But, after some sleuthing, netizens have now discovered the identity of the mystery man.
Looks like he's a great shot.
According to reports, the mystery man is an ex-militaryman named Guo Yanfeng. He currently works as the vice-president of a financial company.

He's said to be the same age of Bingbing, and was in the military for 18 years, where he was the youngest individual to become part of senior management.
However, despite his stellar career record, it seems like netizens aren't too enamoured with him.

General sentiment online seemed to be about how Yanfeng isn't exactly coming up tops in the looks department.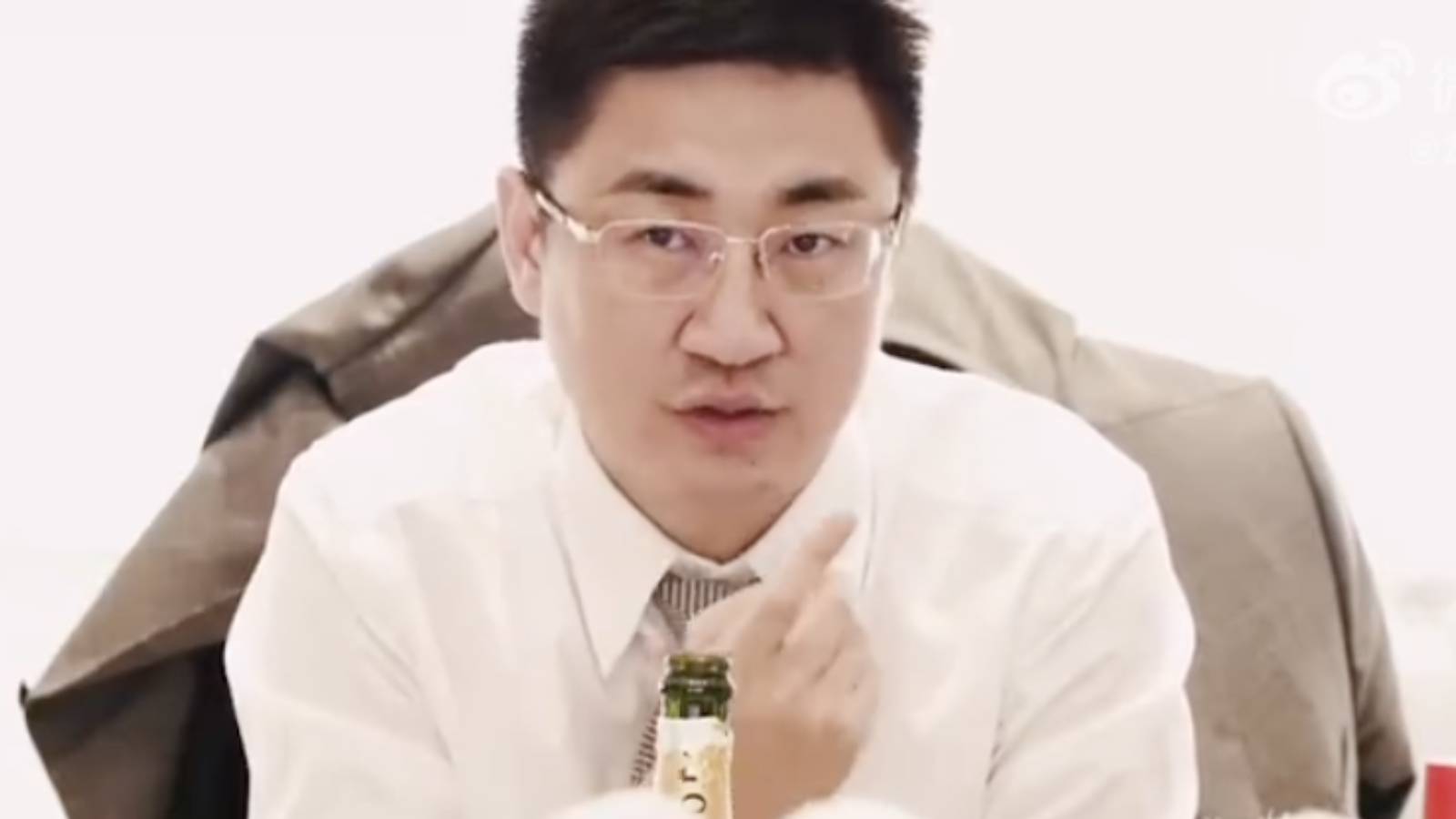 Is he a good catch?
"This is so heartbreaking, can't a beauty [like Bingbing] nab a handsome guy [instead]?" one netizen wrote, while another described Yanfeng as an "uglier version" of Bingbing's dad.

Others joked that Bingbing's beau is definitely someone who's "extremely rich".
Of course, there were those who stood up for Bingbing as well. 
"As long as she's happy, there's no need to care about what others think. As long as she likes [him], it's fine," one netizen asserted.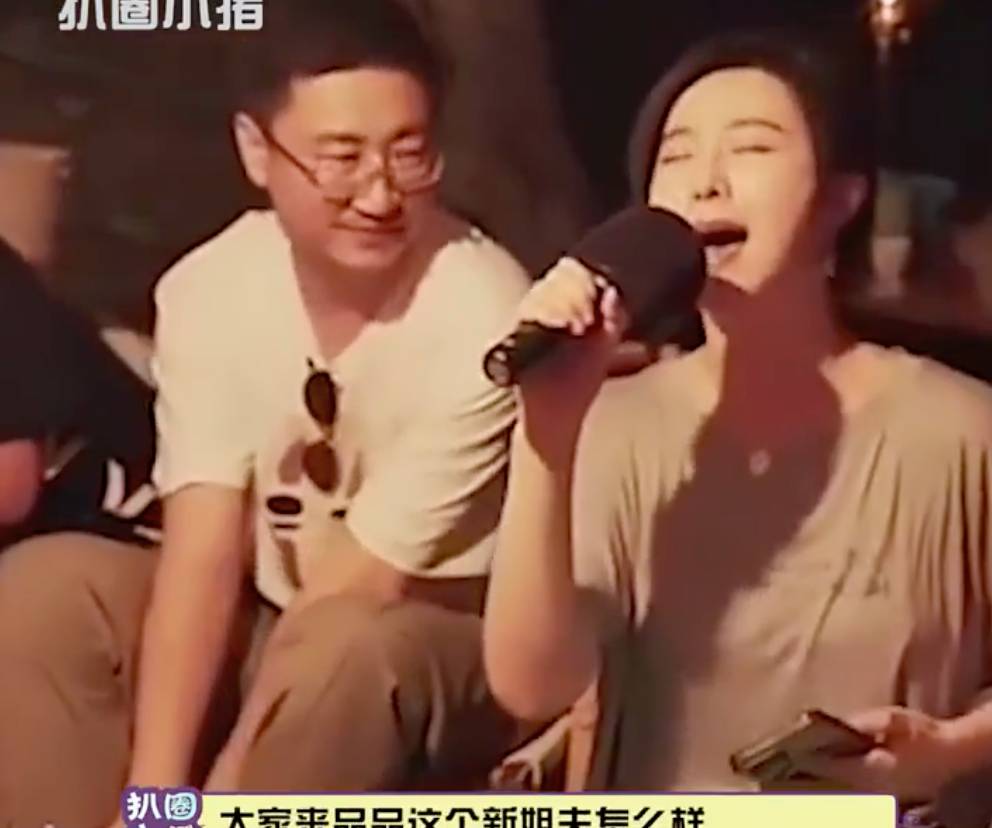 He's definitely in love.
Photos: Fan Bingbing/Weibo,  橘子娱乐 /Weibo, 友谊已走到尽头啦/Weibo, 盐系荷尔蒙/Weibo