Fann Wong's manager confirms the star 'received invitation' to join Sisters Who Make Waves 4
Will we get to see the 52-year-old actress battle it out with other actresses like Ariel Lin and Joe Chen in the upcoming season of the show?
That's right, people, Chinese hit reality competition Sisters Who Makes Waves is back for its fourth season. 
On Saturday (Mar 4), there was even a "final list of rumoured contestants" being 'leaked' on Weibo, and guess who netizens were very surprised to see making the cut? Local star Fann Wong, 52. 
Other notable names on said list include Malaysian singer Fish Leong, former S.H.E member Ella Chen, Taiwanese singer Yuki Hsu, Taiwanese actresses Ariel Lin and Joe Chen, as well as Hong Kong actress Cherrie Ying.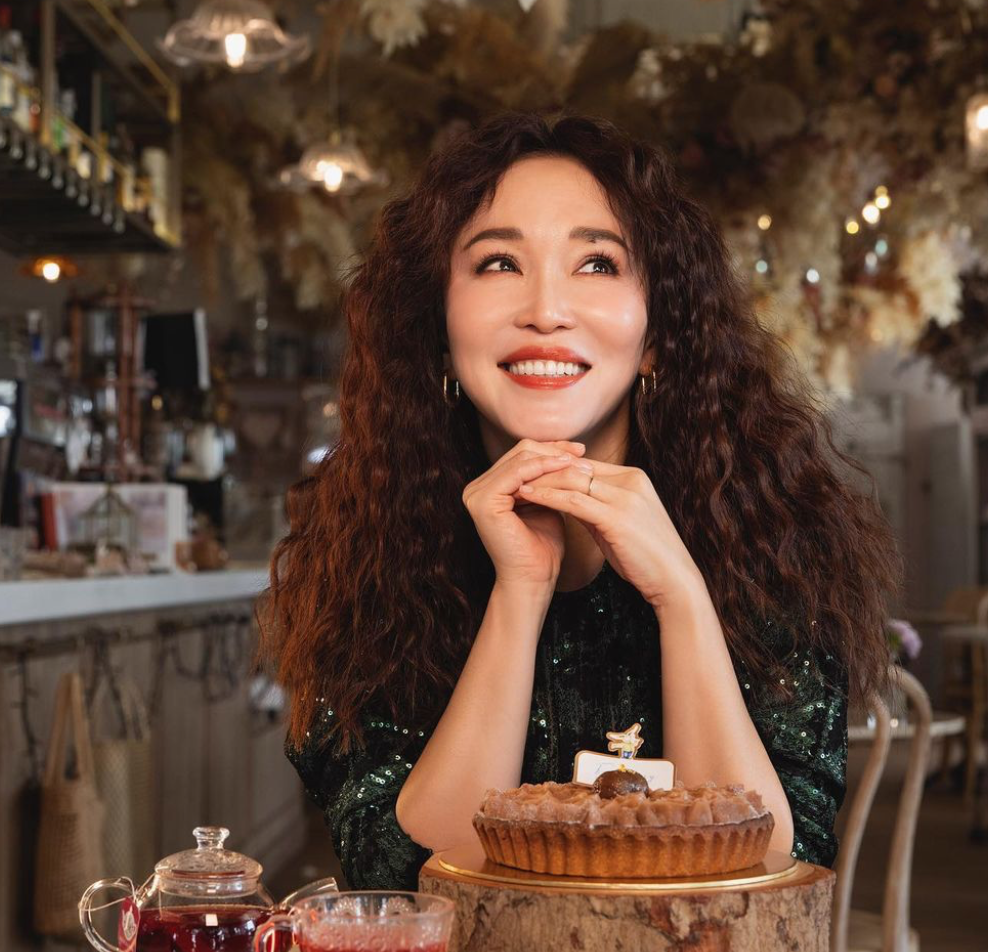 Who's excited to see Fann on
Sisters Who Make Waves 4?
In response to the rumours of Fann appearing on the show, her manager said: "We did receive an invitation, but we're still in discussion and are unable to disclose anything. Thank you."
And just in case you guys have forgotten, the actress used to be a singer too.
Not only has Fann released multiple albums, such as 'I Live Alone' in 1997 and 'In Love With You' in 2005, she also performed a duet, 'Don't Let Love Get Torn In-between', with '90s Ballad Prince Jeff Chang in her 1996 album 'Fanntasy'.
Some netizens are, however, skeptical about Fann, who faded out of the music industry eons ago, joining the hit reality show.
"Better not participate, don't ruin your own mood," warned one such netizen. 
Another netizen was more blunt: "An old saying goes, silence is golden."
Rumoured list of participants for
Sisters Who Makes Waves 4
Photos: Fann Wong/Instagram, sinchew