Faye Wong & Li Yapeng Got Divorced In 2013 'Cos He Racked Up Huge Debts, Claims Chinese Reporter
Recent reports also say Yapeng still has outstanding debts which amount to S$8mil.
In 2013, Chinese pop diva Faye Wong, 53, and Chinese actor Li Yapeng, 50, shocked everyone by announcing their divorce after nine years of marriage.

"Our fate as husband and wife in this life ends here. I'm well, you take care too," wrote Faye in her announcement.
Yapeng, on the other hand, had a sentimental reply for Faye: "What I want is a family, but instead, you are destined to be a legend. I miss all the good times we had together in the past 10 years. [I] love you the same as I did at the start, [and I am] regretful. Letting go is the only thing I can do for you. I hope that you are happy, my high school girl."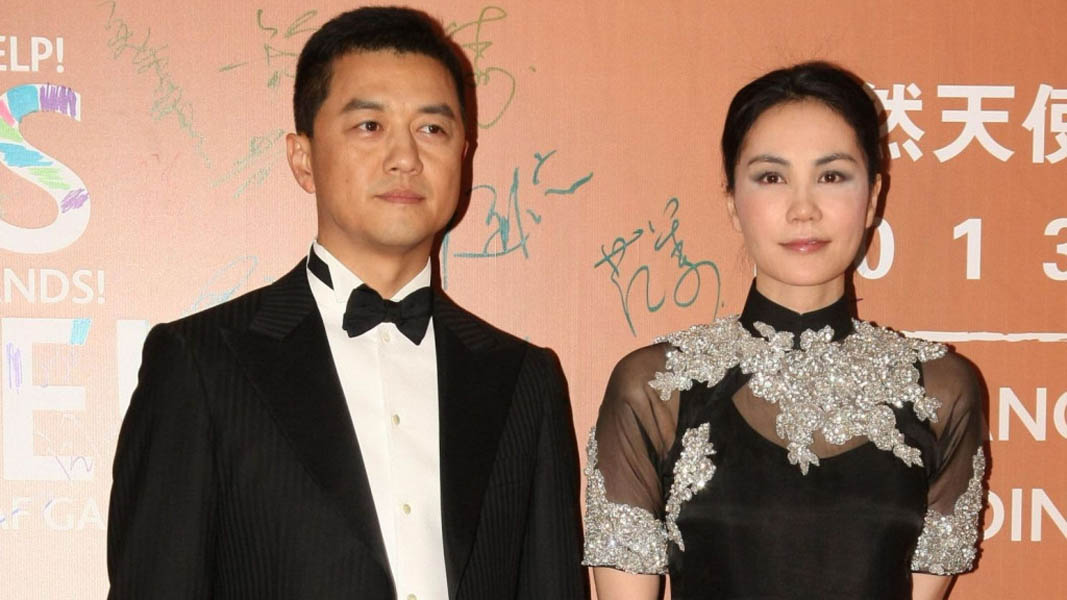 Yapeng's financial problems were rumoured to be the one of the causes for their split
Though they never revealed the reason for their divorce, with Yapeng saying that their finances were independent of each other and there were no issues when it came to splitting their fortunes, reports have recently surfaced, stating that their divorce was indeed, money-related. 
A Chinese finance reporter, only known by the surname "Zhang", claimed this week that after marrying Faye, Yapeng started investing in various projects from bars, to property, to television dramas, but was only met with ill-luck and bad returns. 
As such, he racked up a huge debt, and still owes creditors S$8mil after getting sued by an investment company for a failed business deal in 2015. He has also been ordered to pay additional interest fees and court fees following two failed appeals regarding the lawsuit.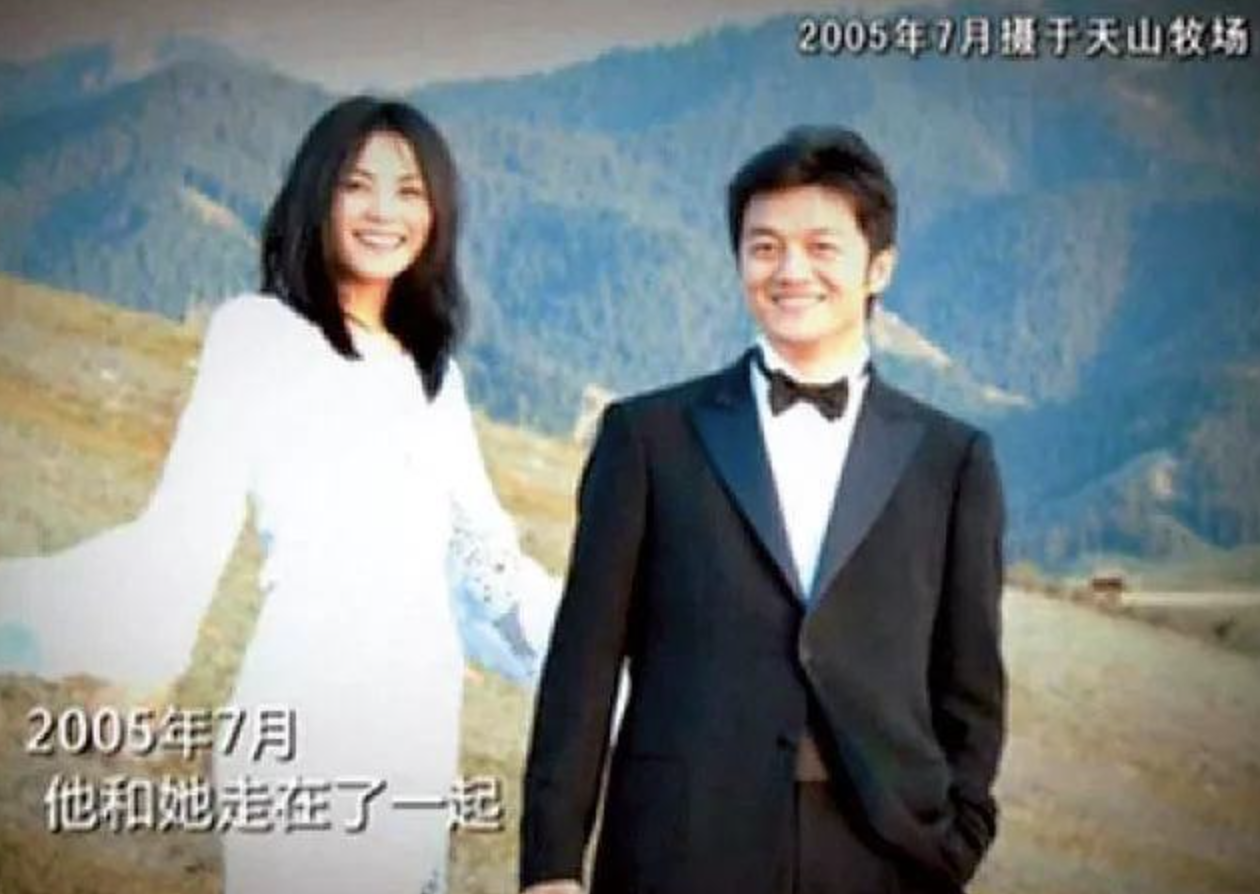 Faye and Yapeng during happier times
In 2018, Yapeng appeared on Chinese interview show A Date With Luyu, where he hinted that money played a part in his divorce with Faye. He admitted that his career in showbiz wasn't always smooth-sailing, and he had gone through a period of six years where he did not have an income. 
Luyu then asked: "Back then you also had to raise a family, were you ever worried or scared?" Yapeng replied: "That's why I got divorced." 
Earlier this year, Yapeng tied the knot with his girlfriend of two years, model Haiha Jinxi, and also announced that they have a baby together.
Photos: PBE Media/ 163.com