Faye Wong's Daughter Li Yan, 15, Is Dressing Like Someone Much Older… Again
Could this be the fall-out from recently becoming a big sister?
Last year, we wrote about how Faye Wong and Li Yapeng's daughter Li Yan has blossomed into a pretty teenager. Now, the 15-year-old has transformed yet again. And this time things are starting to head in a very mature direction.

In recent photos, Li Yan was seen posing with her friends in a fitted black cropped top which showed off her slender figure. Gone is the puppy fat. Gone is the air of childlike innocence that she still had not too long ago.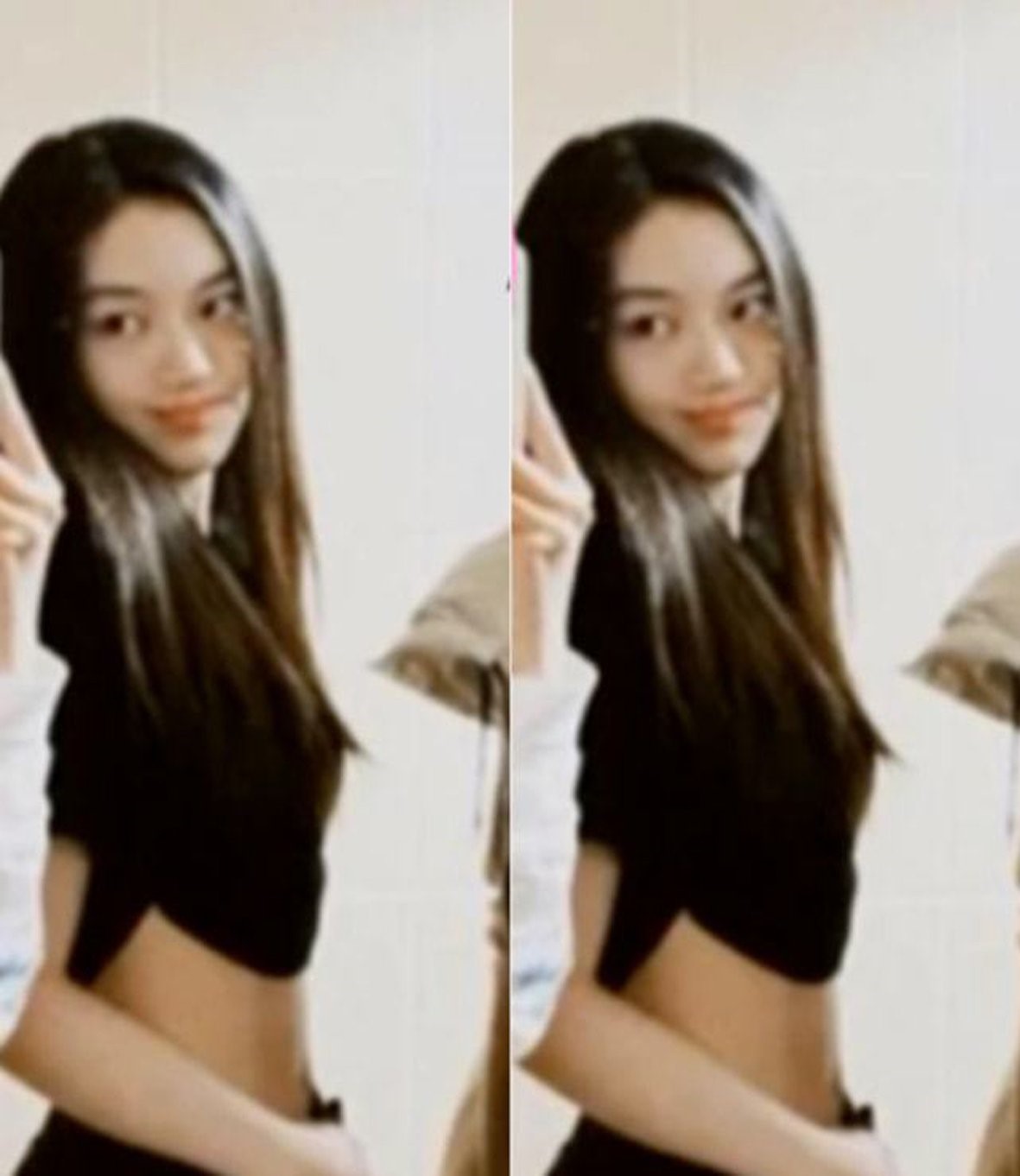 Li Yan striking a pose in her new photo
China Press writes that the way Li Yan looks at the camera while casually tugging on her belt loop conjures the image of a 'sexy young thing'. Wait, wait, wait… did they forget that's she's only 15?!

Li Yan is also described as 'womanly', with a coolness that's 'reminiscent of her mother's'.

Nonetheless, it's still possible to dismiss this as just a bunch of giggly, noisy teenaged girls taking wefies in a public bathroom.
It's still possible to dismiss this pic as just a bunch of giggly, noisy teenaged girls taking wefies in a public bathroom
So she's gone and upped the ante. Li Yan has now shared vacation photos showing her stretched out on a lounge chair, in a pair of alarmingly high-cut bikini bottoms.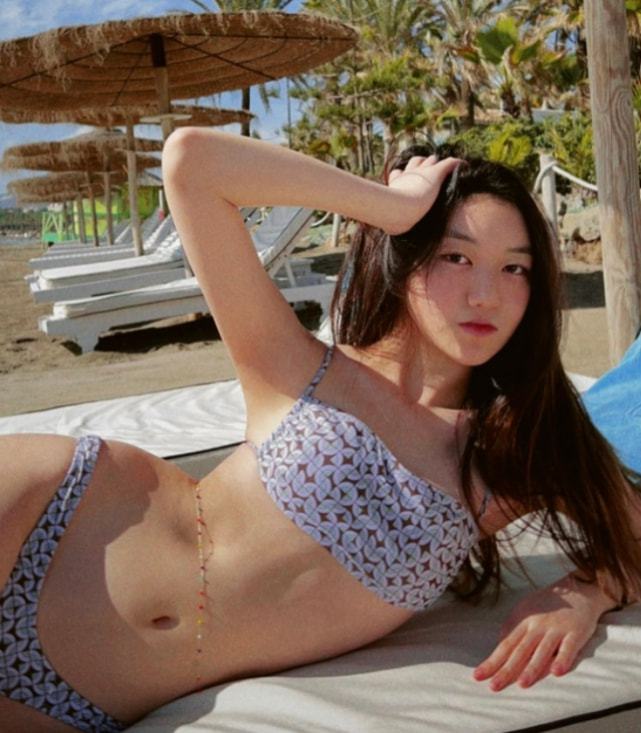 Parents, would you let your 15-year-old daughter pose like this?
Her tummy is adorned with a belly chain. Her pose is straight out of some men's magazine from the noughties.

In another photo, she wears a triangle bikini top, her gaze trained over her right shoulder. The images are so overtly inappropriate that some netizens wondered if her social media account had been hacked. But when the photos remained, the conclusion was that Li Yan had uploaded them herself.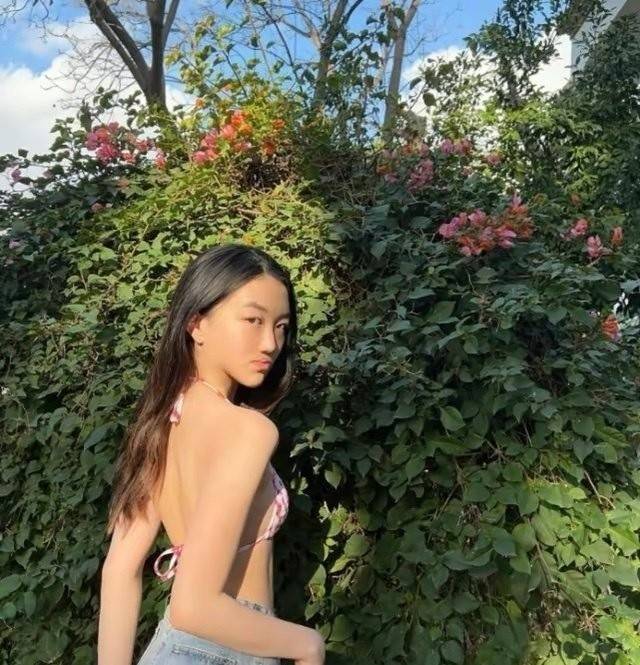 Or like this?
It was announced just a couple of weeks ago that Li Yan's father Li Yapeng had married his girlfriend Haiha Jinxi, and that they'd had a baby.

People are speculating that Li Yan's behaviour is a response to this. Well, she might not be the baby in the family anymore, but let's just hope that she's not in too much of a hurry to grow up.

Photos: China Press