Foodie Friday: What The Stars Ate This Week (Dec 10-17)
All the photos that made us hungry this week.
This week, Felicia Chin whipped up a homely meal for Jeffrey Xu and Jojo Goh, Xu Bin enjoyed a sumptuous meal out at sea, Zheng Geping and Hong Huifang celebrated their 28th wedding anniversary, and Fann Wong indulged her sweet tooth. Read on for more.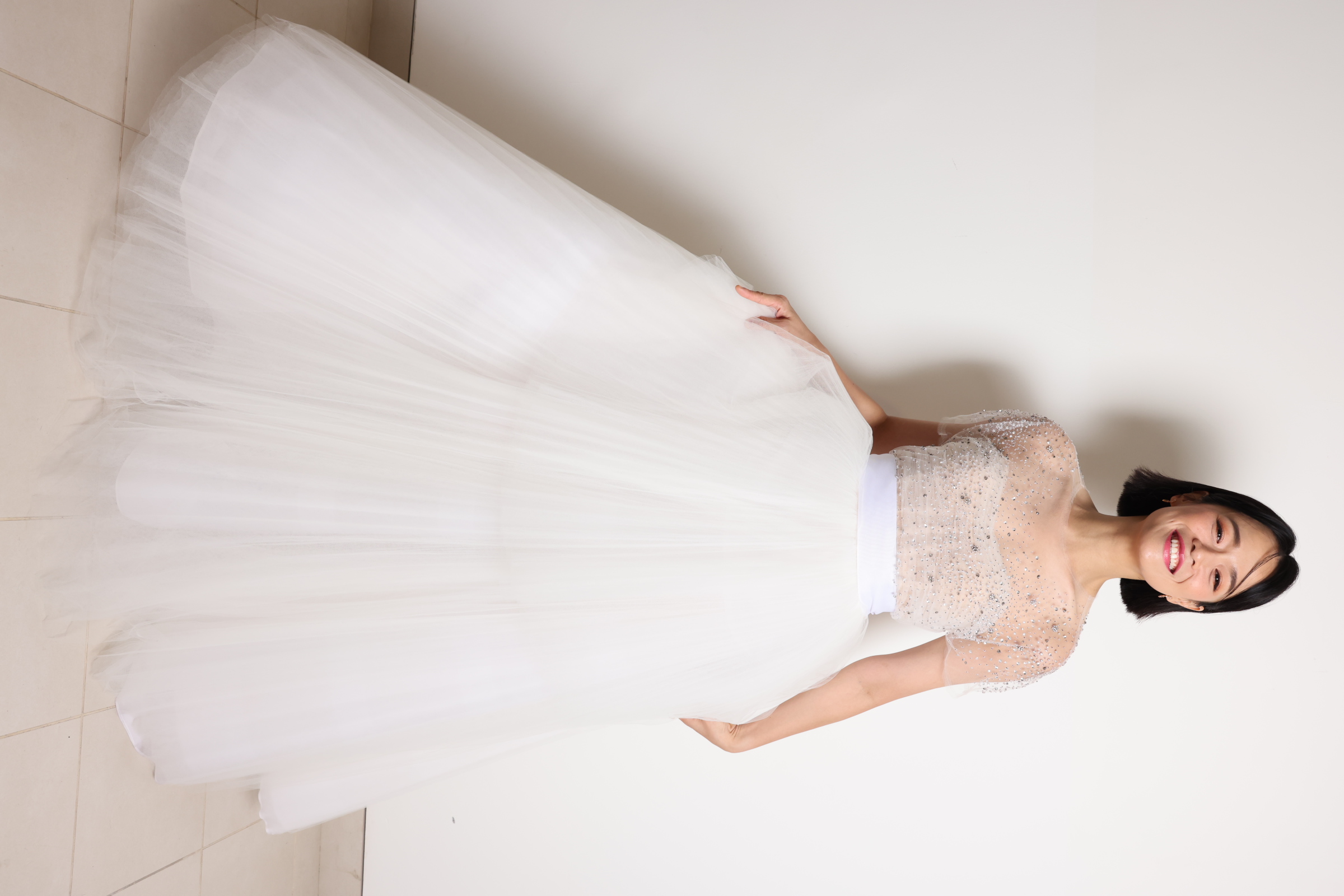 Felicia Chin and Jeffrey Xu
What they ate: Homemade fare
Yummy factor: Despite it being Felicia's first time hosting friends over at her place, she proved to be a natural at it. The actress rolled up her sleeves and whipped up a sumptuous dinner spread of oven-baked chicken, cod fish fillet, grilled prawns and comforting soup for boyfriend Jeffrey Xu and Malaysian actress Jojo Goh. Achievement unlocked.
Fann Wong and Li Nanxing 
What they ate: Desserts
Yummy factor: Desserts appeared to be the highlight of the day for Fann and Nanxing, who treated themselves to what looks like a Mont Blanc pastry, as well as rich mao shan wang ice cream made with durian flesh from dessert shop D'Sweet.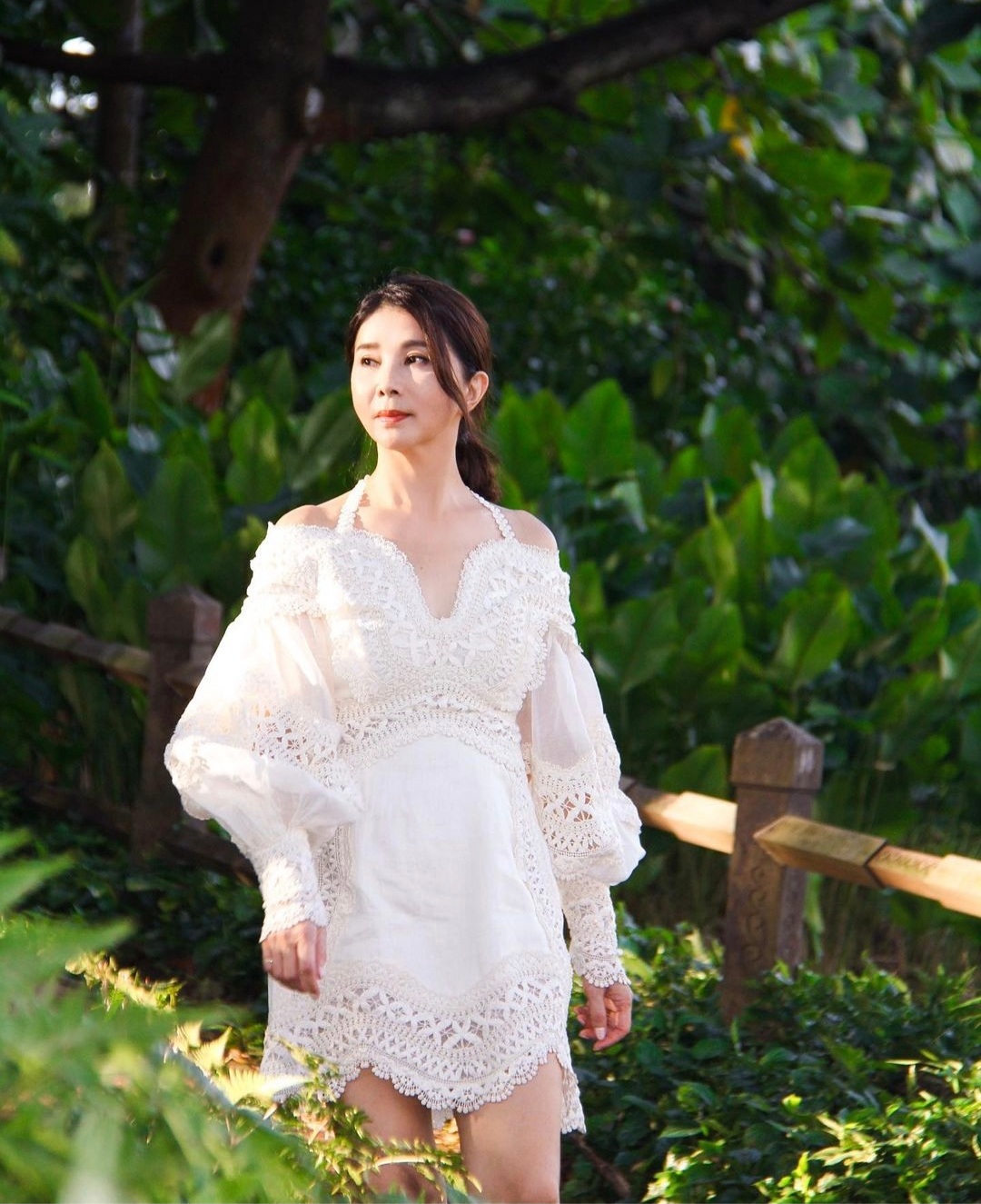 Chen Xiuhuan
What she ate: Soon kueh
Yummy factor: Xiuhuan made a glistening batch of Teochew-style soon kueh from scratch, kneading the dough and stuffing them full with chives, dried shrimps and lard. Safe to say, the steamed creations look absolutely delish — perfect with a dash of chilli and dark soy sauce.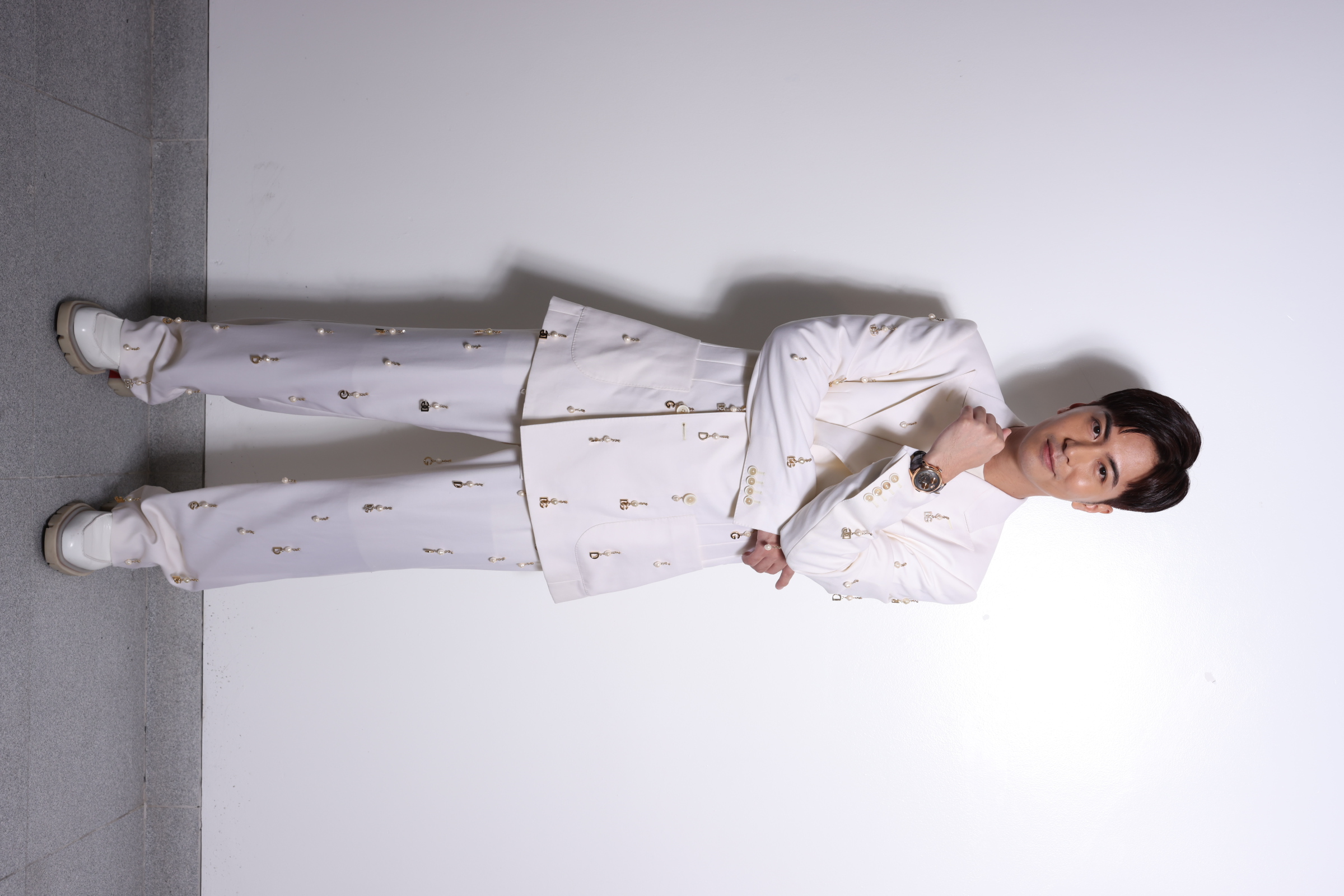 Xu Bin
What he ate: Seafood
Yummy factor: While Xu Bin tries to stick to a clean diet where possible, he does give himself a break every now and then. This week, he tossed aside his usual oats and indulged in a carb-loaded, crustacean-themed dinner at sea — talk about the perfect cheat meal.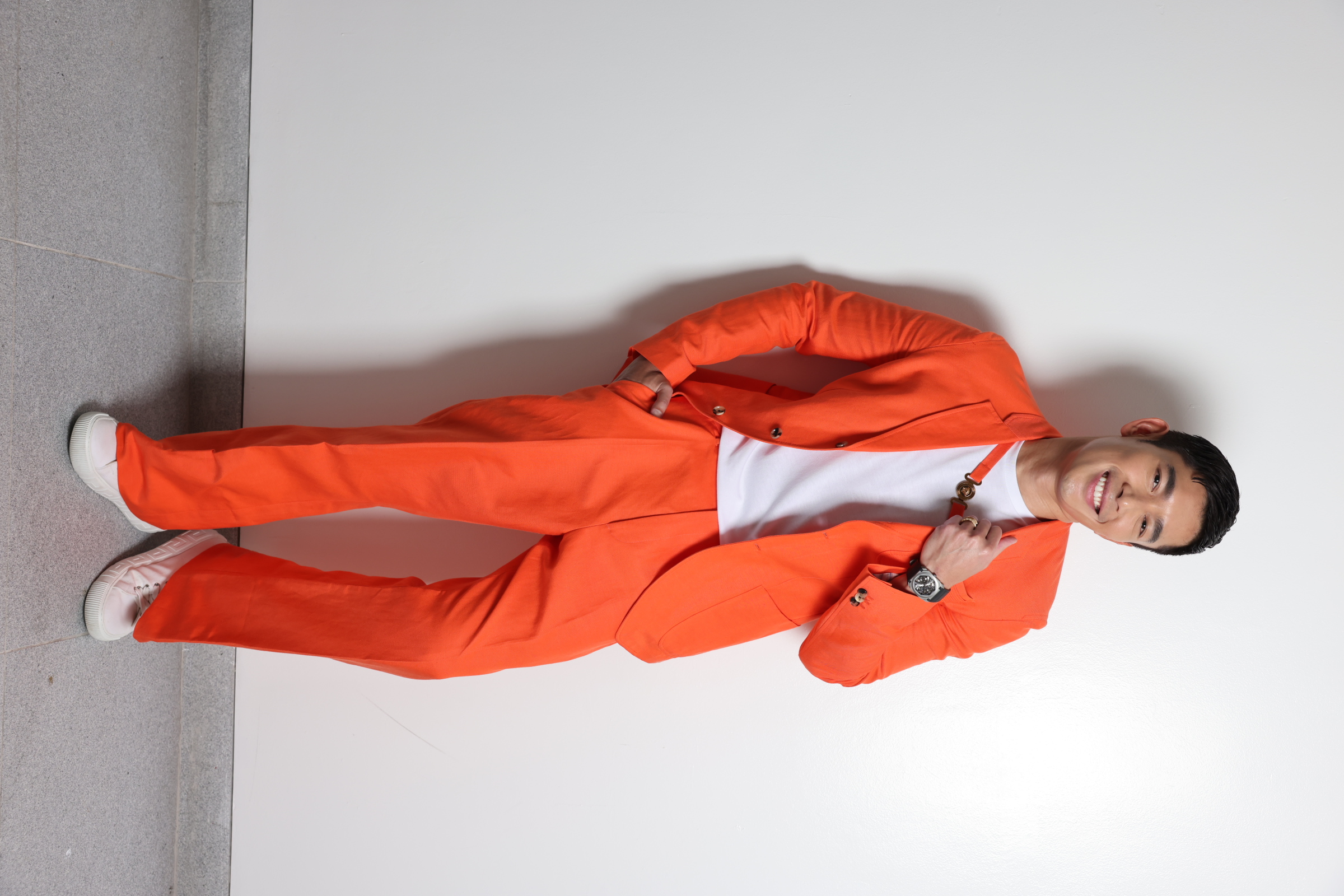 Elvin Ng
What he ate: Festive spread
Yummy factor: Check out Elvin's festive family dinner at home. There were delicious proteins like the tomahawk steak and herb-crusted salmon from Wheeler's Estate, as well as truffle mac and cheese, cold cuts with fresh fruits and more. As sinful as it sounds, at least there were oven-roasted vegetables to keep things balanced.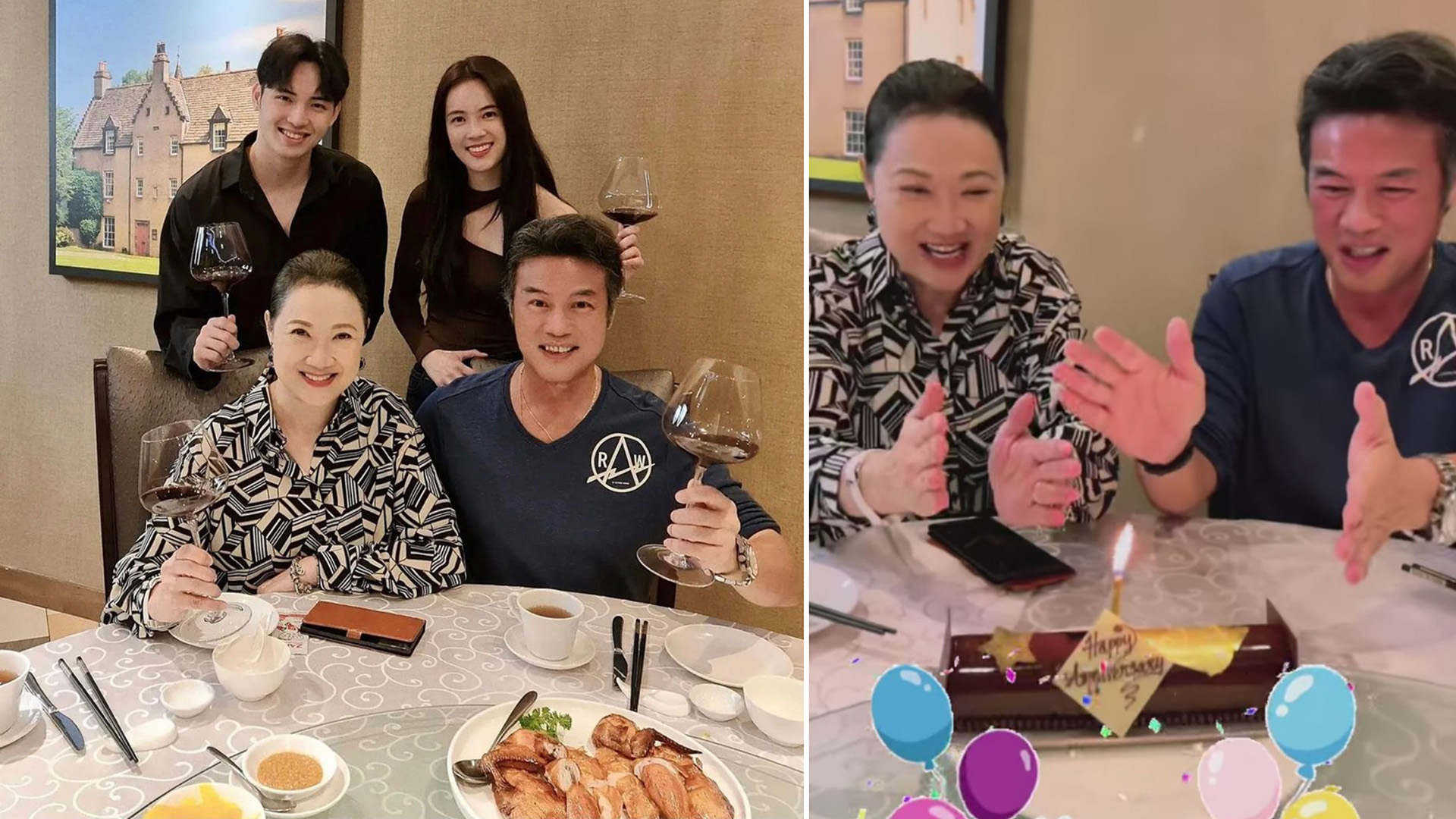 Hong Huifang and Zheng Geping
What they ate: Anniversary dinner
Yummy factor: Huifang and Geping celebrated their 28th wedding anniversary earlier in the week and their kids Calvert and Tay Ying specially arranged for the family to commemorate the occasion at a Chinese restaurant, where they enjoyed delish eats like roast chicken and chocolate cake. And judging by the Asian flush on Geping, they indulged in plenty of wine too.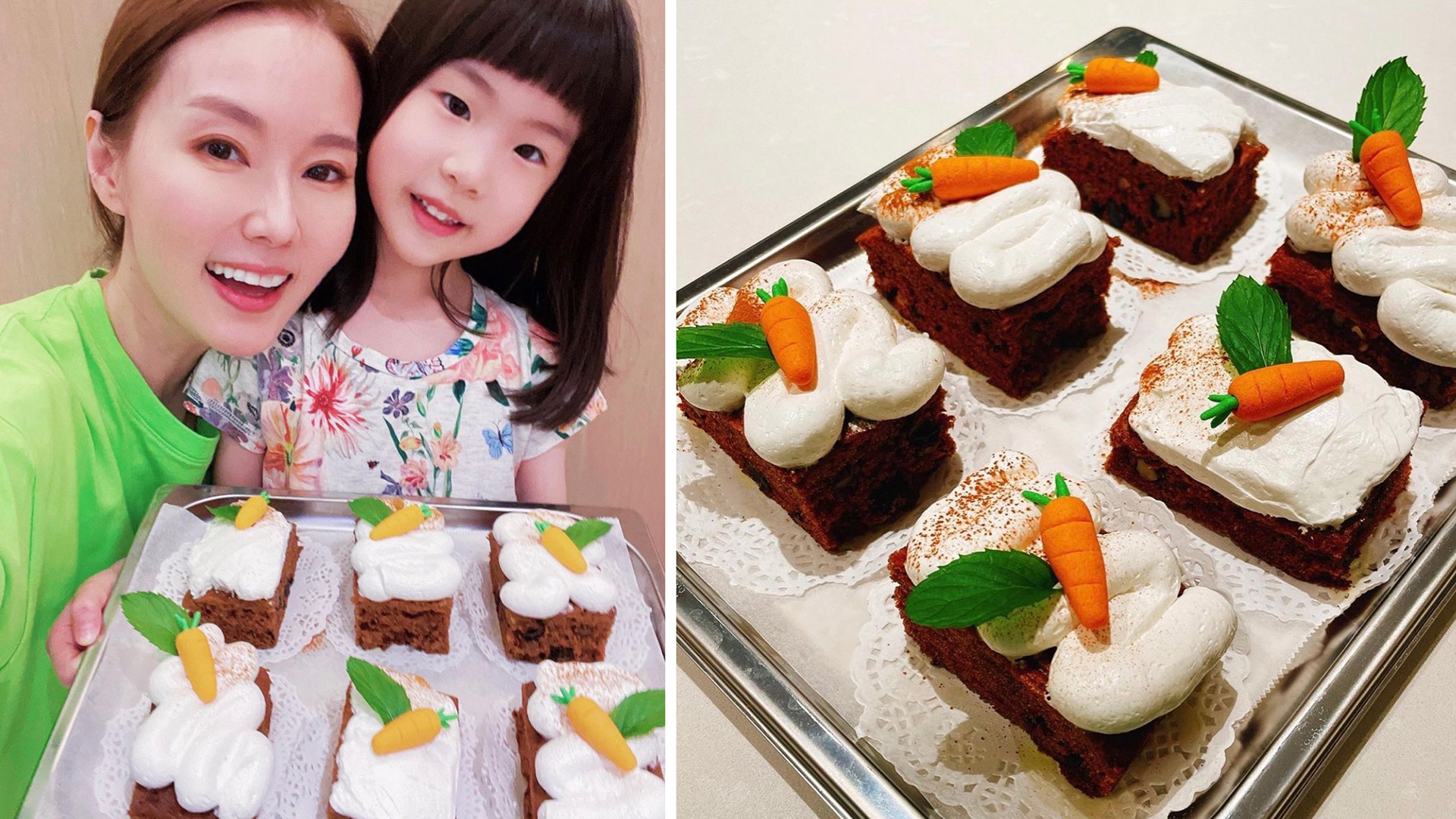 Yvonne Lim
What she ate: Ham and cheese sandwiches
Yummy factor: Yvonne tried Hung Rui Chen sandwiches for the first time and like Mark Lee, she fell in love with the Taiwanese snack — how could something as simple as a ham and cheese sando taste so yummy? She probably had no trouble finishing the whole box of it.
Zoe Tay
What she ate: Homemade feast
Yummy factor: Ah Jie's family dinner was no ordinary home-cooked meal. Besides a whole roast chicken and steamed hairy crabs, her hubby also whipped up a juicy tomahawk steak the size of her face. We're surprised she still had space for bak kwa (paired with a glass of 2008 vintage, no less) after that huge meal.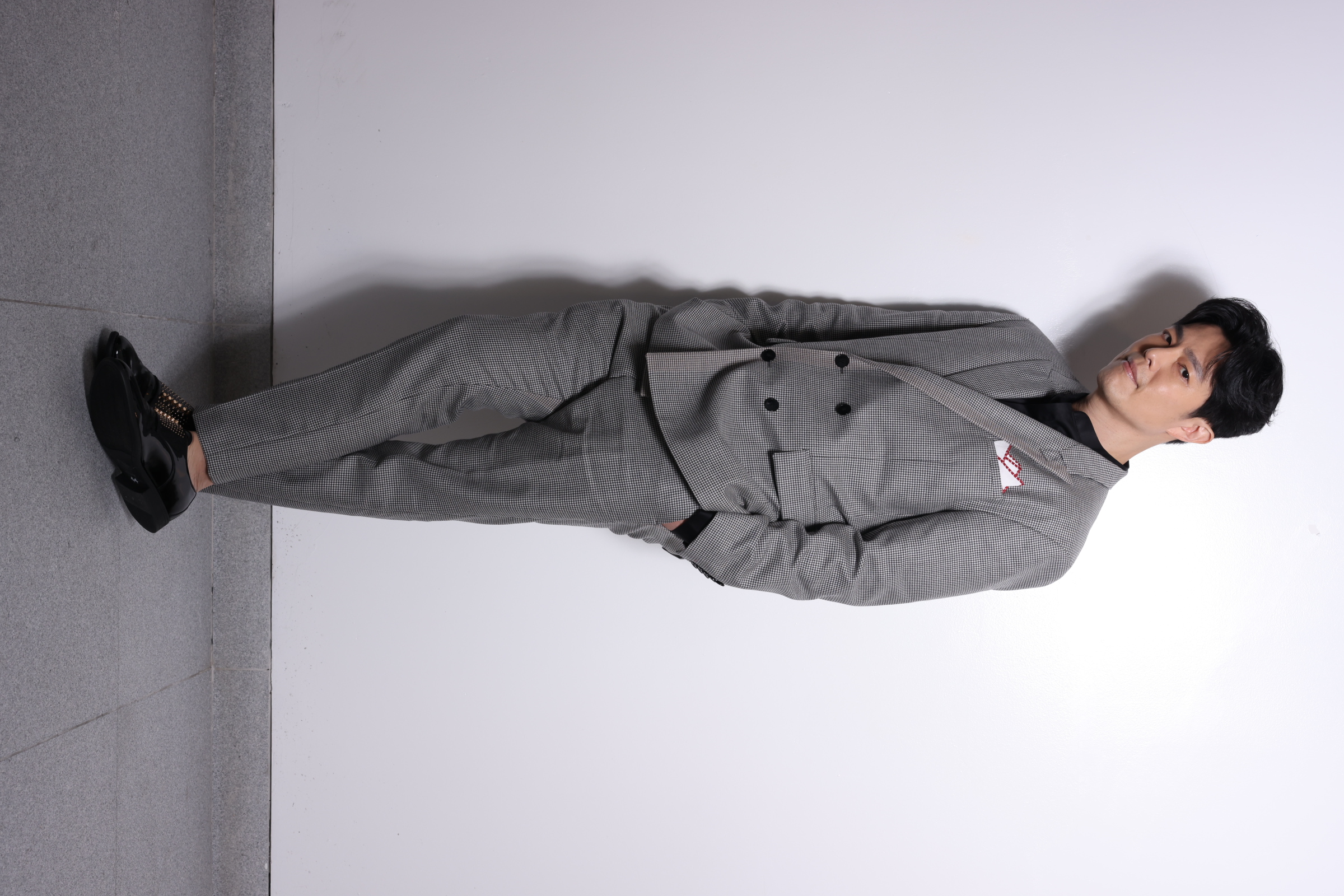 Zhang Yaodong
What he ate: Birthday dinner
Yummy factor: Yaodong, who turns 44 today (Dec 17), celebrated his special day with close friends over delicious homemade fare — grilled prawns, cockles (which were as huge as the accompanying mid-wings, by the way), petai stingray, plenty of cake and booze.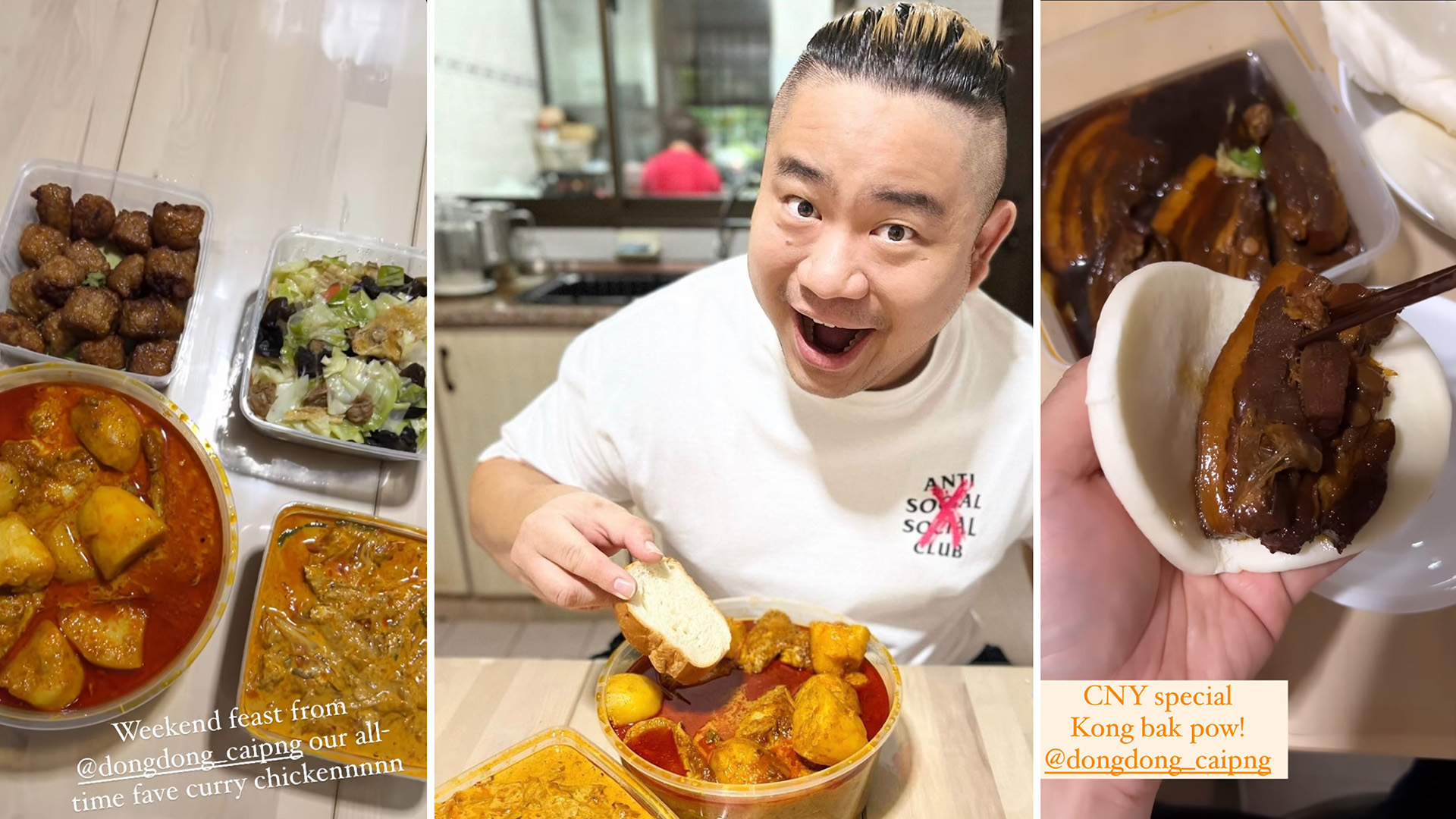 Justin Ang
What he ate: Scrumptious street food
Yummy factor: Justin's definitely not done with his epicurean adventures in the US. The past week saw him patronising food trucks around Las Vegas, and devouring scrumptious street food with an elevated twist. Check out the generous portions of truffle cheesesteak curly fries, and piping hot birria beef quesotaco (a cross between quesadillas and tacos) from popular Mexican food truck Birrieria Dimas that's just begging to be eaten.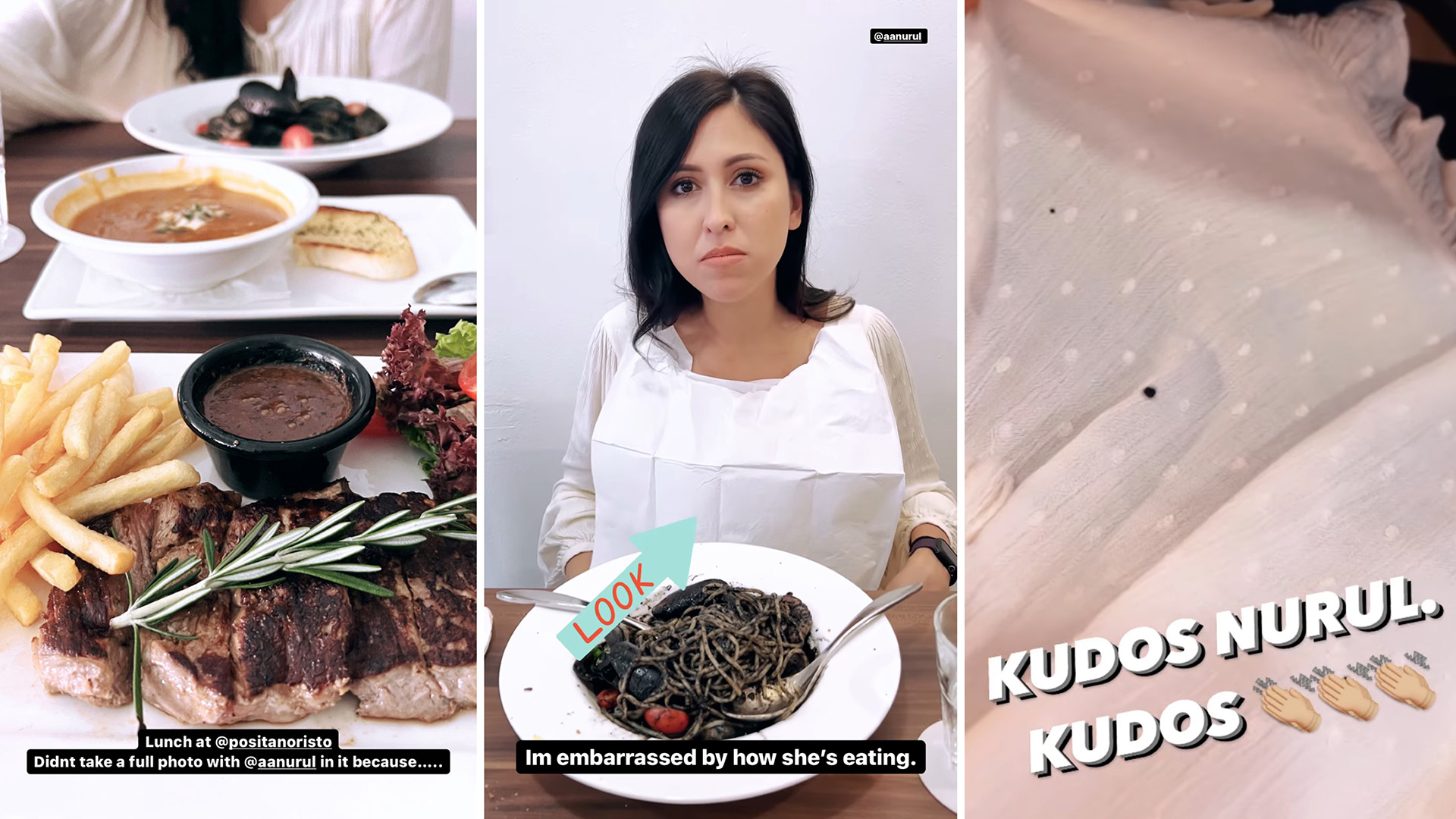 Nurul Aini
What she ate: Fancy brunch
Yummy factor: Brunch for Nurul and her husband Sofian Roslan was a decadent affair at Dempsey Hill resto, Hathaway, where she indulged in the Bresaola Eggs Benedict — think cured bovine, yuzu hollandaise sauce and shiso atop fluffy brioche buns. And what's brunch without sharing some yummy sides, like the grilled bone marrow with kecap manis and herbed crumb?
Pornsak
What he ate: A very nutritious lunch
Yummy factor: From rice topped with meat, eggs and greens to his favourite nourishing soup (chock full of ingredients) and bird's nest with ginseng that took a whole day to prepare, Pornsak's packed lunch was a most hearty and healthful one indeed.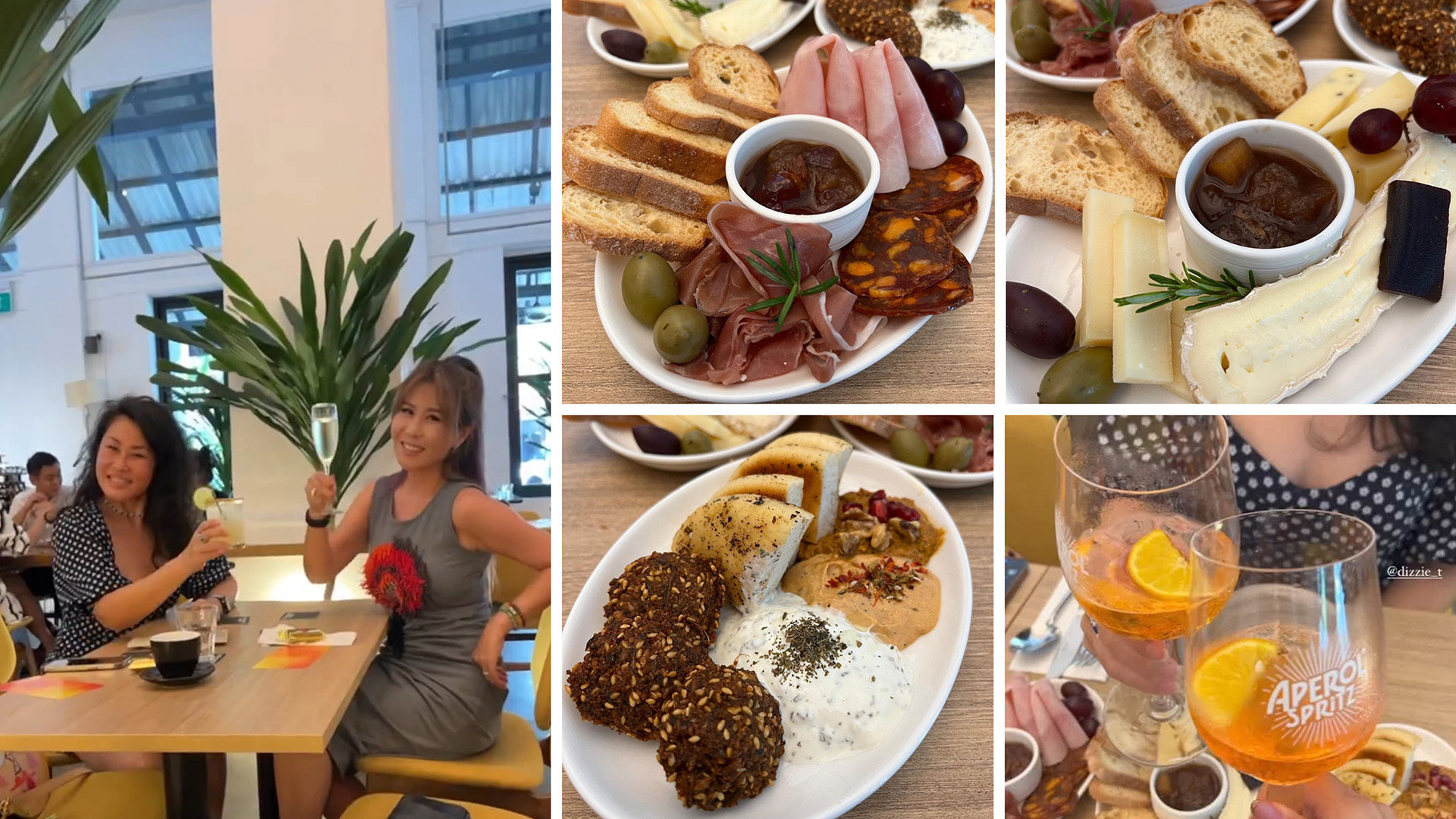 Yasminne Cheng
What she ate: Stir-fried bee hoon
Yummy factor: Having a full meal on a canoe, in the middle of a mangrove? Well, it's entirely possible, thanks to Yasminne's pals — they brought the full works to cook lunch with during their canoeing sesh near Sembawang Park. We bet her simple lunch of stir-fried bee hoon with sausages, fish cake, eggs and greens was a memorable one.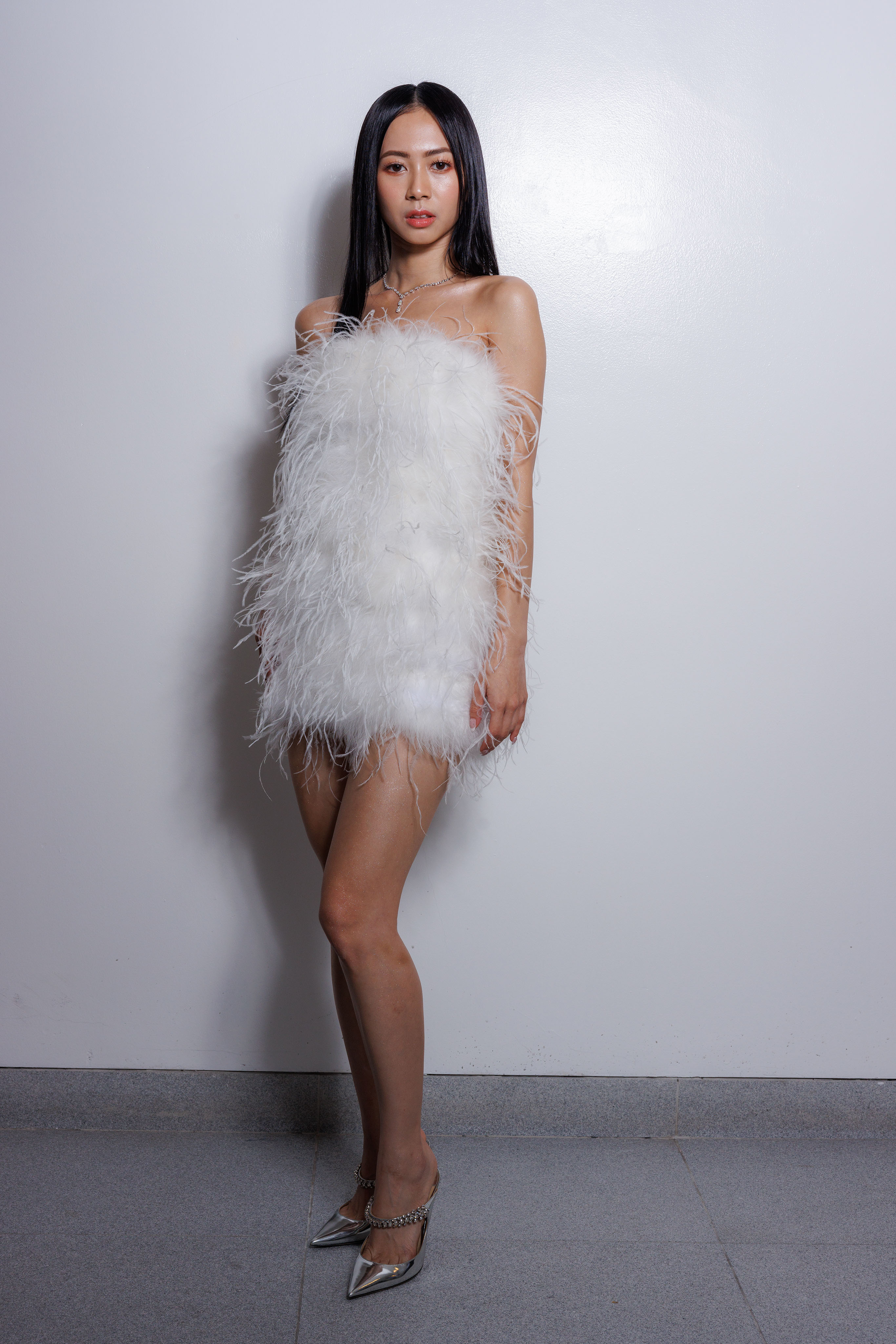 Bonnie Loo
What she ate: Korean food
Yummy factor: Bonnie can never resist a hearty Korean meal — think hot favourites like bubbling army stew, crisp kimchi pancake, jajangmyeon and more. And of course, it's hard to say no to the appetite-whetting side dishes too.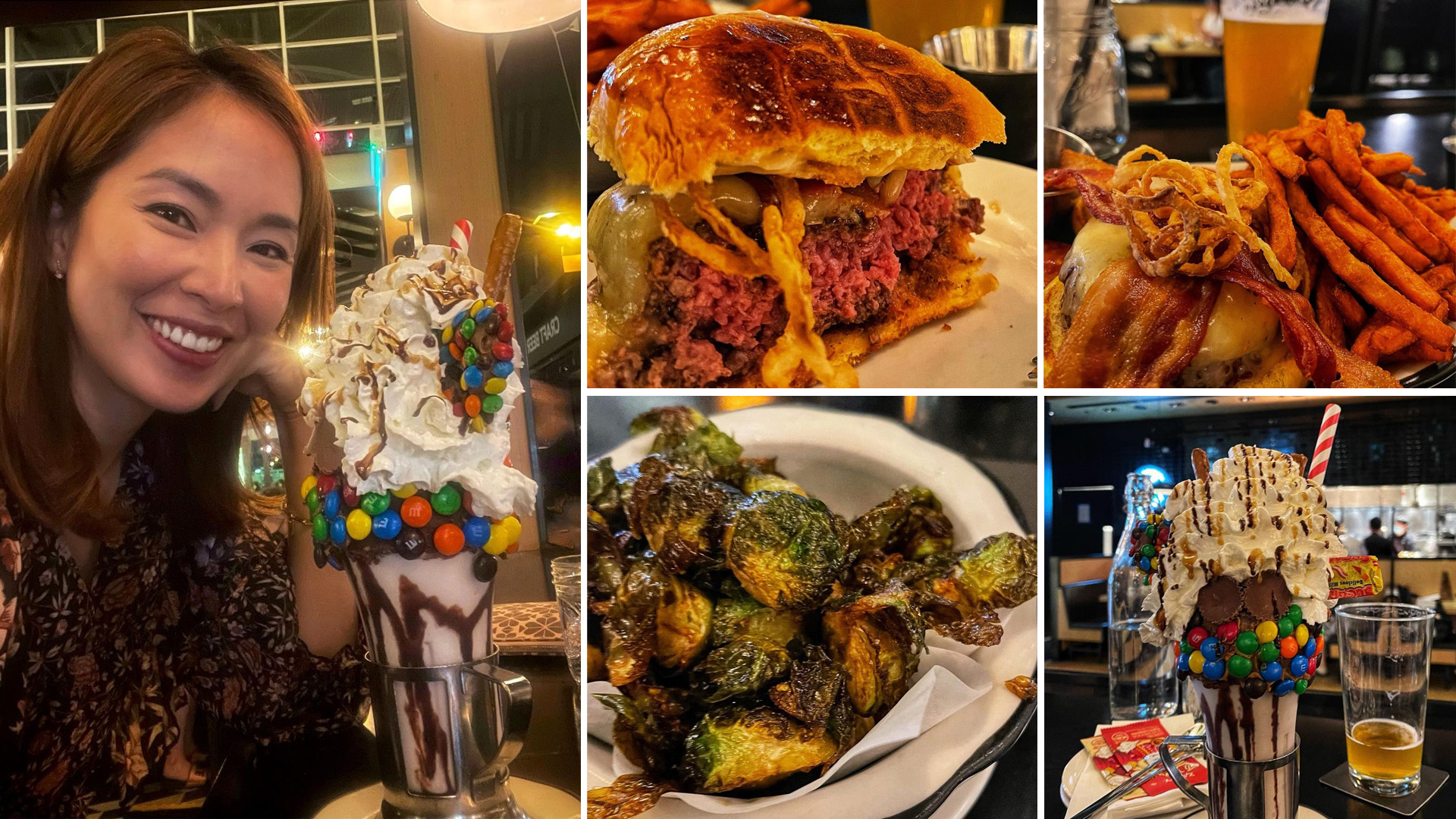 You Yi
What she ate: Poached chicken
Yummy factor: We can't decide which we like more, You Yi's vibrant outfit, or her delectable lunch of sous vide chicken in garlic soy at Hathaway (yes, the same resto Nurul visited). And in case you're wondering, the tender protein is served with a confit of king oyster mushrooms, smoked Jerusalem artichoke puree and fried artichoke chips.
Noah Yap
What he ate: Instant hotpot
Yummy factor: Noah did a taste test for the self-heating hotpot from Chinese brand Zi Hai Guo, and we can't help but notice how generous they are with the ingredients. There was beancurd skin, sliced mushrooms, sweet potato noodles and the mala beef flavouring even came with actual chunks of meat. Not bad at all for a quick fix.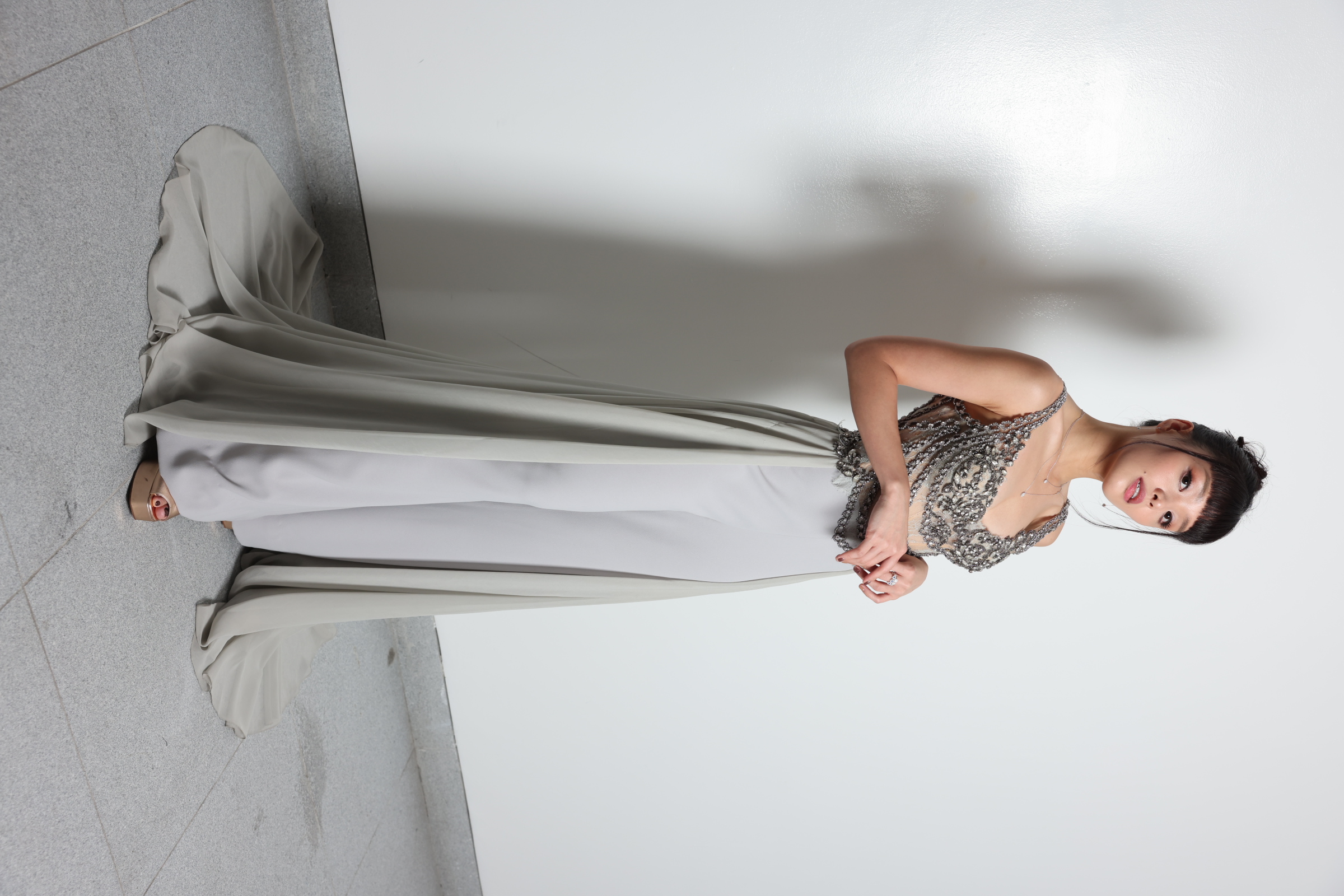 Hazelle Teo
What she ate: Fried chicken and waffle
Yummy factor: Hazelle's probably grinning from ear to ear because she can't wait to get started on her savoury afternoon treat — a glorious stack of fried chicken and greens atop a crisp Belgian waffle at dessert cafe Revelry. Yum.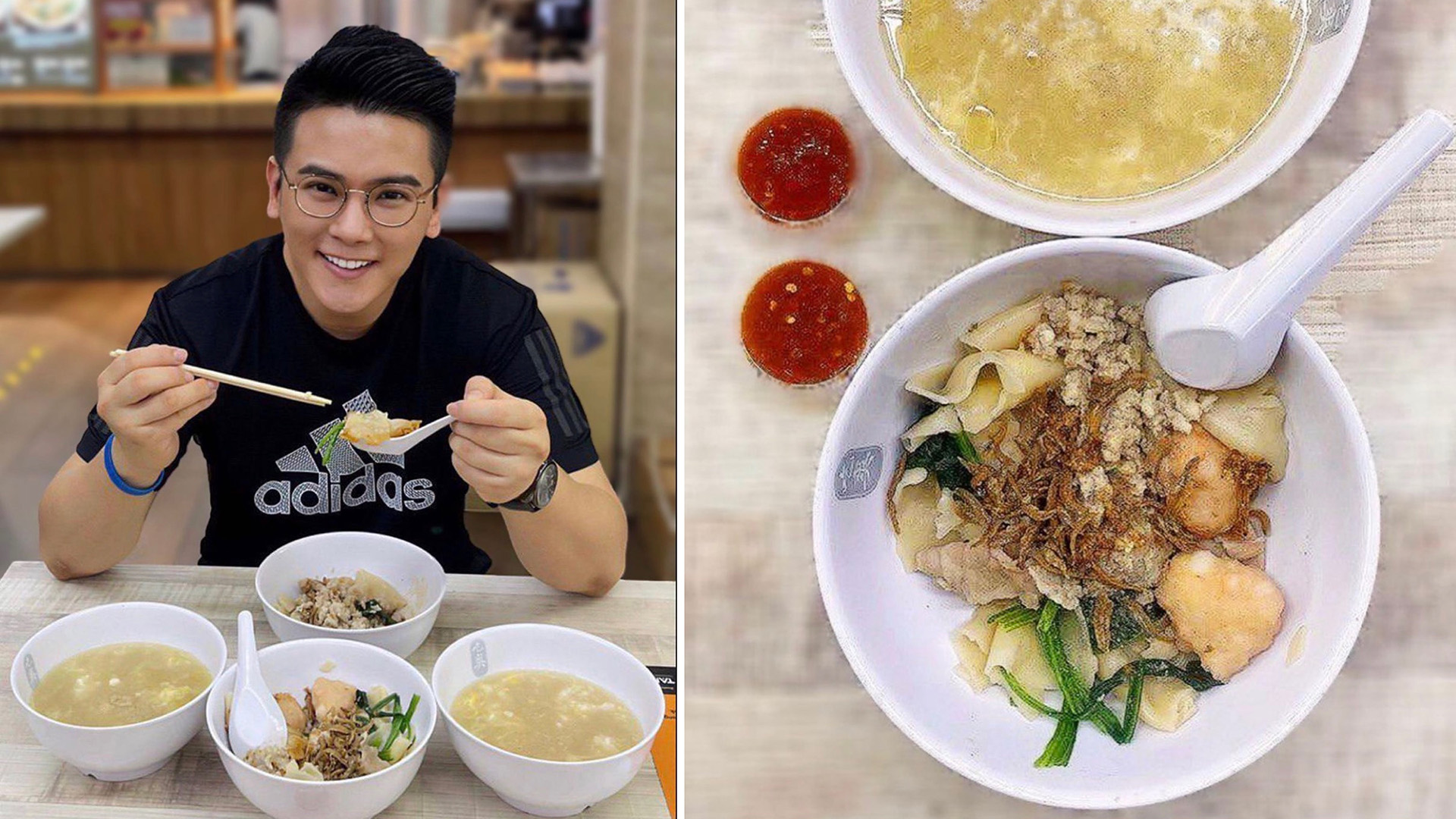 Nick Shen
What he ate: Thai noodle soup
Yummy factor: Nick's taste buds got to travel to their happy place at Thai restaurant Jai Siam, where he slurped up authentic-tasting Thai street noodle soup with prawns, mushroom and minced chicken mixed with crunchy water chestnuts. He recommends washing it all down with some lemongrass tea.
Jasmine Sim
What she ate: Korean BBQ
Yummy factor: Judging from Jasmine's grin, her late lunch was well worth the wait. Those sizzling grilled meats and mushrooms, tangy kimchi stew, and unlimited servings of K-style banchan (side dishes) must have been a treat.
Cheryl Wee
What she ate: Vegan chocolate cake
Yummy factor: Receiving a delicious vegan chocolate cake with berries from local bakery Sugar Thieves must have made Cheryl's day — bakes with dairy and eggs are a huge no-no for now as her newborn Elly is allergic to them. Well, now she can have her cake and eat it too.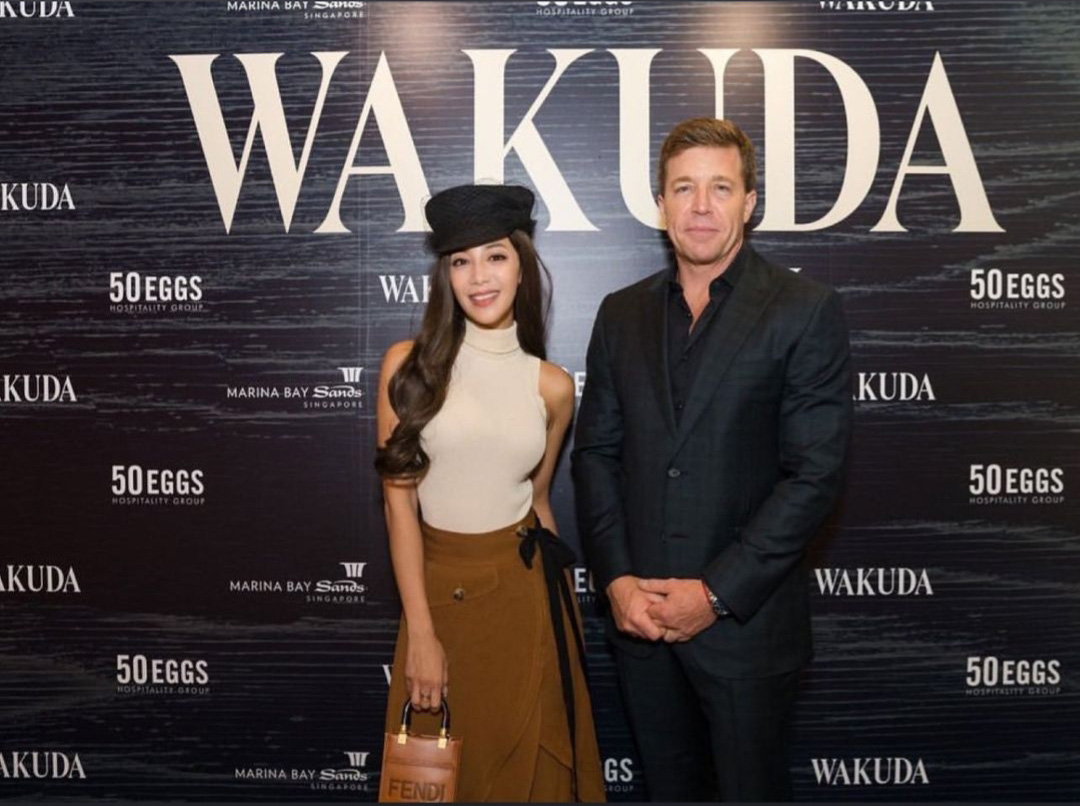 Fiona Xie
What she ate: Fashionable brunch
Yummy factor: Having eggs benedict, pastries and a cuppa at a Dior event, all while Fiona was dressed to the nines and even sporting a fun beaded phone wristlet? Brunch doesn't get more fashionable than this.