Foodie Friday: What The Stars Ate This Week (Jan 14-21)
All the photos that made us hungry this week.
This week, Desmond Tan and Rui En tried their hand at baking bread, Zhang Yaodong queued up for his favourite fish soup, and Zoe Tay and gal pals Hong Zhaorong and Georgina Chang indulged in roast duck after a gruelling hike. We tell you where.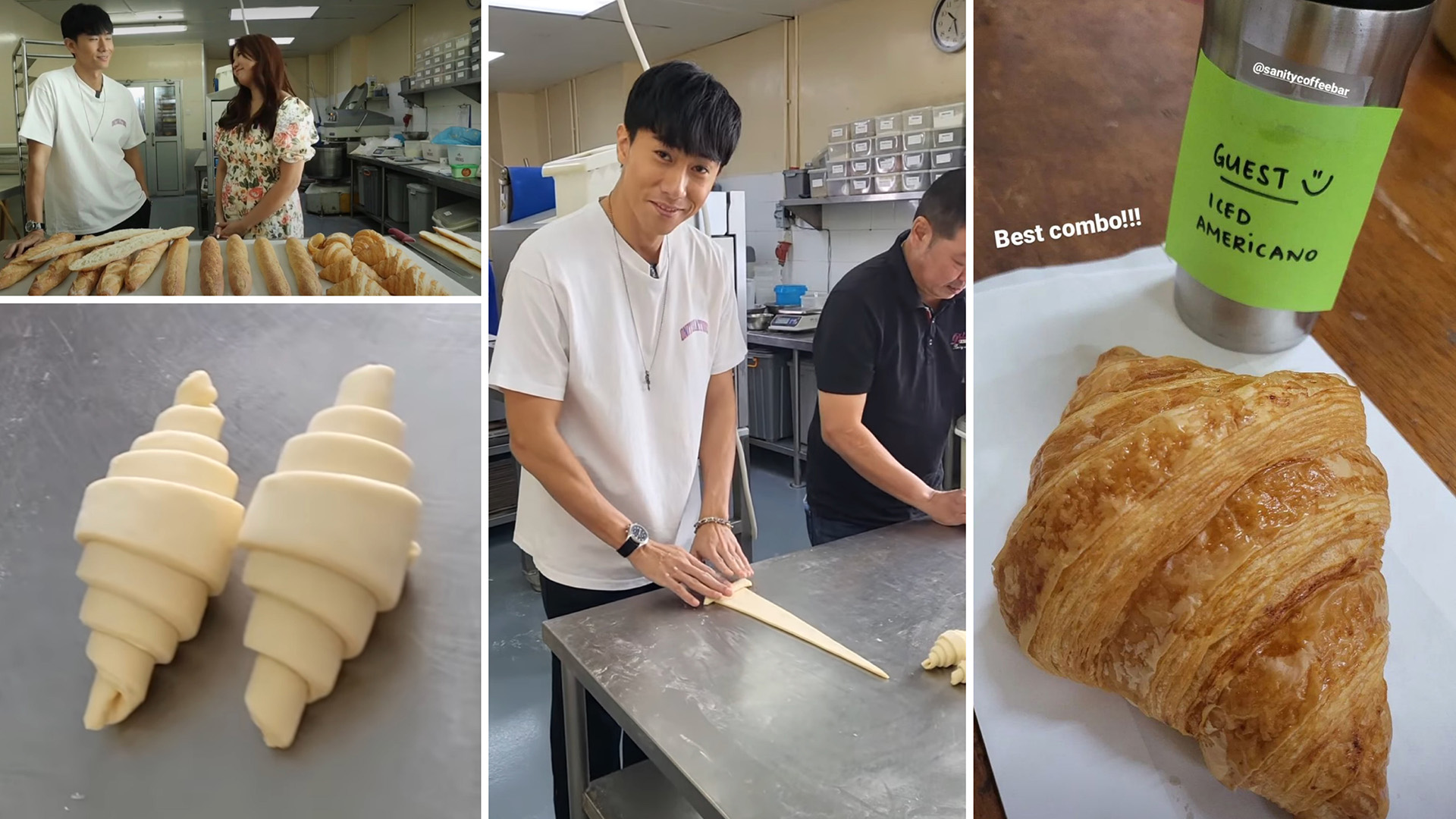 Rui En and Desmond Tan
What they ate: Fresh croissants and baguette
Yummy factor: Unable to forget the taste of the pastries and breads he had in France during his honeymoon, Desmond has been on a quest to learn how to bake them for Mrs Tan. How sweet. He got his wish thanks to Rui En, who arranged for a crash course on how to make baguettes and croissants from scratch. And even though Rui En thought her baguettes were shaped like dog poo, the golden-brown croissants they turned out pretty good and were perfect with their cuppa from Sanity Coffee Bar.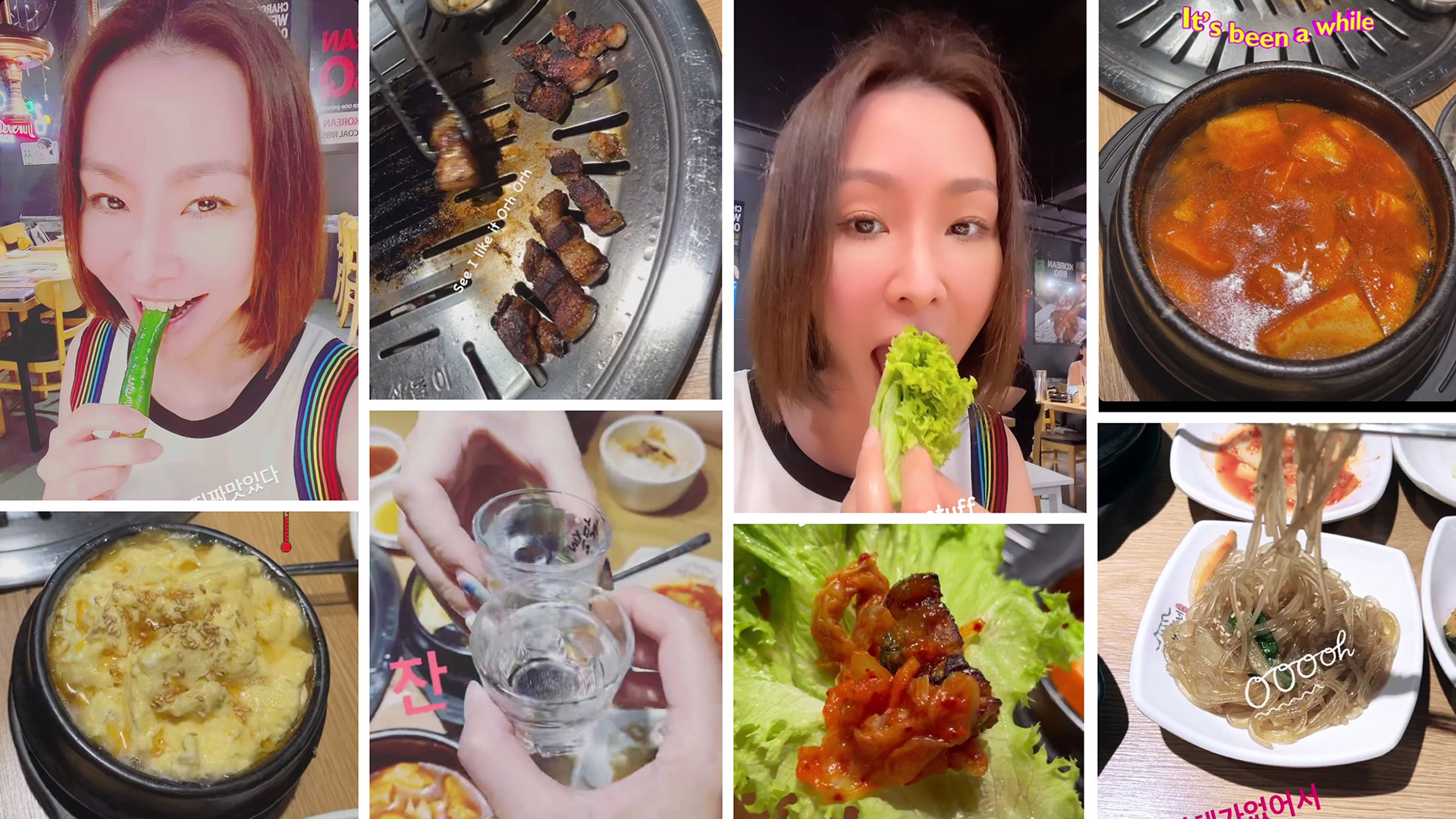 Ann Kok and Patricia Mok
What they ate: Contemporary Chinese cuisine
Yummy factor: A belated get-together for Ann's birthday (she turned 49 on Jan 11) saw the pals feasting on Famous Treasure's popular chilli cockles, roast Irish duck, suan cai yu (hot and sour poached fish with pickled mustard greens), and more. And of course Ann had to have her longevity buns and red eggs.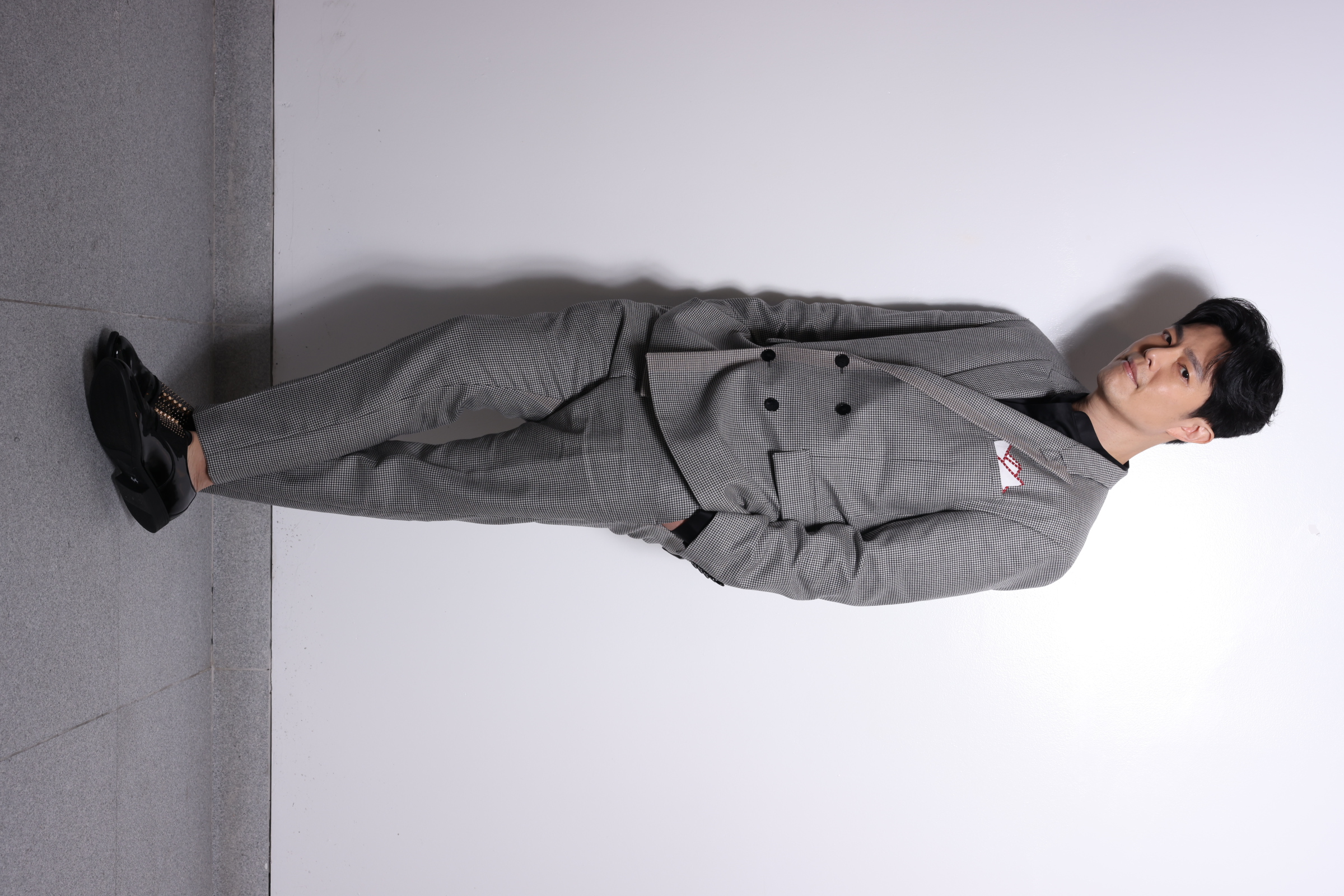 Zhang Yaodong
What he ate: Fried fish soup
Yummy factor: Yaodong braved the queue for his favourite fish soup from Mei Xiang Black & White Fish Soup at Berseh Food Centre and managed to get his hands on the last three bowls. With the cool weather we've been experiencing of late, the comforting hot soup must have been a welcomed affair.
Fann Wong
What she ate: Abalone yusheng
Yummy factor: It's that time of the year again — Fann ushered in good fortune with tosses of her colourful yusheng platter from Ju Xing Ji, Xiang Yun and Pan Lingling's F&B collab with celebrity chef Cao Yong. Chock full of fresh greens and topped with whole abalones, it made for a guilt-free festive treat.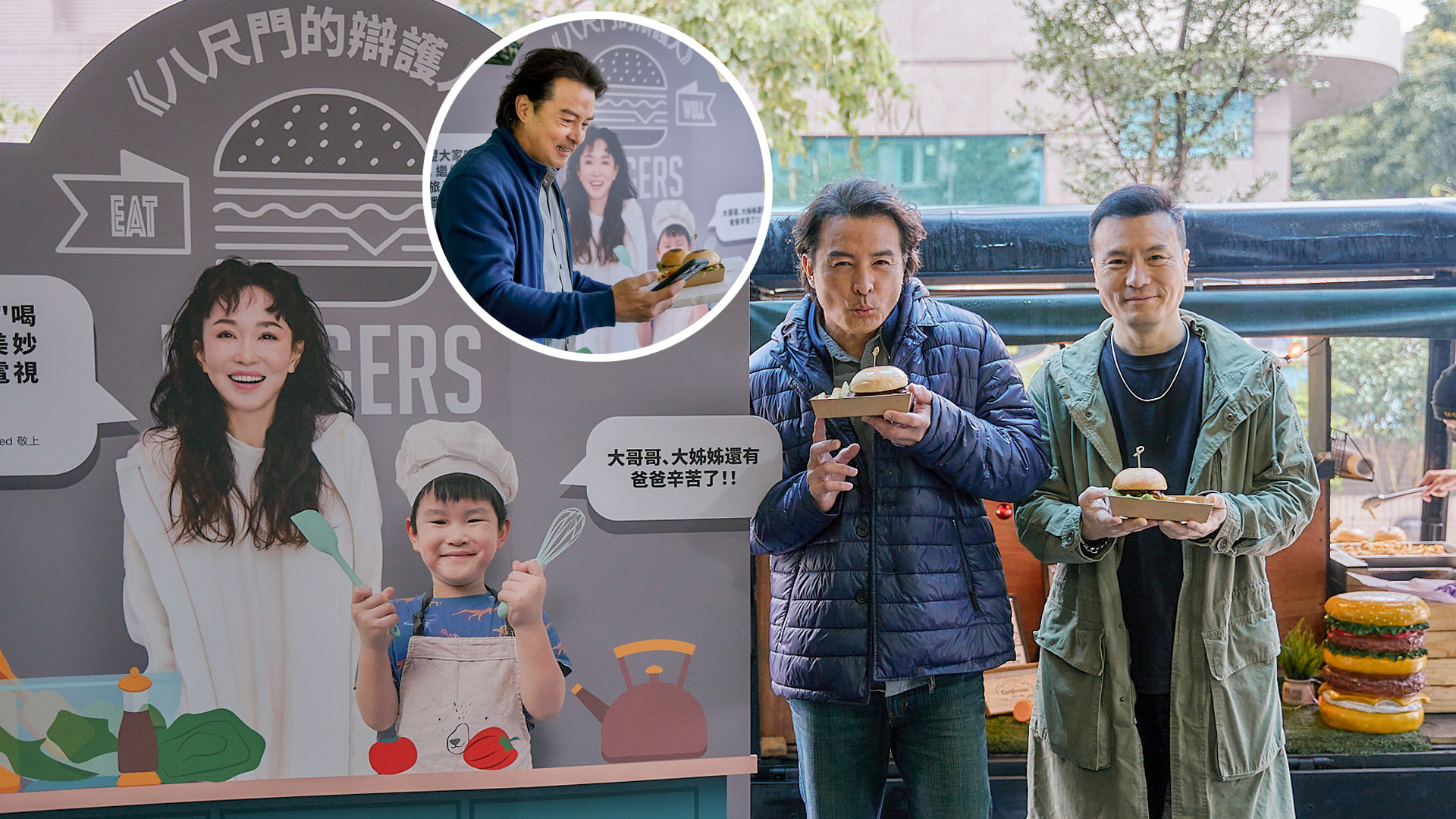 Christopher Lee
What he ate: Seafood
Yummy factor: Shell we get started? Christopher looks like he's all set to tuck into the seafood dishes on the table — a scrumptious spread comprising all manner of shellfish and what appears to be steamed squid and fried omelette. We've got our eye on those giant clams.
Romeo Tan
What he ate: Modern Japanese cuisine
Yummy factor: Look how pleased Romeo is with his dinner spread at modern Japanese restaurant Jypsy. From the wagyu beef with kombu butter fried rice to the lobster and crab gyozas, everything sounds and looks tantalising.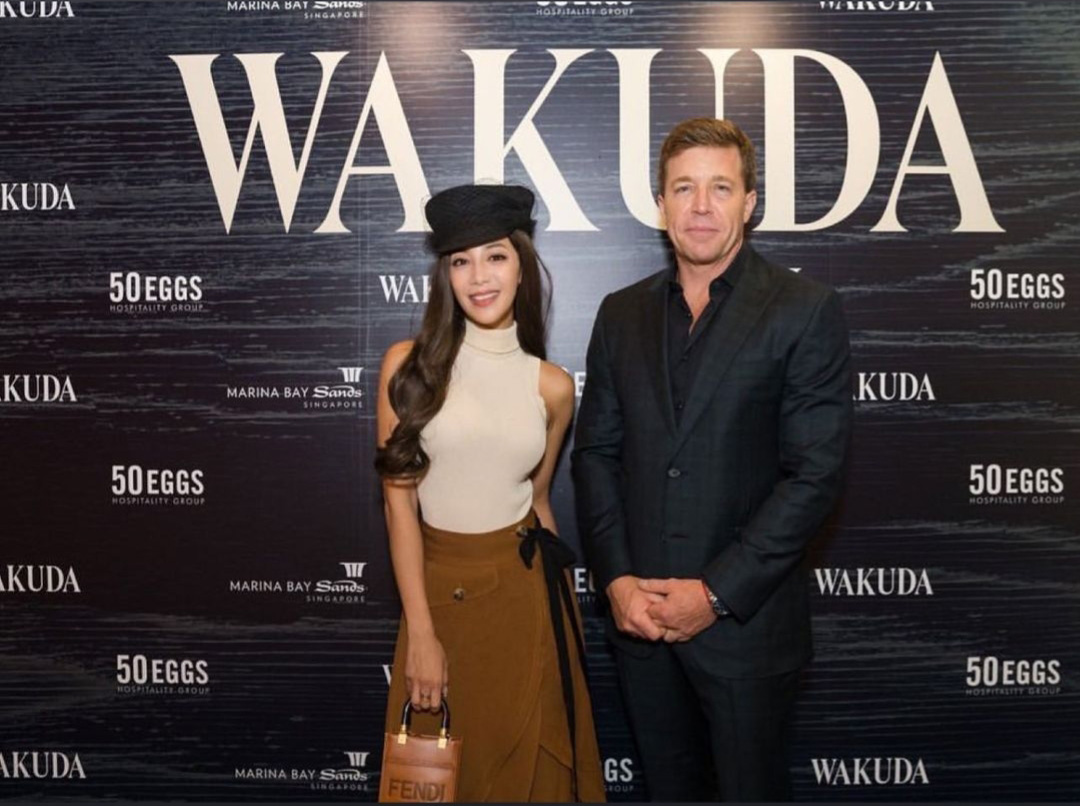 Fiona Xie
What she ate: Award-winning eats
Yummy factor: While her birthday isn't till next week (Jan 24), Fiona celebrated it in advance (and in style, if we may add) at the Michelin-starred Jaan by Kirk. Her taste buds were treated to fine culinary creations like the guinea fowl with herbed potato, Cornish seabass with baby leek and succulent lobster with truffles. Talk about living the high life.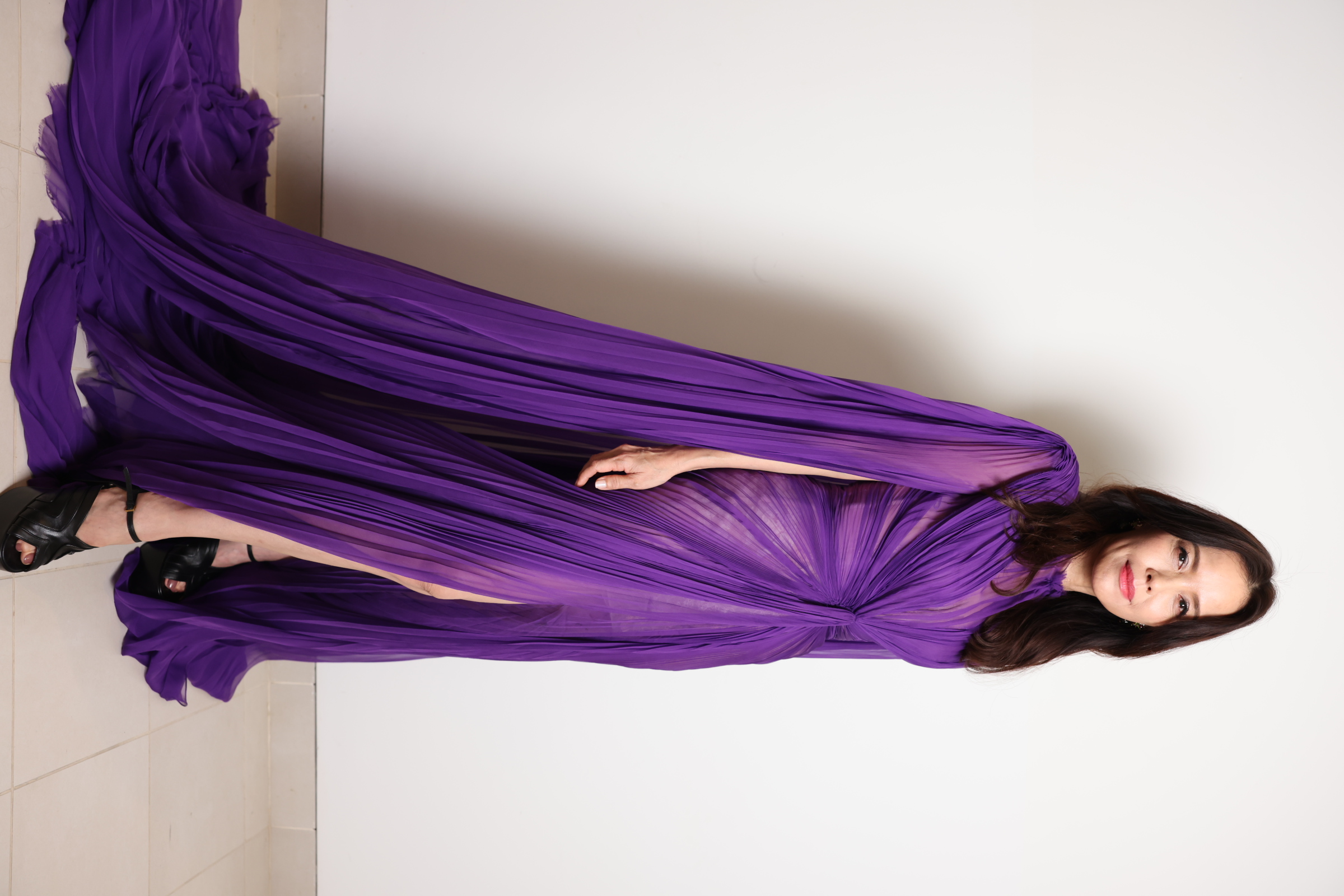 Zoe Tay
What she ate: Roast duck
Yummy factor: A new hiking route meant that Zoe could bring her workout buddies — including Hong Zhaorong and former radio personality Georgina Chang — for some tantalising roast duck at Sembawang Hill Food Centre. Check out the glistening caramelised skin on the meat — it looks like it'd be sublime with the chilli sauces.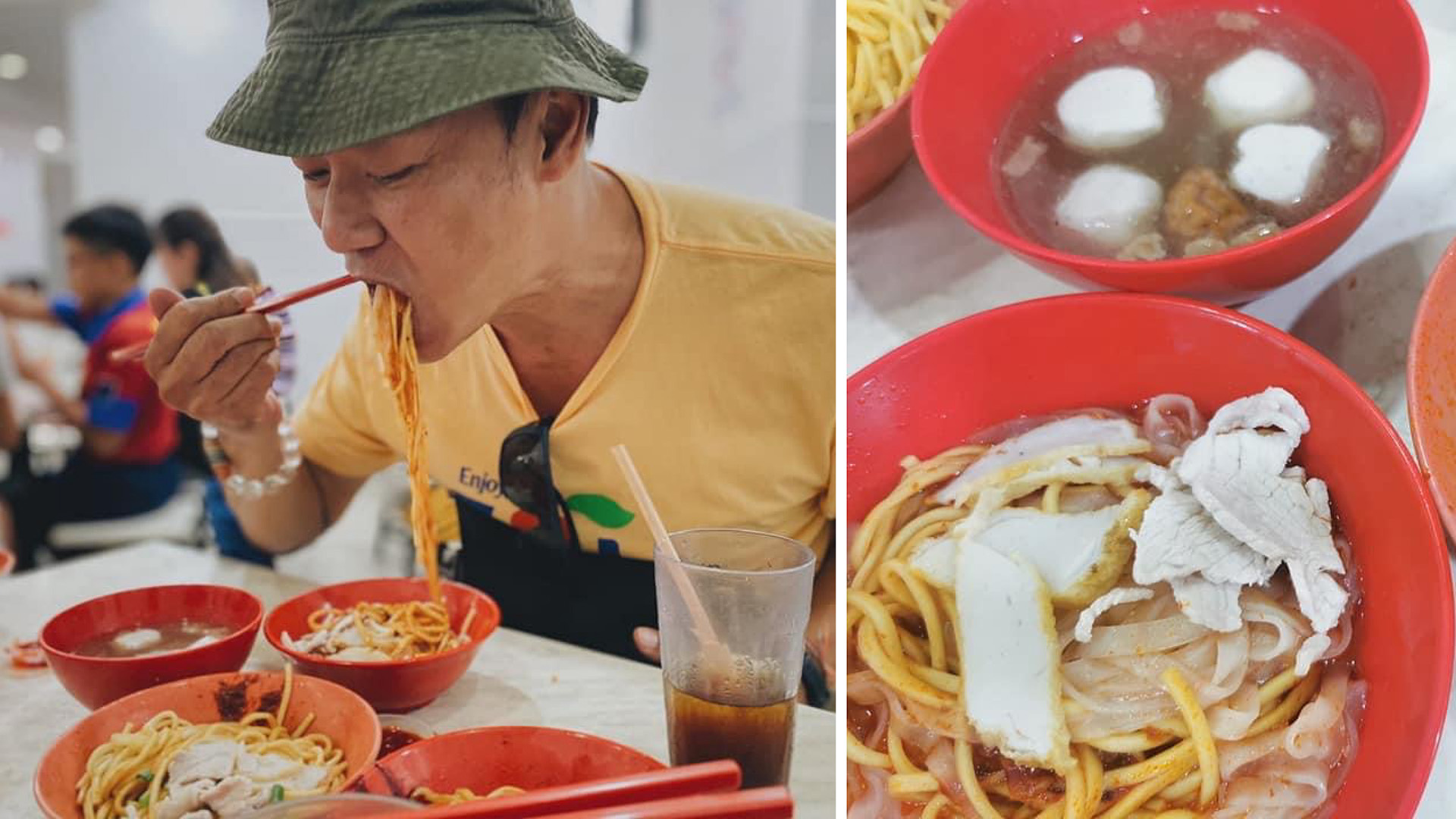 Thomas Ong
What he ate: Thai pork noodles
Yummy factor: After getting his mandatory ART test done in the Silom area of Bangkok, Thomas couldn't resist getting himself a bowl of aroy mak mak (tasty) noodles topped with minced meat, roast pork, char siew and a variety of meatballs. Shiok or what?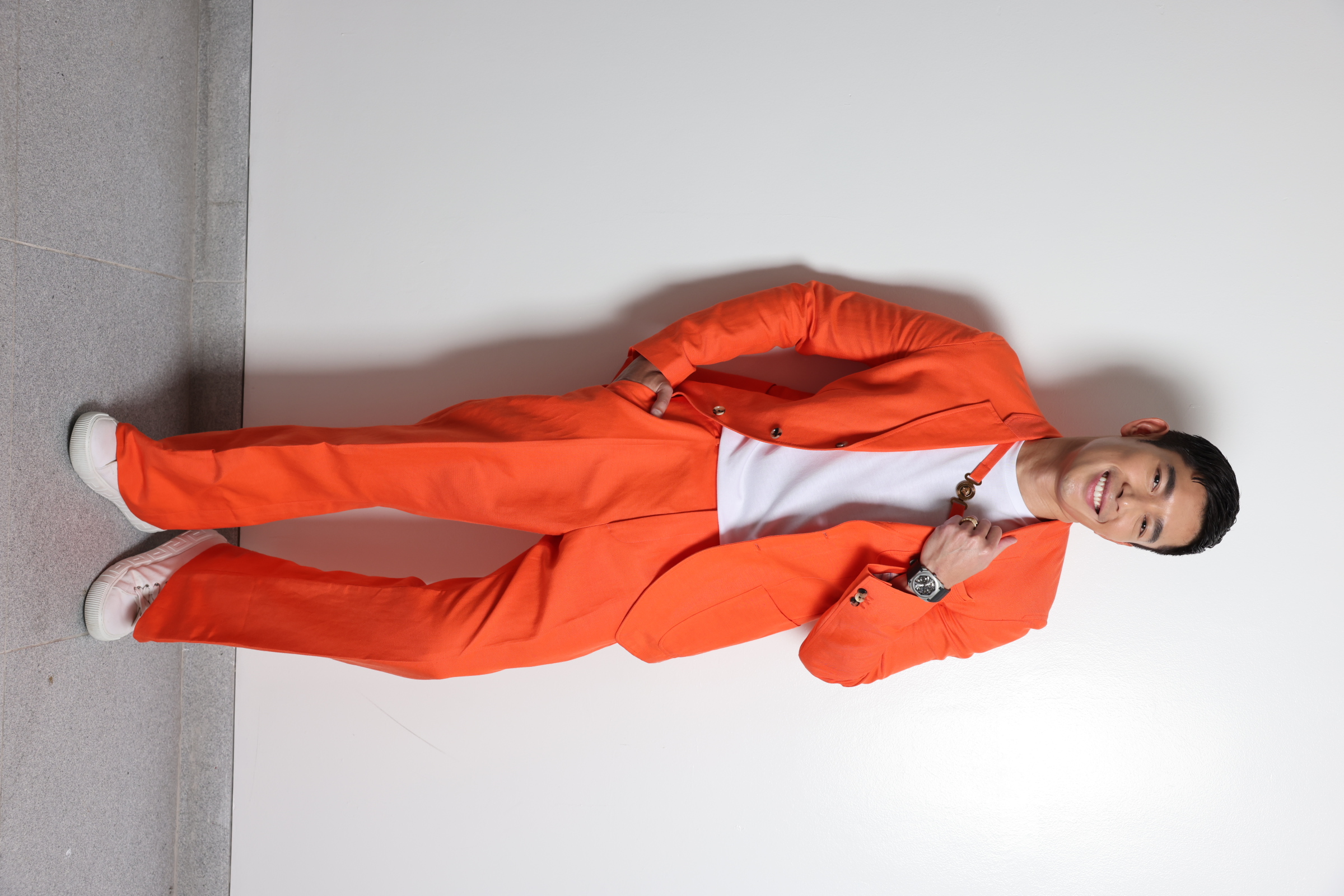 Elvin Ng
What he ate: Comfort nosh
Yummy factor: Elvin enjoyed a "cheekie" lunch at Yardbird Southern Table & Bar, where he treated himself to the restaurant's signature fried chicken, served alongside cheddar cheese waffles and spiced watermelon cubes.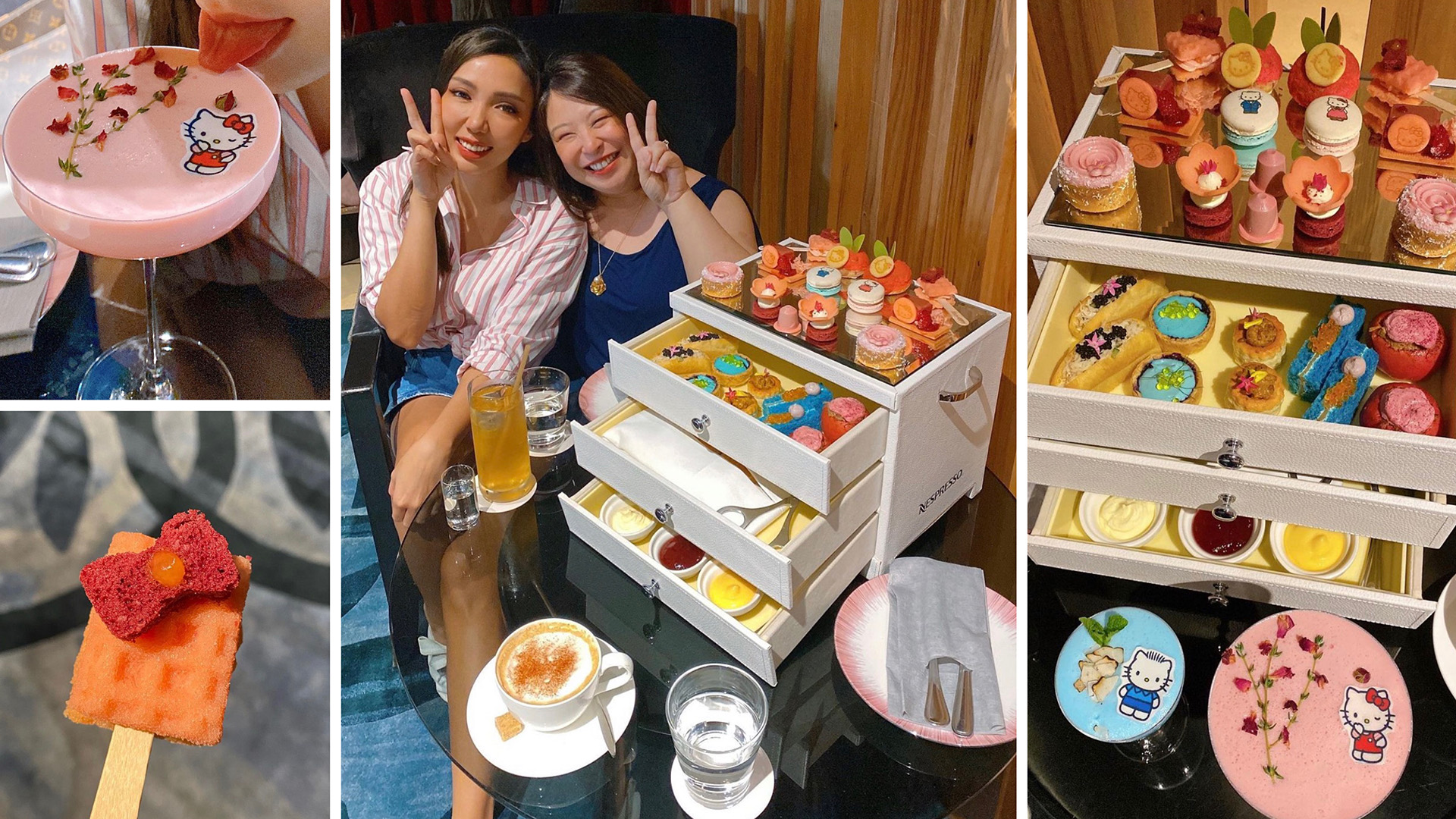 Jean Danker
What she ate: Fish and chips at Cafe Melba
Yummy factor: A quick lunch meetup with local Singaporean singer-songwriter Gareth Fernandez saw both of them tucking into fish and chips with a generous serving of crisp fries — perfect with a squeeze of lemon and tangy tartar sauce on the side.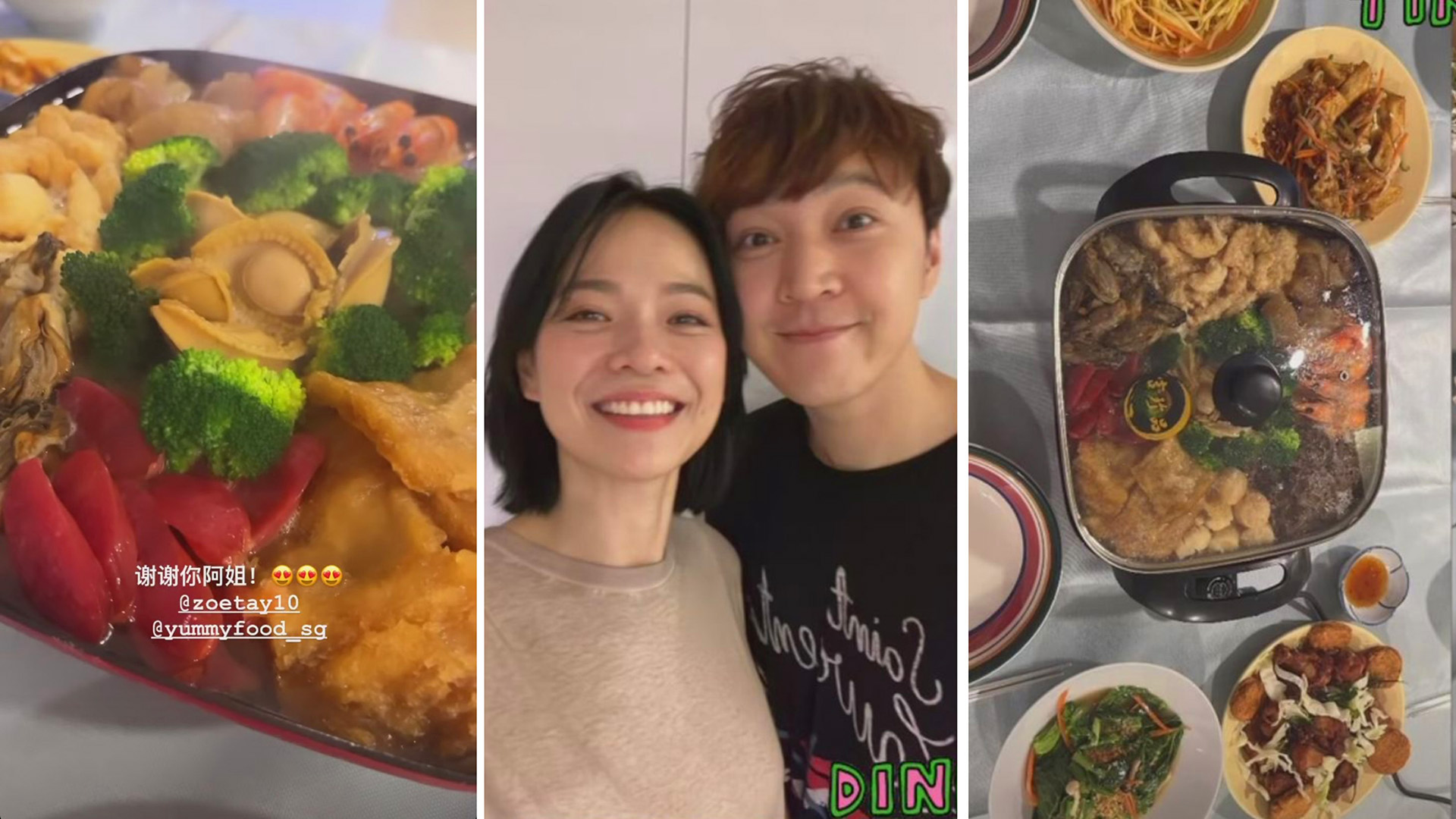 Felicia Chin and Jeffrey Xu
What they ate: Pen cai
Yummy factor: Felicia and Jeffrey's dinner situation was a fancy one, thanks to the generously-sized pen cai from Yummy Food gifted by Zoe Tay. They enjoyed the luxurious combo of abalone, prawns, scallops and more with home-cooked fare like stir-fried veggie and what looks like fried nuggets on the side.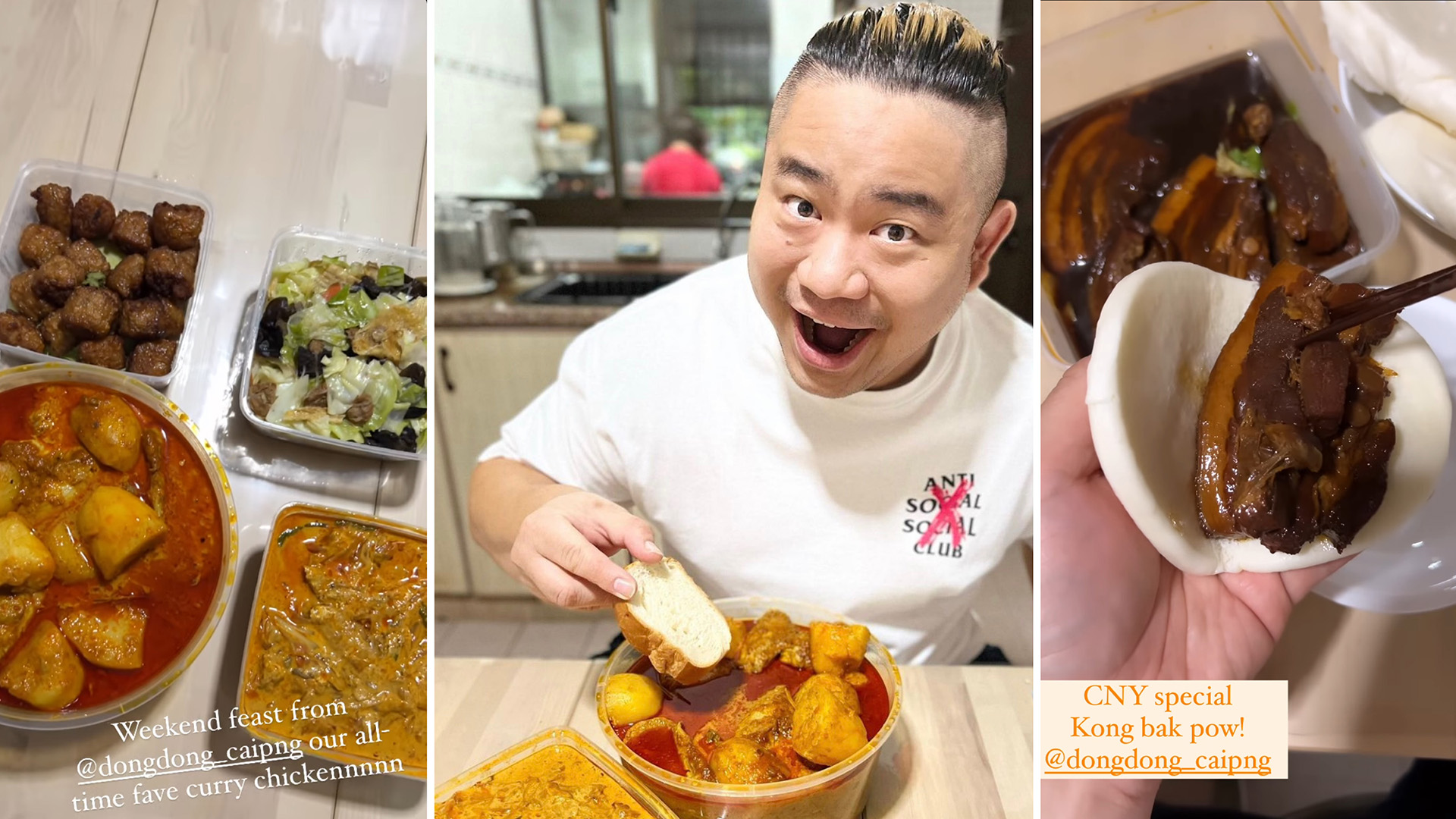 Justin Ang
What he ate: Sinful eats
Yummy factor: From soaking up crusty baguette with rich chicken curry to munching on fried ngoh hiang and kong bak pau with the perfect meat to fat ratio, Justin's weekend indulgence courtesy of Dong Dong Mixed Vegetable Rice was a satisfying one indeed.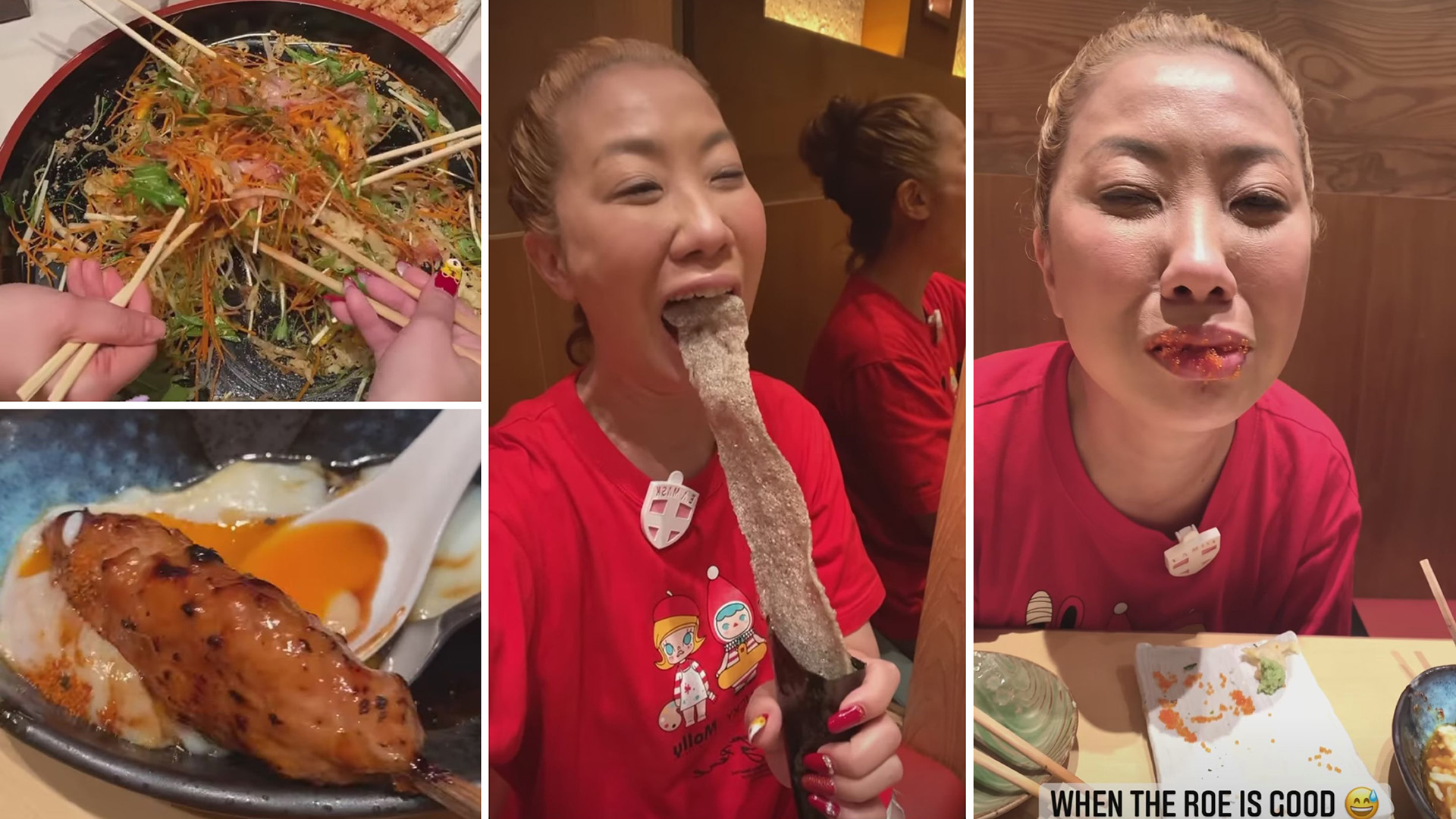 Patricia Mok
What she ate: A very messy dinner
Yummy factor: Patricia's all smiles at Frienzie Bar & Bistro — never mind that the delightful squid ink pasta she happily slurped up had stained her teeth. Plus, the nasi goreng ayam tasted so glorious that she almost licked her plate clean.
Yasminne Cheng
What she ate: Bread sushi
Yummy factor: Yup, "doughmakase" is a thing at Small's Test Kitchen, a cosy 12-seater resto by MasterChef Singapore judge Bjorn Shen. There, Yasminne had her palate excited with sushi ingredients served on various breads. Who knew raw fish would go so well with these bakes?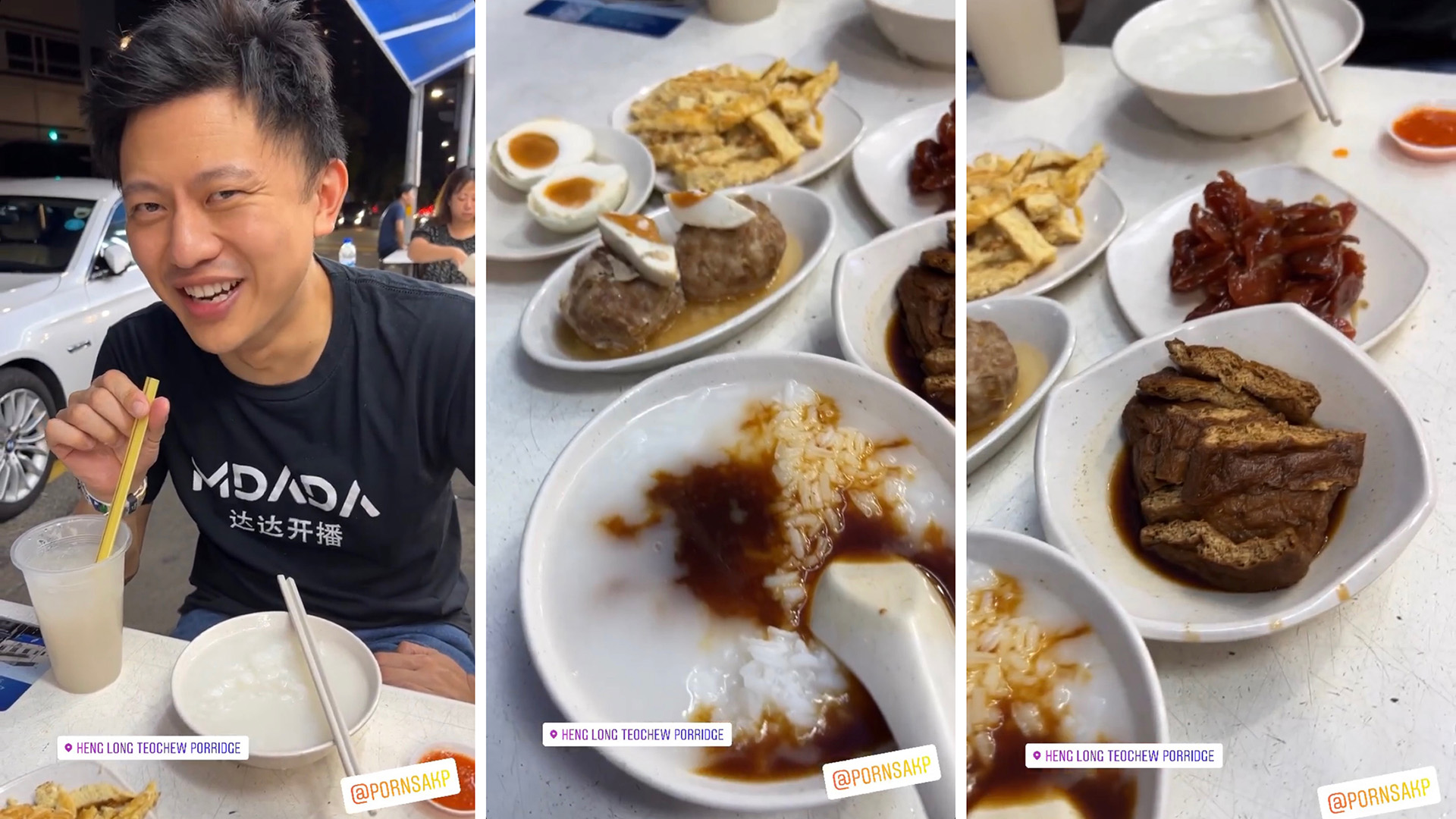 Pornsak
What he ate: Supper
Yummy factor: Supper was a sinful affair for Pornsak and former actor Kang Chengxi. Despite the warm weather that night, the foodies braved the heat and shared piping hot fish bee hoon soup and braised frog legs served in claypots, as well as deep-fried intestines and pork porridge in between them.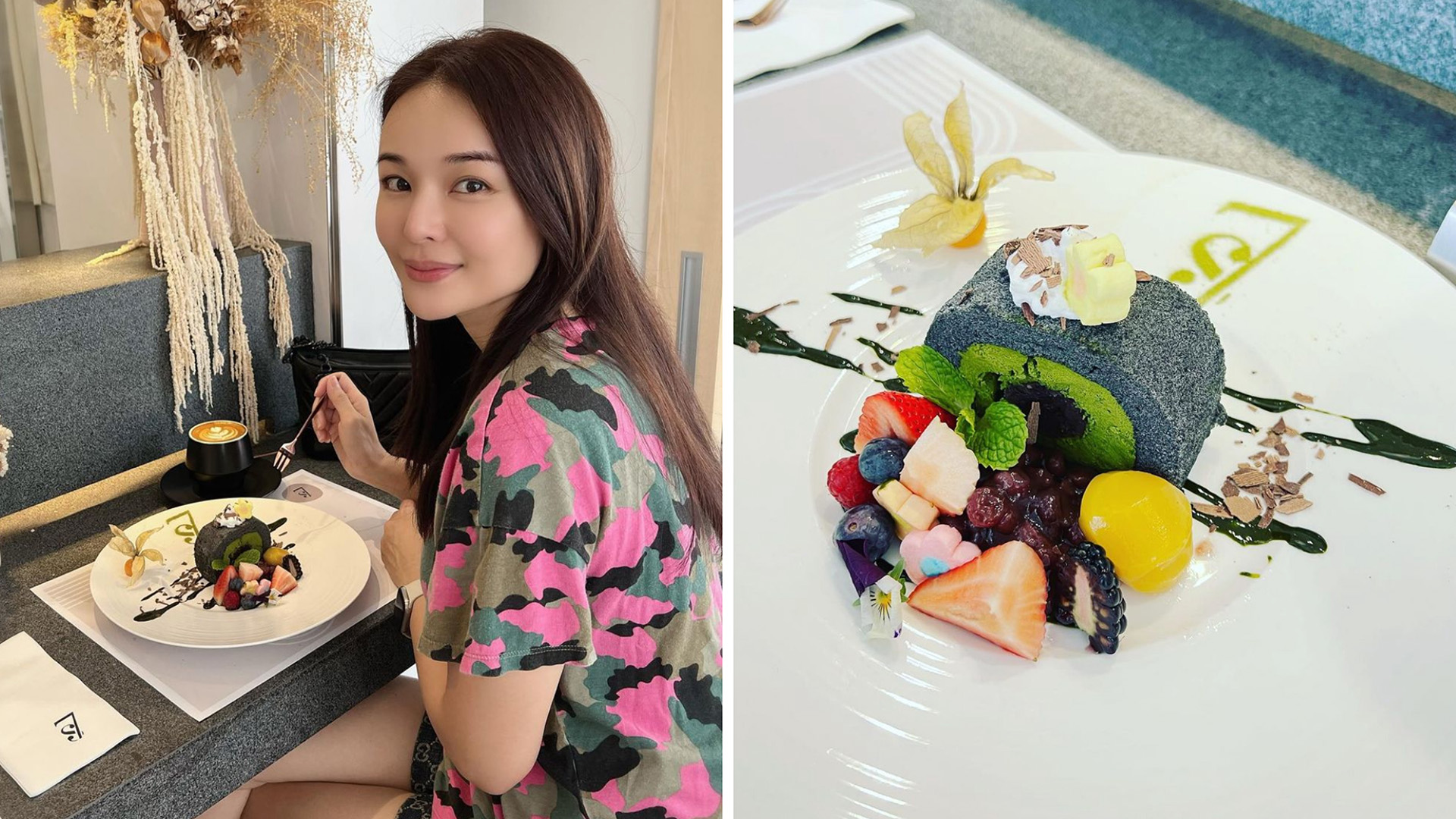 Apple Hong
What she ate: French dinner
Yummy factor: Just before she flew off to reunite with family in Kuala Lumpur, Apple treated herself to a sublime dinner at French restaurant Claudine. Aside from mouthfuls of Hokkaido uni pasta, there was also the chou farci — a humble stuffed cabbage dish elevated with foie gras and indulgent shavings of black Périgord truffles.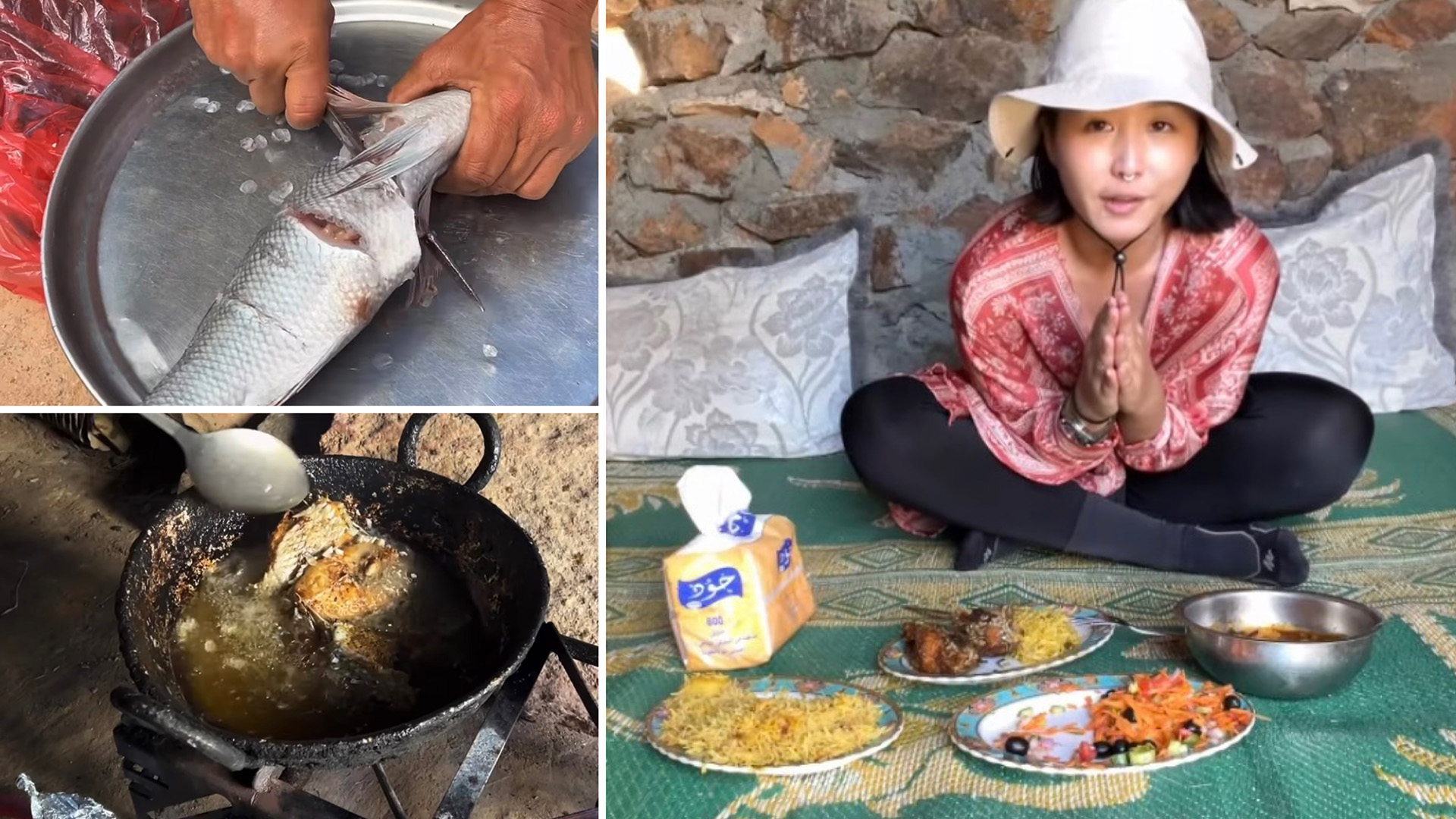 Rosalyn Lee
What she ate: Off-road meals
Yummy factor: Rosalyn, who's currently holidaying in Socotra, Yemen, has been enjoying freshly-made meals by locals — including freshly-caught fish that's descaled on the spot and fried to perfection, and served with carbs and a variety of greens.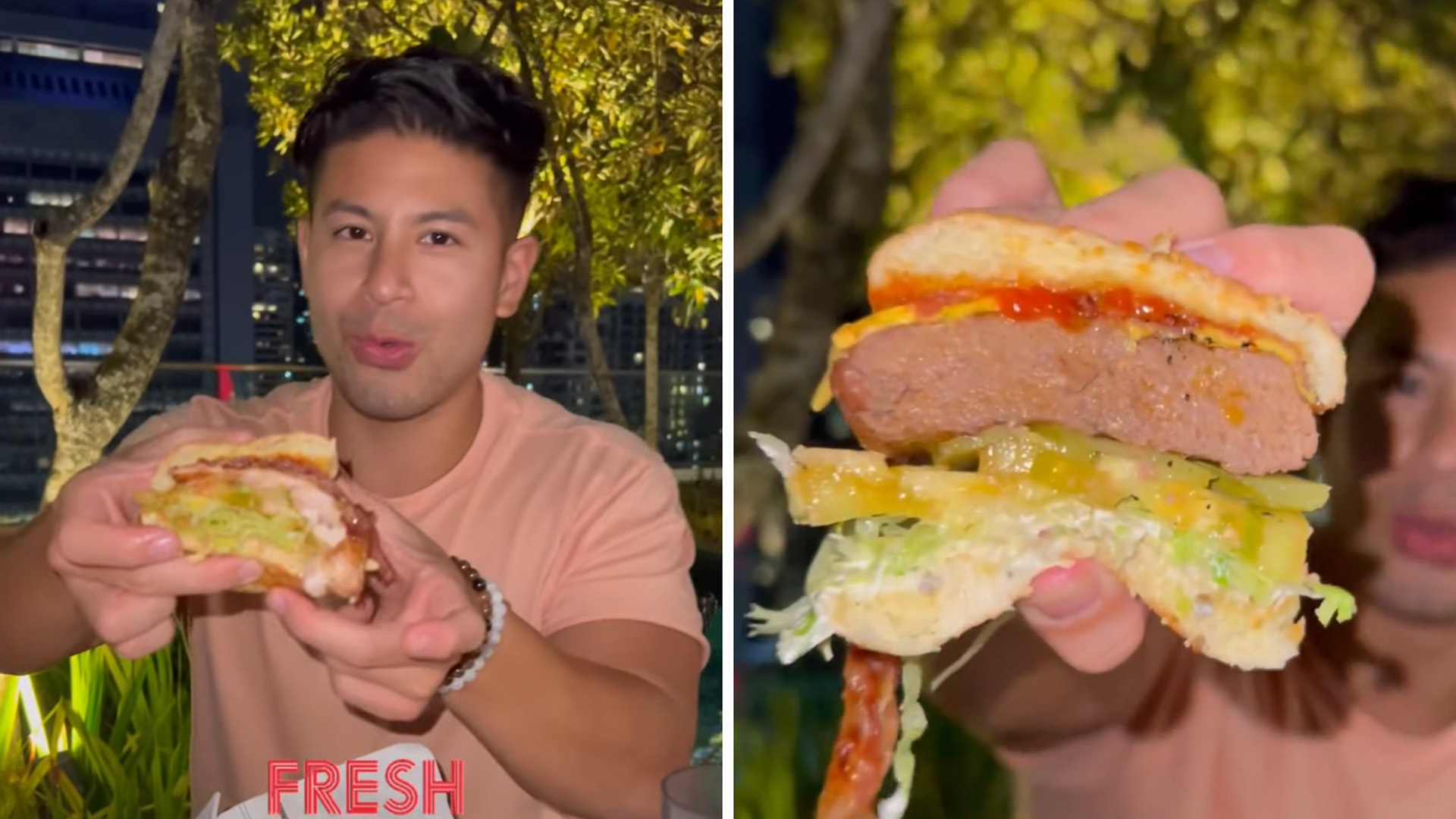 Alan Wan
What he ate: Fusion tacos at Japanese-Mexician restaurant Mezcla
Yummy factor: Alan doesn't share food with just anyone. So if he's sharing his delectable uni and scallop tacos with you, it's a huge big deal. And it probably tasted extra delish with the juicy ikura toppings, pickled onions and spiced mayo. Yum.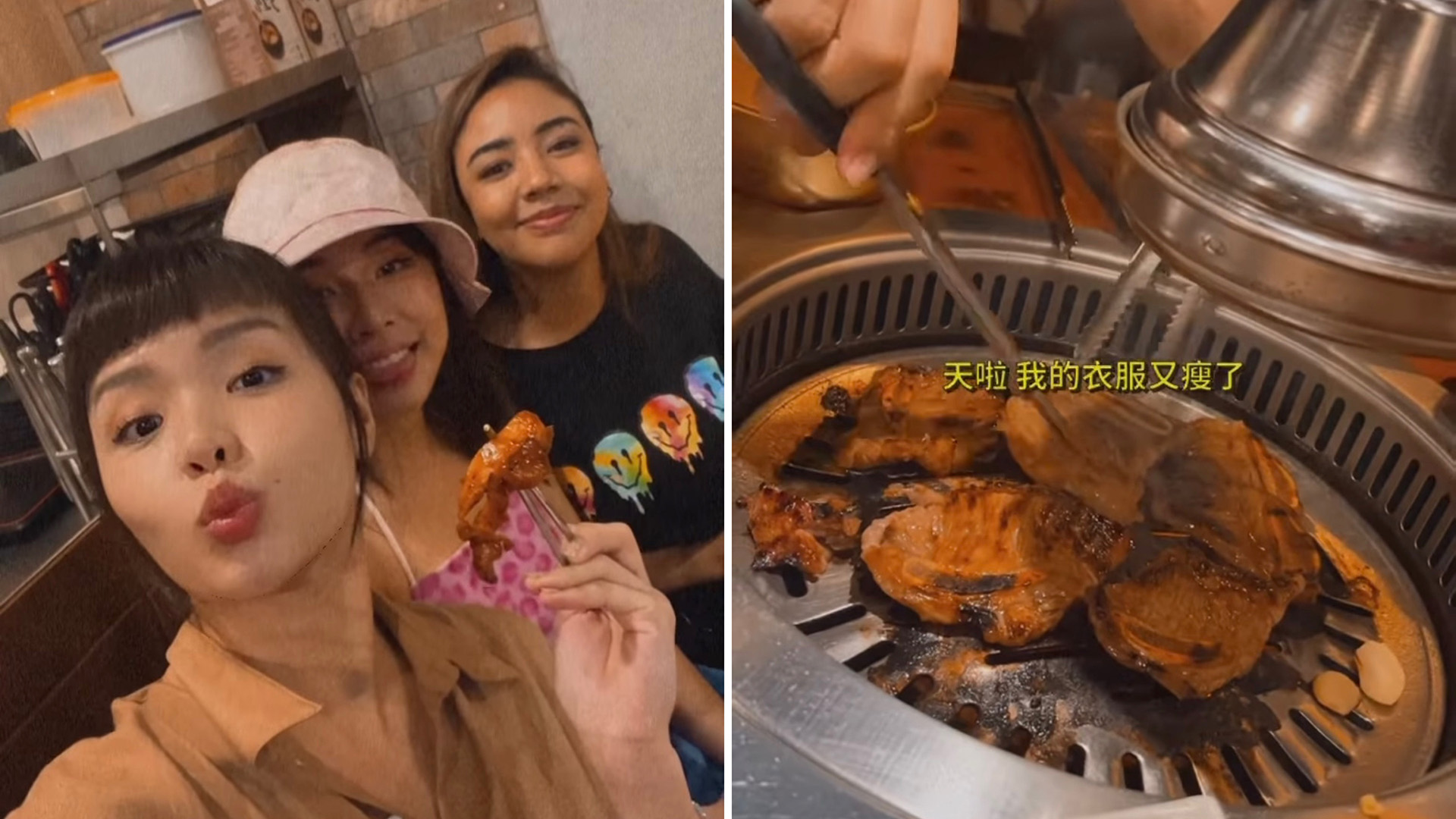 Hazelle Teo, Germaine Tan and Azura Goh
What they ate: Korean BBQ
Yummy factor: Calories were probably the last thing on Hazelle's mind when it came to dinner with pals and fellow radio jocks Germaine and Azura. The bubbly trio thoroughly enjoyed their Korean BBQ dinner of sizzling meats and more.