Former Paparazzo Claims There Is A Married Male Celeb With A "Good Image" Who Is Into Group Sex In Saunas
It looks like Wang Leehom won't be the last serial cheater to be exposed.
In the past few years alone, there have been a number of shocking cheating scandals in Asian showbiz, with the latest involving Wang Leehom, whose ex-wife Lee Jinglei exposed him for being a sex addict who solicited prostitutes.
Other recent-ish headline-dominating infidelities include that of Show Luo, who allegedly had a penchant for indulging in orgies while he was dating Grace Chow, and of course, the affair between Sammi Cheng's husband Andy Hui and Kenneth Ma's ex-girlfriend Jacqueline Wong, who were caught making out in the back of a cab.
According to former veteran paparazzo Ge Siqi, such behaviour is actually very common in the industry, which means Leehom probably won't be the last to be outed.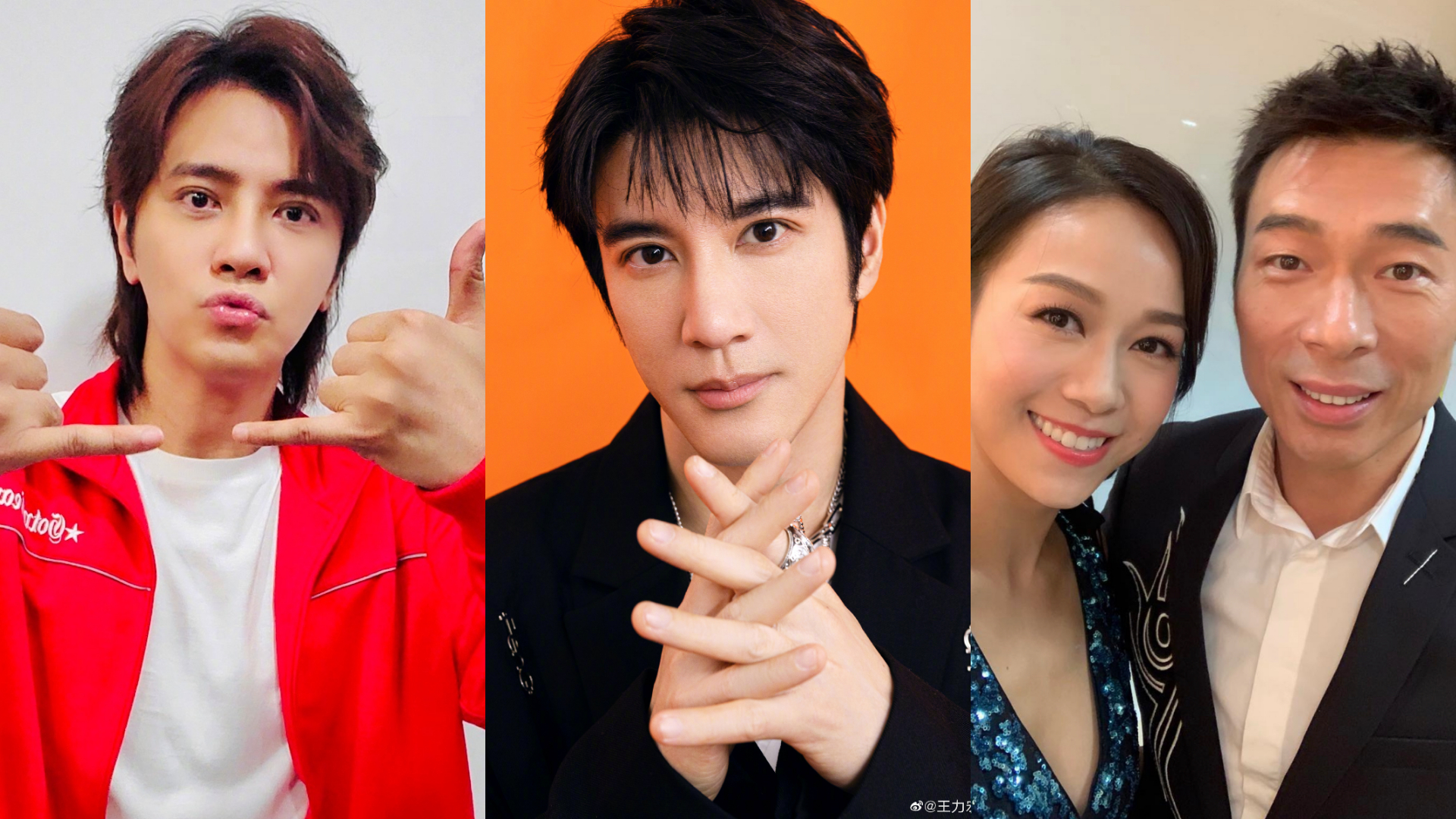 The hall of shame: Show, Leehom, Jacqueline, and Andy
Recently, Siqi dropped a really intriguing bomb on a variety show by claiming that there is a married celebrity couple who appear deeply in love to the public, but are actually experiencing issues in their relationship.
He said the husband is actually a "scumbag" who has had the lewd habit of going to saunas to engage in "multiplayer sports" — that's the same euphemism that Grace used to describe group sex in her exposé of Show — since before he got married.
He's been able to keep this under wraps for a long time thanks to his "good image".
While Siqi did not name names, he dropped a few clues about the husband's identity: He has developed his career in China before, and his wife is more successful in China compared to him.
Siqi also revealed the type of drama the man had done before, but it was apparently too obvious a hint and was censored by the post-production team before the show aired.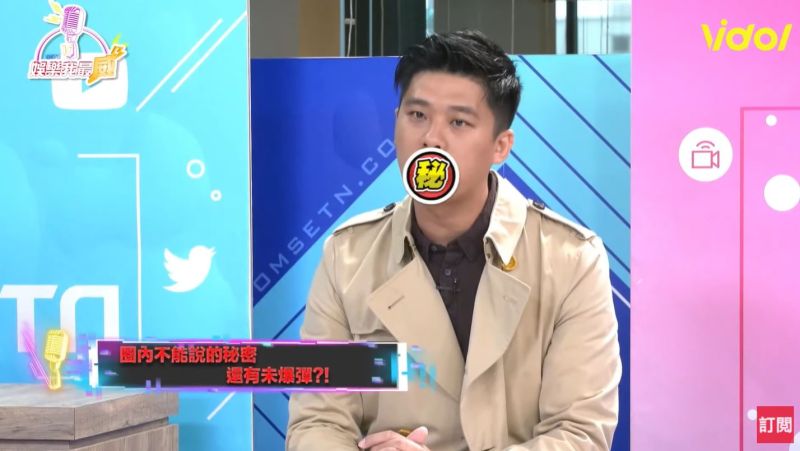 Curiouser and curiouser…
Photos: 娱乐我最威/Screenshot, Wang Leehom/Weibo, Show Luo/Weibo, Jacqueline Wong/Instagram