George Lam And Sally Yeh's Meal At Eatery Turns Into Impromptu Fan Meet; Staff In Awe At How Friendly & Frugal They Are
They were eating at a humble cha chaan teng when they were swarmed with fans asking for photos and autographs.
Veteran Hongkong stars George Lam, 74, and Sally Yeh, 60, who have been married for 26 years, are known for several things: their singing prowess and for being a loving couple. Now they can add friendly and frugal to the list.
Earlier this week, the pair, who are currently competing in music show Infinity and Beyond, were spotted at a mod cha chaan teng in Guangzhou.
As they were eating, one of the staff, who is a fan, noticed them but didn't approach them for photos.
According to the staff, Sally is "more beautiful in person than on TV" and that the couple are "very loving" and would help each other up and down the stairs.
He also noted that they are very frugal, tapow-ing leftovers from their meal, and are "very friendly", and "have no airs".
"They spoke softly and gently, and would occasionally chat with us. By the way, they also said that our eatery is very Hongkong-style and the food is very much to their taste. They gave us the thumbs up. I am really honoured and happy," gushed the fan on social media platform Xiaohongshu.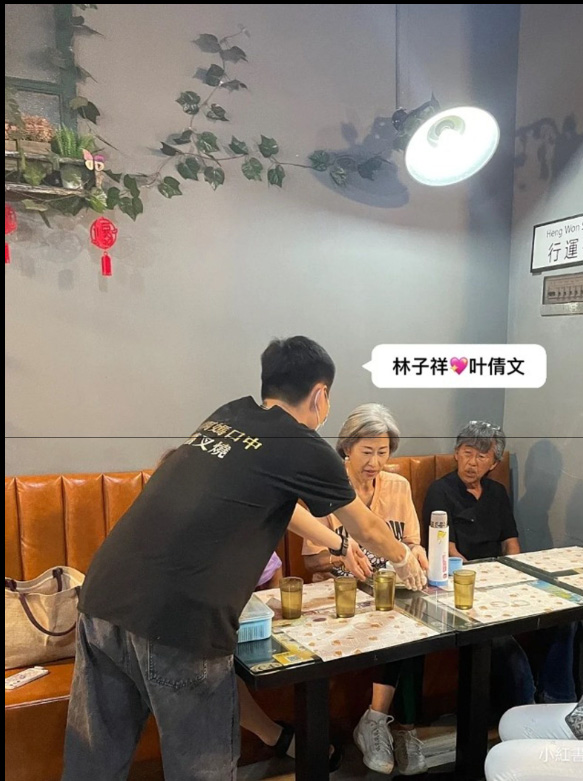 Nothing but high praise for the couple
When they finished their meal, the staff decided to muster up the courage to ask for their autographs and photos and was delighted that they agreed.
"Sally was very happy when saw the pics that we prepared and she commented that the photo was taken when she was in her teens," he wrote.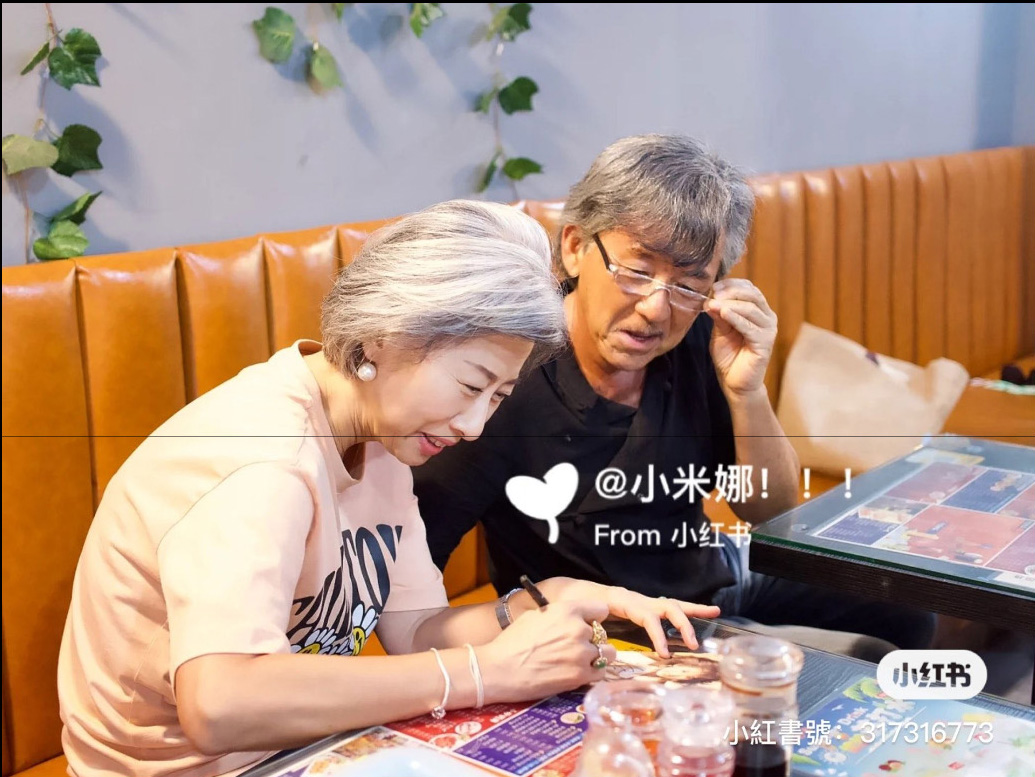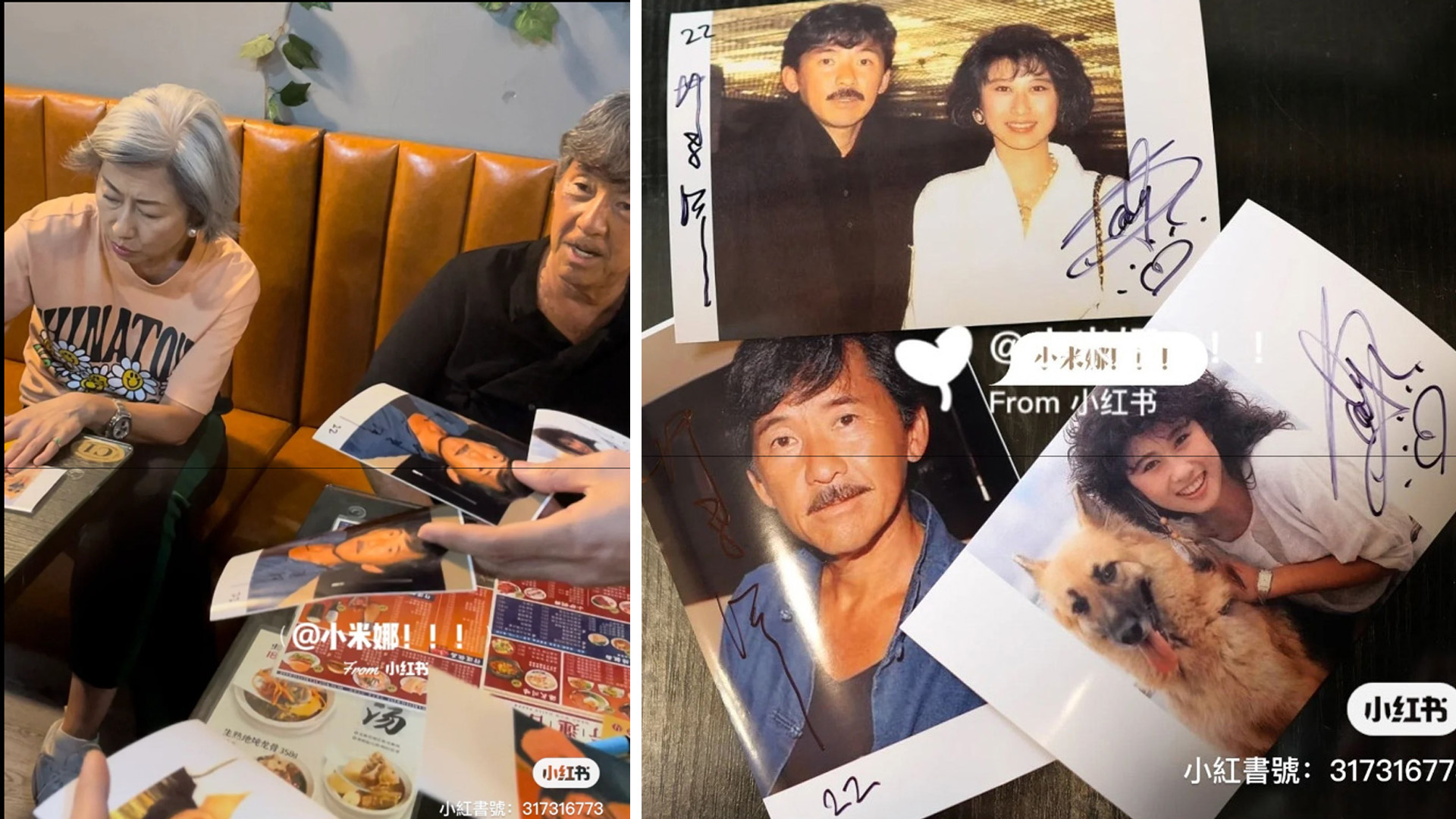 The staff must be a huge fan to have so many copies of the same pic.
Soon, other fans began gathering around the stars' table for autographs and photos. The couple graciously obliged, which basically turned their date night out into an impromptu fan meet.
Check out the crowd
Of course the other staff had to get pics with the stars too.
The starstruck staff went on to add that, compared to other celebs, the couple are really "low-key and simple, which makes people feel warm".
"I don't know how to put it in words, only when you experience it, will you understand," he said.
You can watch Sally Yeh and George Lam on Infinity and Beyond on meWATCH below or catch the first episode here.