'Grandpa' Version Of Call Me By Fire Rumoured To Be Happening; Chow Yun Fat & Patrick Tse Among Wish List Of Contestants
Forget Sisters Who Make Waves and Call Me By Fire, two reality shows featuring famous stars competing to form a pop group.

In the midst of rumours that Call Me By Fire is gearing up for a second season, another piece of news is getting netizens very excited: Mango TV is reportedly launching a similar show, but for grandpas, or rather, grandfather-aged male stars instead.
Media outlet Tianyancha discovered that a company related to Mango TV has recently applied for the trademark of Pi Jing Zhan Ji De Ye Ye, which loosely translates to Grandpas Overcoming Obstacles. Its name in Chinese is identical to that of Call Me By Fire, save for the term 'Ge Ge' (brothers) being substituted for 'Ye Ye' (grandpas).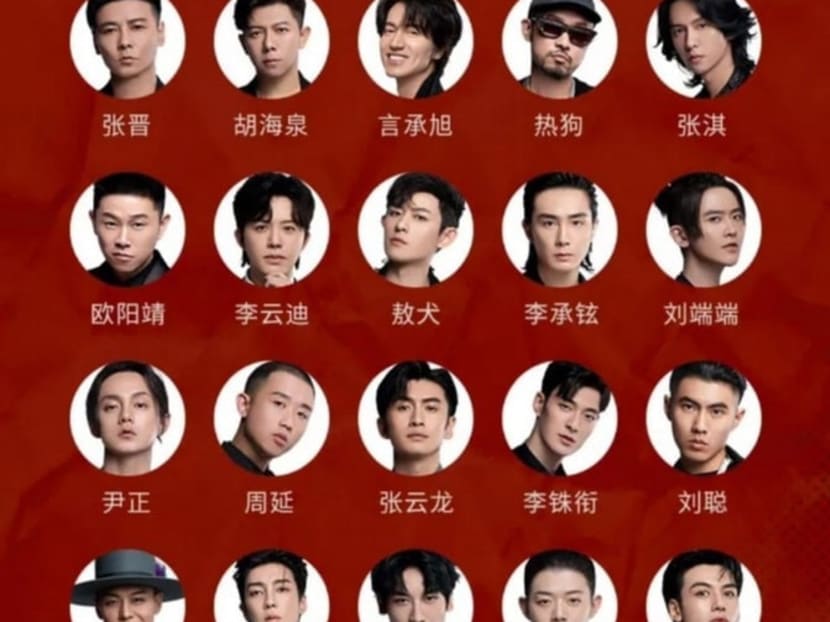 After the news was reported, netizens are wondering how old the contestants would be.

The 33 stars on Call Me By Fire are aged between 27 and 57, which probably means that those on the grandpa version should be older than 57.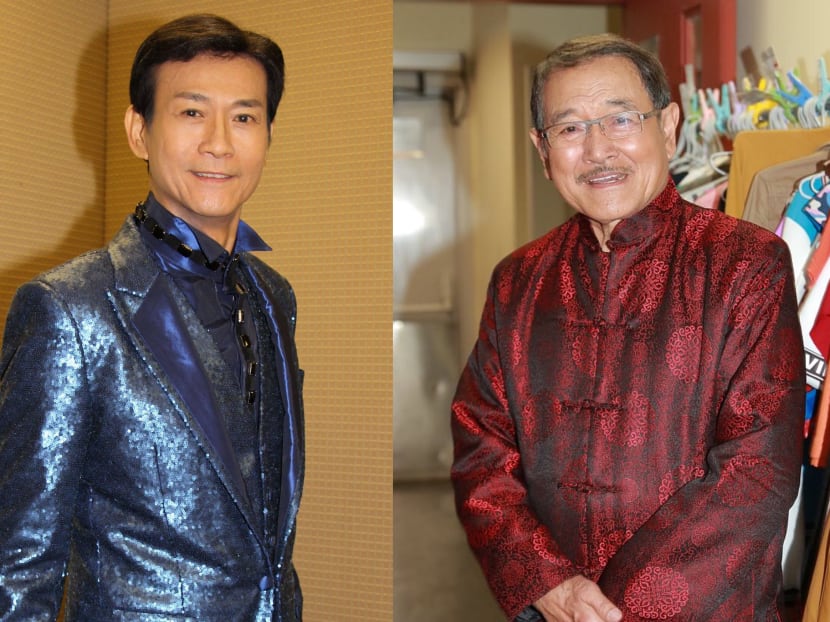 Among the names being thrown about as potential cast members, netizens are the most excited about the possibility of Chow Yun Fat, 66, and Patrick Tse, 85, appearing on the show.

Others mentioned include Adam Cheng, 74, Lau Dan, 77, Paul Chun, 76, and George Lam, 73.
However, there's understandable concern about whether these older celebs will have the stamina to endure the rigorous training that's required for them to perform on stage throughout the competition.
One joked, "Will they be parking ambulances outside their training rooms? It feels like they'll need medics on standby all the time."

Variety show producers have been forced to change the focus of their content after the National Radio and Television Administration banned TV and streaming platforms from airing talent shows featuring idols.
Shows such as Idol Producer and Produce 101 were hugely popular in China, though their time in the spotlight is now over, no thanks to the Chinese government's new regulations to stop toxic fan behaviour.

Contestants in such idol shows had to continuously lobby for fans to vote for them in order to stay in the competition, and policymakers felt that it led to obsessive behaviour among the young and impressionable.

Photos: PBE Media