"He looks 99 per cent like Edison Chen": netizens are swooning over new pic of HK star Jeffrey Ngai
Looking at up-and-coming Hong Kong singer-actor Jeffrey Ngai, we can already picture how the 25-year-old is on his way to win the hearts of many fan girls.
Why? 'Cos doesn't he look so much like a certain heartthrob from the noughties? Um, with his mask on at least.
Jeffrey took to his Instagram earlier this week to share that he'll be leaving Hong Kong for a month. 
"Goodbye Hong Kong, don't miss me too much," he wrote.
According to reports, the star will be heading to Paris for work, before going to the Netherlands to visit his relatives and to film a travel programme with ex-TVB host Carol Cheng.
But that's not why Jeffrey's post had suddenly gone viral. 
What netizens couldn't stop buzzing about was that, with his mask on, Jeffrey is apparently a spitting image of Canadian-born Hong Kong star Edison Chen, 42, who's easily one of the hottest bad boys of his generation.
"Edison is that you?," asked one netizen. Another quipped: "[He looks] 99 per cent like Edison Chen. [Edison fans] Please don't hit me."
Do you see the resemblance?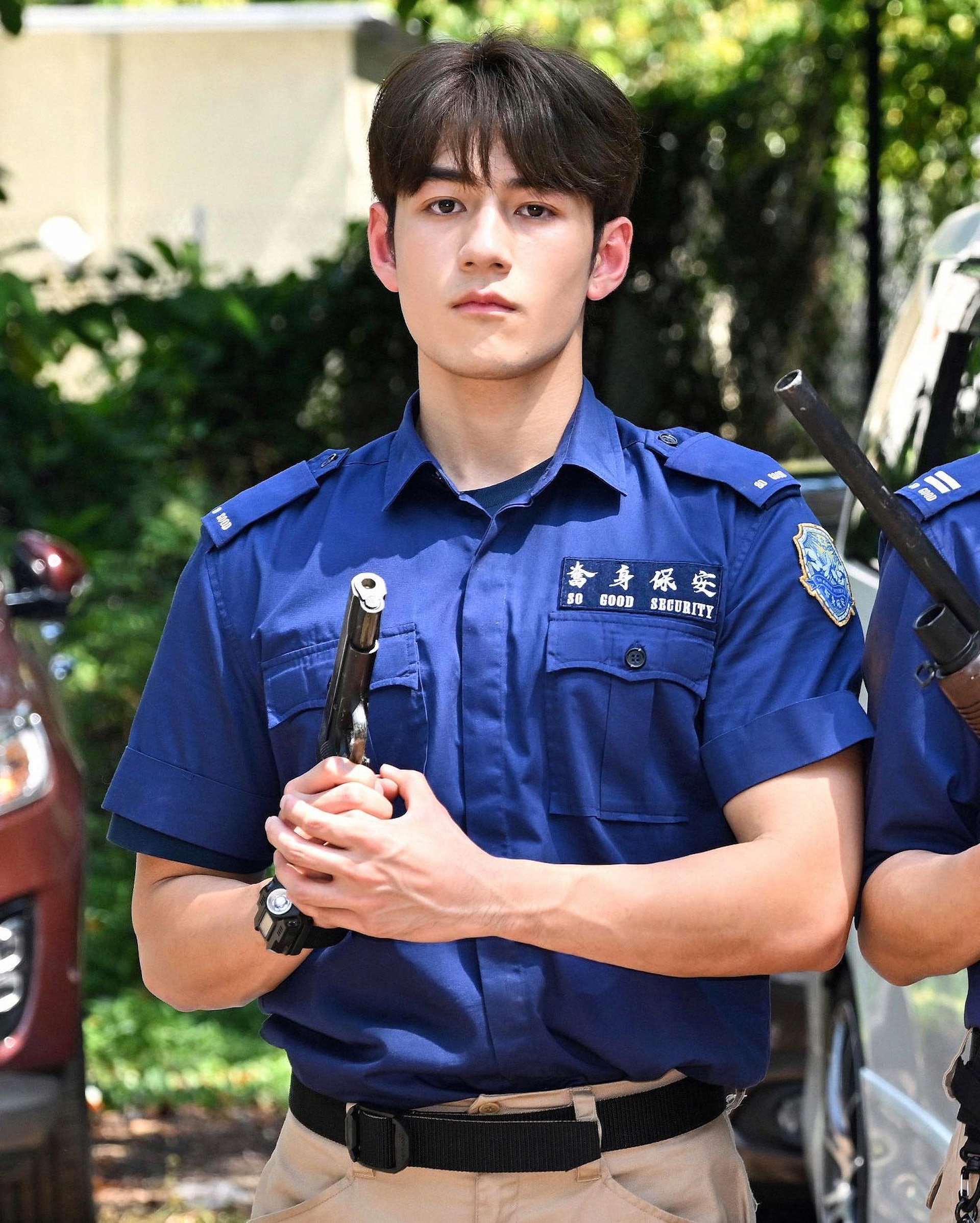 Do you think Jeffrey still looks like Edison with his mask off?
Nonetheless, he's still really good-looking though.
Photos: Jeffrey Ngai/Instagram, hk01