Here Are The Top 15 "Hongkong Screen Goddesses" Of The '80s & '90s According To Netizens
No. 1 probably won't surprise you.
The '80s and '90s were the golden age of Hongkong cinema and many of its screen icons are still very fondly remembered by fans today, even if it's been a while since their last project.
Recently, users of an online discussion forum put together their own list of the Top 15 "Hongkong screen goddesses" of that era.
While it's not clear how many people took part in the poll or what the criteria was based on, it's interesting to note that quite a number of the ladies on the list aren't even active in showbiz anymore, such as the star in the number one spot…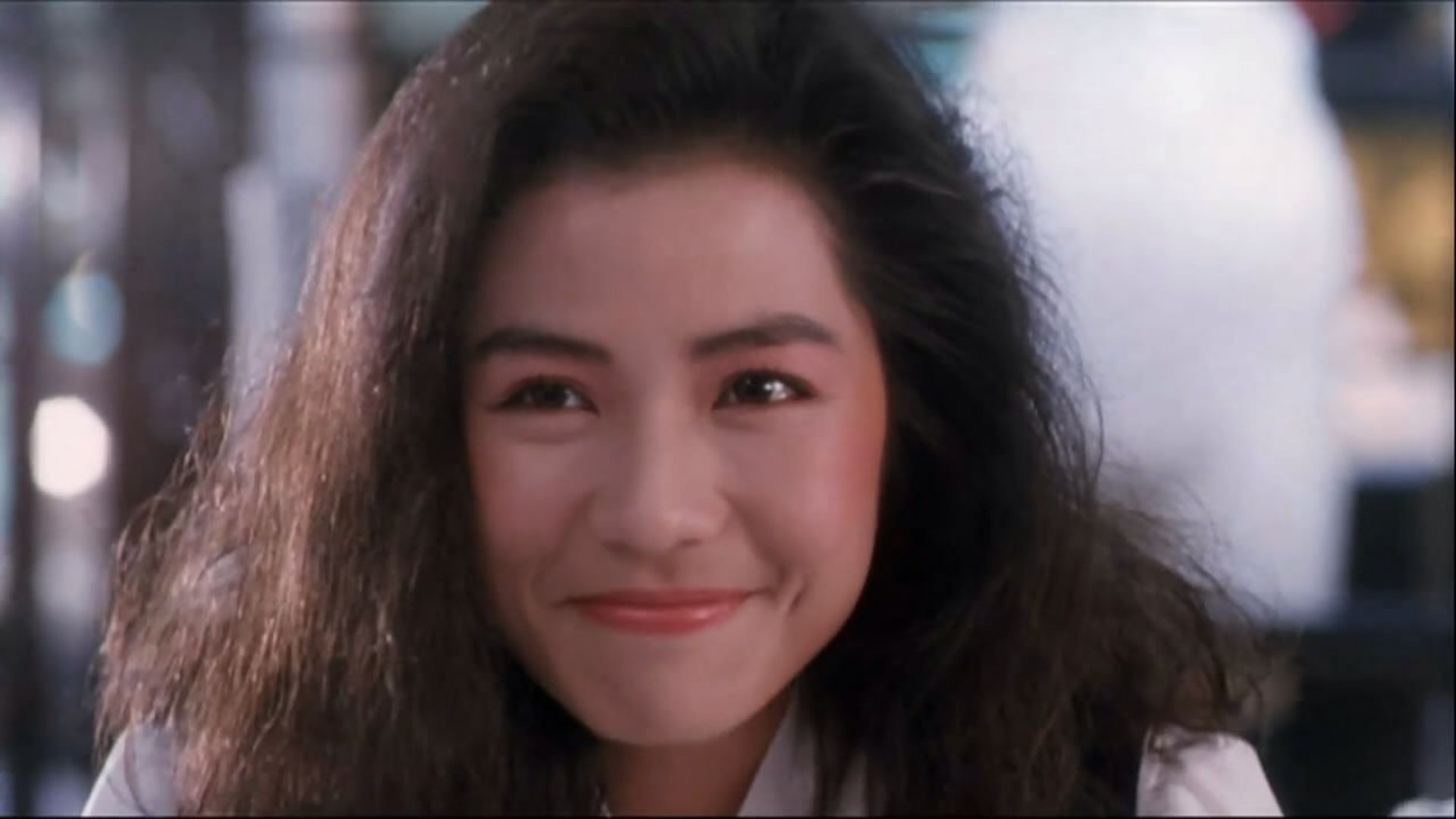 Cherie Chung is at no. 1
Topping the list is — to no one's surprise, probably — the ever-ageless Cherie Chung. The beloved 62-year-old's beauty earned her the nickname of "the Marilyn Monroe of Hongkong", but she retired from acting in the '90s after marrying advertising guru Mike Chu.
These days, Cherie leads a simple and carefree life — despite reportedly making a killing from real estate investments — while occasionally making public appearances at events.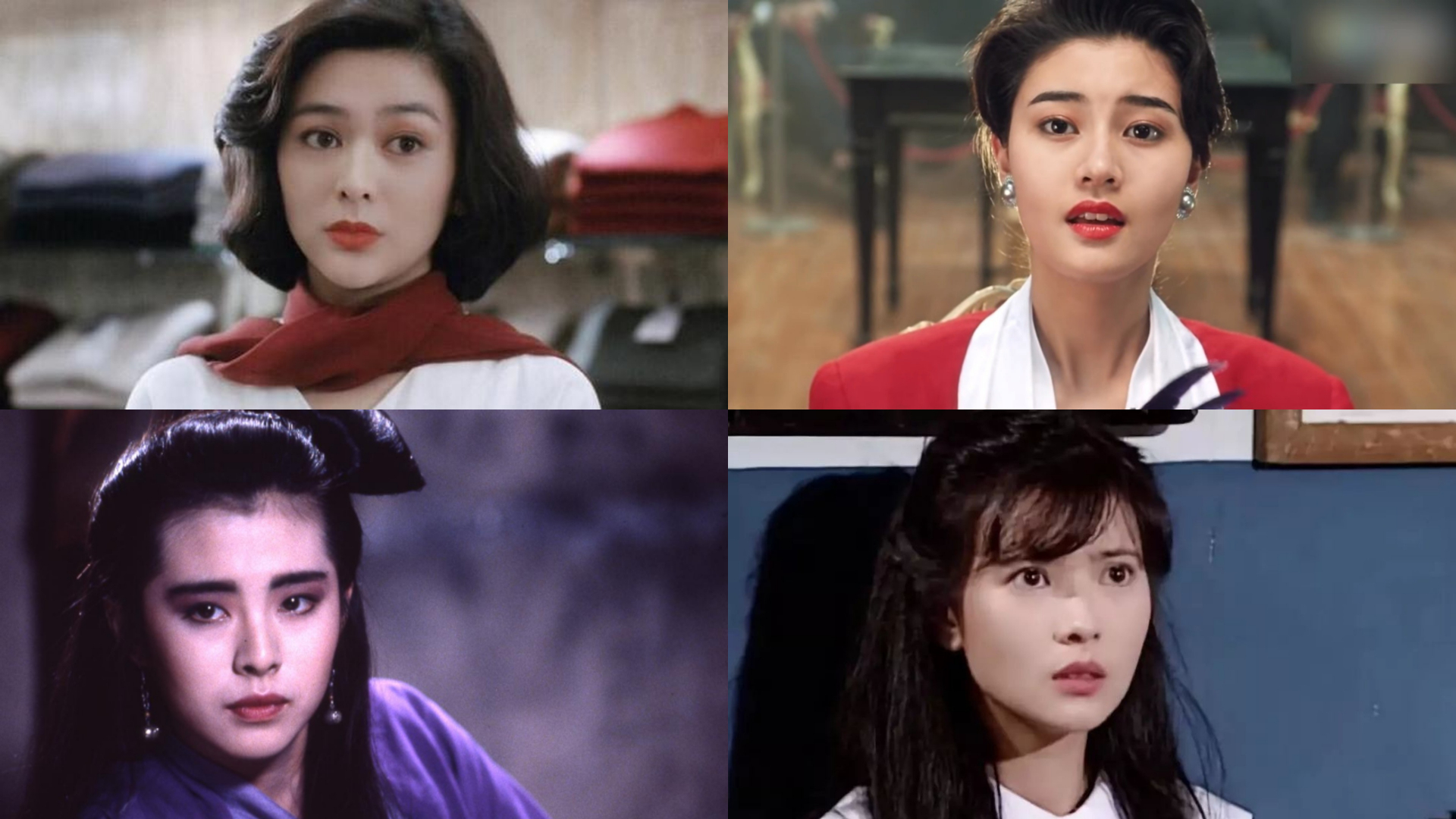 Rosamund Kwan, Michelle Reis, Joey Wong, Yammie Lam
Other erstwhile screen sirens who still managed to make the rankings include 59-year-old Rosamund Kwan (no. 2 on the list), who's busy running her own fashion empire these days; 51-year-old Michelle Reis (no. 4), who made her TV comeback after over a decade as a reality show judge in December last year; and 55-year-old Joey Wong (no. 7), who is enjoying a zen retirement life in Canada.
Yammie Lam, who passed away in 2018, also still holds a special place in fans' hearts as she placed fifth.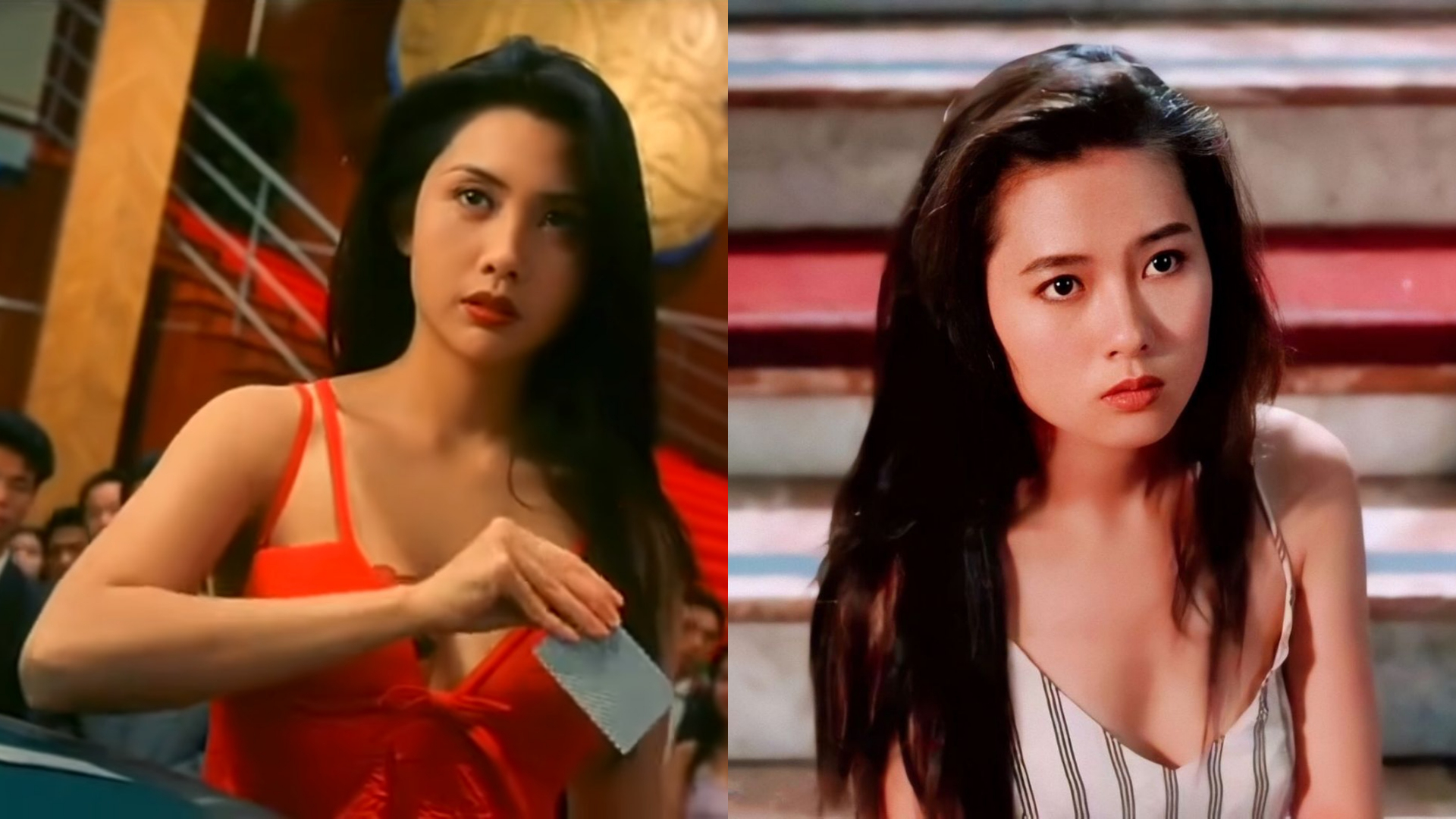 Chingmy Yau, Rachel Lee
Coming in at no. 8 is 53-year-old Chingmy Yau, who traded the spotlight for motherhood in the late '90s and whose gorgeous eldest daughter probably makes headlines more often than her these days.
Rounding up the Top 10 is 56-year-old former sex bomb Rachel Lee aka Loletta Lee, whose daughter has also garnered attention for her good looks.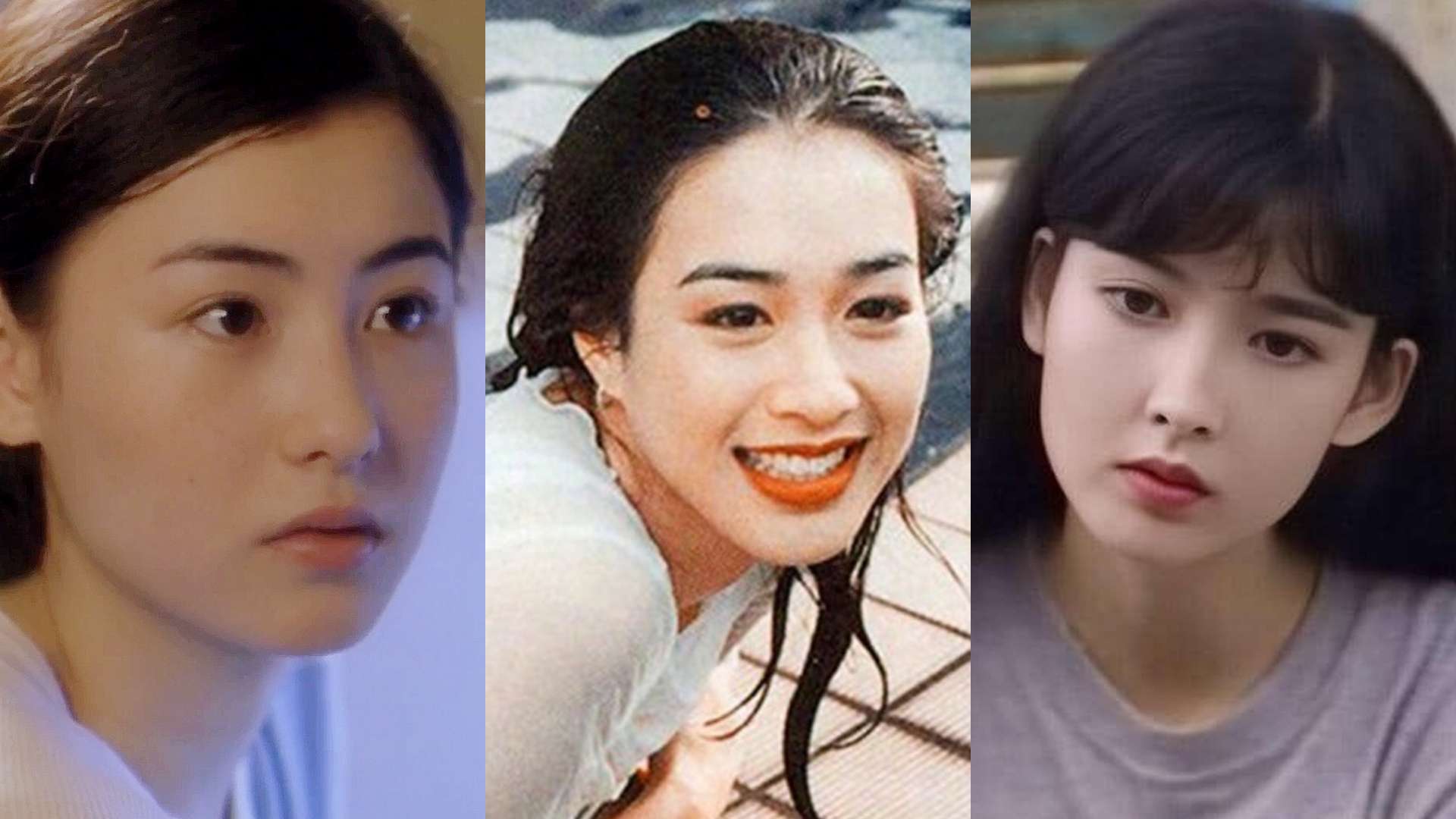 Cecilia Cheung, Christy Chung, Vivian Chow
Of course, there are those who are still enjoying successful careers today, most notably Cecilia Cheung (no. 3), who experienced a career renaissance thanks to her participation in Sisters Who Make Waves.
The 41-year-old's fellow Sisters contestant Christy Chung, 51, still slays on the runway and Vivian Chow, 54, wowed audiences with her performance at last year's PolyGram 50th anniversary concert.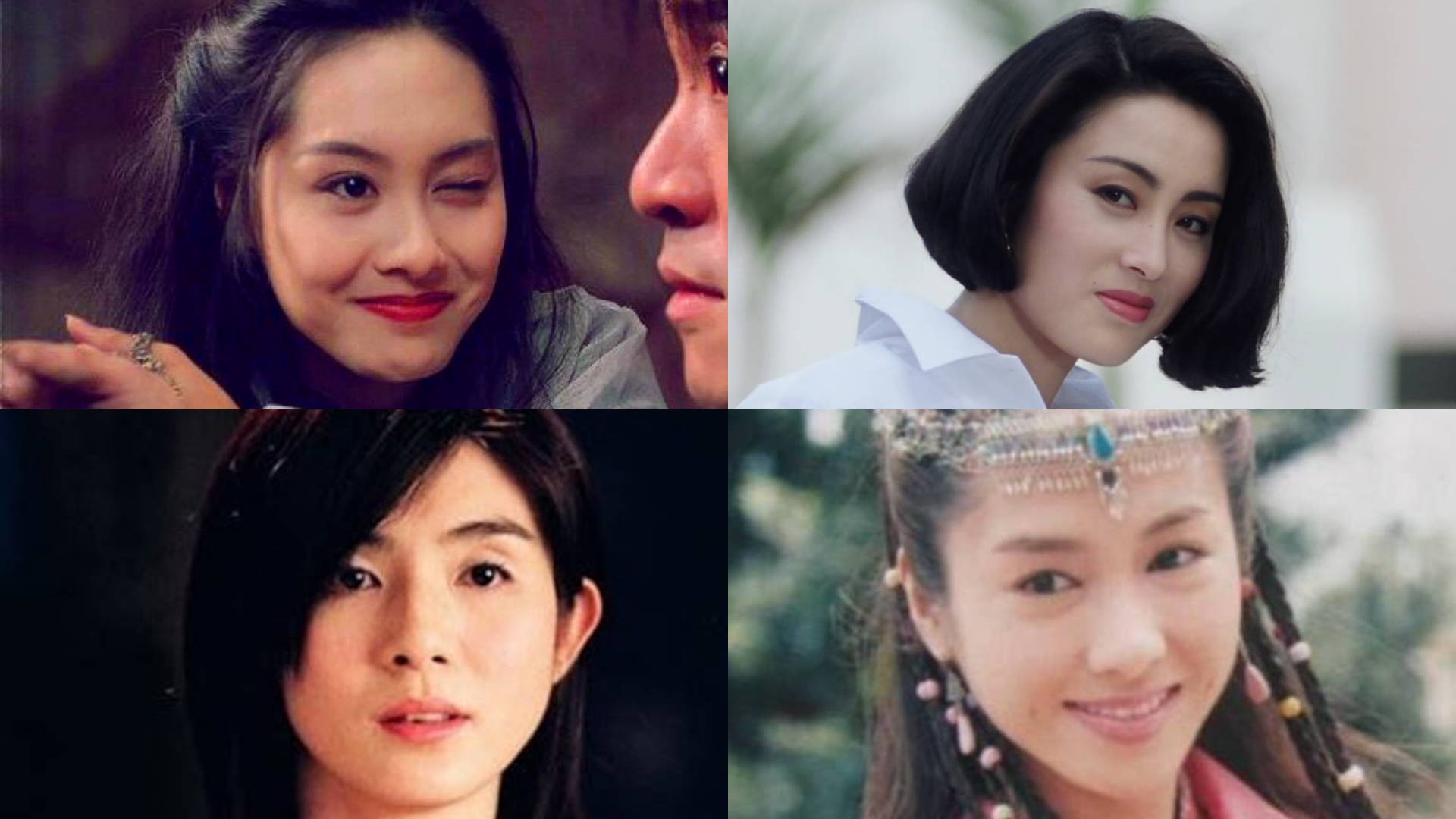 Athena Chu, Sharla Cheung, Charlie Young, and Gigi Lai made the list too
Notably missing from the Top 15 are other popular actresses like Maggie Cheung, 57, and Ada Choi, 48. Perhaps their fans can try voting harder in the next poll?
Here's the list in full:
1. Cherie Chung
2. Rosamund Kwan
3. Cecilia Cheung
4. Michelle Reis
5. Yammie Lam
6. Vivian Chow
7. Joey Wong
8. Chingmy Yau
9. Athena Chu
10. Loletta Lee aka Rachel Lee
11. Sharla Cheung
12. Charlie Young
13. Christy Chung
14. Gigi Lai
15. Kathy Chow
Photos: HK01