Here's The Official (Yes, Really) List Of Stars Who Will Compete On Sisters Who Make Waves 3
Yes, Season 1 and 2's respective winners Ning Jing and Na Ying are back to, um, make waves again.
After it was announced that the extremely successful Chinese reality competition Sisters Who Make Waves is returning with a third installment, netizens have been going wild guessing which stars will be appearing in the new season.
In January, there was even a very convincing list of the 'official' contestants circulating on Weibo, comprising many big names like Li Bingbing and Coco Lee, and even local singer Jocie Guo.

However, that eventually turned out to be fake news.
Well, there's no need to guess anymore 'cos the official (yes, really official) list of competing Sisters was released yesterday (May 17).
Here are the ladies who made the cut.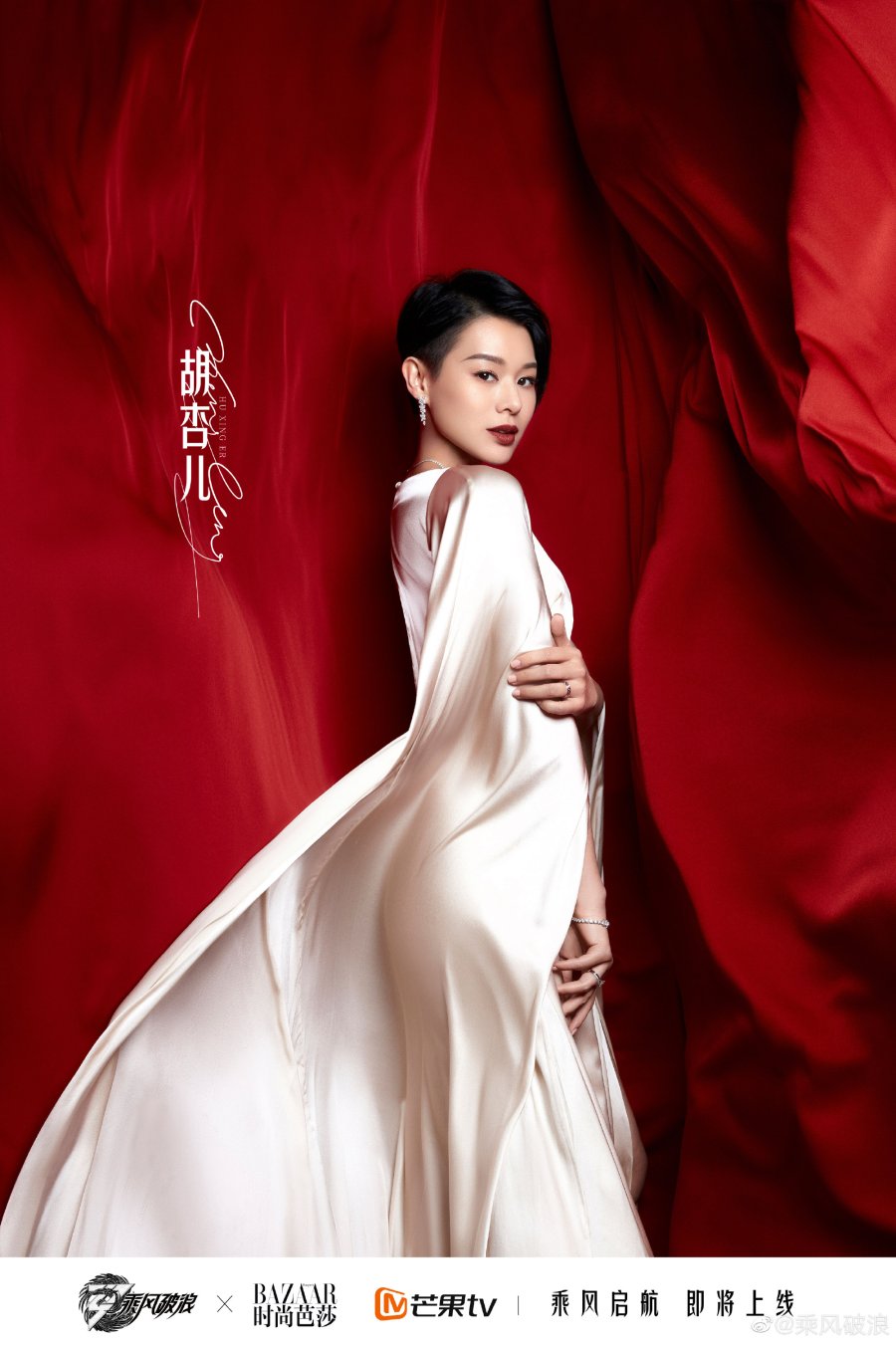 Myolie Wu, 42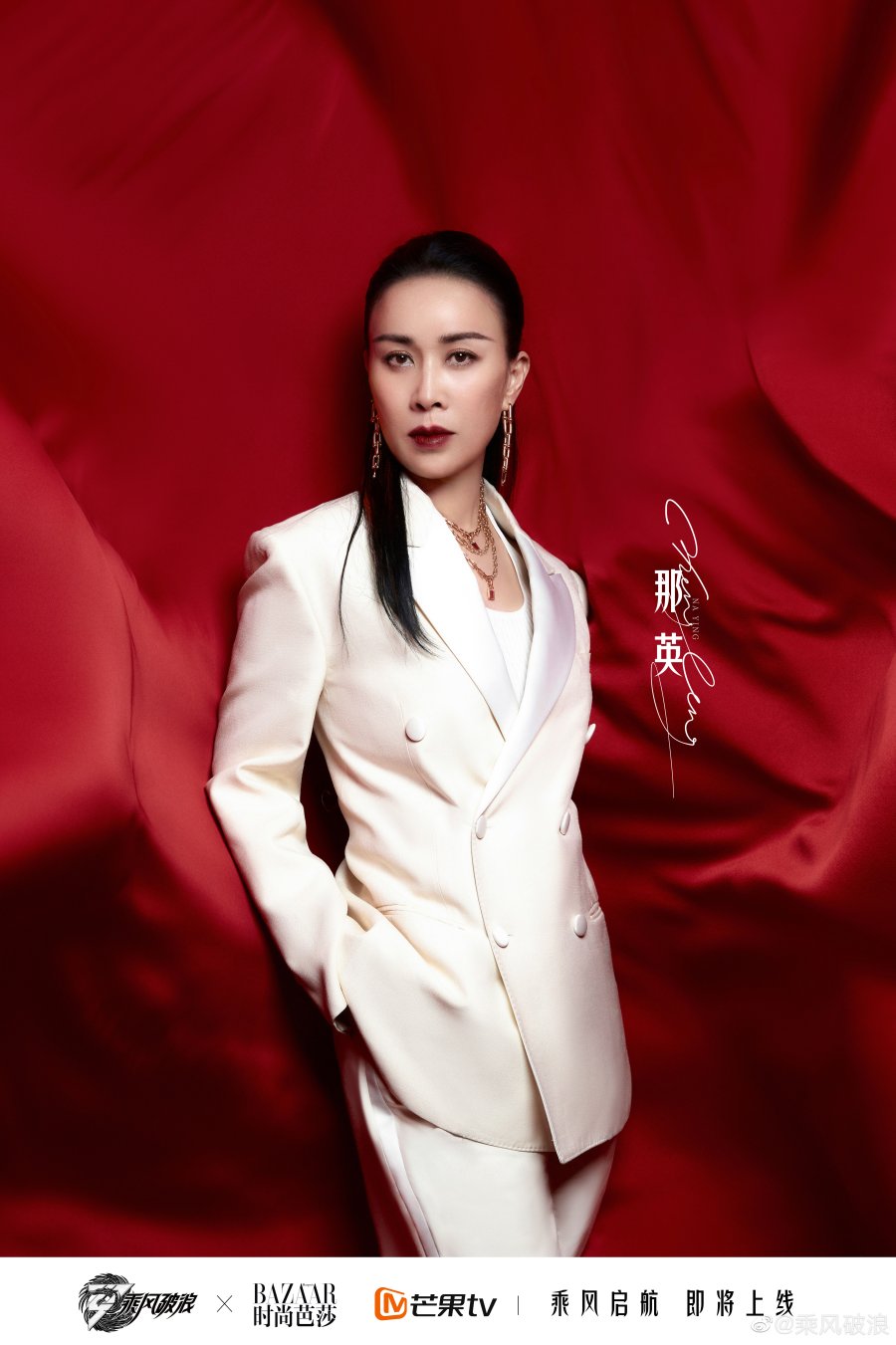 Returning to compete is Sisters Who Make Waves season 2 winner, Na Ying, 53
Taiwanese sweetheart, Cyndi Wang, 39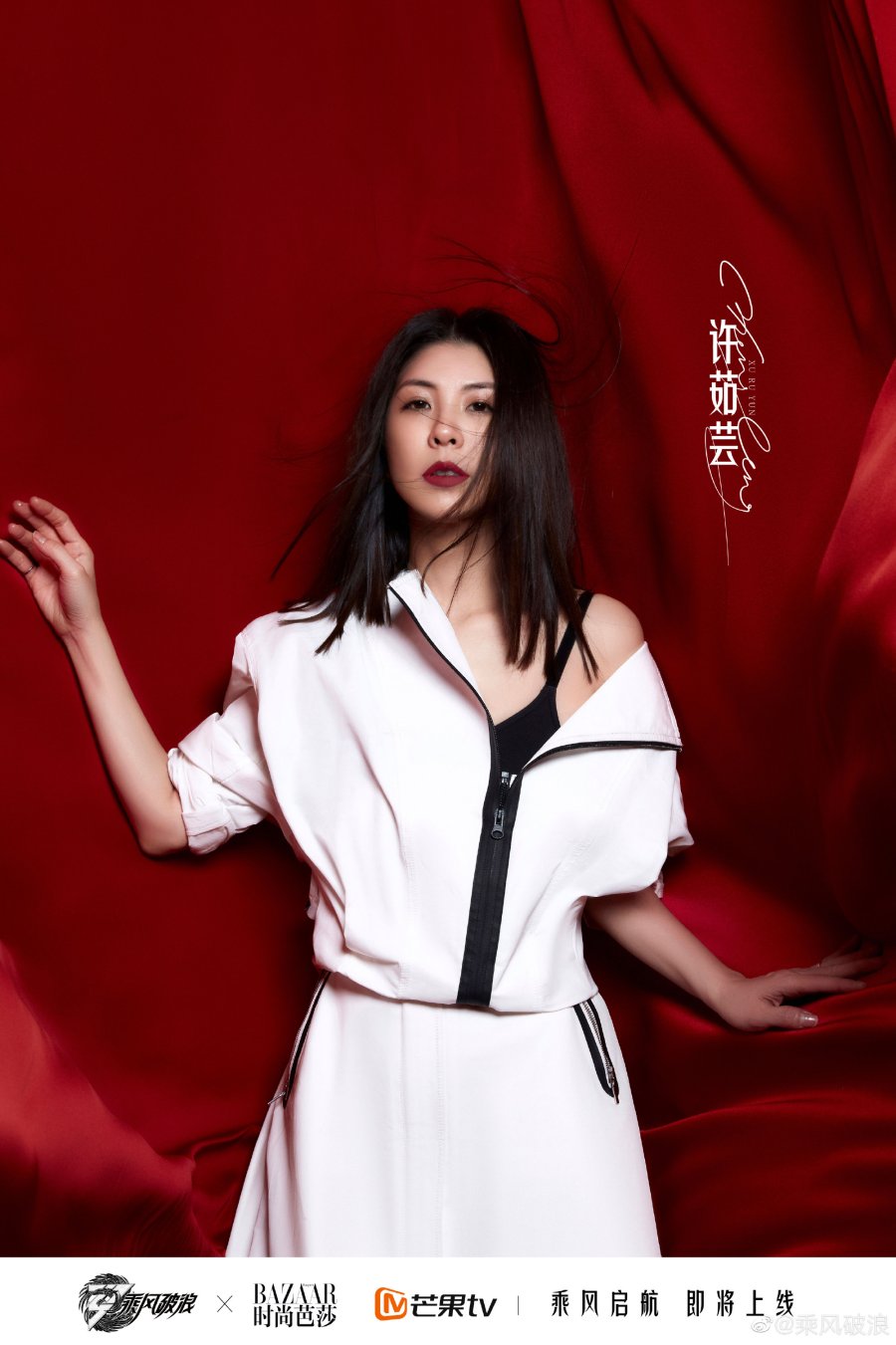 Taiwanese singer Valen Hsu, 47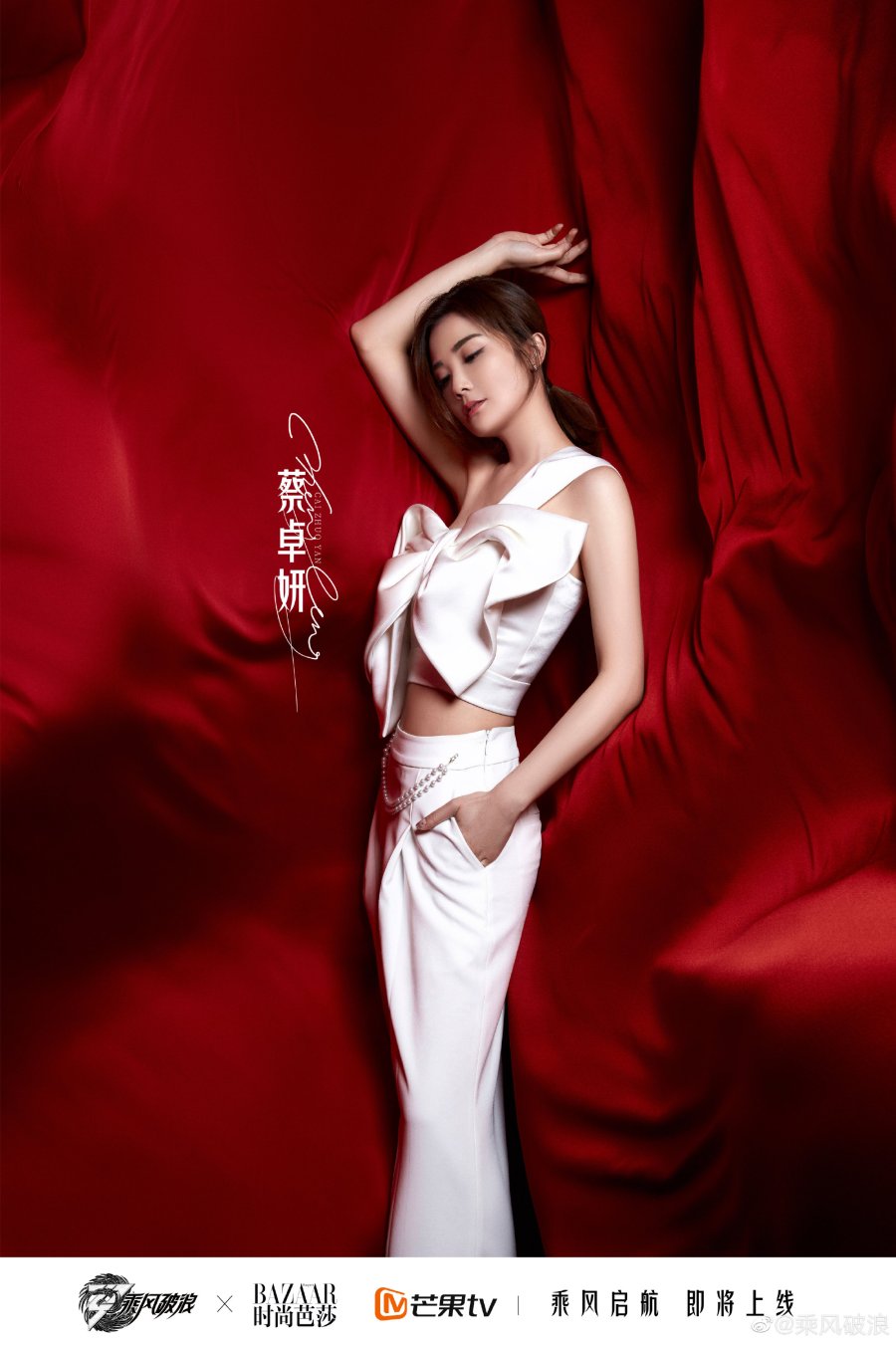 Charlene Choi, 39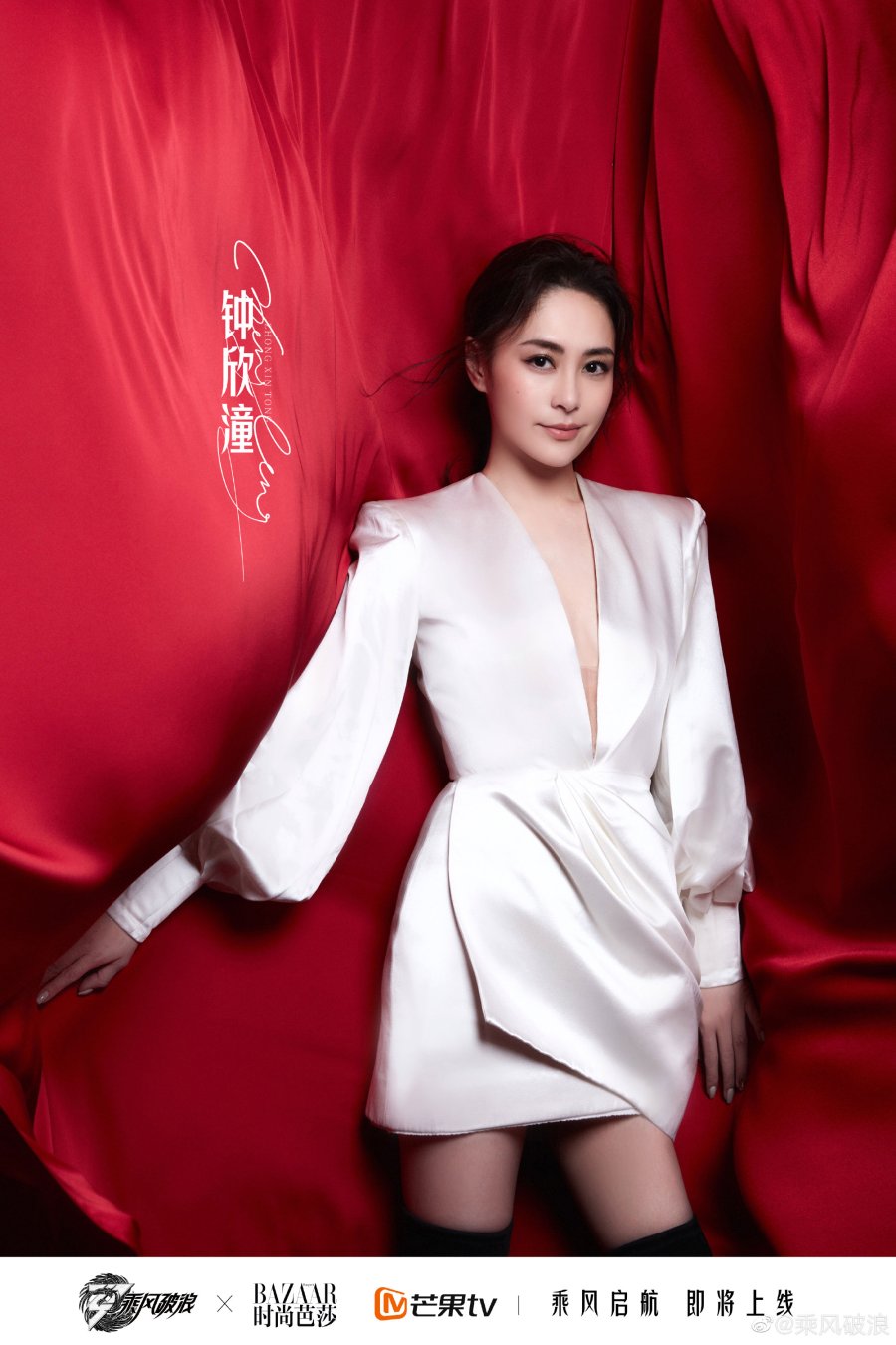 Gillian Chung, 41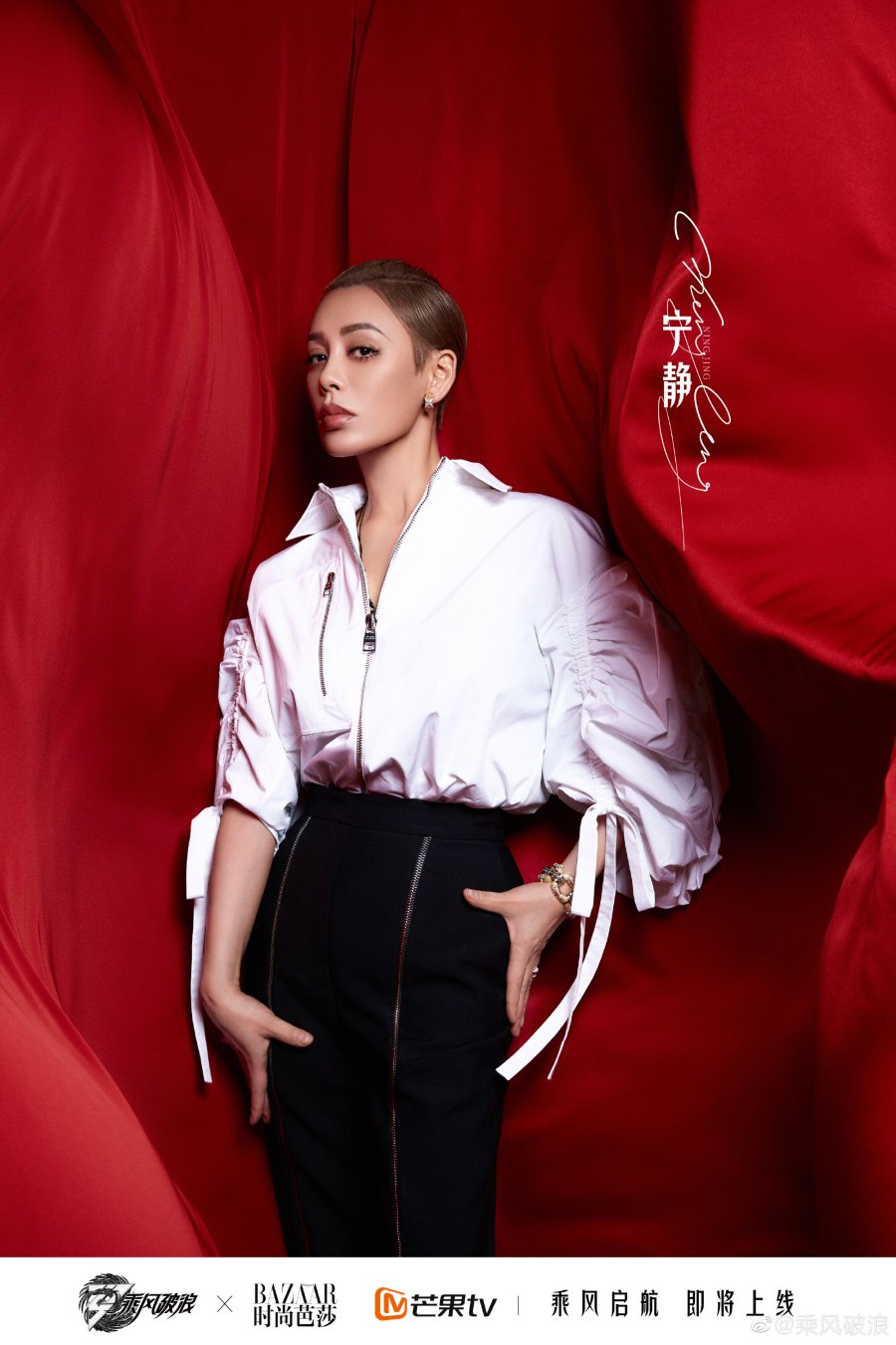 Also making a comeback is Sisters Who Make Waves season one winner, Ning Jing, 50
Former Girls' Generation member, Jessica Jung, 33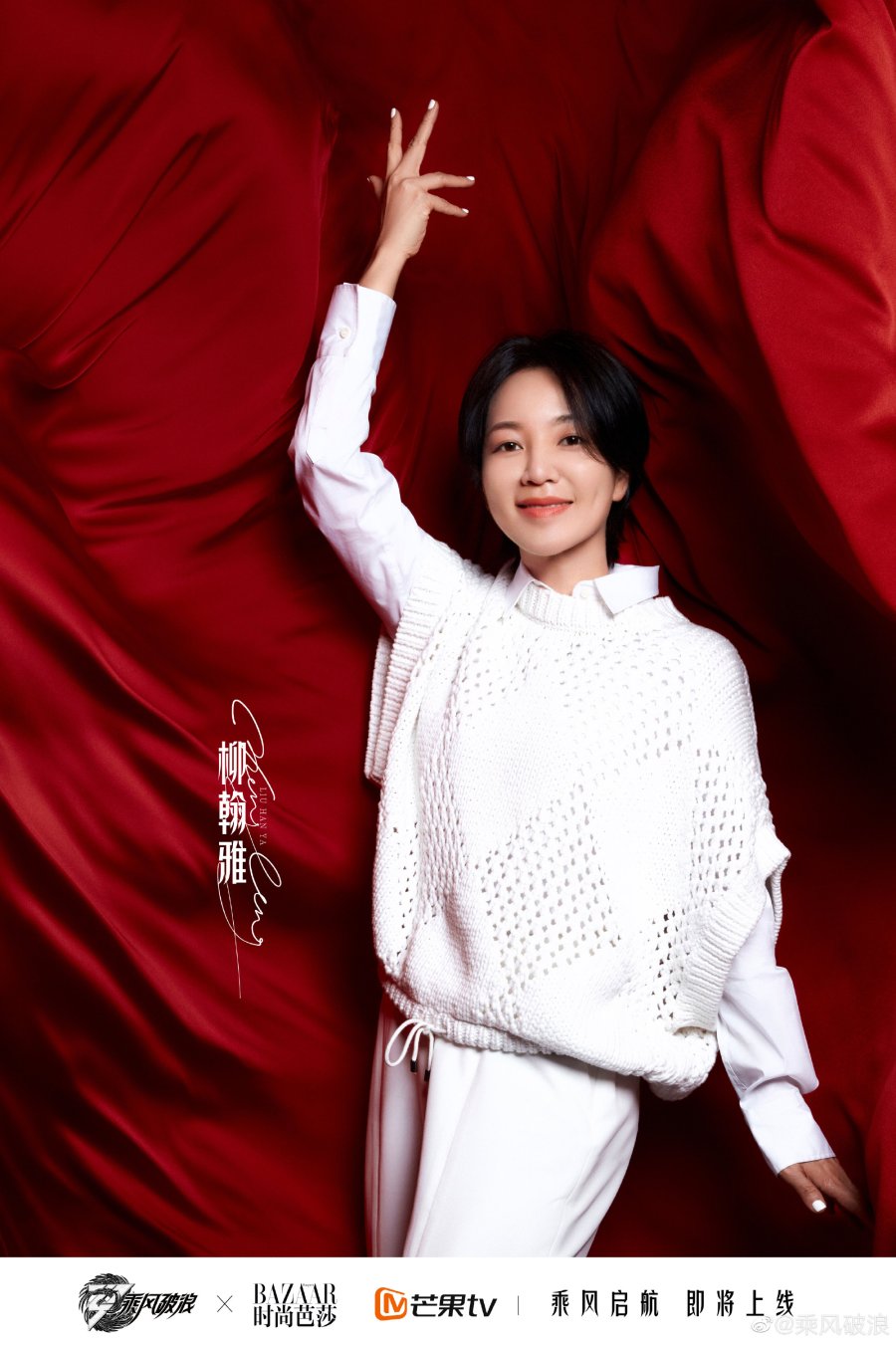 Taiwanese host Aya Liu, 43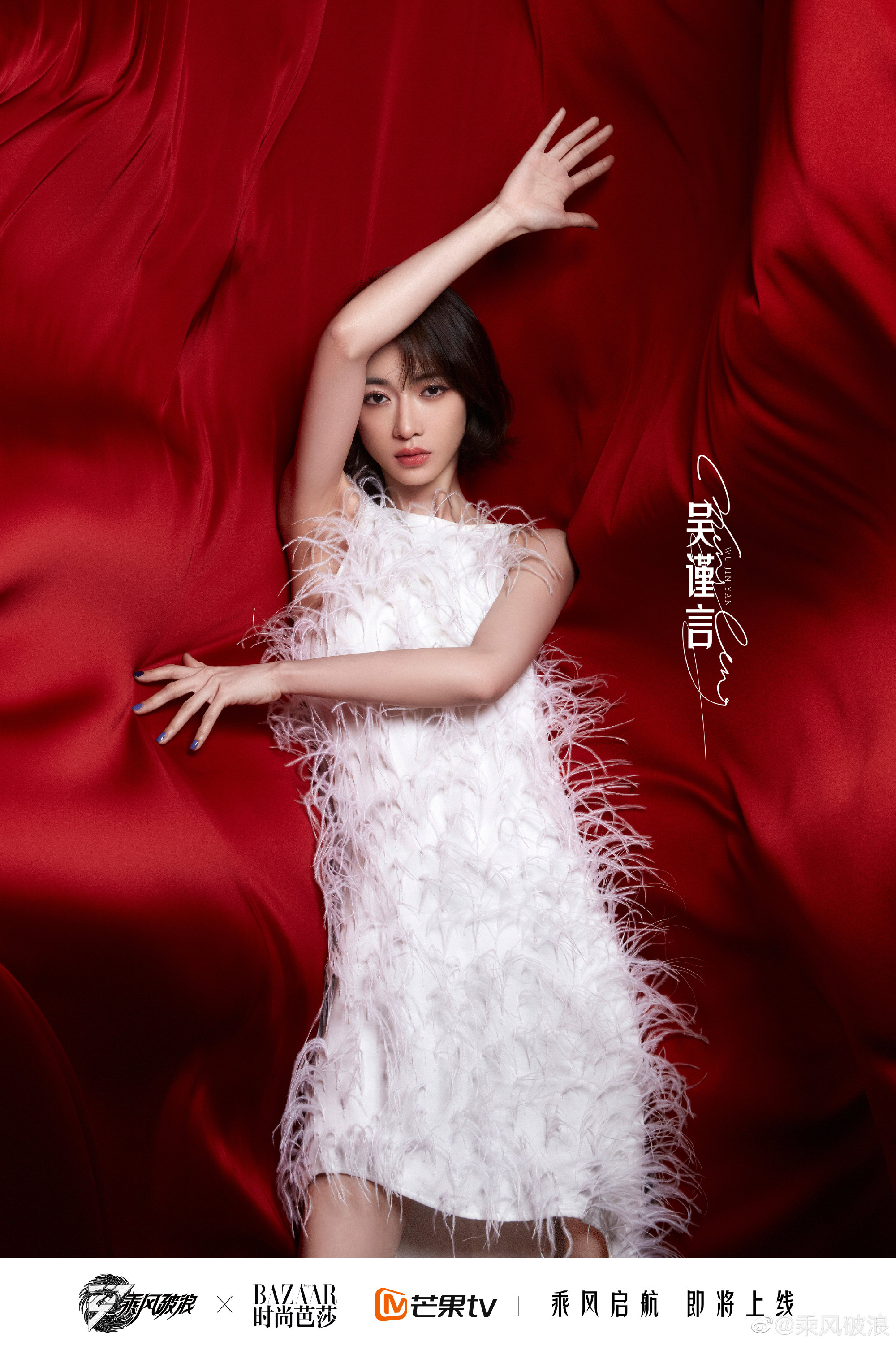 Story of Yanxi Palace star Wu Jinyan, 31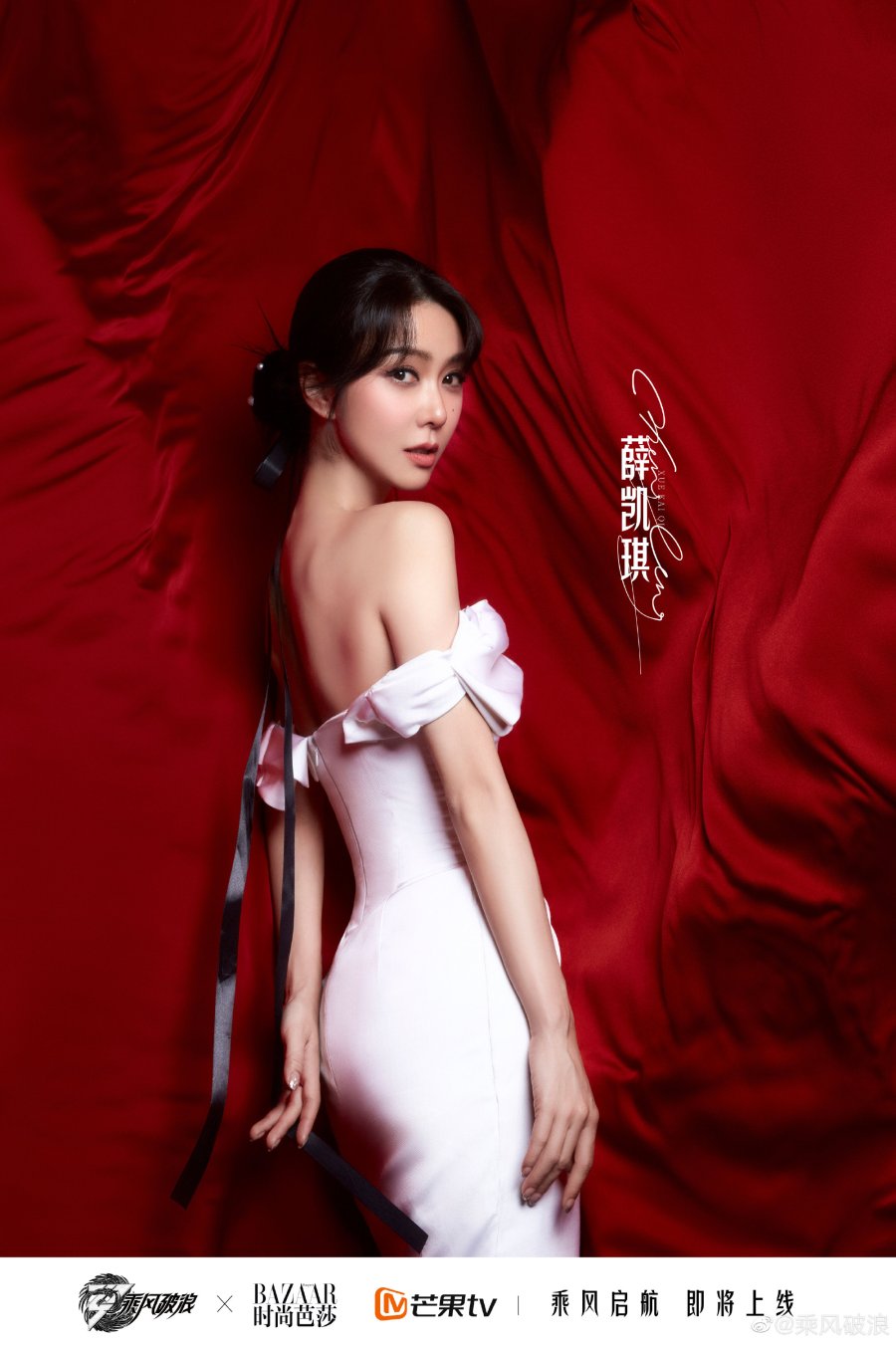 Hongkong singer-actress Fiona Sit, 40
Taiwanese singer Amber Kuo, 36
Clockwise: Chinese singer Kelly Yu, 32, Chinese actress Crystal Zhang, 33, Qi Xi, 37, Chinese singer Sara Chang, 54, Wang Zixuan, 29 and Yingzi Zhao, 31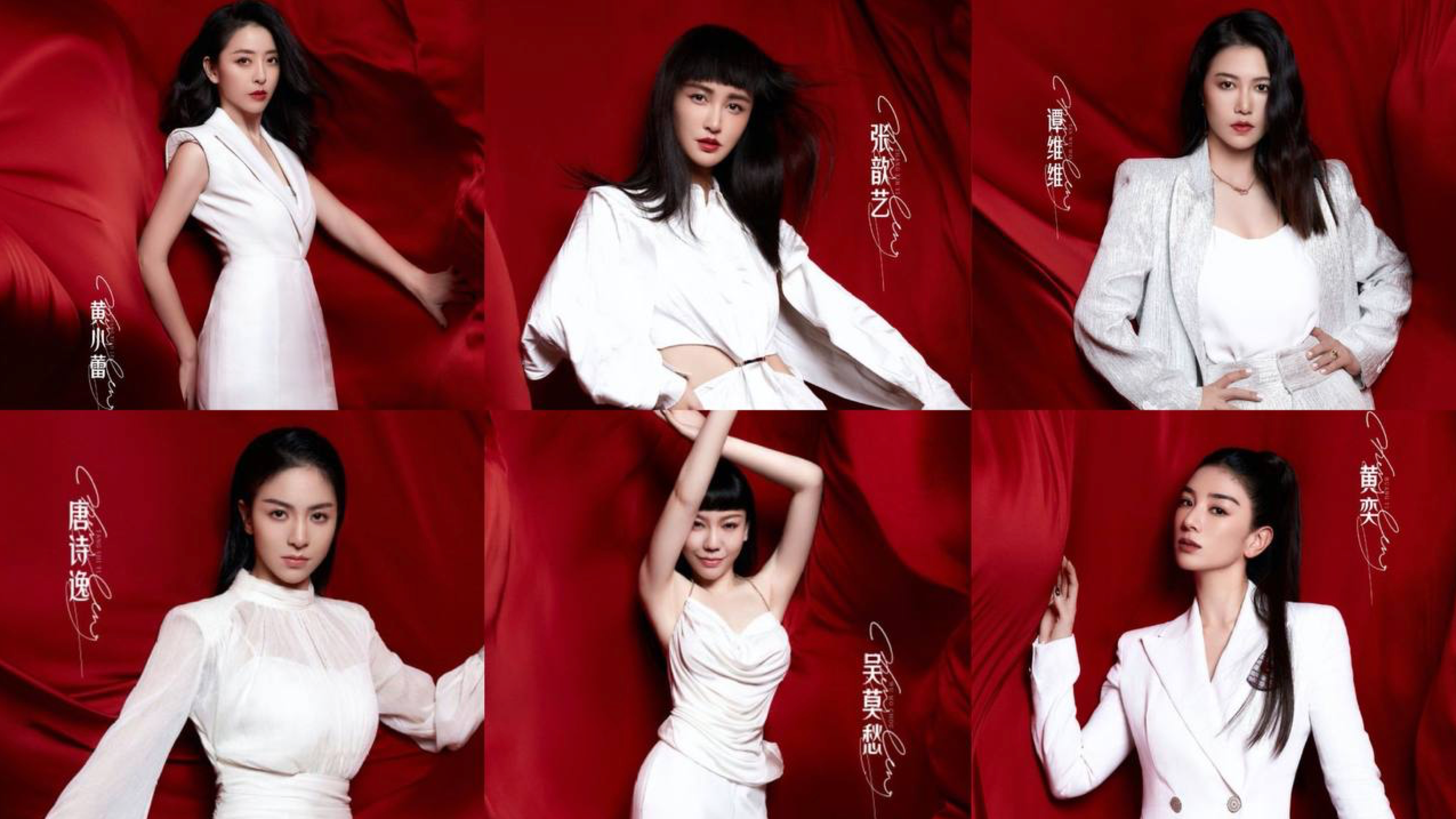 Clockwise: Chinese actresses Huang Xiao Lei, 40 and Zhang Xinyi, 40, Chinese singer Sitar Tan, 39, actress Huang Yi, 42, Chinese singer Momo Wu, 30 and Chinese dancer Tang Shiyi, 32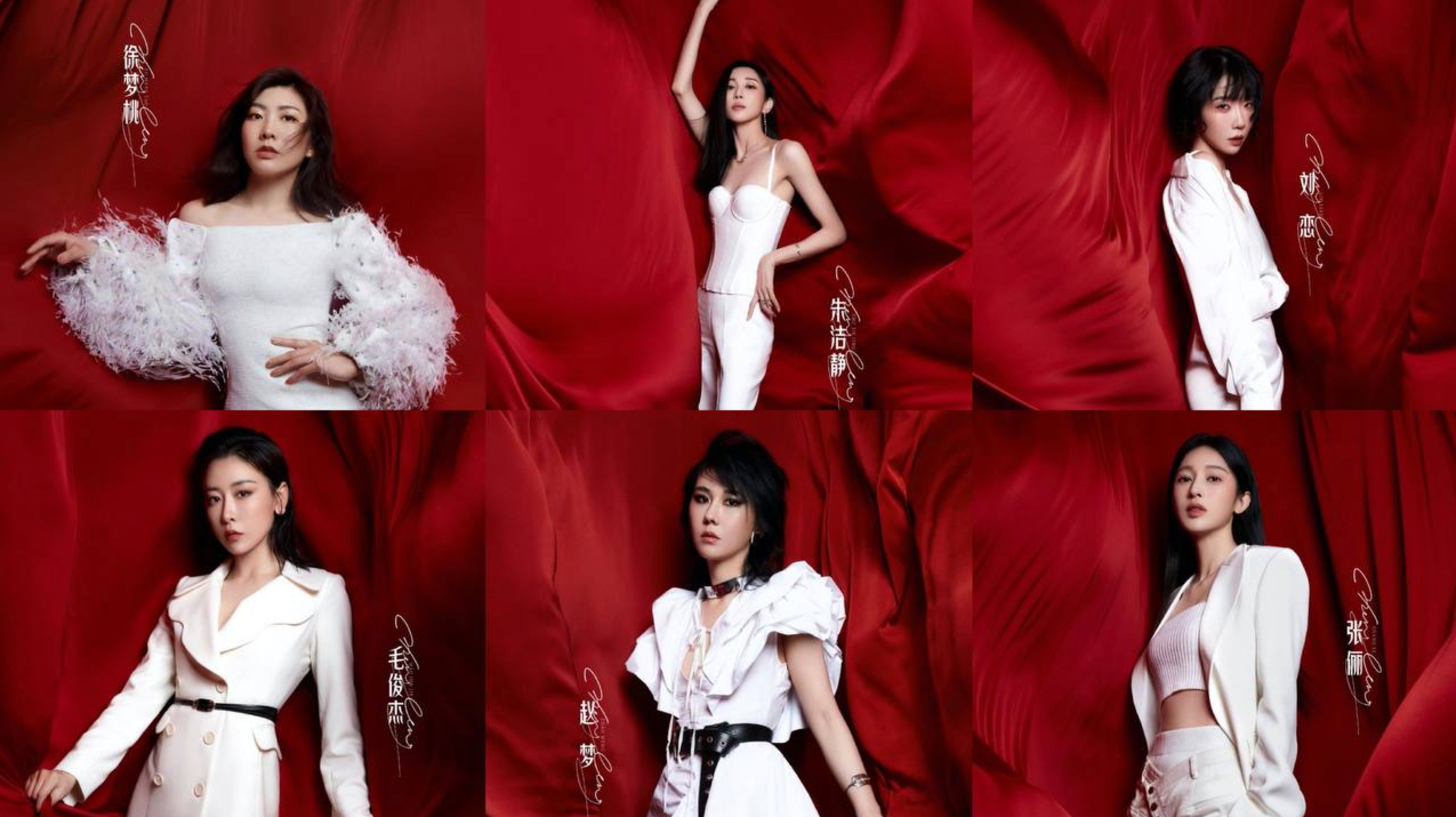 Clockwise: Olympic Champion Chinese aerial skier Xu Meng Tao, 31, Chinese dancer Zhu Jie Jing, 37, singer Liu Lian, 32, Chinese actress Zhang Li, 37, bass player Zhao Meng and Mao Junjie, 38
Photos: Sisters Who Make Waves Weibo