Him Law & Tavia Yeung Plan To Move To China; He Says It's 'Cos "There Are More Opportunities In The Mainland"
The 37-year-old actor is thinking long-term.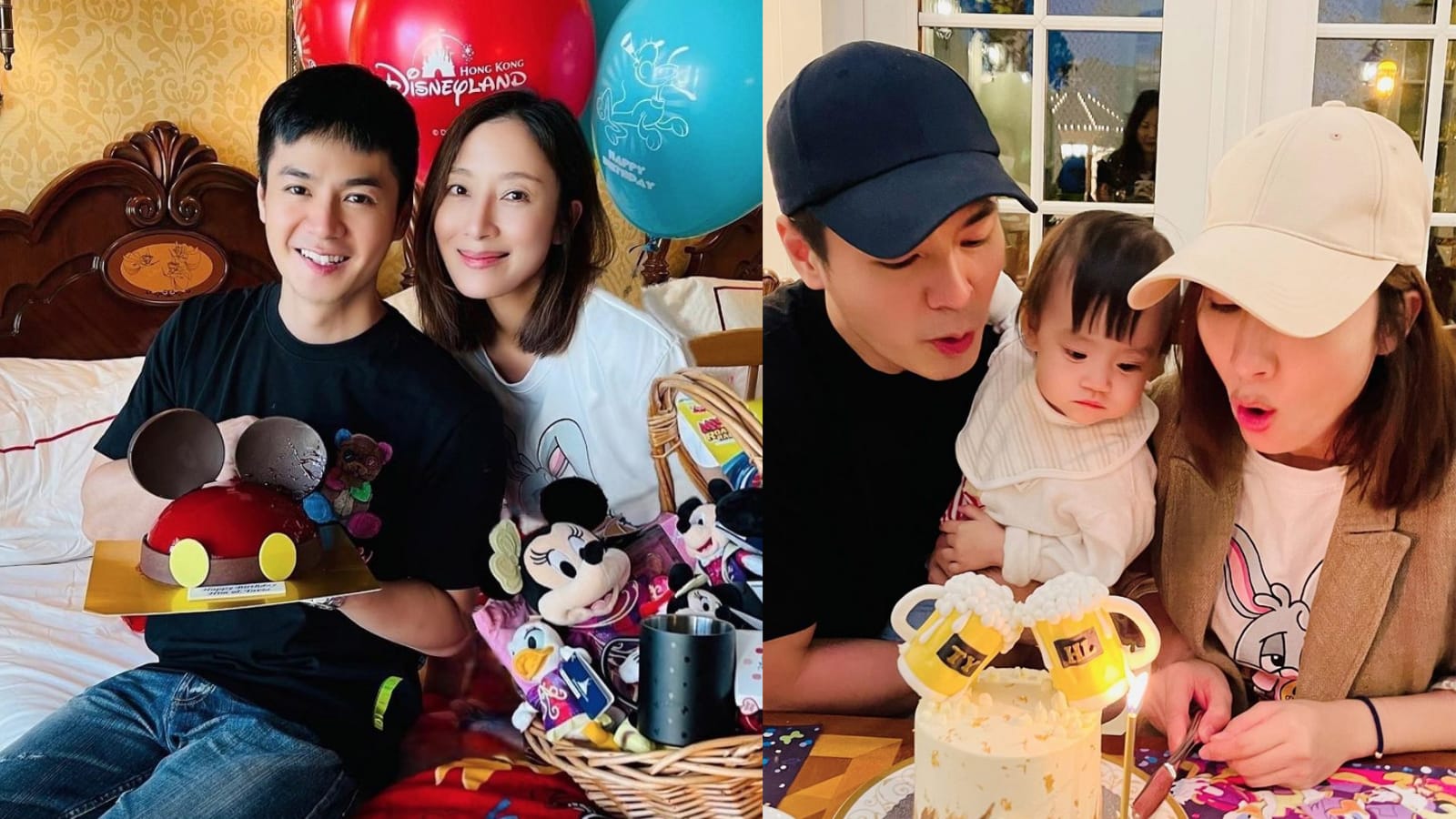 Like so many Hongkong artistes before them, former TVB stars Him Law, 37, and Tavia Yeung, 42, are planning to move to China.
Him told Hongkong media outlet Sky Post that he "might move the entire family to Shanghai, Beijing or another big city, and [their daughter] Hera will attend school there too."
He added that he has discussed it with Tavia and they agree that they would make the big move after their respective work arrangements become more stable.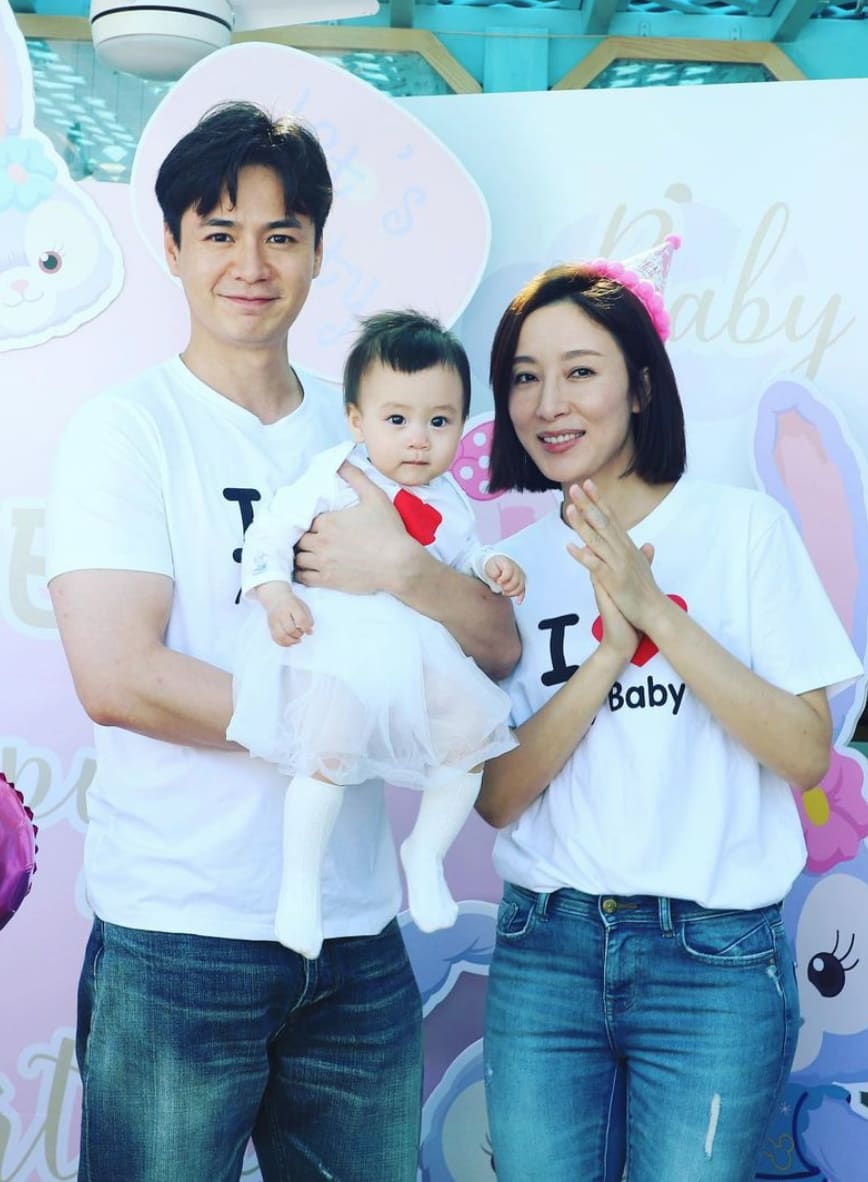 When Him and Tavia travelled to the mainland for work earlier this year, they had to leave Hera, who is now 19 months old, behind in Hongkong and both stars have lamented how they missed some of the girl's important milestones because of that. However, it will be a thing of the past when they move to China.
Him also said that much of his motivation to relocate is because actors can earn more there.
"At the end of the day, there are more opportunities in the mainland," he shared. "As an actor, we hope to have a bigger platform. As parents, we want our children to have an easier time too. Also, it doesn't matter which city we end up living in because going back to Hongkong will be as convenient [as before] once the pandemic is over and we don't have to go through quarantine."
Photos: PBE Media