HK Actor Deric Wan, 57, Says He Would Turn Down S$2Mil To Be A Sugar Baby… Here's Why
And no, it's not because he's married with a kid.
Hongkong actor Deric Wan, 57, who was a familiar face on TVB in the '80s and '90s, is one of the many Hongkong stars who've chosen to further their careers in China.
Deric has since hopped onto the very lucrative live stream bandwagon and, like many of his peers, is very active on Douyin where he posts funny videos to engage his fans. 
Two million - too little? Or too much...
In one recent video, Deric was asked if he would agree to be a sugar baby if a wealthy woman offered him one million yuan (S$200K).

The actor's reply? "No." 
The offer was then upped to five million yuan (S$1mil), but Deric's answer was still no. 
Even when 10 million yuan (S$2mil) was on the table, Deric still said no.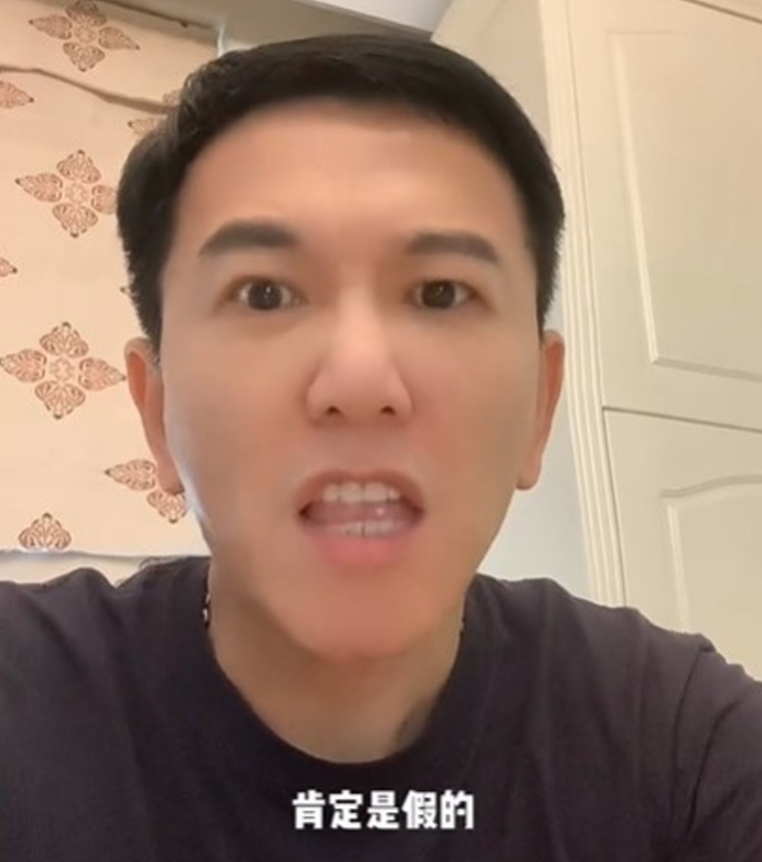 Aiyoh, why liddat?
If you think Deric, who is married to Chinese actress Zhao Ting with whom he has a seven-year-old daughter, was being noble and virtuous, well, surprise, surprise.
Turns out, the actor said no because, well, if something sounds too good to be true, it probably is.

"If I [was offered] three to five hundred dollars, it might be possible, but if it goes up to millions then it must be fake," he said.
Photos: hk01