HK Actor Lawrence Yan Left A Hotel Assistant Manager Job For Showbiz, Quit Acting When His TVB Salary Couldn't Pay For "Food And Daily Commute"
The 49-year-old was signed to TVB briefly in the '90s, and again from 2004 to 2009.
Hongkong actor Lawrence Yan, 49, has joined the ever-growing list of ex-TVB artistes who have gone public with their grievances against the broadcaster. Like those before him, Lawrence shared that the salary TVB gave him during his time with them was a mere pittance, leaving him unable to support himself.
Lawrence first signed with TVB after joining the broadcaster's martial artist training class.
According to reports, Lawrence was working as an assistant manager in a hotel, but gave up his hotel job to pursue a career in showbiz.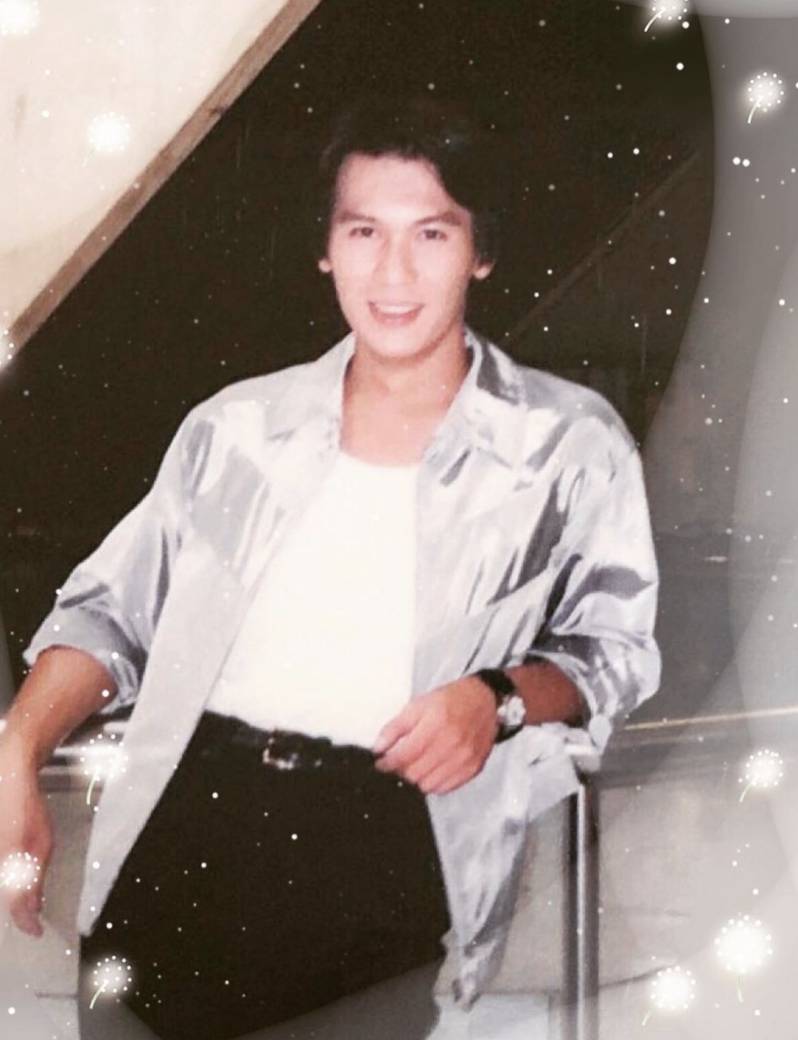 Back in the day...
He found success as a model initially, winning multiple prizes at a modelling competition, and appearing in ads for major brands. Four years later, Lawrence left TVB to join rival broadcaster ATV.
During his time at ATV, Lawrence appeared in a number of dramas, including 1994's Heroic Legend of the Yang's Family.
However, he left ATV in 2000, after the broadcaster changed leadership. Lawrence initially intended to leave showbiz and focus on golfing, getting a license to teach golf.
From actor to golfer and now...
But he eventually returned to TVB in 2004, after a brief stint in Shanghai.
Unfortunately, his return wasn't up to his expectations, to say the least.
"The problem was that TVB's salary wasn't even enough for me to eat and pay for my daily commute. I had to pay for my car and mortgage then, [but] only earned around HK$30,000 (S$5,200) annually. What point was there in staying with the company?" he said. "It's not as if I was particularly happy working for them," he added. "It seemed like they would do just fine with or without me." It was not apparent whether the HK$30,000 annual salary referred to a basic pay amount or otherwise.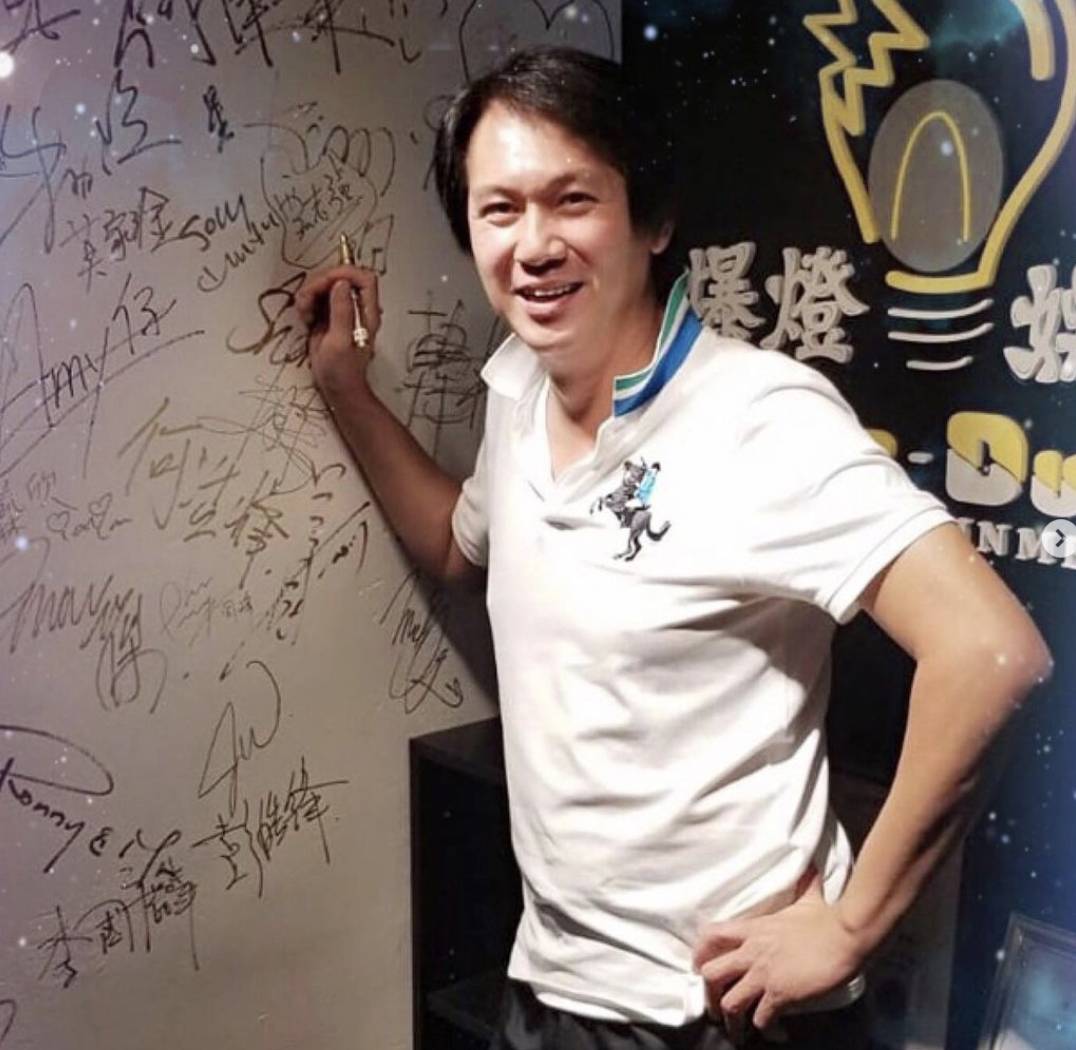 No love lost for TVB, it seems
So he left the broadcaster again in 2009, and headed over to Shenzhen to run a restaurant.
He returned to Hongkong in 2016, and later founded a non-profit arts organization. While it appears that Lawrence no longer appears in front of the camera, he is still active in showbiz, having produced Hongkong's first musical that combined ballet and latin dance, Nan Xiong Nan Di, in 2019.
Photos: Lawrence Yan/Instagram