HK Actor Sam Lee's Wife Responds To Criticism That She Treats Her 4-Year-Old Influencer Daughter As A Cash Cow
Four-year-old Lucy is now one of Hongkong's top influencers. 
In case you haven't heard, Hongkong actor Sam Lee's adorable four-year-old daughter, Lucy, is killing it on Instagram.
The kid now has boasts 371,000 followers on IG — almost 100,000 more than her dad — and was recently named one of Hongkong's top influencers of 2021 by influencer marketing platform Cloudbreakr.

Not bad for someone who's still in kindergarten.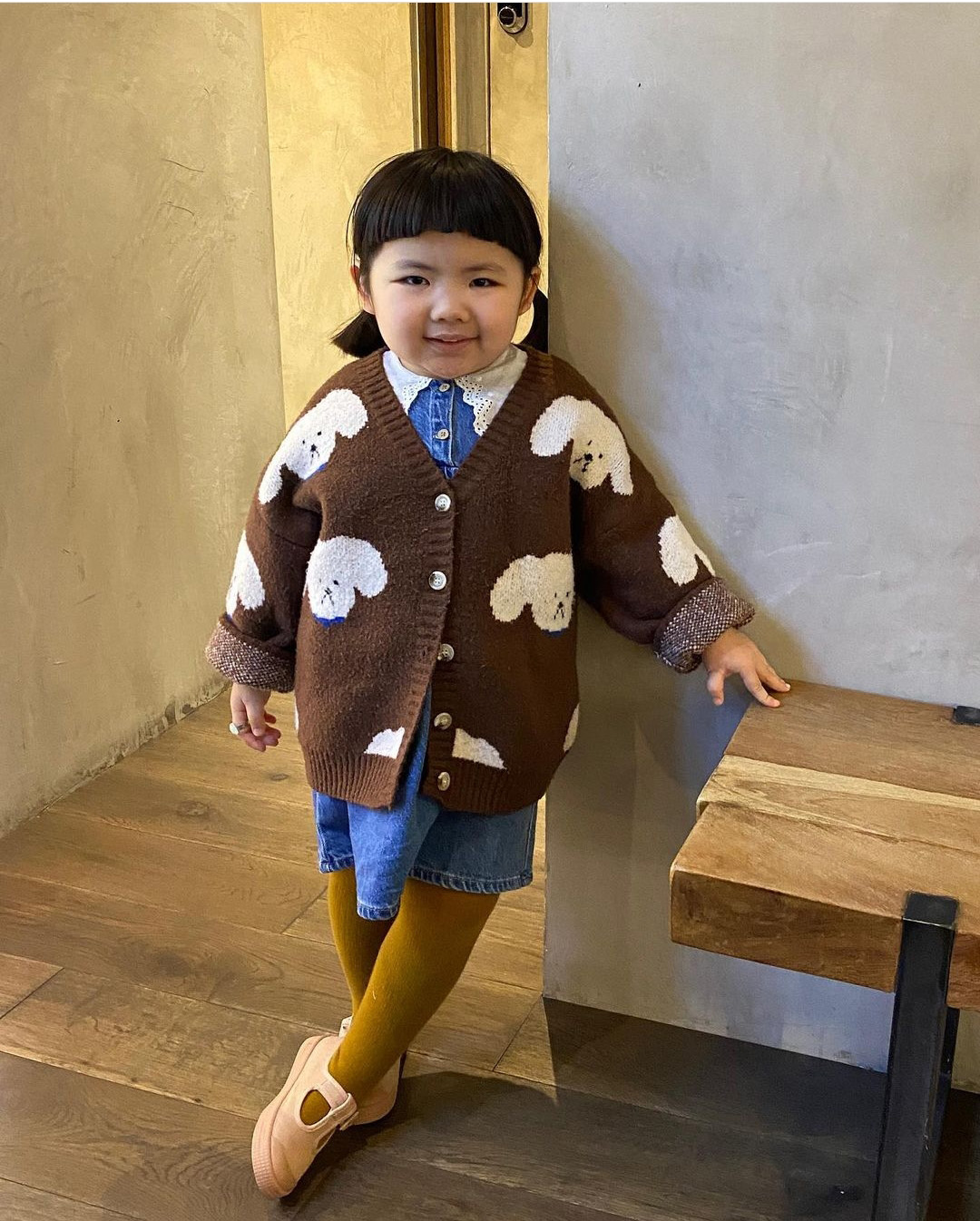 Check out that pose!
She has her fashion designer mum Sophia, who manages her account, to thank.

However, not everyone approves of Sophia's momager ways. 
Sophia has been criticised in the past for posting Lucy's videos despite not getting her daughter's approval. She has also been accused of treating Lucy as a cash cow and for, um, milking her cuteness on Instagram.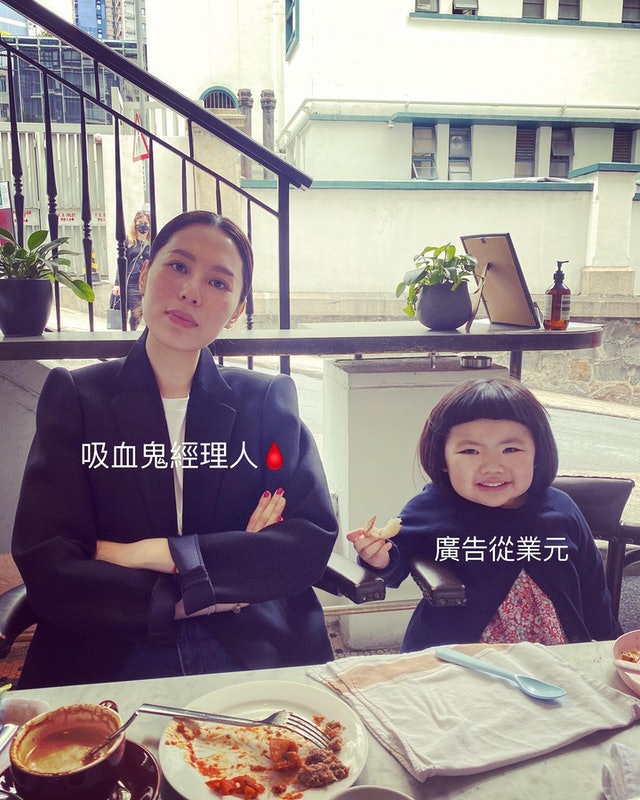 Lucy with her momager
Not that any of the talk has bothered Sophia. In fact, she recently clapped back at her haters with a sassy response.
Earlier this week, she shared photos and videos from her Mother's Day celebration.
In one of the pics, she labelled herself a "blood sucking manager", and Lucy, an "advertising employee".
In the caption, she wrote: "It's Mother's Day, so of course we have to dress decently!" with the hashtags "back on camera again" and "mother expresses her happiness".
Her followers, most of whom are fans of Lucy, have since responded, by telling Sophia to get Lucy "more jobs" and to "take more photos and videos to make hundreds of thousands of mothers happy".
Photos: Lucy Lee/Instagram