HK Actress Bernice Liu, 43, Returns To TVB After 11 Years, Netizens Ask "Does She Not Age?"
Maybe it's all the fine wine she's been drinking?
It's been eleven years since Hongkong actress Bernice Liu left TVB. 
Now, the 43-year-old is deeply invested in her wine business, and occasionally interacts with her followers over a glass or two through Instagram live streams . 
But recently, the Lion Moms star surprised her fans when she excitedly shared on her Instagram that she's back at the broadcaster, and is making a rare appearance on TVB variety show Drive U To The Hell.
So excited to be back?
Bernice, who's evidently very elated to be back, posted a series of photos on her Instagram Stories, including pictures in the make-up room and her wefie with hosts, singer Alex Fong and DJ Donald Tong.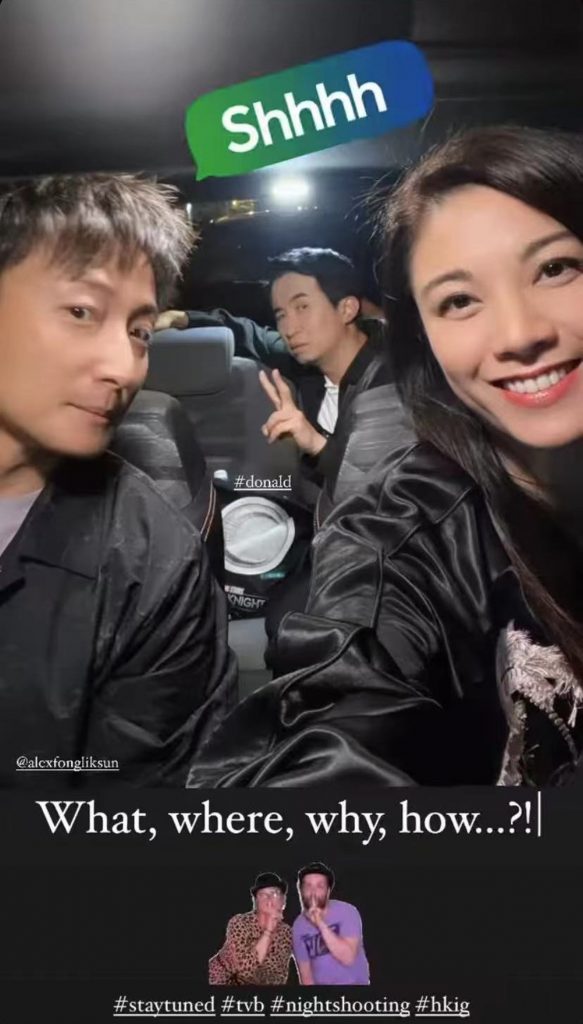 Her pictures quickly went viral on Weibo, with many netizens saying that time doesn't seem to have caught up with the actress. 
One netizen asked: "Does she not age?" while another quipped "nothing is impossible!"
Just in case you're wondering, this was what Bernice looked like when she was a full-time TVB artiste: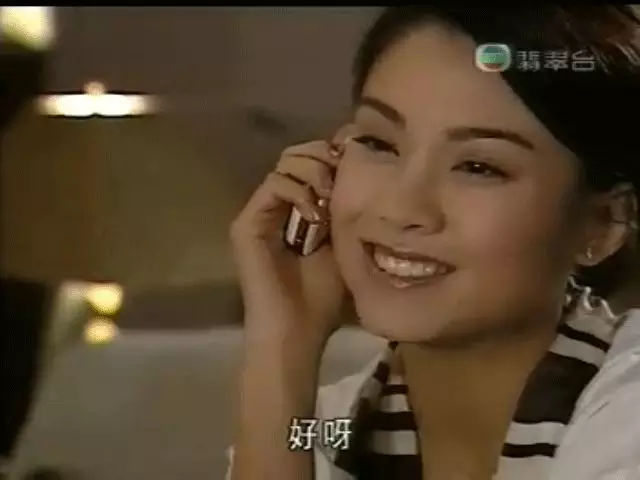 Yeah, basically the same.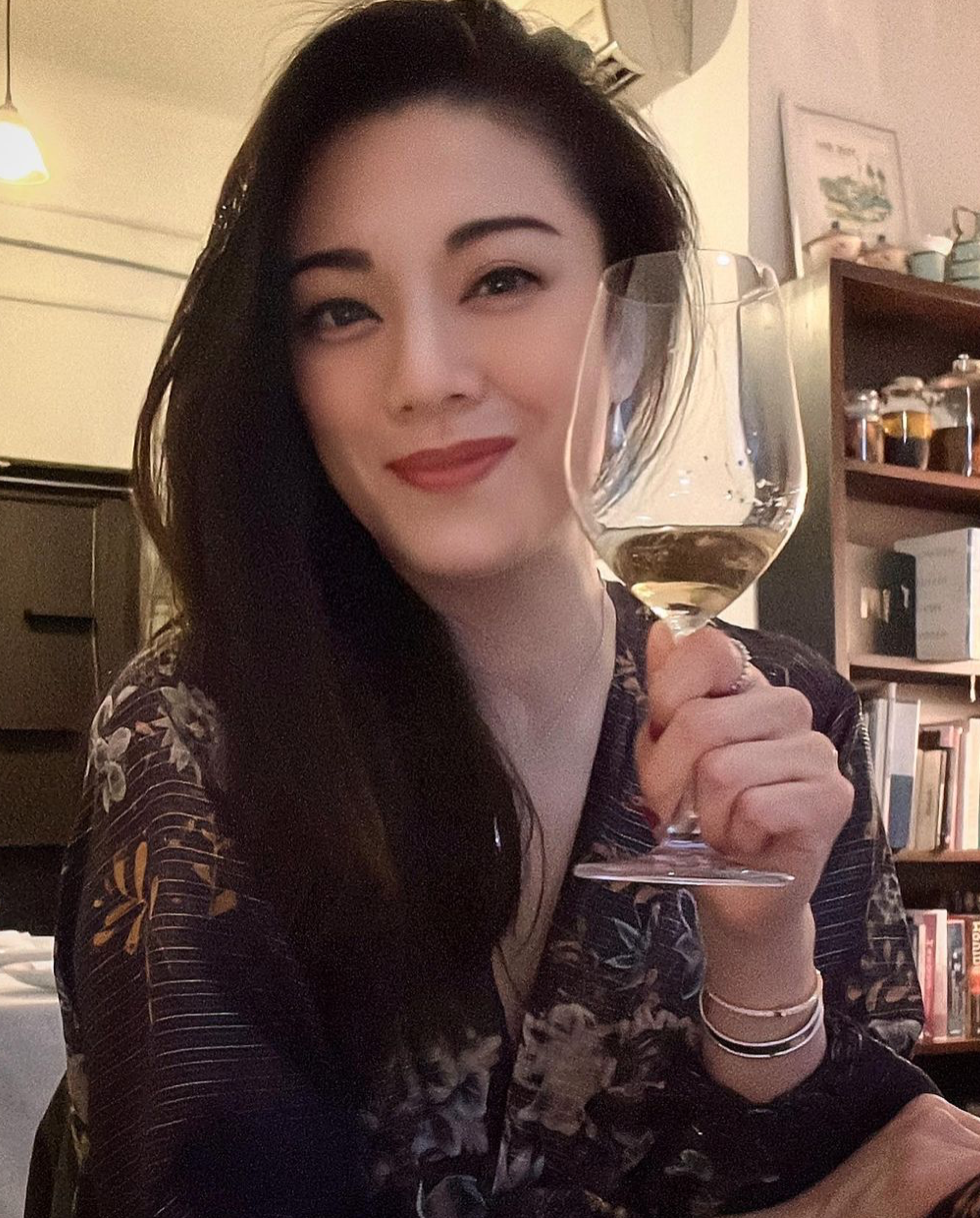 Look at that glow
In the past few years, Bernice has gotten really pro at her wine business. She has an international wine-tasting license, and is also a sommelier and a vintner.
She even has her own wine brand, Bellavizio, and her own bar Racks City. 
She hasn't totally faded out of the spotlight though.
Since 2016, Bernice has starred in various projects on TVB's competitor ViuTV, such as the Margaret & David series and Till Death Do Us Apart. 
Last year, she also started her own talk show Tell Me Wine with Hongkong host Jerry Lamb.
And now, she has finally made her long-anticipated return to TVB.
Photos: Bernice Liu Instagram