HK Actress Ma Tai Lo, Who's Known For Playing "Ugly Women" In TVB Dramas, Was Quite The Beauty When She Started Out In Showbiz
Getting typecast as unattractive characters really did her dirty.
Hongkong actress Ma Tai Lo, who's best known for playing the irksome May May in TVB's classic long-running drama A Kindred Spirit, has been the broadcaster's go-to star to play physically unattractive women for many years now. 
Recently, netizens chanced upon an old video of Ma Tai Lo, and they were pleasantly surprised to learn that the 54-year-old actress was in no way less attractive than other female stars back then.
Ma Tai Lo is that you?
The video of the actress performing iconic '80s song, Piao Xue, was first posted on Douyin by Hongkong broadcaster Asia Television, and Ma Tai Lo later reposted it on her Facebook page. 
"[This video is] very worth commemorating and sharing, I was so youthful," she wrote.
Totally nothing like the Ma Tai Lo we see on TV
The clip soon went viral on Weibo and netizens quickly realised how much of a beauty the actress was back in the day.
"It's the first time I noticed Ma Tai Lo is so pretty, and can sing so well," wrote one netizen, while another said "if she still has this face today, she will be able to destroy all the [other] female stars."
In case you're wondering, this is the Ma Tai Lo we usually see on screen: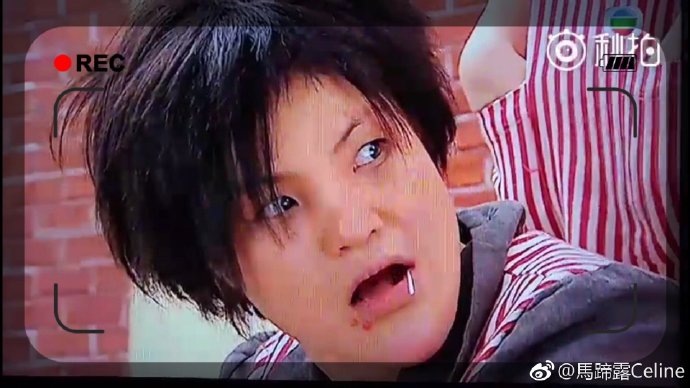 Photos: Celine Ma's Weibo / hk01