HK Host Bob Lam Called Out For Sounding "Too TVB" On YouTube
Turns out, hosting his own YouTube channel was more daunting for the 42-year-old than speaking in front of a live audience at TVB.
A year ago, Hongkong host Bob Lam launched his own YouTube channel BobTivation where he fashioned himself as a life coach, sharing inspirational stories with his viewers.
Recently, for BobTivation's one-year anniversary, the 42-year-old answered questions from followers who wanted to know more about his side hustle.
When asked if he feels he speaks differently in his YouTube videos, Bob shared that he never intentionally tried to differentiate his hosting styles, but he did feel very lost when he first started his channel. 
"The first time [we] filmed BobTivation was in my office. There was the director, the producer, my friend was helping with the lights, and a few people were surrounding me. I was very nervous and scared and was even sweating," he said.
He admitted he was worried about saying the wrong things, and was not sure why he was feeling that way. 
"Even when I'm facing an audience of thousands as a host, I don't have stage fright at all," explained Bob.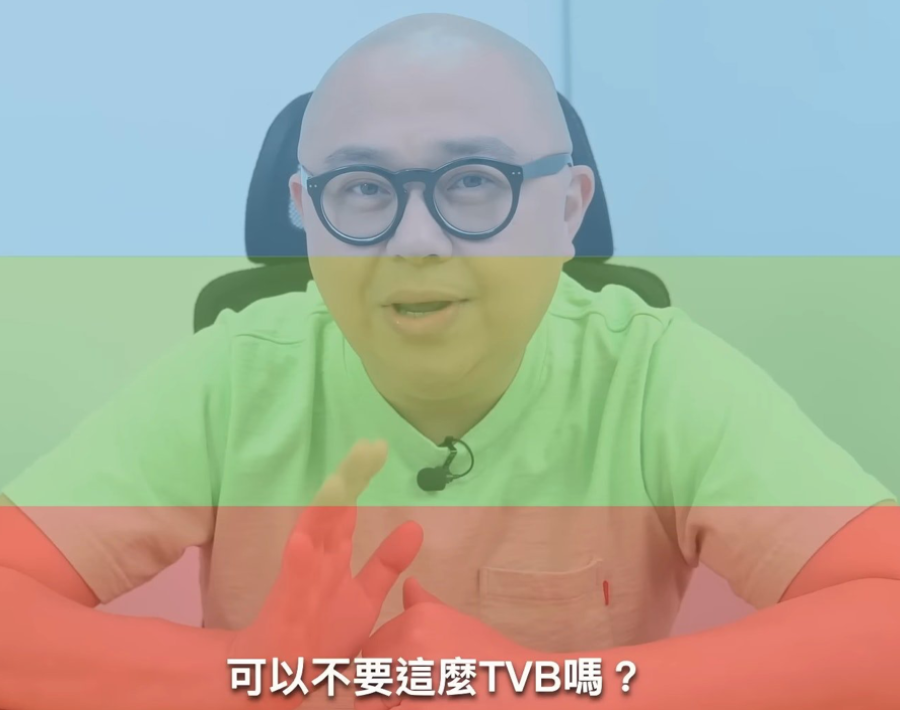 To Bob, doing YouTube is more daunting than hosting in front of thousands of people
So he decided to fall back on what he does best and went on to introduce his YouTube channel like how he would on stage. 
But the director didn't like that idea at all and said: "Bob, can you not sound so TVB?" 
The director then told Bob to speak to the audience as though they were his friends, and he was not allowed to pepper his words with any "TVB flavour".
"[The director] told me that the viewers are not here to watch the TVB version of me. They're here to know the real me. [They want to see] Bob as a friend who's sitting down to discuss a topic with them. Can you try doing that?," Bob recalled the director saying.
Luckily after putting in effort to change his style, Bob managed to lose the "TVB host" vibe and speak more naturally. Netizens also praised him for sounding "refreshing".
Photos: chinapress