HK star Aarif Rahman had no plans to reveal he is married until paparazzi linked him to a woman, who is his wife's friend
The truth will always come out one way or another.
Sorry people, Hong Kong actor Aarif Rahman is off the market.
The 36-year-old, who has been called "Little Wang Leehom" thanks to his resemblance to the singer, has revealed that he is married.
In an interview yesterday (Mar 14), Aarif, who was seen wearing a gold wedding band, shared that he's been married for a few months and that his wife is not from showbiz.
The actor, who is of Malay, Arab, and Chinese heritage, declined to reveal much about his wife, only saying they dated for a few years and that she is also mixed race and five years younger than him.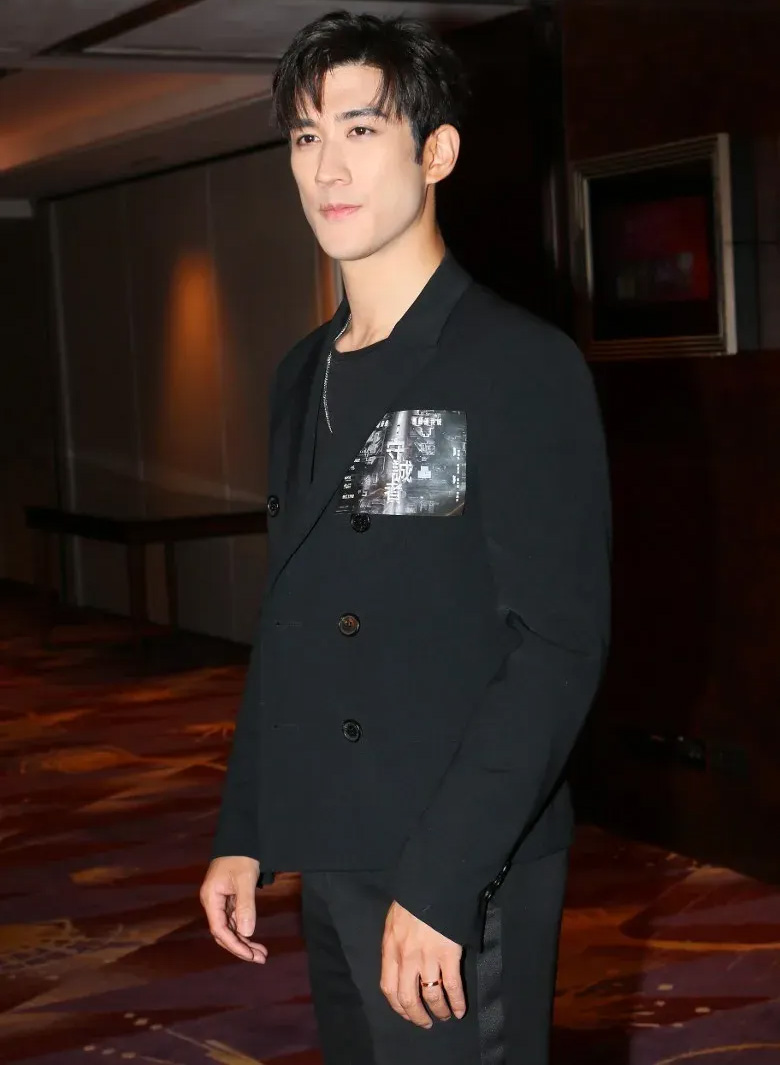 Wanted to keep marriage private
Aarif had no intention of going public about his wedding but felt compelled to do so after rumours claimed he's dating a woman who resembles Aaron Kwok's wife, Moka Fang.
He and the woman were recently photographed having dinner with Aarif's mum and appeared to be close.
"Actually, she is my wife's good friend. It's not right if I didn't clarify [the rumours]. I never planned to make [the marriage] public, even the wedding was low-key and held overseas. But since you asked, I'll admit it," he told reporters.
He also refused to reveal where the wedding was held for fear that his wedding photos would be splashed online and pics of his wife revealed.
The Moka Fang lookalike is actually his wife's pal
Now that the wedding is settled, what about starting a family?
Aarif said they would like to enjoy life as newlyweds first and don't intend to have kids just yet.
He added that due to work, he hasn't had time to go on a honeymoon, but his wife is very understanding and did not complain.
Aarif has been romantically linked to several women over the years and was once rumoured to be dating Fan Bingbing as well as Leon Lai's manager-turned-wife Wing Chan.
Photos: hk01