HK Tabloids Publish Pics Of Leon Lai's 4-Year-Old Daughter Ice-Skating
The Heavenly King has always been very protective of his daughter's privacy, making this a very rare 'face reveal'.
Hong Kong Heavenly King Leon Lai's daughter was recently snapped at an ice-skating rink by tabloid magazine East Week.

The magazine then proceeded to publish these pictures in their latest edition, describing the four-year-old as a "goddess on ice".
In 2018, Leon announced that he had a baby girl with his ex-assistant-turned-girlfriend, Wing Chan. He also shared a picture of the then-four-month-old, cheekily describing her as "chubby".
This was Leon's daughter then...
Since then, the 55-year-old has made all efforts to keep his daughter under wraps, and has never shared her name with the public.

But of course, you can never escape the omnipresent tabloids.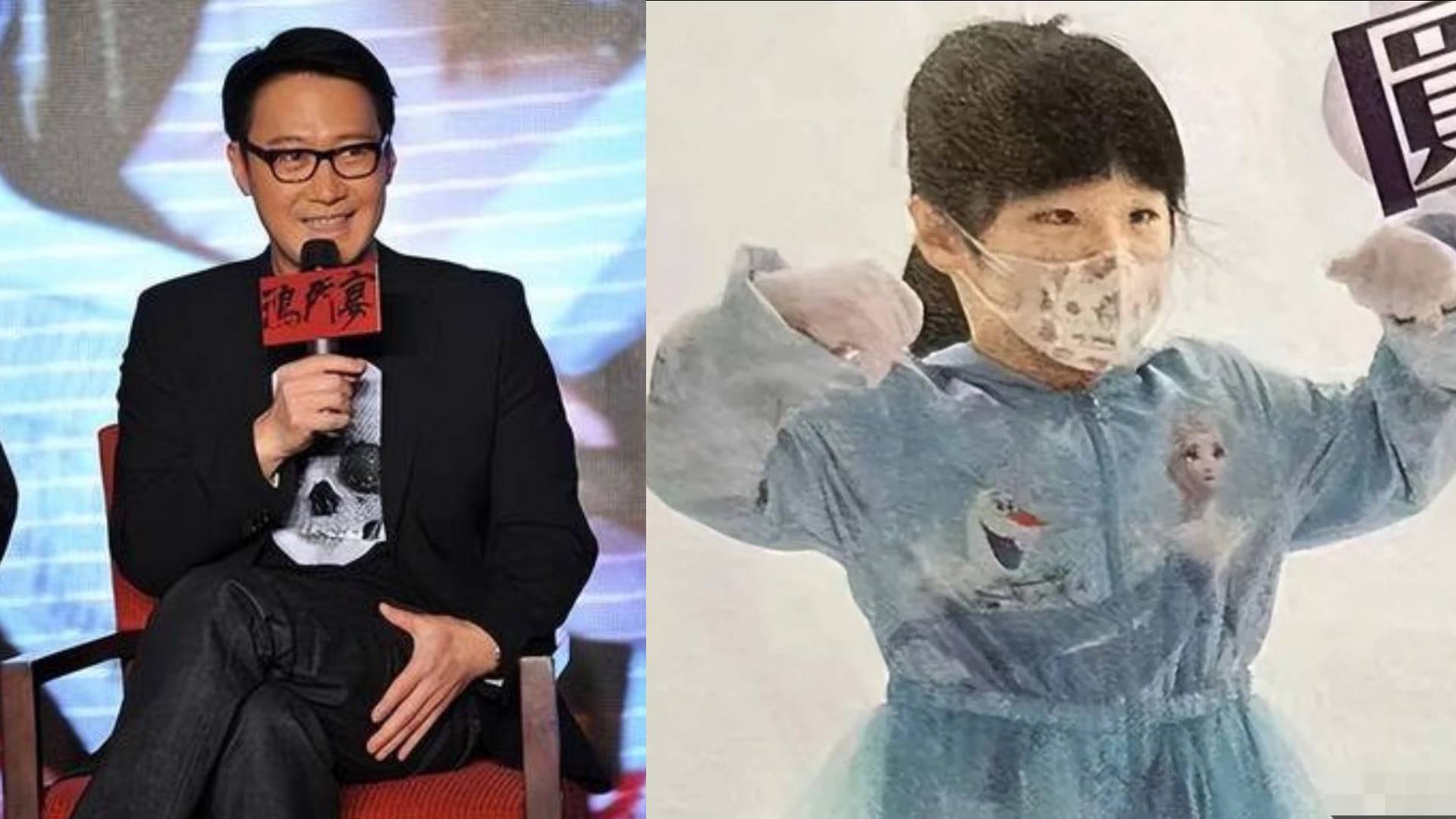 And here she is some 4 years later.
According to East Week, Wing recently took their daughter for ice-skating lessons. The kid looked to be very comfortable in the rink, with the instructor encouraging her to stretch out her hands and skate on her own.
Just like Elsa.
Wing, who was dressed in a white top and jeans, watched over her from outside the rink.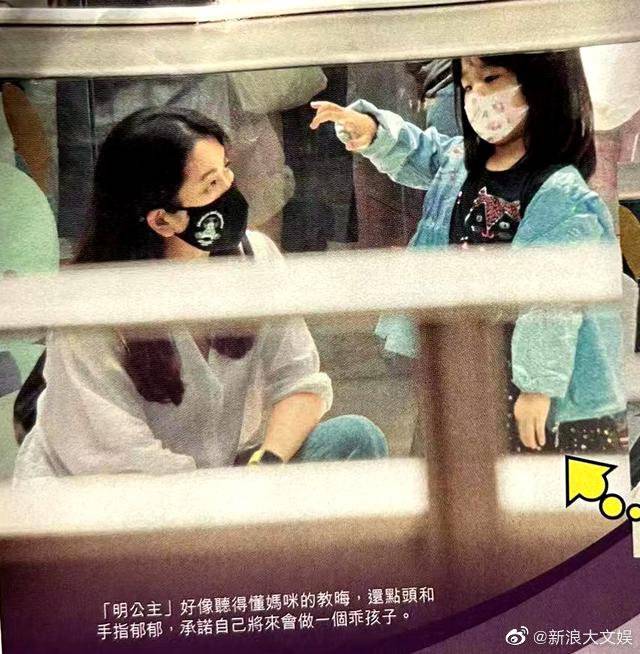 Some mother-daughter bonding.
Netizens could not help but gush over Leon's little girl, noting that she has the same eyes as the Heavenly King.

Others added that she was wearing a Frozen-themed jacket, and appeared to be a big fan of the Disney movie, like most kids her age.
Some also compared how different the baby girl looked, writing that she's no longer the chubby baby Leon revealed on social media.
So cute.
Photos: 新浪大文娱 /Weibo