Hotel Guest Complains About Wang Leehom Playing "Loud" Music Late At Night During Quarantine
The guest says the singer would play his violin and electronic keyboard after 11pm every night.
The ugly divorce spat between Wang Leehom and his ex-wife Lee Jinglei appears to have simmered down after the 45-year-old Taiwanese singer declared that he would take responsibility for the split.
He seems to be making good on his word.
Leehom, who was originally supposed remain in China till the Lunar New Year, rushed back to Taipei last Saturday (Dec 18) when his divorce made headlines.
Unsurprisingly, the star was hounded by the media as soon as he touched down and was even followed to the swanky S Hotel, where he is serving his quarantine.
According to the hotel, the car park and entrance were swarmed with media last Saturday, and guests had to wait at least two hours to check in.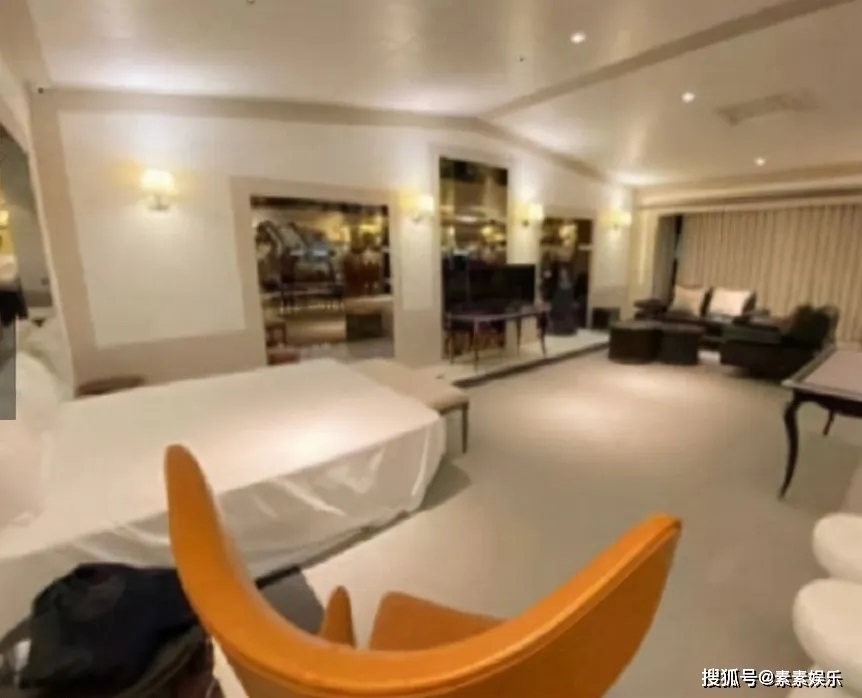 This is what a room at the hotel looks like
But that is not the only disturbance Leehom is causing at the hotel.
Turns out that Leehom is quite the night owl and would become creatively inspired past bedtime.
According to a hotel guest, who stays in the room directly below Leehom's, the singer would play his violin and electronic keyboard after 11pm every night, disturbing him with his "loud" music.
"Because I stay in the room below Leehom's, every night after 11pm, I can hear him play the violin and electronic keyboard. Could he be composing a new song? The scumbag can't beat [Jinglei] with his writing, so he sings [instead]? There's no need for that, right?" wrote the netizen on social media.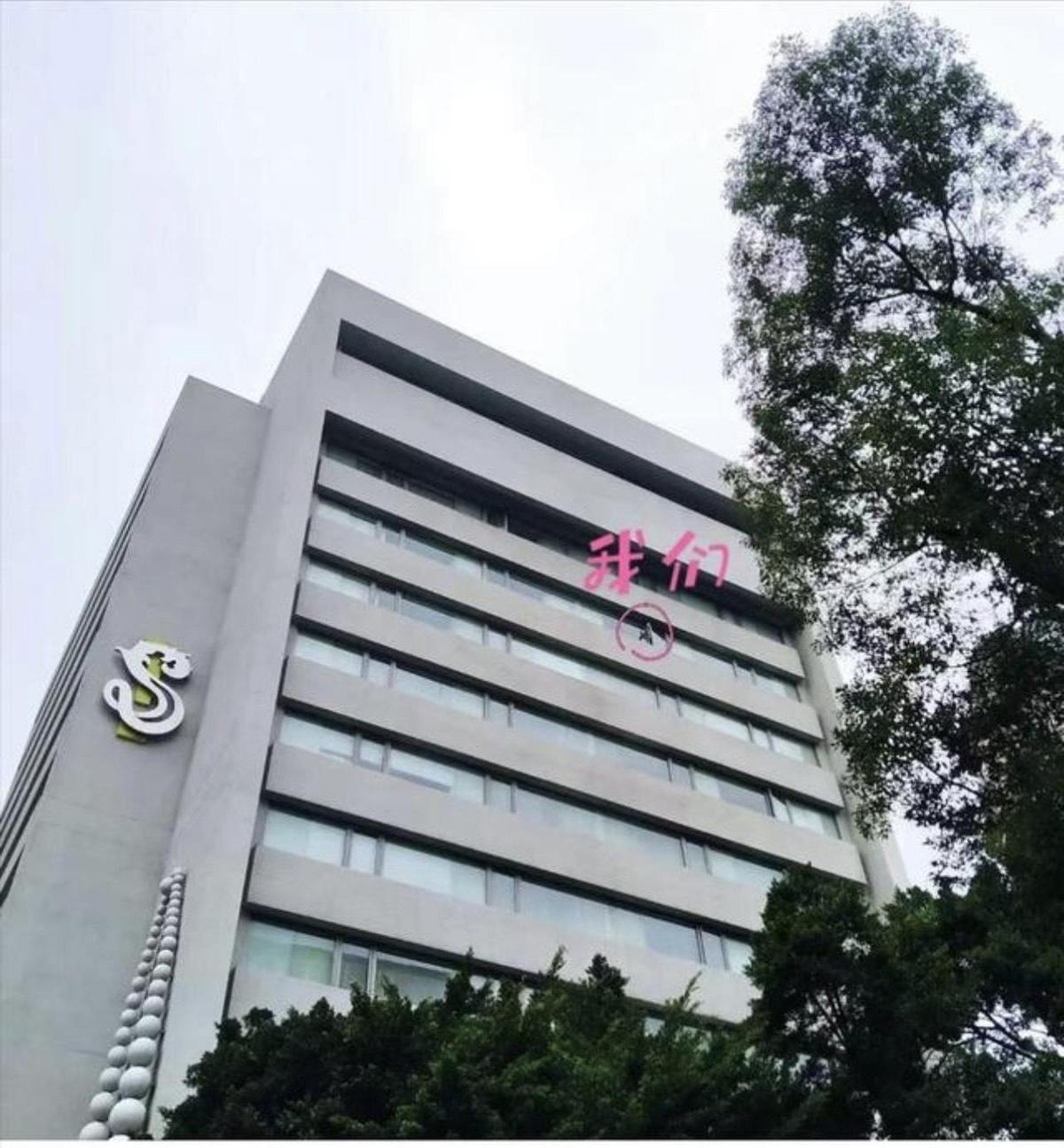 That's the guest's room, circled in pink
Noise pollution aside, the netizen seemed pretty happy with his stay and the good meals served up by the hotel everyday, though he wondered if Leehom has any appetite to enjoy them.
The four-star hotel, which is owned by Taiwanese star Barbie Hsu's ex-husband, Chinese businessman Wang Xiaofei, is one of the few disease prevention hotels in the city. It offers a 14-day 'quarantine package' which costs around NT$84,000 (S$4,000).