Huge Crowds At OG Orchard Point After Closure Announcement
There is now a moving out sale of up to 90% off.
Homegrown department store OG announced yesterday (Jul 21) that it was closing its Orchard Point outlet, which has been operating for 18 years. OG's parent company had set up a store there in 2004 after buying the building in 2003.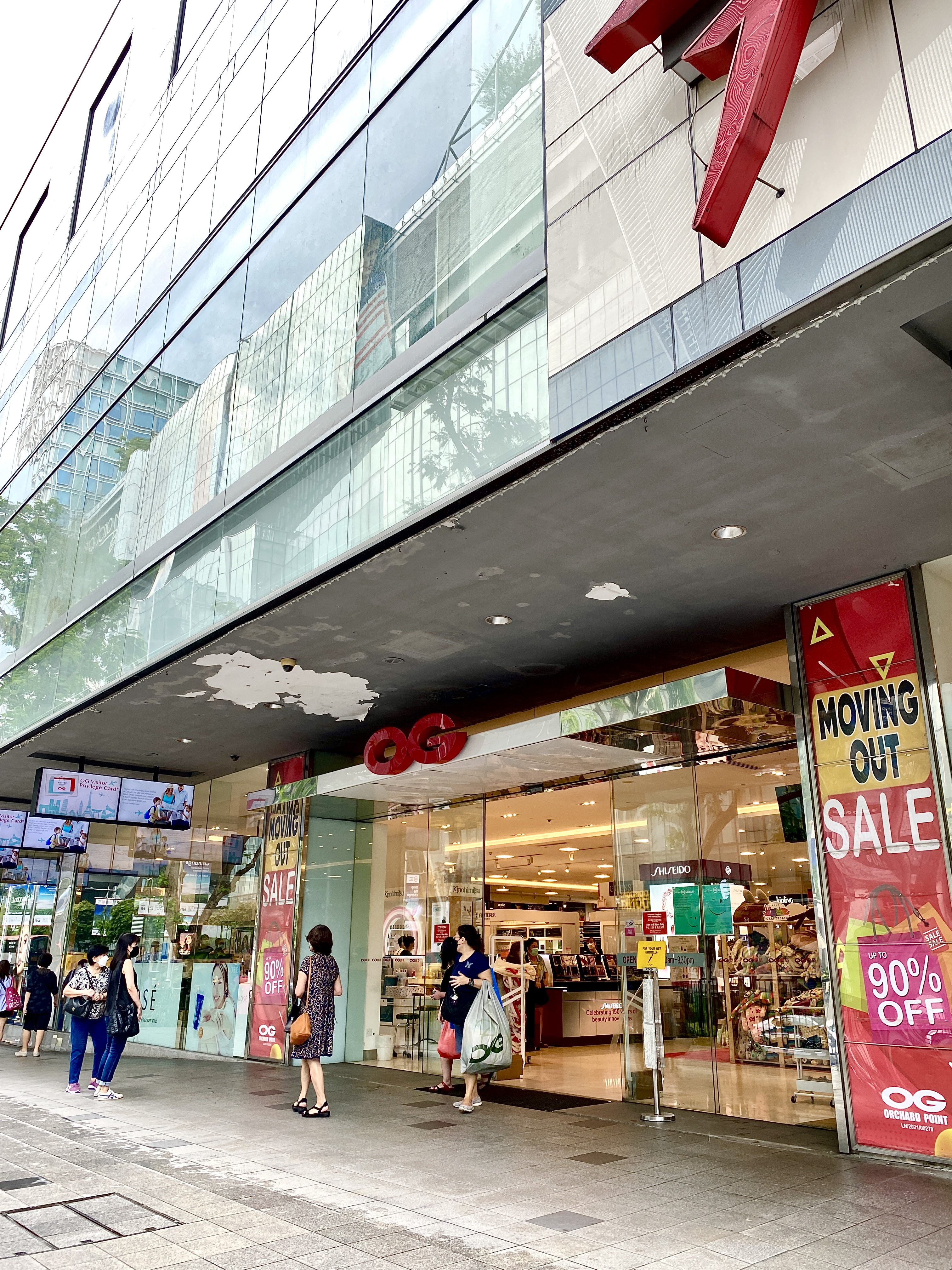 In recent years, other retail stalwarts had also closed their massive Orchard Road stores: Metro shut its five-storey store at nearby Centrepoint in 2019, and Robinsons at The Heeren called it a day in 2020 (but it has since made a comeback as an online retailer). 
OG Orchard Point is currently holding a moving out sale with discounts of up to 90 per cent.
Bargain hunters out in full force 
When 8days.sg visited the five-storey store this afternoon (Jul 22), OG Orchard Point was packed with shoppers picking through the merchandise (most people were looking at luggage, shoes and cookware).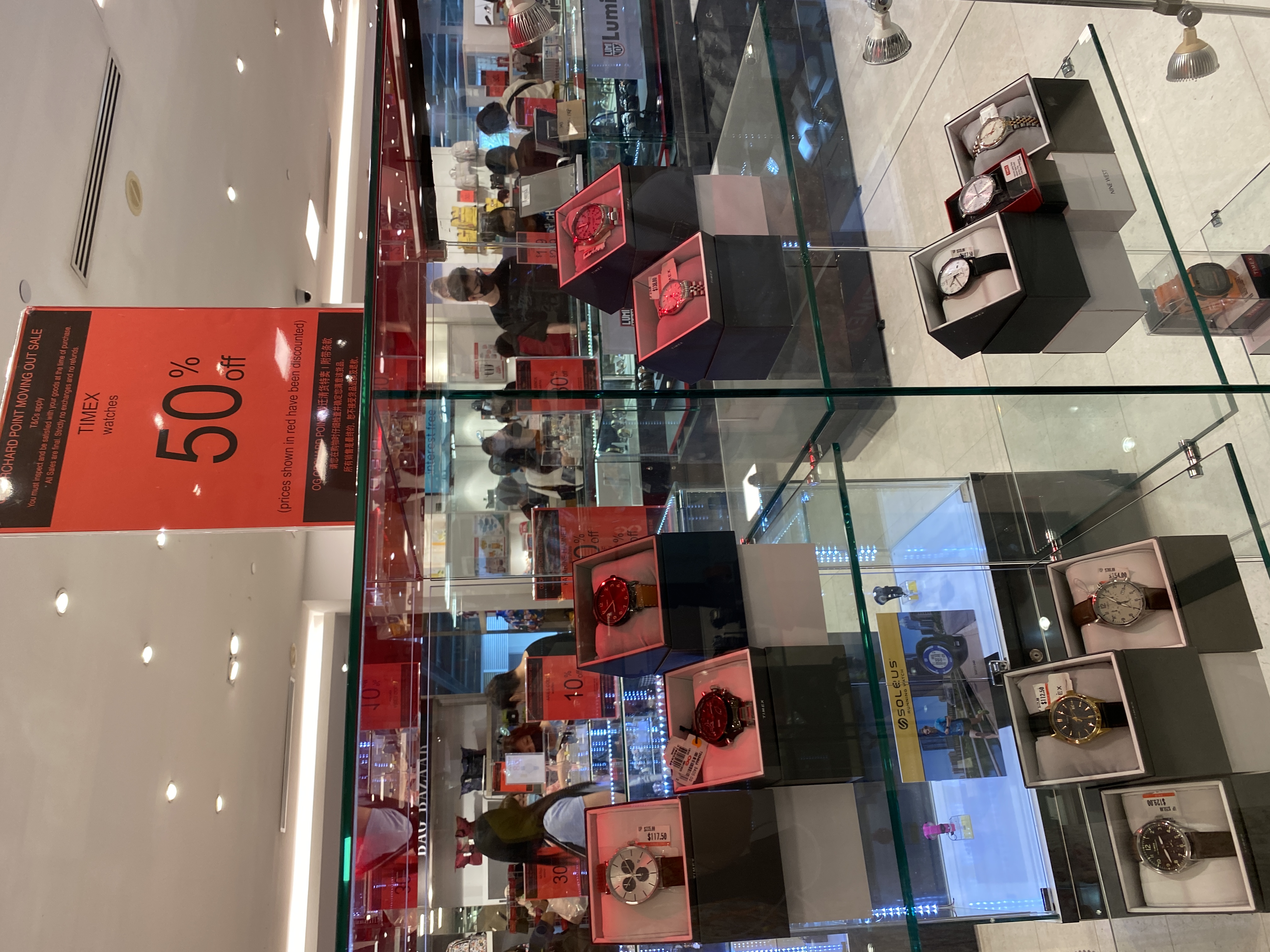 Red signs displayed throughout the store indicated that most items were going for 30 to 50 per cent off.
Long queues 
There were also long queues for the cashier counters. OG updated its social media that it is "mobilising more cashiers and staff" to speed up the payment process.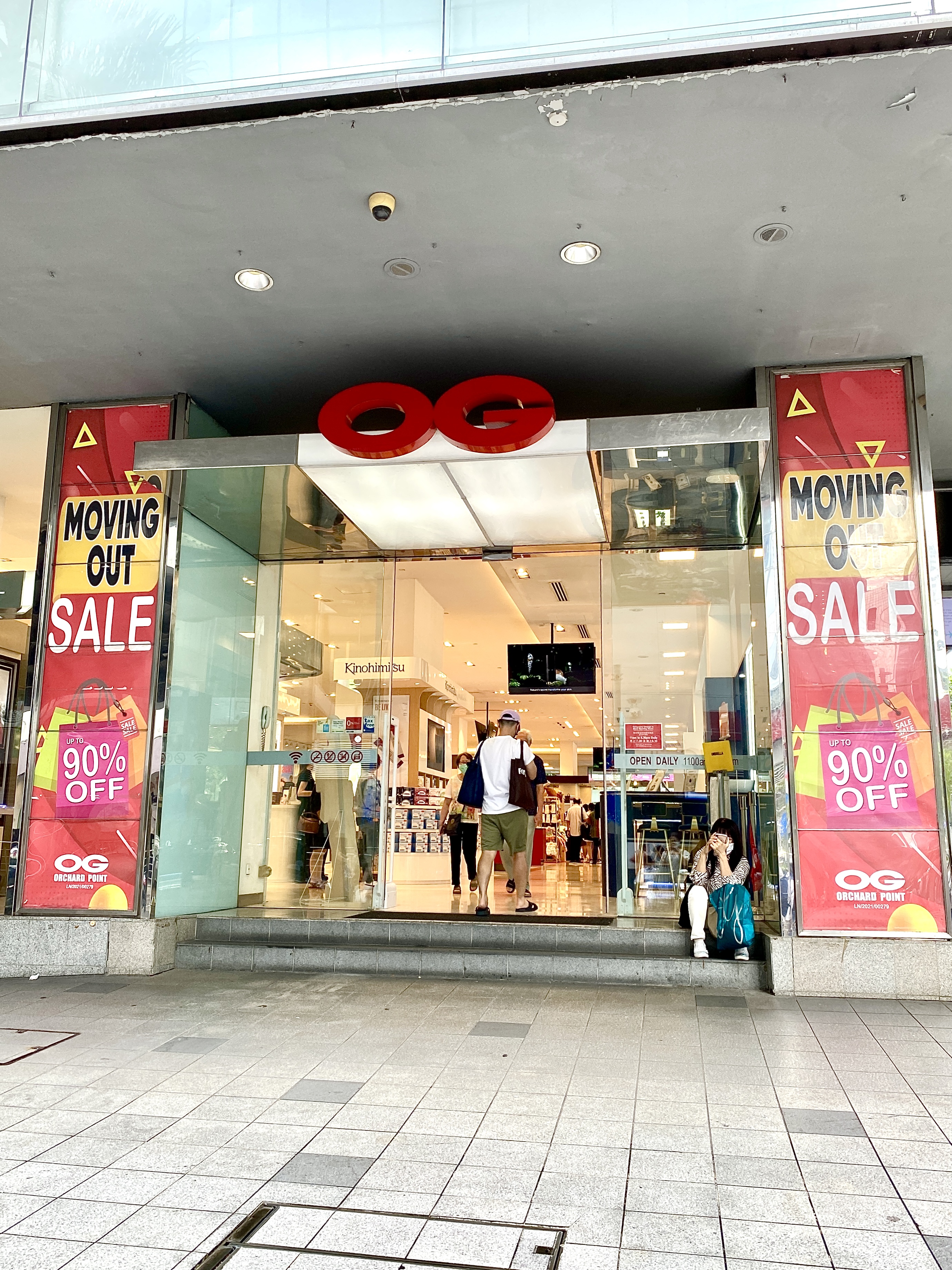 Supermarket taking over the space 
According to CNA, a "local business dealing in fresh food and grocery" will be taking over OG Orchard Point after it closes in October. The flagship supermarket is expected to "create a landmark experiential space that would have live seafood, differentiated F&B and exclusive merchandise." 
OG has yet to reveal the supermarket. When 8days.sg asked the staff at the Orchard Point outlet, most of them said they did not know which company was taking over the space, though one staff member revealed that the supermarket is expected to open "sometime in October". 
OG currently has two other outlets at Albert Complex and People's Park. 
OG Orchard Point, 160 Orchard Rd, S238842. Open daily 11am-8.30pm. 
Photos: Yip Jieying