This Indonesian Star Arranged For A Fully Functional ATM To Be Installed In His House For His Wife's Birthday
It was later revealed that the ATM was relocated to the office of the couple's entertainment company, but it's still a really impressive gift, no?
Here's another addition to the list of super-extravagant birthday gifts that most people probably won't receive in their lifetime.
Indonesian media personalities Raffi Ahmad, 35, and Nagita Slavina, 34, both share the same birthday, February 17.

In a video the couple posted online, Raffi can be seen arranging for a special delivery to their house on the day of their birthday.

As Raffi tested positive for COVID-19 recently, he is currently in self-isolation. Thus, he wanted to surprise Nagita with a... fully functional ATM installed in their house?!
Money at your doorstep
And boy, what a surprise it was.

When Nagita saw the ATM, she could not help but wonder if it was a dummy one.
However, she soon steps forward to try the machine out, and successfully manages to withdraw money from it.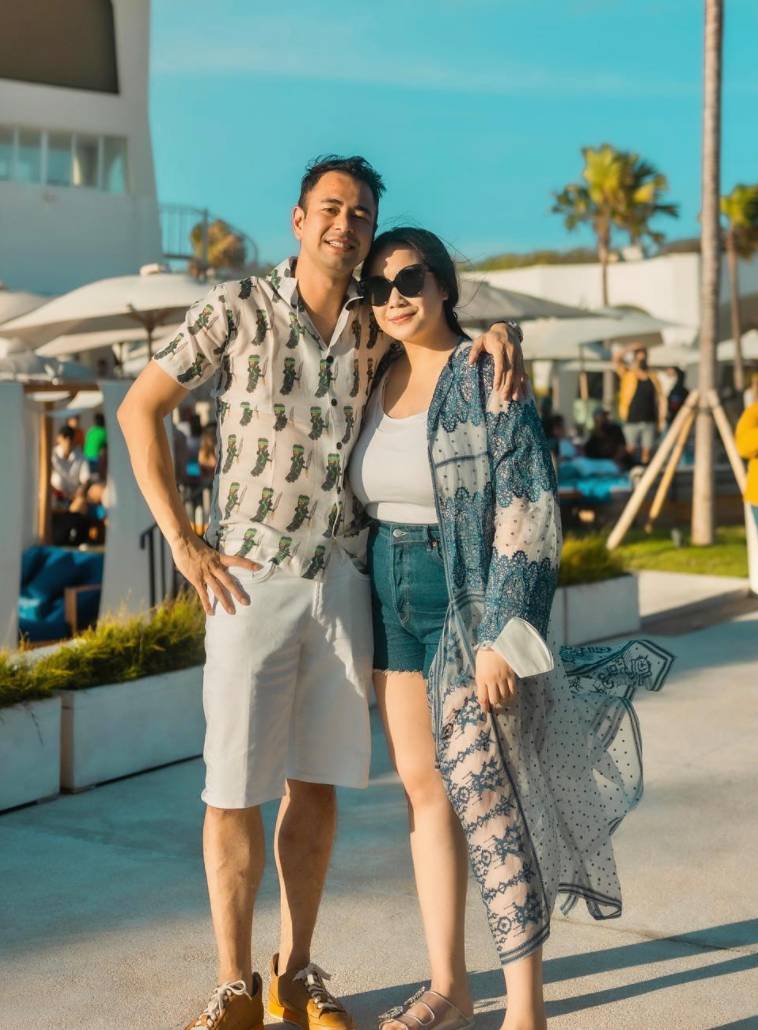 What a gift
Once the video was posted online, netizens could not help but wonder: Just how did the couple manage to get their hands on the ATM?
Well, according to a statement from Indonesian bank, BNI, the ATM is totally legit, and was delivered to the couple's house on Feb 17.

However, the ATM won't be permanently installed in their house. Instead, it will be moved to the office of the entertainment company started by Raffi and Nagita.

The bank also said that the couple is one of their most important clients and the ATM was to make it easier for them, their employees and those living nearby to withdraw money.
As the location of the office is a mere block away from the couple's house, it appears that the ATM was first delivered to their home as a surprise, before being moved over to its actual location.
Raffi, Nagita and their kids
Photos: Raffi Ahmad & Nagita Slavina/Instagram, Sinchew Daily