Insta-Buzz: Star Awards 2022 Edition
Here are some of our favourite snaps from the past week.
The week after the Star Awards brought us plenty of group pics, cute moments, and behind-the-scenes snippets from some of our fave celebs.
The girls of 4567 shared a pic of themselves all dressed up
It was a busy night for Seow Sin Nee, Juin Teh and Gini Chang who were the hosts for the seven hour long Star Awards backstage show.

On the other hand, Jernelle Oh was "the girl in red in the front row seat", according to Juin, who joked that she hoped the former "wouldn't be so lucky next year". 

Photos: Juin Teh/ Instagram, Jernelle Oh/Instagram
Felicia Chin and Jeffrey Xu showed why they are a couple... of winners
Jeffrey posted a series of couple pics from their very fruitful night, and even changed his profile pic to one of him and Feli gazing at each other, smiling from ear to ear.

Awww....
Photos: Jeffrey Xu/ Instagram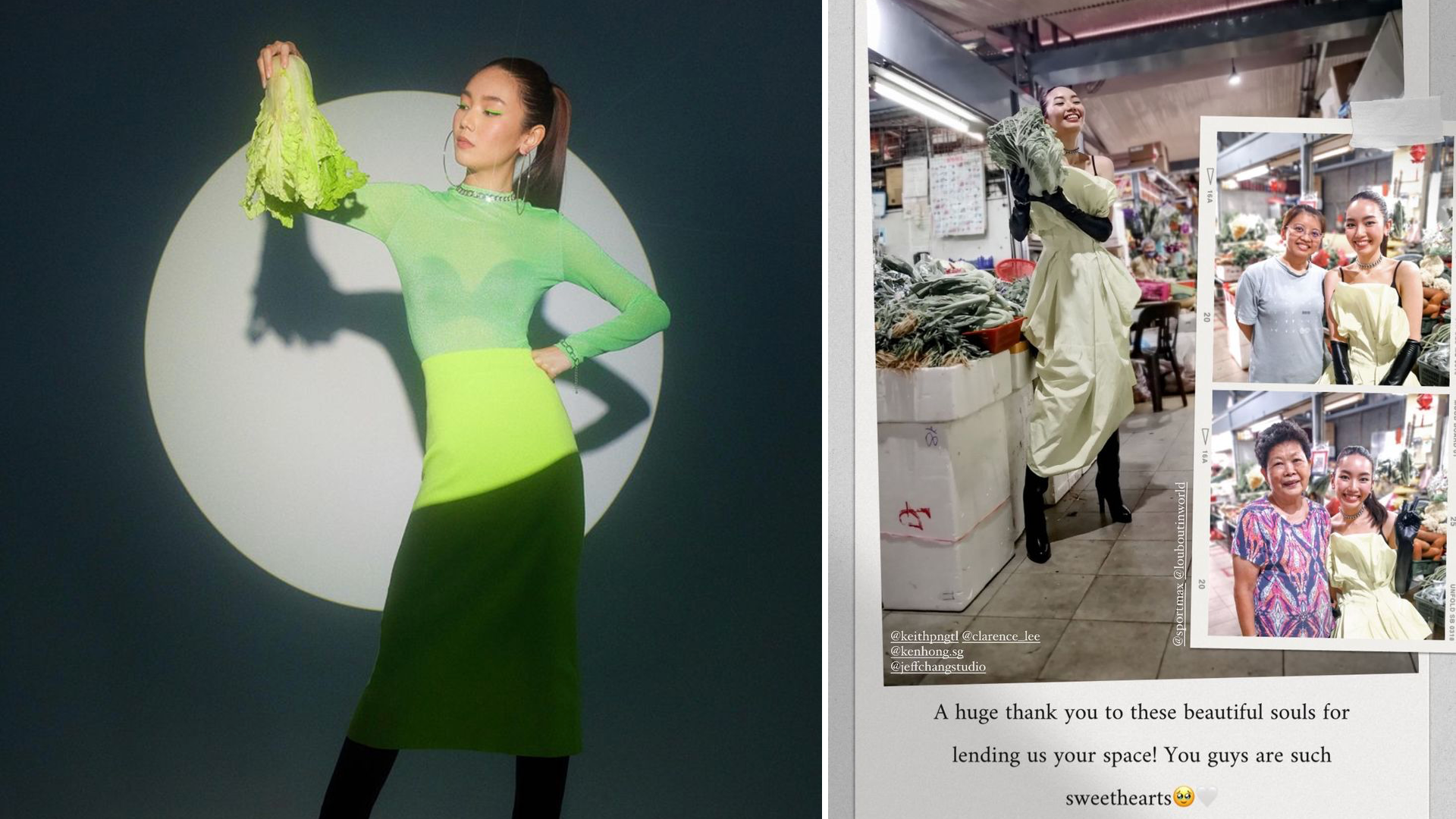 Sheryl Ang totally embraced 'cabbage couture'

The Star Search 2019 finalist was decked out in a bright yellow dress, which drew many comparisons to well, a head of cabbage.
Unflattering as the comparison sounds, Sheryl fully embraced her outfit and even donned the same dress to the wet market for a photoshoot.
The actress also extended her thanks to those who made her dress a topic of conversation after that night.

"I just wanna take this opportunity to say a huge thank you to the meme-makers and to the souls who saw the cabbage in me. Thank you for inspiring us and we enjoyed the process so much and we couldn't have done it without you."
Photos: Sheryl Ang/ Instagram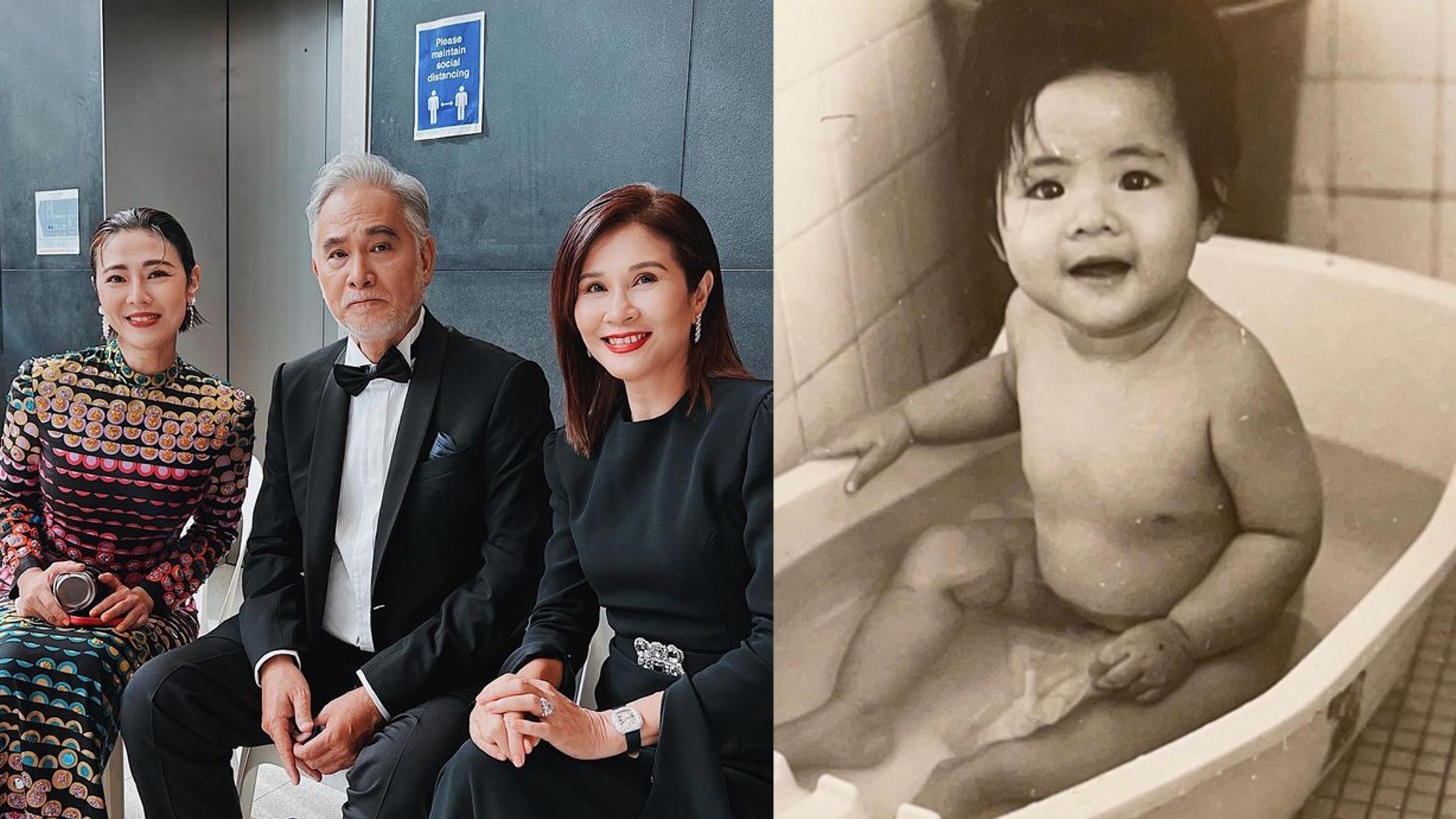 Cynthia Koh shared a… nude pic?

Before the awards, Cynthia teased that she "wouldn't wear anything" on stage if she made it into the Top 10 Most Popular Female Artistes list.
While she was decked out in a Moschino gown that covered her from neck-to-toe, she didn't forget her cheeky declaration. 

Yesterday (Apr 30) afternoon, Cynthia posted a baby pic of herself in her birthday suit, adding: "If you are under 18, please seek parental guidance".

Photos: Cynthia Koh/ Instagram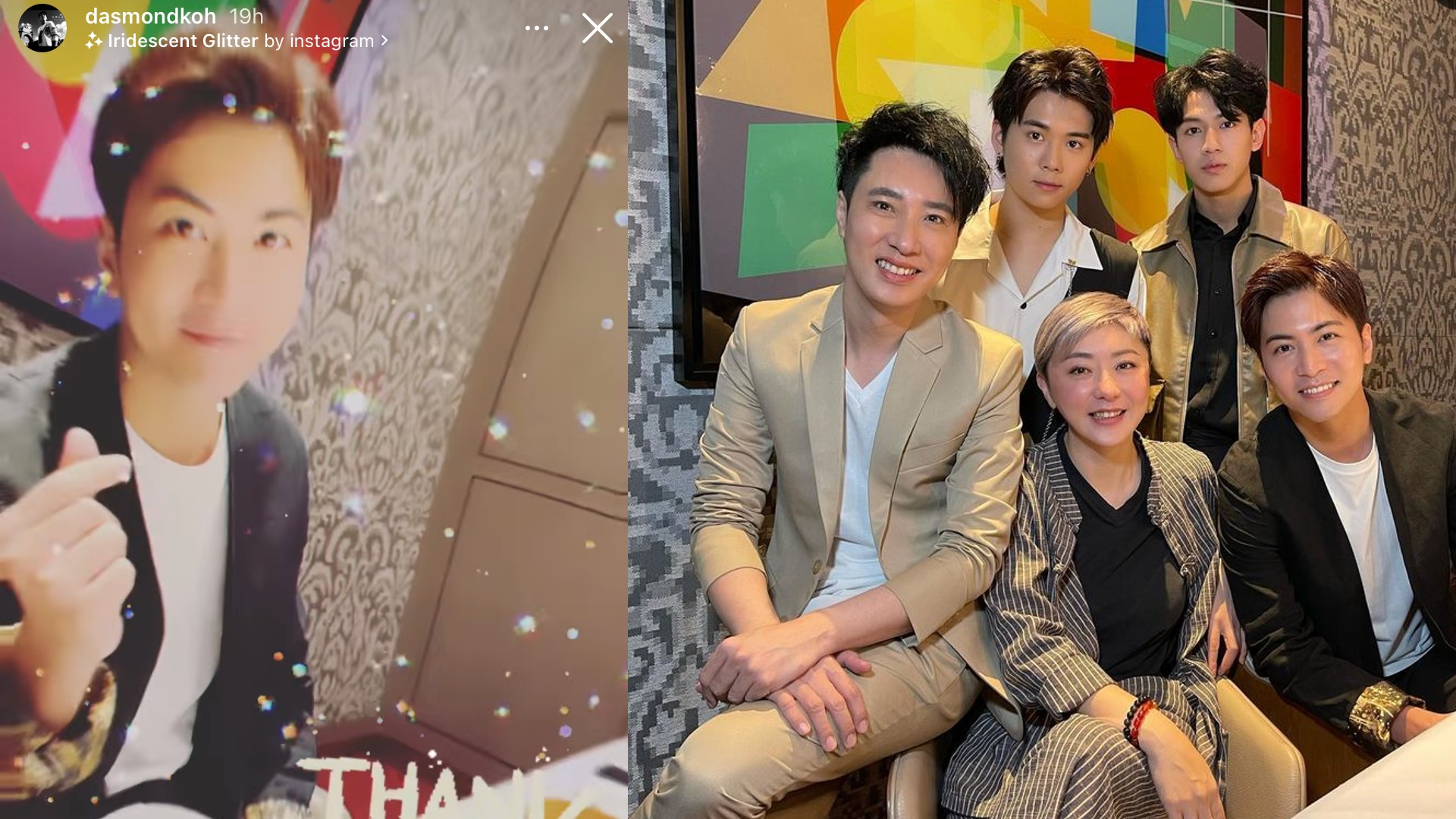 Xu Bin hosted a dinner to thank his fans and friends
Xu Bin, who bagged three awards at the Star Awards and then another at the 2022 New York Tv & Film Awards, hosted a celebratory dinner on Friday (Apr 29) to show his appreciation to some 150 fans.
His guests comprised of some familiar faces, including his boss Dasmond Koh, Star Awards Best Host Quan Yifeng and his NoonTalk Media juniors Damien Teo and Kevin Tan.
Photos: Dasmond Koh/ Instagram, Quan Yifong/ Instagram
Yvonne Lim made a promise (ish) to her local fans
The Taiwan-based Mediacorp star, who found herself winning a Top 10 award yet again despite not appearing on screen for two years, took to IG to thank her company and her fan club for their support.

She also shared a short convo she had with her children AJ and Alexa in her caption:
"AJ: Mommy, why aren't you there?
Me: Because mommy has to look after you both..do you wish to see mommy there?
Both nodded..
Me: Then mommy will have to go back sg for work, will you be ok?
AJ: Yes
Me: If mommy goes back to work, will you promise to take care of yourself and not make mommy worry please?
AJ: Ok, we want to see you there
Me: [loving face emoji] (goes back to baking)"
Does this mean we'll see Yvonne in a Mediacorp production soon?
Photo: Yvonne Lim/ Instagram
Zheng Geping's promotion to All-Time Favourite Artiste was definitely worth celebrating
Geping, Hong Huifang and Tay Ying were joined by some pals, including Chen Hanwei and ex-Mediacorp actress Chen Huihui for a celebratory meal at Supply & Demand.
Photo: Hong Huifang/ Instagram
Xiang Yun reminisced about her big night through photos
The actress, who won the Evergreen Award, shared some backstage pics of her posing with her celeb pals backstage.
Appearing in her photos were her son Chen Xi, Pierre Png, Pan Lingling and Jin Yinji, to name a few.
Photos: Xiang Yun/ Instagram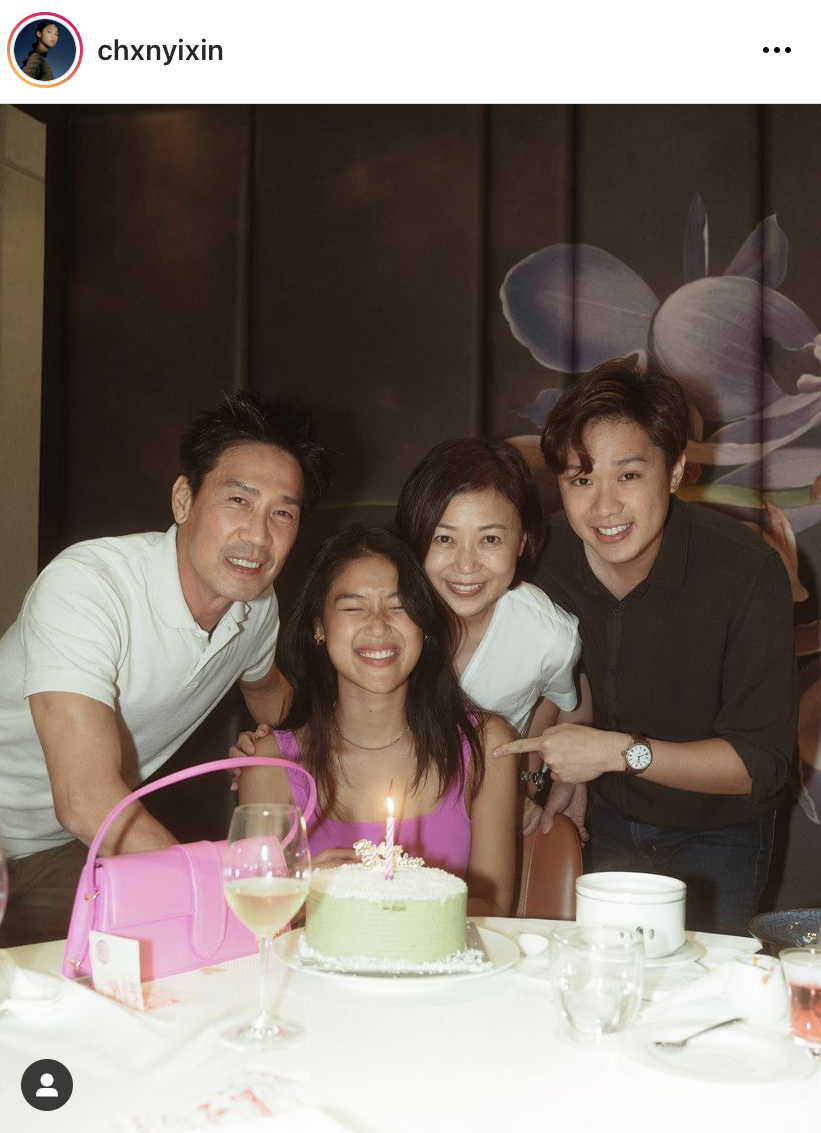 Xiang Yun's daughter Chen Yixin turned 22
Speaking of Xiang Yun and celebration, her daughter Chen Yixin turned 22 and she posted a photo of her birthday bash with family and her boyfriend Gavin Teo.
Photo: Chen Yixin/ Instagram