Insta-Buzz: What The Stars Were Up To This Week
Here are some of our favourite celeb snaps from the past week.
There was plenty to celebrate this week, with our stars showing off their anniversaries, graduations, reunions, and of course, birthdays on social media. Oh, and someone went on a very envy-inducing vacation too. Read on for more.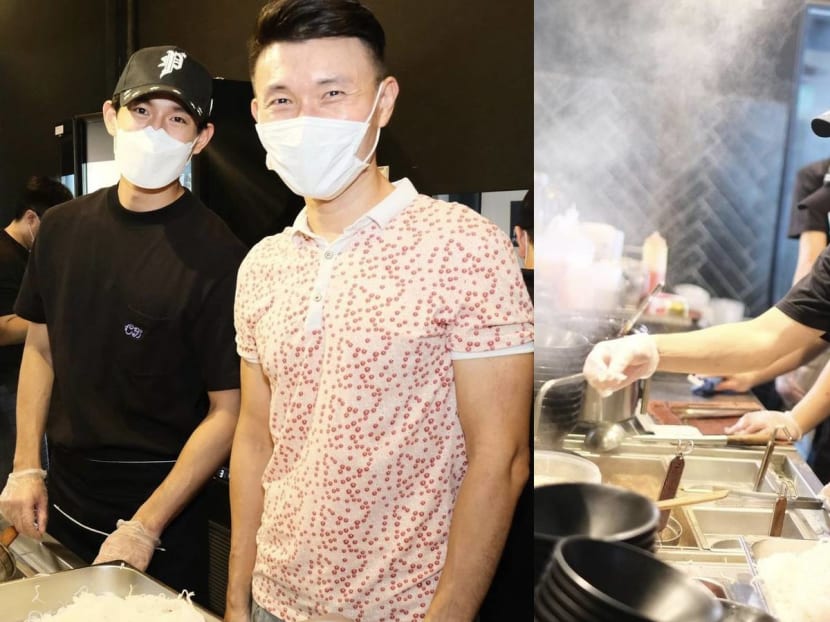 On Saturday (Sep 11), Ayden cooked 250 bowls of Blanco Court Beef Noodles for the public, with MP for Tampines GRC Baey Yam Keng serving them up.

Extremely glad to announce that we were able to successfully raise our target of $10K to support the Tampines North CCC Community Development and Welfare Fund, which provides financial and social assistance to needy residents as well as educational resources for students in the district," Ayden went on to share in his caption.

Photos: Ayden Sng/Instagram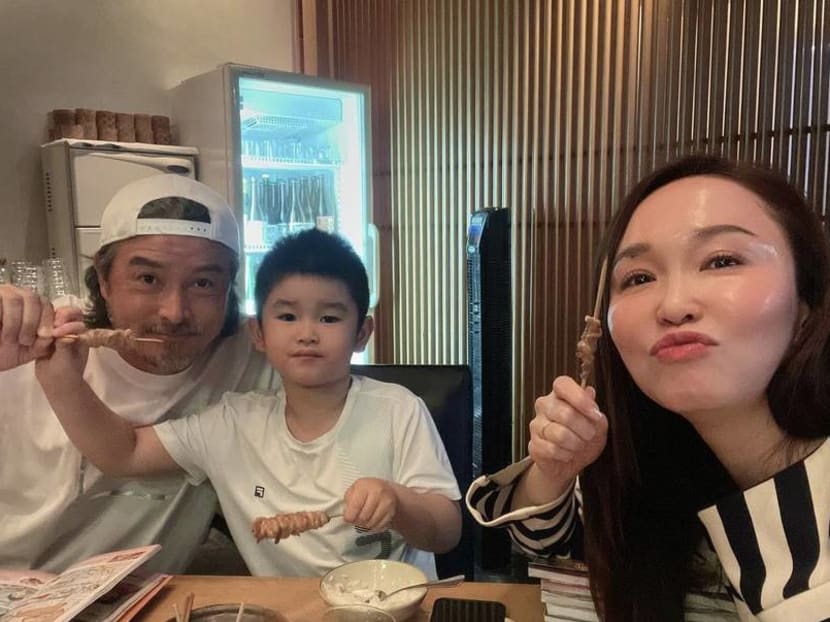 And his family-of-three's reunited once more. They even went out to grab a bite, with Fann Wong revealing that they had had their son Zed's favourite yakitori.

Photo: Christopher Lee/Instagram
And yes, Shane Pow (who James replaced in the show), was there as well, along with Elvin Ng, Bonnie Loo, Paige Chua and Ian Fang.

James had previously mentioned that Shane was "very encouraging" after learning that he was taking over the role. And the duo are obviously close pals off-screen.

Photo: Elvin Ng/Instagram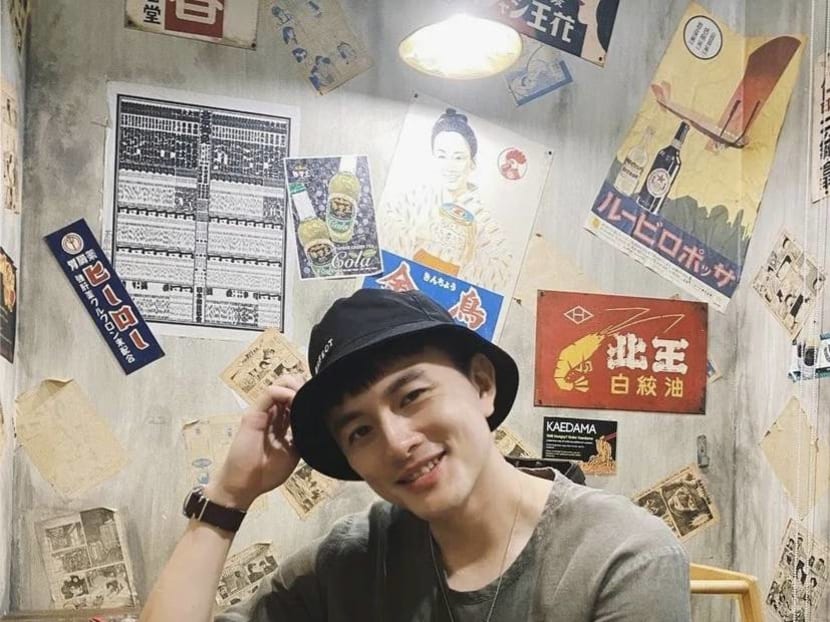 He made his return to IG this weekend, posting a new picture of himself, along with this caption: New chapter of my life begins. Thankful to those who showed me support throughout that stormy period. I'm humbled, beyond grateful and I will keep working on myself every day to be better. I'm ready:) (sic)".

The ex-Mediacorp actor was sentenced to five weeks in jail in July this year for his second drink-driving offence.

Photo: Shane Pow/Instagram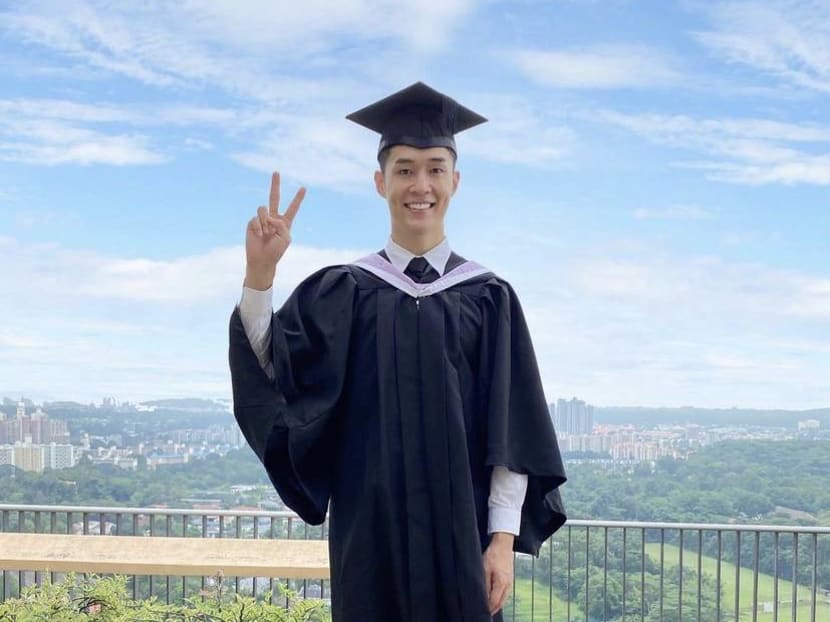 The 25-year-old SIM marketing student, well, former student lamented how he was feeling a little bummed about not having a physical graduation ceremony." But hey, these days life's all about thinking positive, right? And so he wrote: On the bright side, at least I got the chance to wear the gown . Happy graduation!

Photo: Tyler Ten/Instagram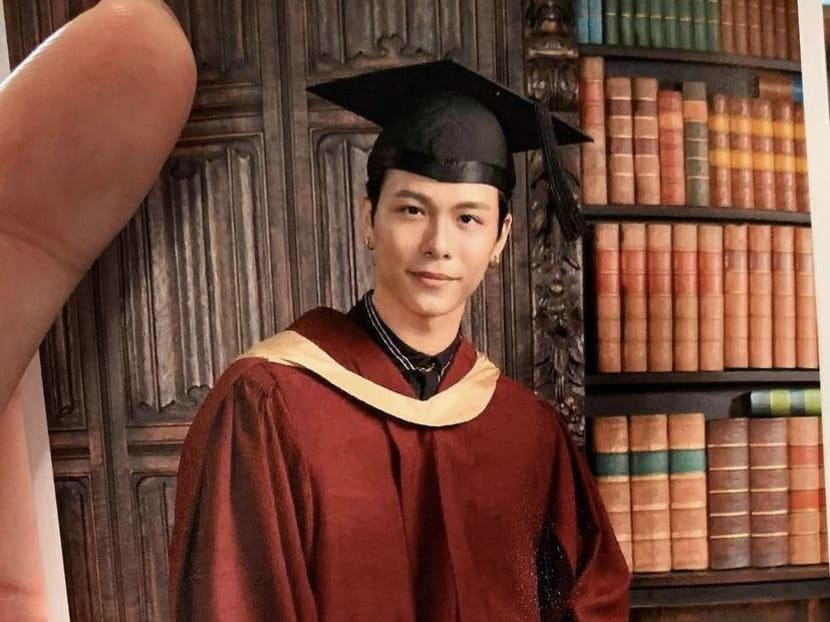 Glenn, 24,
shared in his caption that he had promised his parents that he would get a degree if they allowed him to become an actor, and he finally fulfilled his promise.
Photo: Glenn Yong/Instagram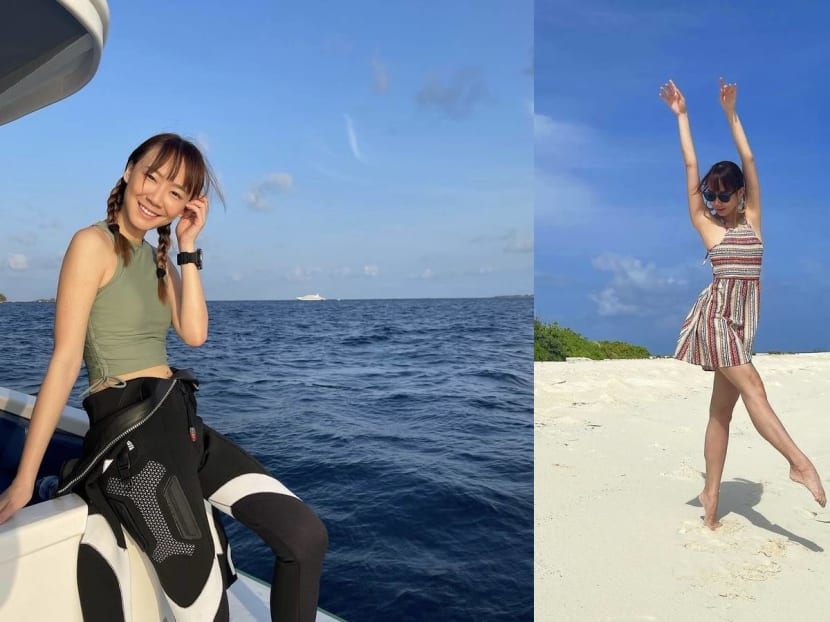 We're not sure how long the actress will be there for, but just look at her gorgeous pictures. The actress has been going on dive after dive, and even got the opportunity to swim with a whale shark.

Photos: Julie Tan/Instagram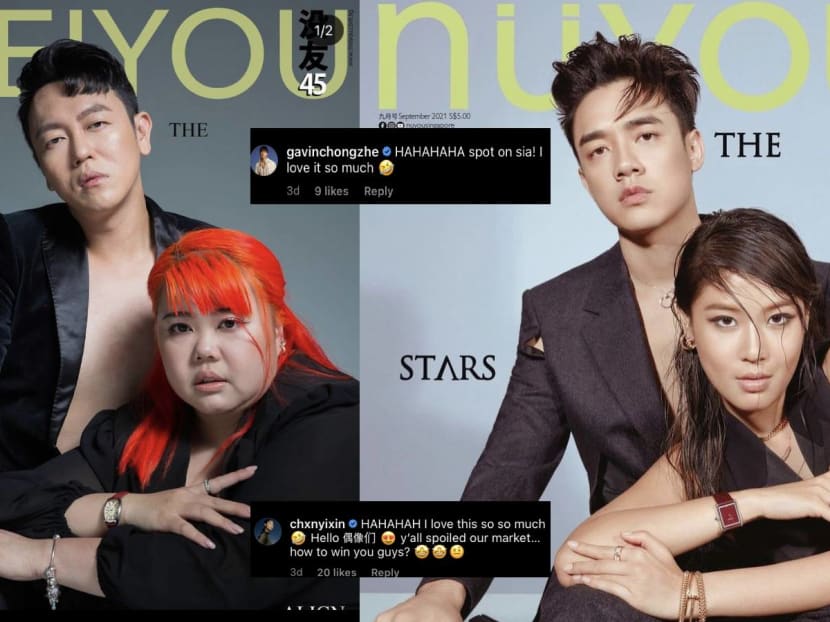 Our favourite part? That the faux magazine is called 'Mei You', which means 'don't have' in Chinese.

Photos: Xixi Lim/Instagram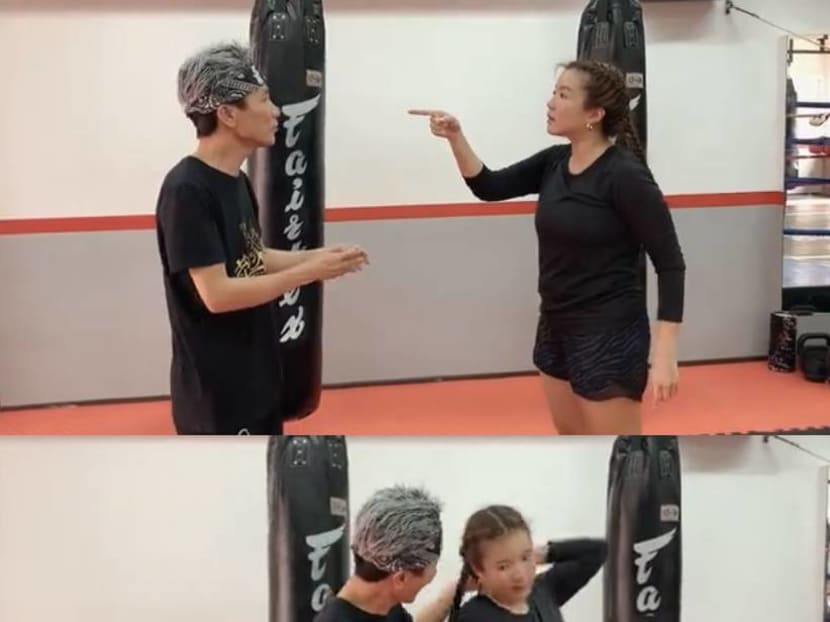 Even though it was their first time working together, Rui En and Wang Lei's chemistry was off-the-charts. As Rui En said: Being able to laugh until you cry is a real blessing. I was blessed many times while trimming the vid from its original length of 40 mins".

Check out the full video below for some very essential self-defense tips.