Insta-Buzz: What The Stars Were Up To This Week
Here are some of our favourite snaps from the past week.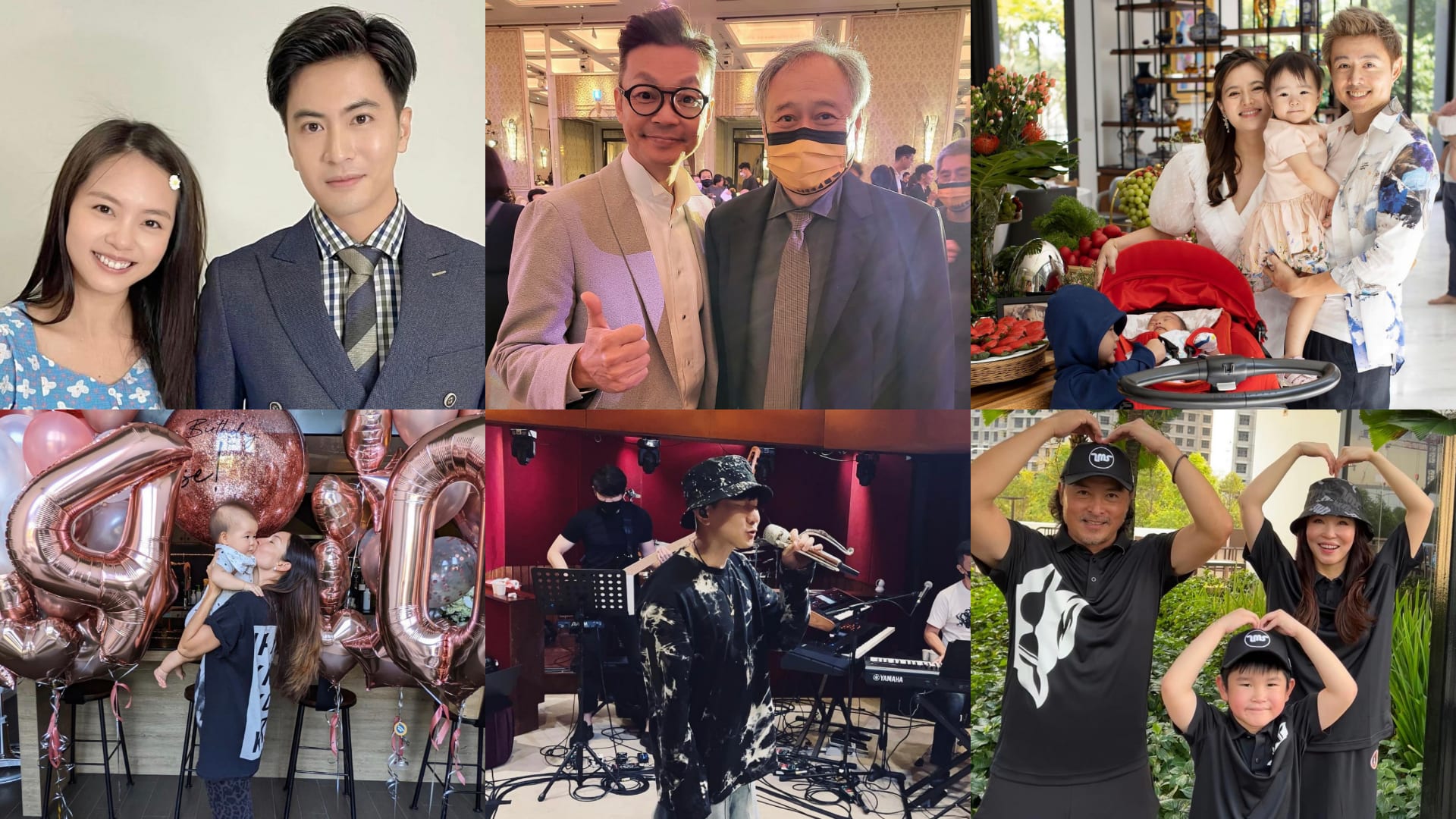 Encouraging messages, heartwarming stories, family celebrations, and good news for fans of a certain local drama — this week's social media roundup is all about positive vibes.
Mark was in Taipei with his wife Catherine Ng to attend the 58th Golden Horse Awards on Saturday, but they also took it as an opportunity to catch up with their pals in the city.
On Thursday, former Mediacorp star Jeff Wang posted a couple of pics from a gathering he had with Mark, Catherine, Kate Pang, Yvonne Lim, and Yvonne's husband Alex Tien. They must have had so much to catch up on.
Photos: Jeff Wang/Instagram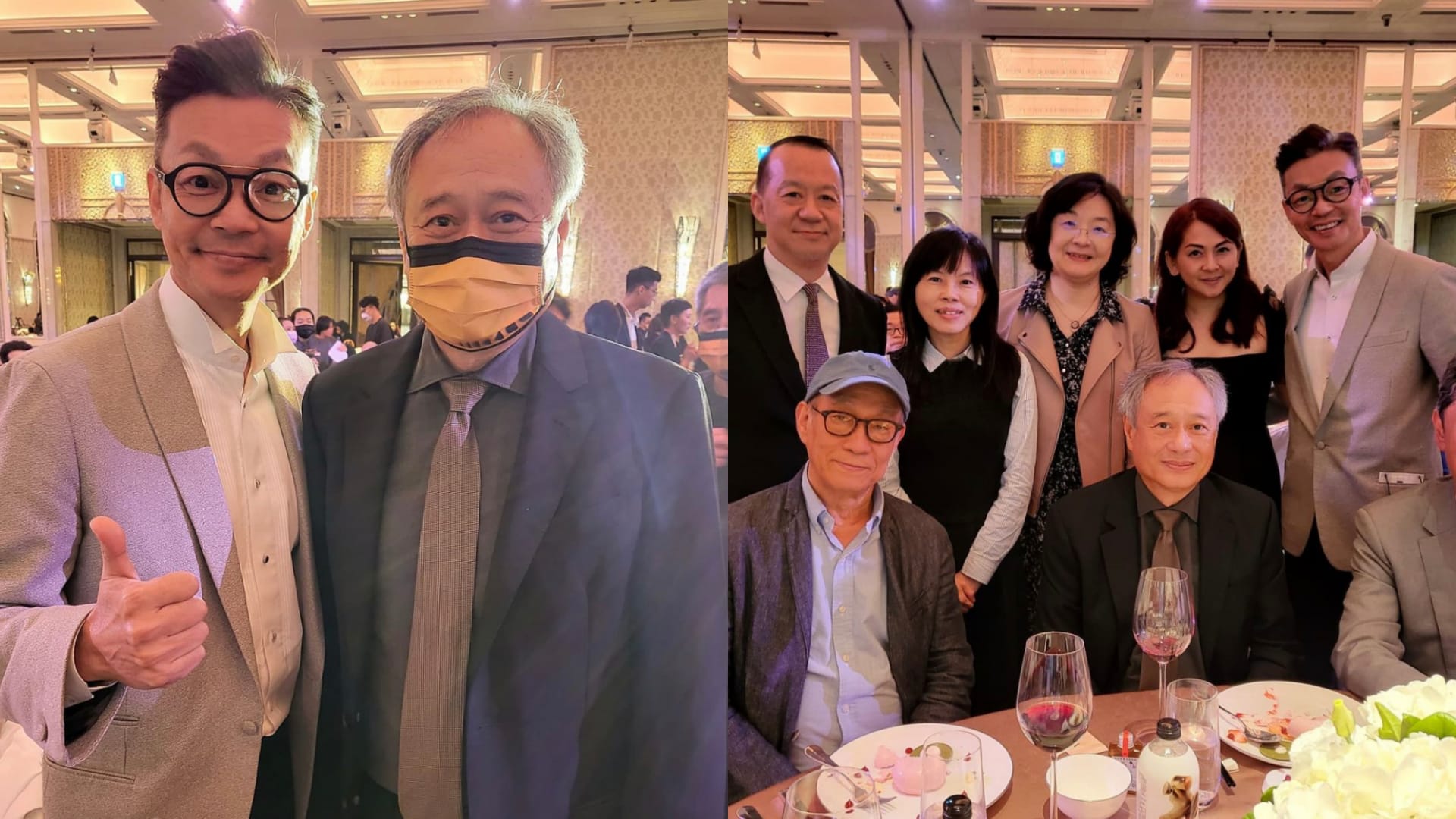 Yup, that's acclaimed Taiwanese filmmaker Ang Lee that Mark is standing next to. The two of them met at what appears to be a banquet for Golden Horse Awards nominees and guests, and Mark was understandably "happy" and "honoured" to be able to finally meet the respected director.
Photos: Mark Lee/Instagram
Thanksgiving may not be a very big deal here, but it was still a good opportunity for Fann to dedicate a sweet message to her hubby, who has once again jetted off to Taiwan to hold a press conference for his new line of golf apparel.

"As soon as the pandemic situation improves, we will fly to you, but I heard there's a new serious illness… it's so frustrating," sighed Fann, who was likely referring to the new Omicron variant. "It looks like it'll be a while before we can be together again. It's okay, we'll wear you on our bodies for the time being."

Hopefully, they won't be apart for too long.
Photos: Fann Wong/Instagram
Can you believe it's already been a month since Cheryl announced the birth of her third child, daughter Elly? And boy, did the family go all out for the baby's full month, which even had a theme: The Garden of Elly (inspired by the Garden of Eden).
According to Cheryl, her mum, beauty maven Jean Yip, made 100 red eggs for the party, which also had all kinds of lovely cakes and was super lavishly decorated. They definitely don't do things halfway.
Photos: Cheryl Wee/Instagram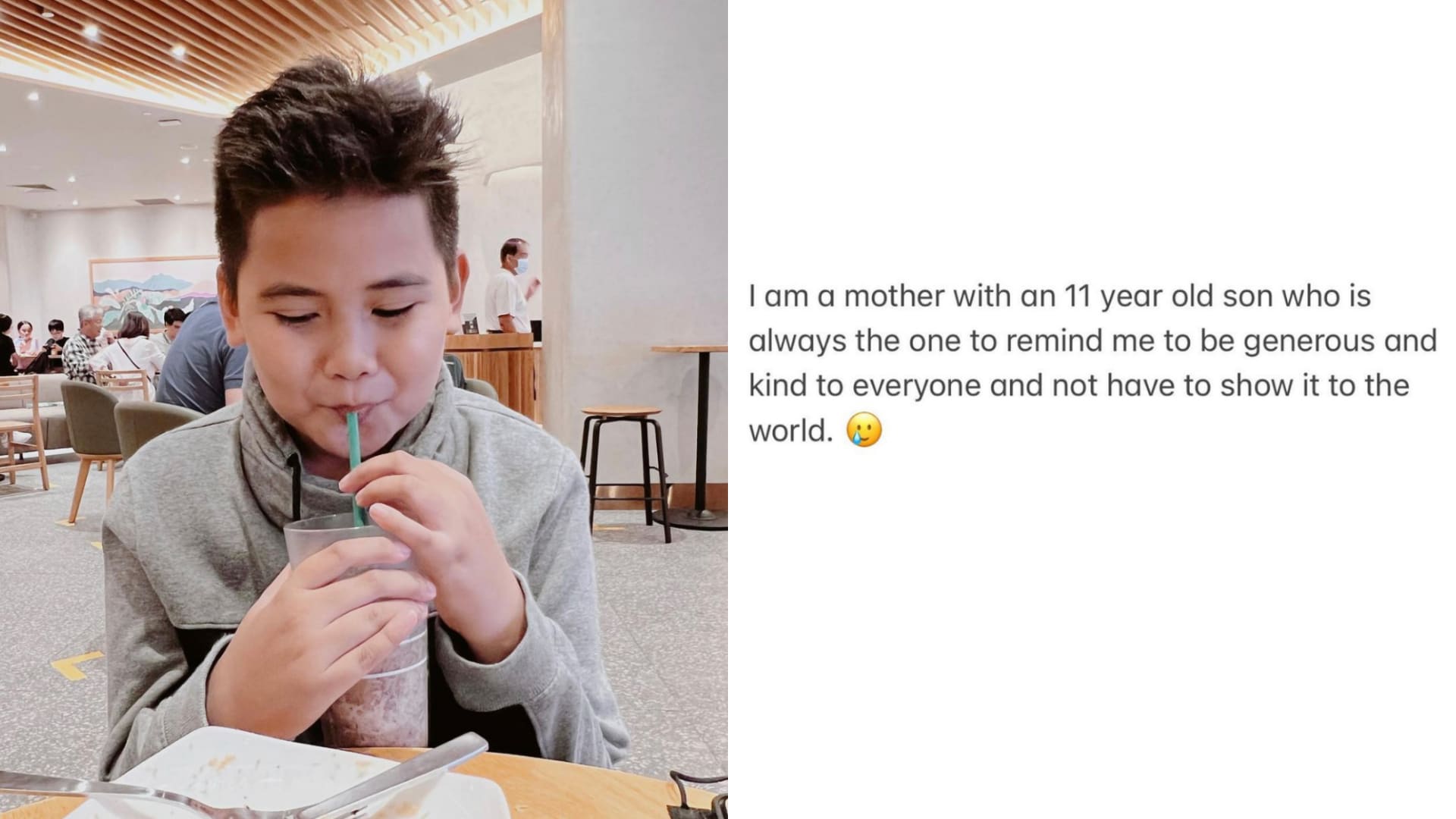 We're loving this heartwarming tale that the actress told about her oldest kid Shan Ehan, who recently admitted that he had been lending money to a classmate who didn't have enough to buy food during recess for the whole year. The boy felt so bad for his friend that he wouldn't even ask for the full amount back.
"Putting it here because you are so precious to me, Shan. Without you realizing it, you are teaching me more about life than I am teaching you (sic)," gushed the proud mum. Guess she raised him right!
Photos: Nurul Aini/Instagram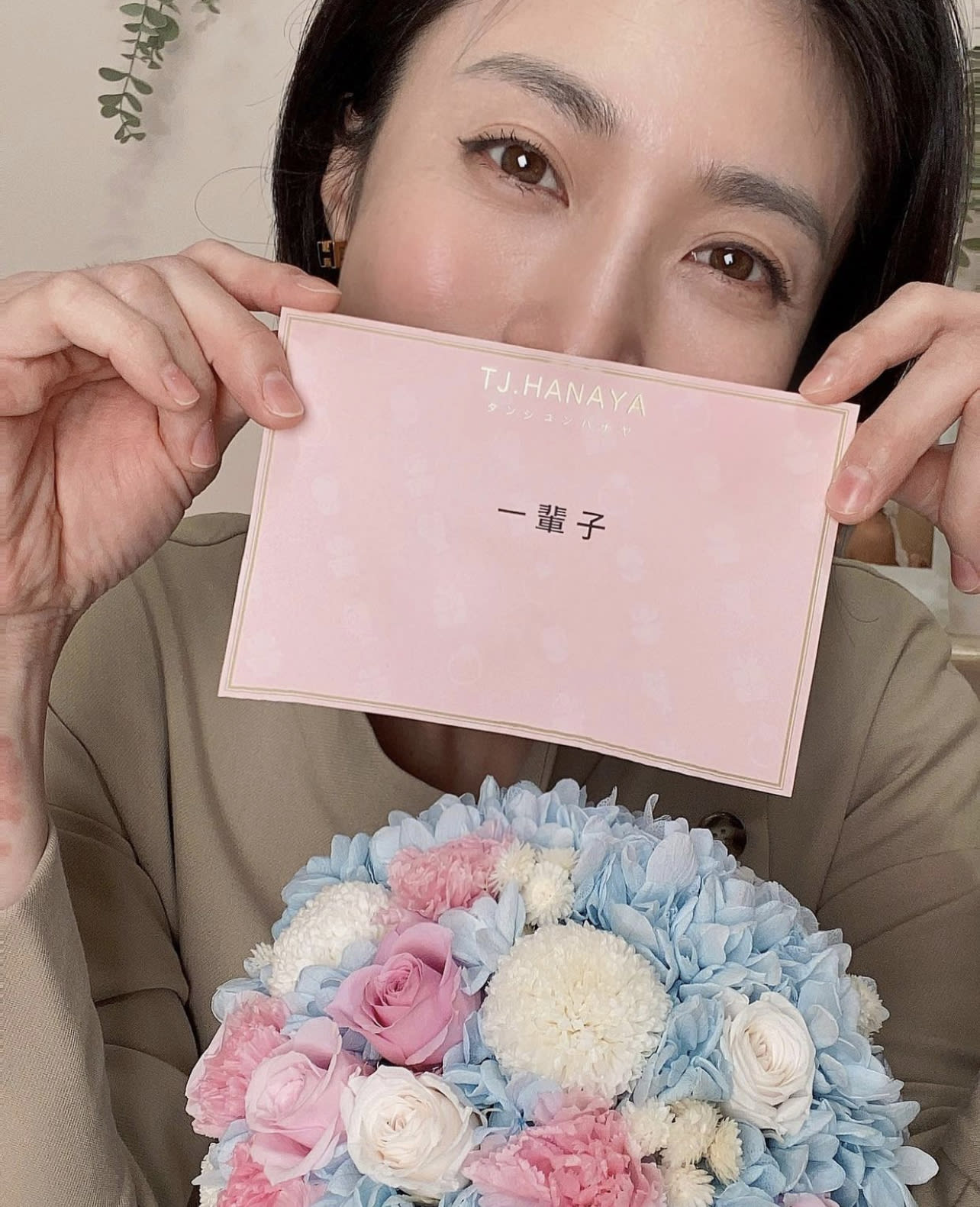 Apparently, the bouquet that Kate received from her husband to mark their eighth wedding anniversary on Wednesday was the very first one she'd ever received from him. Say what?
"This kind of romance is really… quite rare," she admitted with a laugh in her caption. Guess Andie's the kind of guy who usually prefers to show his love in more practical ways.
Photo: Kate Pang/Instagram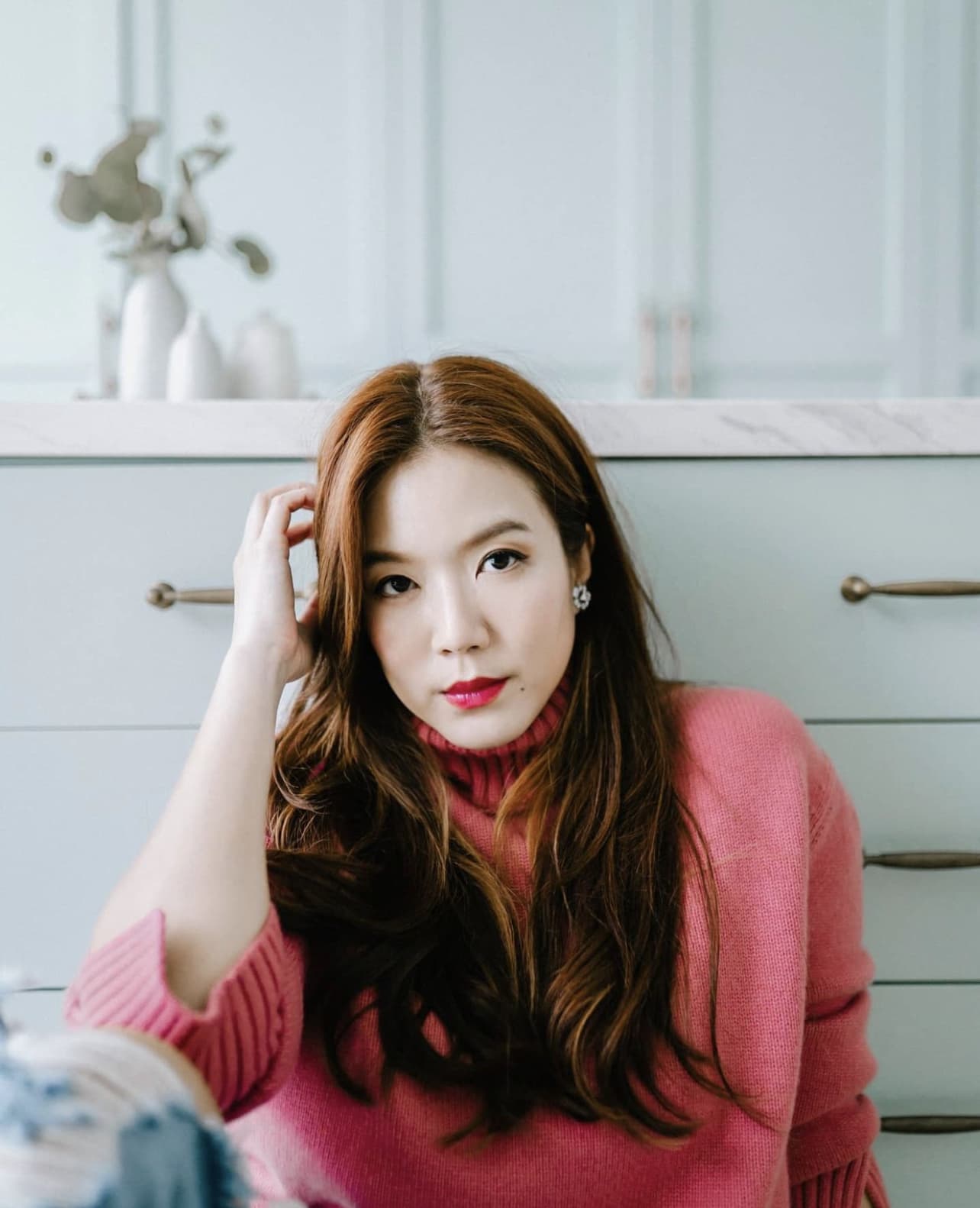 Yup, someone who acts in Chinese-language dramas for a living actually got an F9 for her first Mandarin paper in her A-Levels and "barely" passed with a C6 after retaking it.
"I find it hilarious till this day, and [it's] still one of the greatest ironies of my life," she wrote. "So, parents who are more kan cheong than their kids about the digits and Mandarin teachers, please trust that there really isn't anyone who's too far gone."
Photo: Rui En/Instagram
Mei Fangcao and Zhong Shijie aka "Ge Ge" are back! On Monday, Chantalle excitedly revealed that they were about to start shooting the upcoming My Star Bride telemovie (which will also star Shane Pow), and Xu Bin shared a first look at them during the imaging session on Wednesday.
Photos: Xu Bin/Instagram, Chantalle Ng/Instagram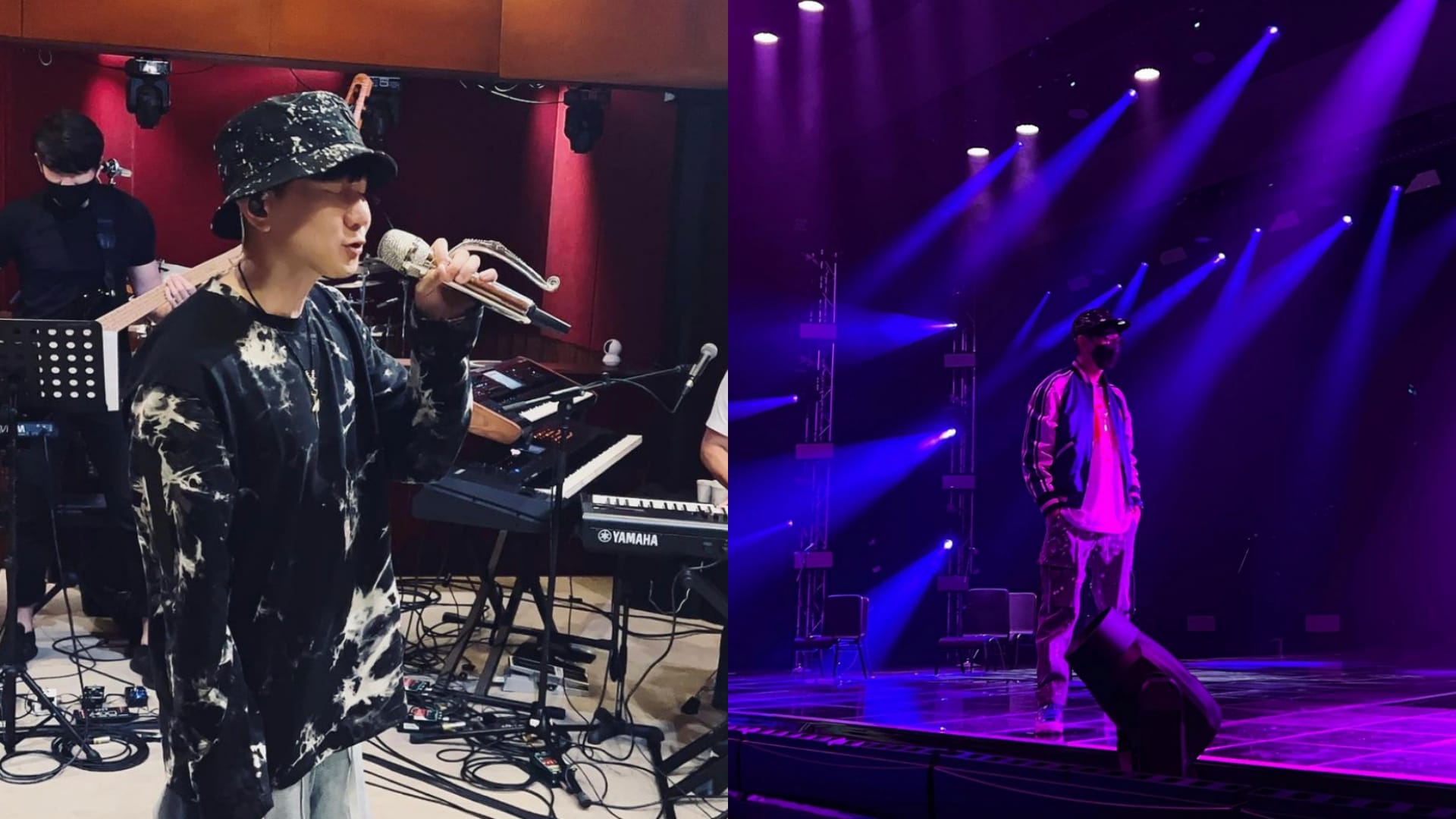 In the days leading up to his charity performance at the Marina Bay Sands Theatre, JJ's been offering sneak peeks at the preparation process. It's definitely really nice to see more live performances making a gradual return to the local scene.
Photos: JJ Lin/Instagram
The Thailand-based Phoon Huat scion turned 40 on Friday and, like most of us have been forced to do over the past two years no thanks to COVID, had smaller and more intimate celebrations with her friends and family. But of course, it's still a rather special one for Ase as it's her first birthday since becoming a mama to little Kaya.
Photos: Ase Wang/Instagram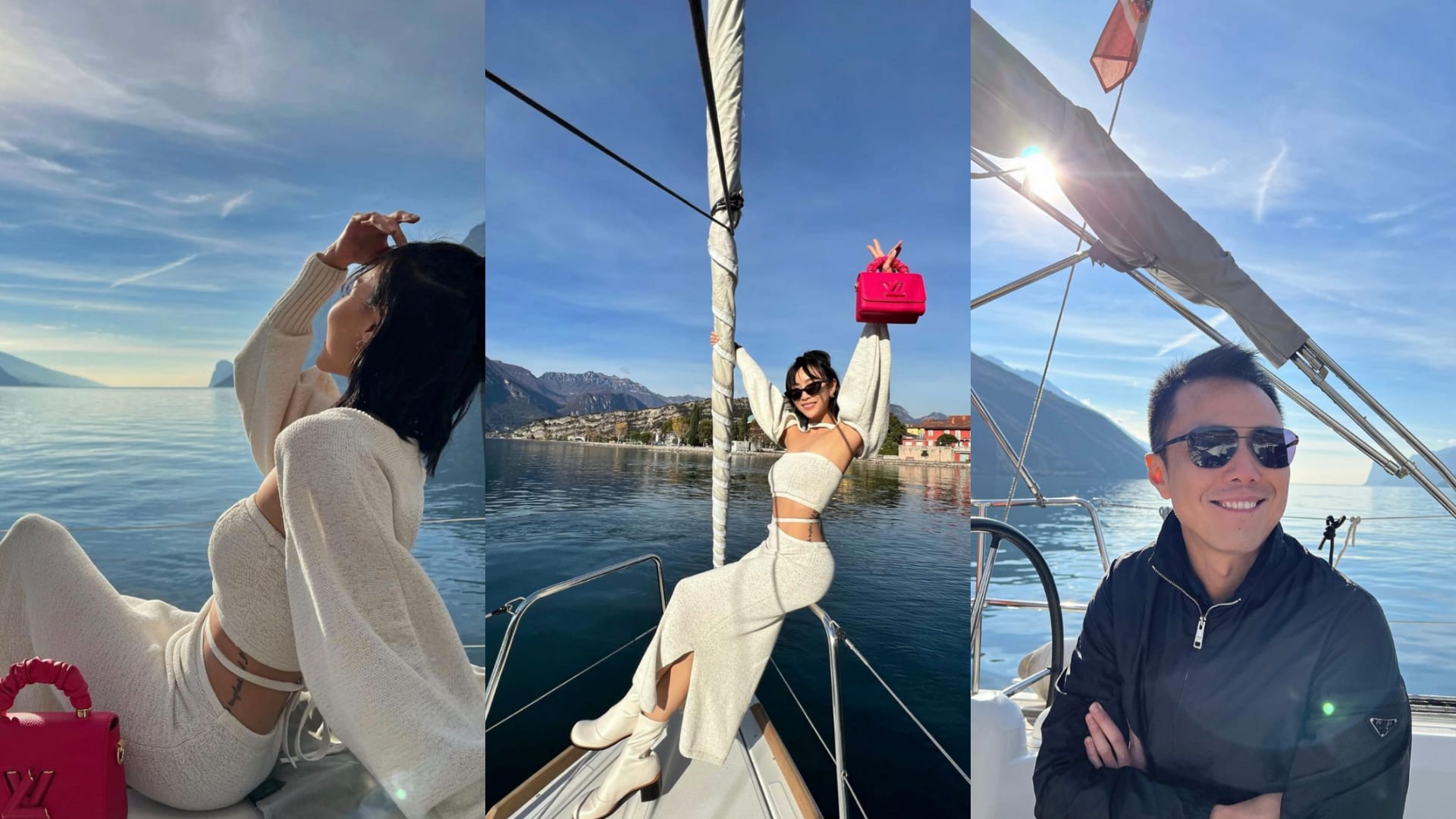 More and more Singaporeans are jetting off to Europe under the VTL scheme, and the latest ones to get us itching to travel as well are the 987 DJ and her boyfriend Jeremy Sng, who arrived in Italy earlier this week. Just look at that stunning view at Lake Garda they took in during their trip.
Photo: Sonia Chew/Instagram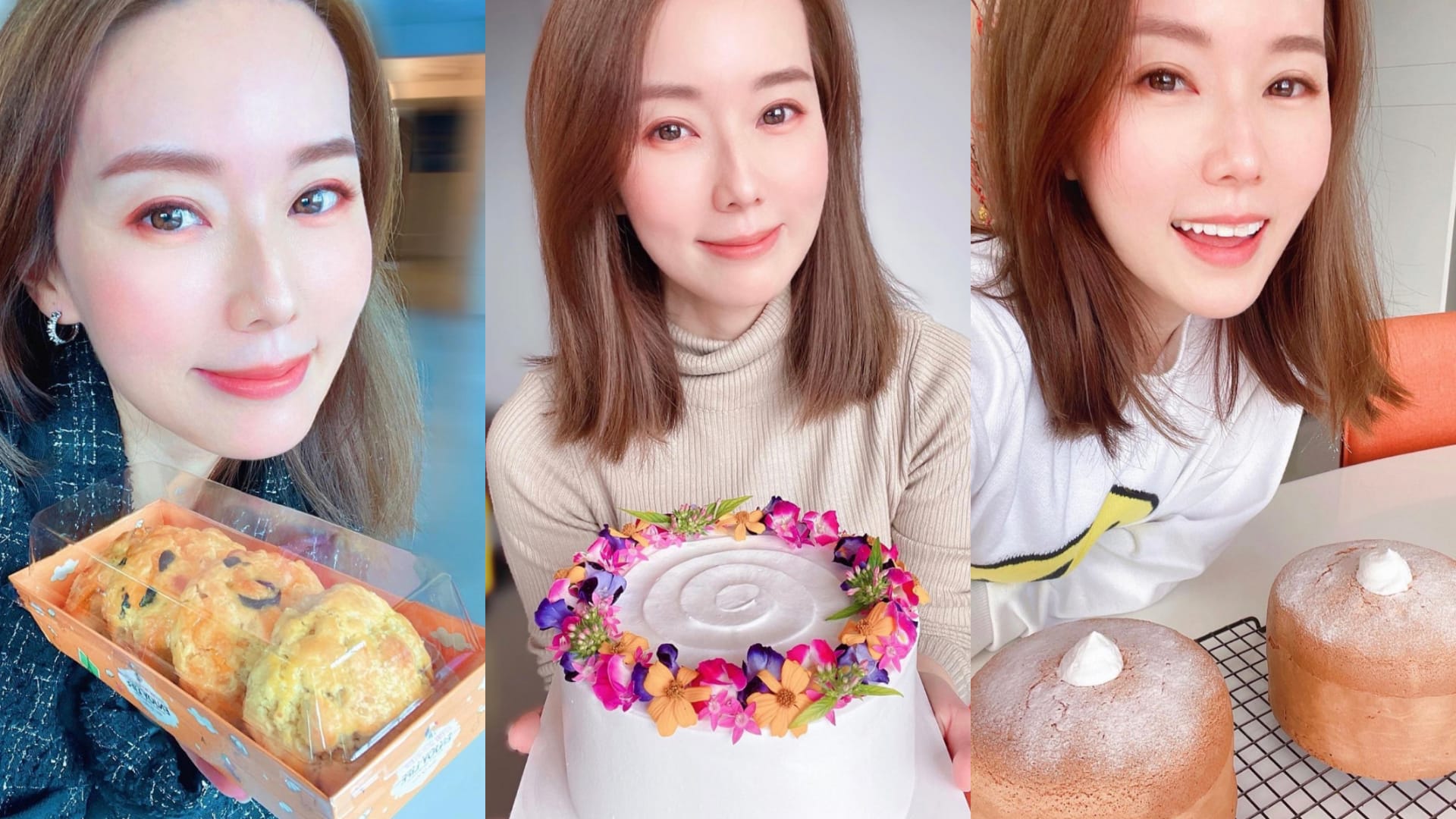 Imagine living under the same roof as Yvonne or being her favourite neighbour — you could often get to have a taste of some of the wonderful things that come out of her kitchen, such as these delightful-looking confectionaries she showed off earlier this week.
Photos: Yvonne Lim/Instagram
Age is definitely just a number when it comes to Jin jie — after all, the 75-year-old is more savvy when it comes to TikTok than a lot of people half her age. So we think she definitely makes the perfect spokesperson for this NTUC campaign inviting netizens to share photos of their "fashionable" grandparents. She certainly qualifies!
Photo: Jin Yinji/Instagram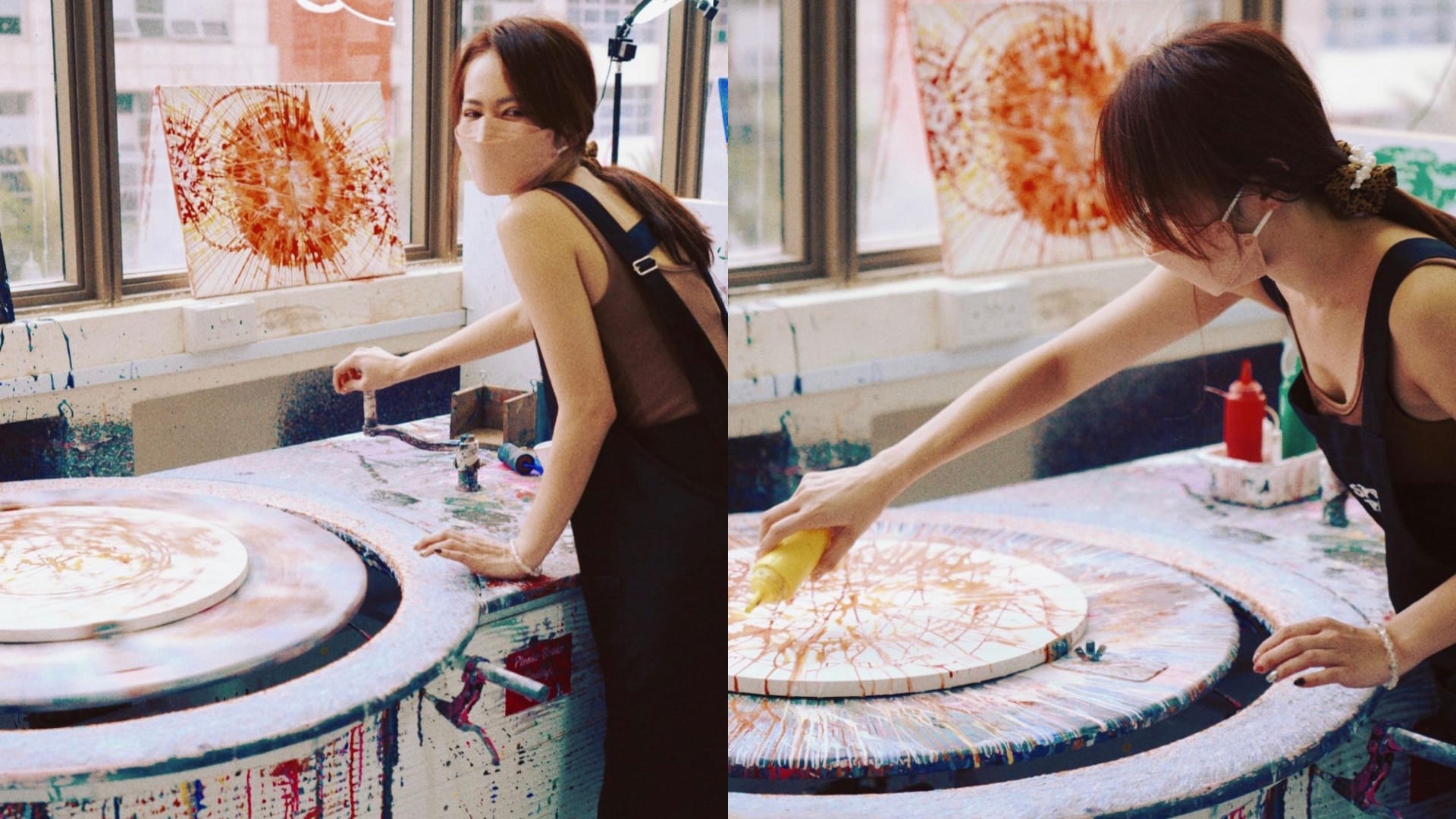 We admit we're not exactly sure what Bonnie is doing splashing paint all over what looks like some kind of lazy Susan, but it sure looks like a lot of fun (and very therapeutic to boot).
Photos: Bonnie Loo/Instagram