Insta-Buzz: What The Stars Were Up To This Week
Here are some of our favourite snaps from the past week.
Birthdays, weddings, birthdays... and even more birthdays! This week saw a bumper crop of celeb birthdays and celebrations, and we're totally loving it!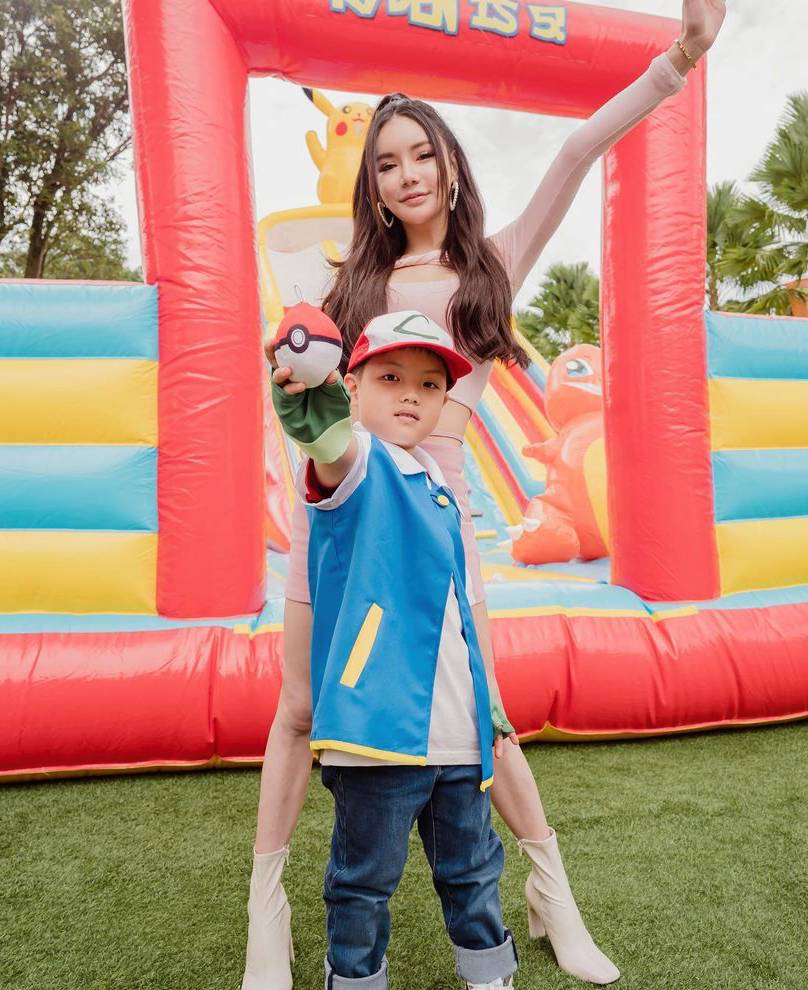 Fancy a jaunt around a carnival?
We're kicking things off with a bang, and there's no better way to do it then Kim Lim's mega-extravagant carnival-themed birthday bash. Seriously, we're starry-eyed just looking at the pictures. 
Photo: Kim Lim/Instagram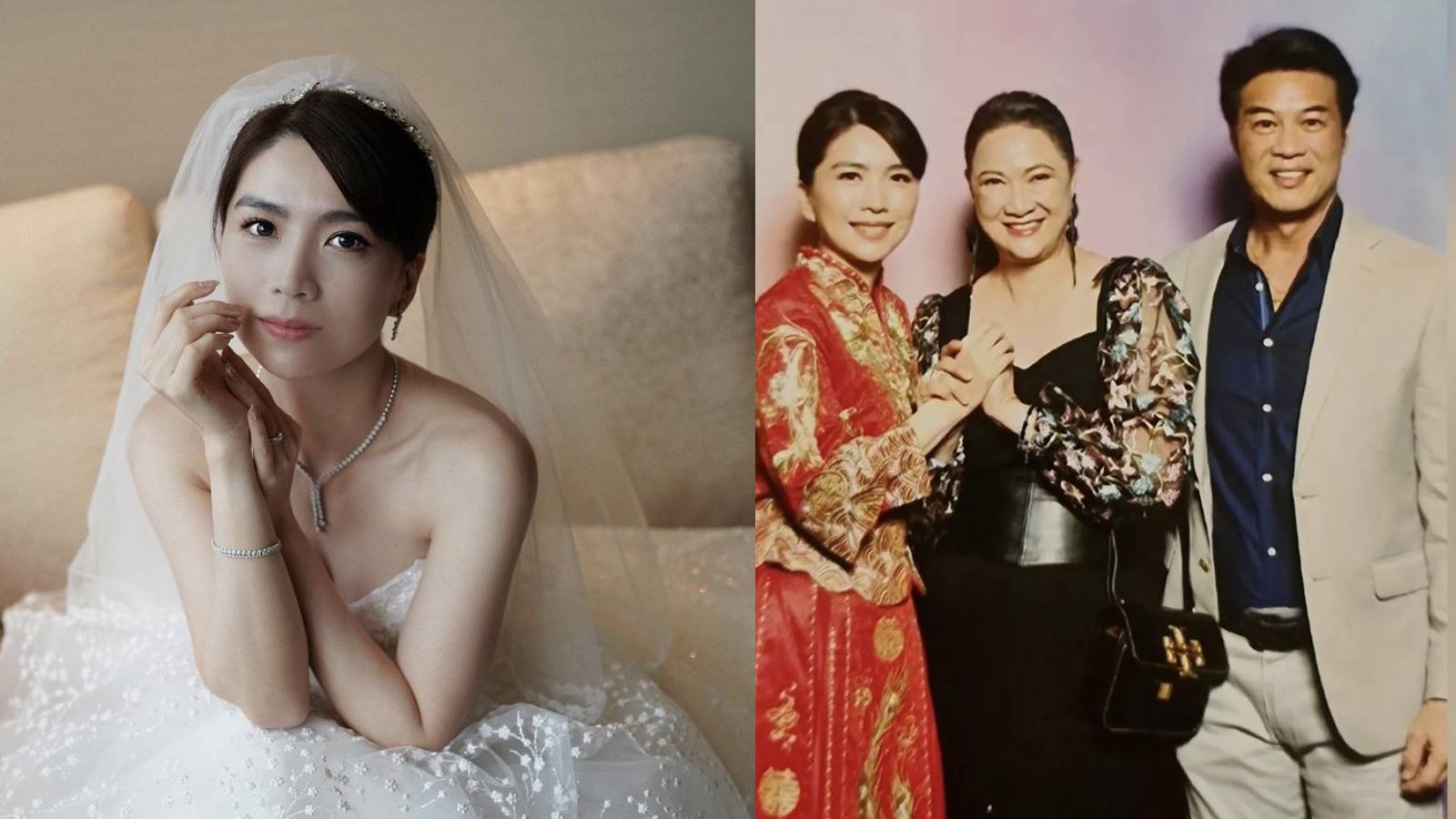 Sora Ma got hitched.
Congrats! The former Mediacorp actress registered her marriage with her mysterious businessman beau in June last year, but only held her wedding banquet earlier this week, due to COVID-19 restrictions.
And as expected, the wedding was pretty much a gathering of celebs, with stars like Chen Xiuhuan, Brandon Wong, Hong Huifang and Zheng Geping in attendance.
Photos: Sora Ma/Instagram, Hong Huifang/Instagram
Stefanie Sun turned 44.
And the songbird couldn't help but muse that "growing old sucks". But it's not all doom and gloom.
Fellow Singaporean singer Kit Chan, who will be turning 50 in September, left a comment cheering Stef on, writing: "No lah, growing old doesn't suck! When you are as old as me, you will get onto the next level, and achieve enlightenment".
Photo: Stefanie Sun/Instagram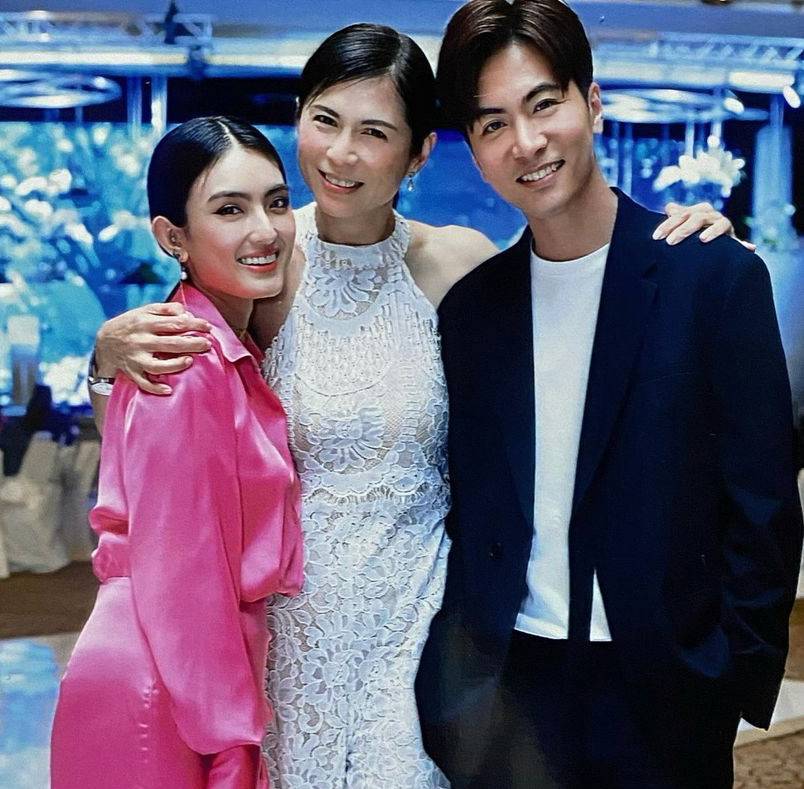 Pan Lingling had a 118 reunion with her on-screen kids, Hong Ling and Xu Bin.
You gotta cherish every opportunity you get with your kids, right? Be it reel-life or real life.
"My gorgeous son and daughter. The babies in mum's heart, our relationship started from 118," Lingling wrote in her caption.
Photos: Pan Lingling/Instagram
Ready to see Paige Chua rocking it out in her Navy uniform again?
The actress will be reprising her role as a Lieutenant Colonel in the Navy for the When Duty Calls sequel.
And it seems like this is a role that Paige really, really, relishes.
"I'm grateful that my job brought me to places and gave me experiences that I would otherwise never had the chance to witness and own. I still remember the excitement while waiting for the trip to arrive and hoping that [COVID-19] will not ruin the days ahead," Paige wrote in the caption of her IG post, where she shared a couple of snaps taken with her Navy buddies.

"This sailing trip with the [Singapore Navy] was definitely one of those that I will remember for a long time. It was more than I've asked for," she added.
Photo: Paige Chua/Instagram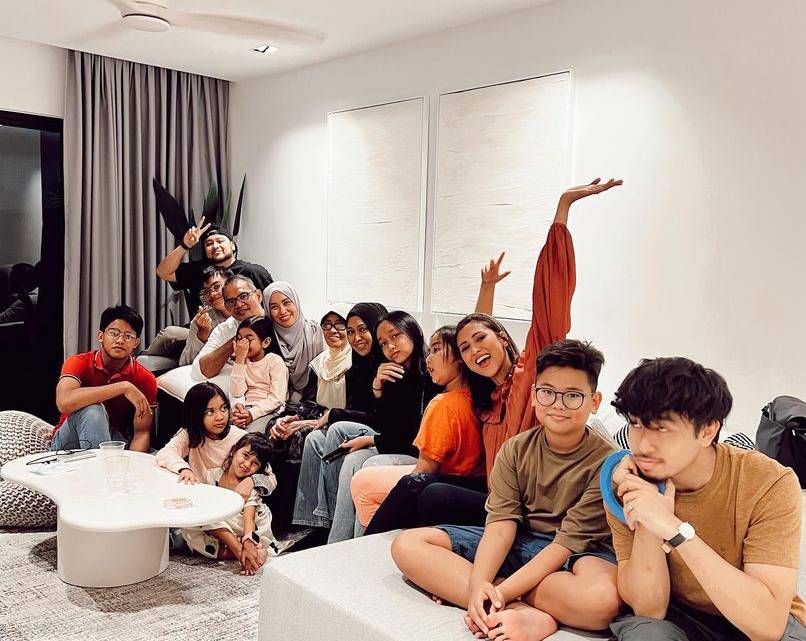 Nurul Aini's family surprised her for her birthday.
Oh, speaking of birthday celebrations, we definitely can't leave out Nurul Aini, who enjoyed her birthday week to the fullest. From a staycation, to celebrations with both her in-laws and her family, it looks like Nurul had a smashing week celebrating her 40th birthday.
Pictured above is Nurul and her family, who surprised her with birthday beehoon earlier this week. Now, wasn't that yummy?
Photo: Nurul Aini/Instagram
Desmond Tan posted snaps from his vacation... and is that his wife we spot?
This is a super blurry screenshot, we know. But we reckon this is going to be the best shot we have at seeing Mrs Tan's face for now, so we're taking whatever we can get. 
Photo: Desmond Tan/Instagram
Look how quickly Leon Jay Williams' daughter has grown in 5 years!
The Mediacorp actor, who's currently in Perth with his family, posted these 'comparison' pics on his Instagram, musing: "Same place, 5 years later.
How much kids grow in such a short time. What hasn't changed is the same enthusiasm for the animals! I'm grateful that so far, I've been able to be around for every milestone."
And hey, isn't the present of well, your presence, the best gift you can give your child?
Photos: Leon Jay Williams/Instagram
Huang Biren posted a rare pic with her hubby.
The actress, who attended a wedding with her husband over the weekend, wrote that it's been a long time since the couple dressed up and took a picture together. Don't they look absolutely stunning?
Oh, and the tie that Biren's husband is wearing is a 24-year-old gift she bought him while they were on holiday in Australia. Talk about vintage.
Photo: Huang Biren/Instagram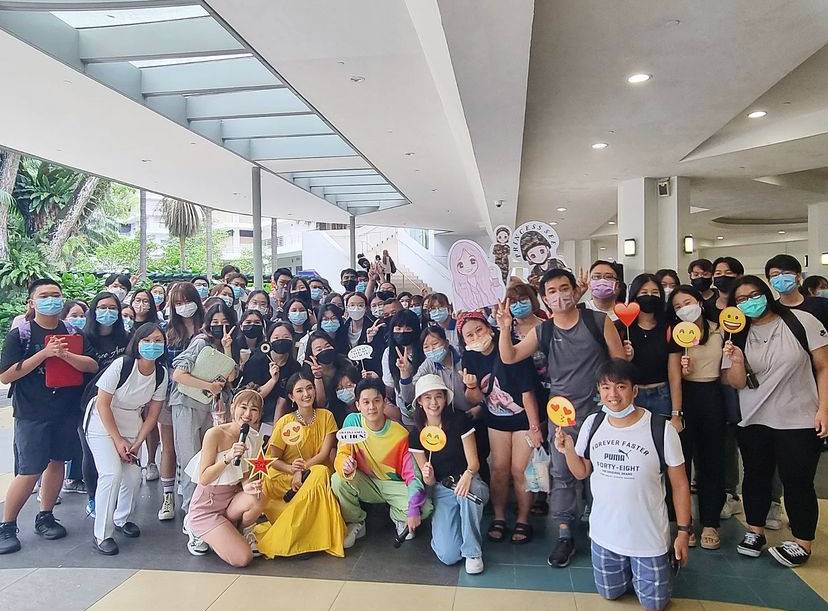 The Your World In Mine cast visited Ngee Ann Polytechnic.
What a welcome the cast received! Definitely a fitting representation of how much the general public enjoys the drama.
Photo: The Celebrity Agency/Instagram