Insta-Buzz: What The Stars Were Up To This Week
Here are some of our favourite snaps from the past week.
It's Chinese New Year! So obviously we're expecting to see lots of good food and gatherings this week.
Guess which star made her signature homemade dumplings while another prepared a special bunny-shaped lohei to welcome the Year of the Rabbit? 
Scroll down to find out.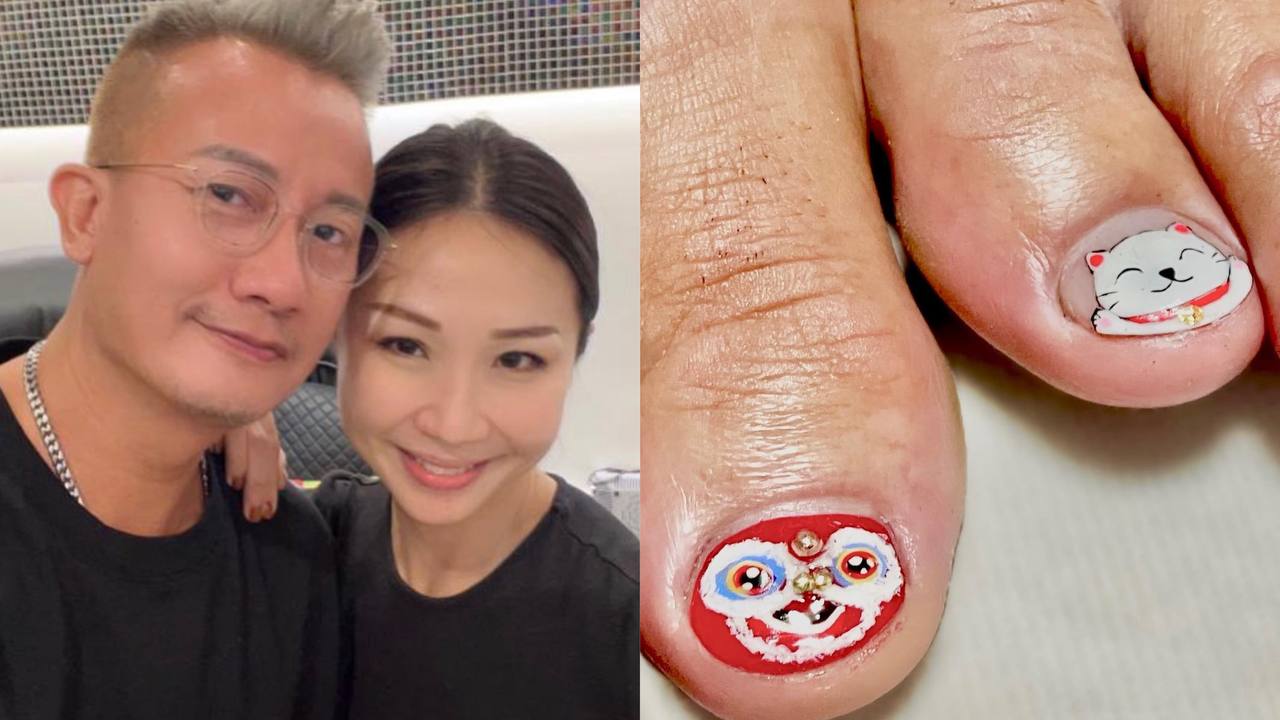 Chen Hanwei got some really cute CNY nails
The actor shared that it was his first time trying nail gel pedicure and he decided to go for the lion dance and money cat prints for the festive season.
His nail artist definitely nail-ed the designs, didn't she?
Photos: Chen Hanwei/Instagram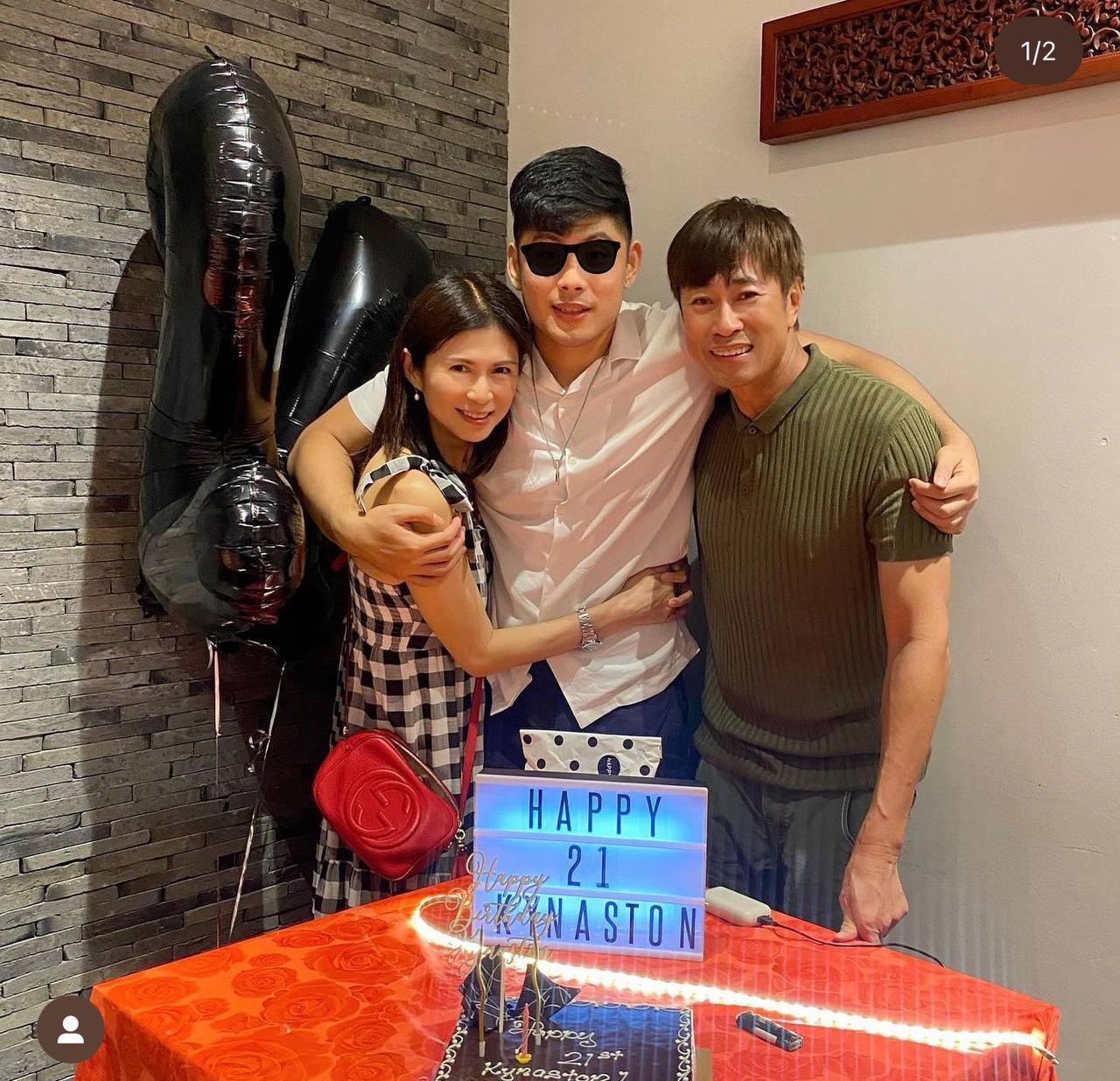 Pan Lingling and Huang Shinan's son Kynaston turned 21
"My home sweet home has 4 adults now. Happy 21st Birthday my gentle giant, welcome to the adult world," wrote Lingling, who couldn't help getting emotional that her little boy's all grown up now. 
Lingling's eldest son Beckham turned 21 two years ago.
Photos: Pan Lingling/Instagram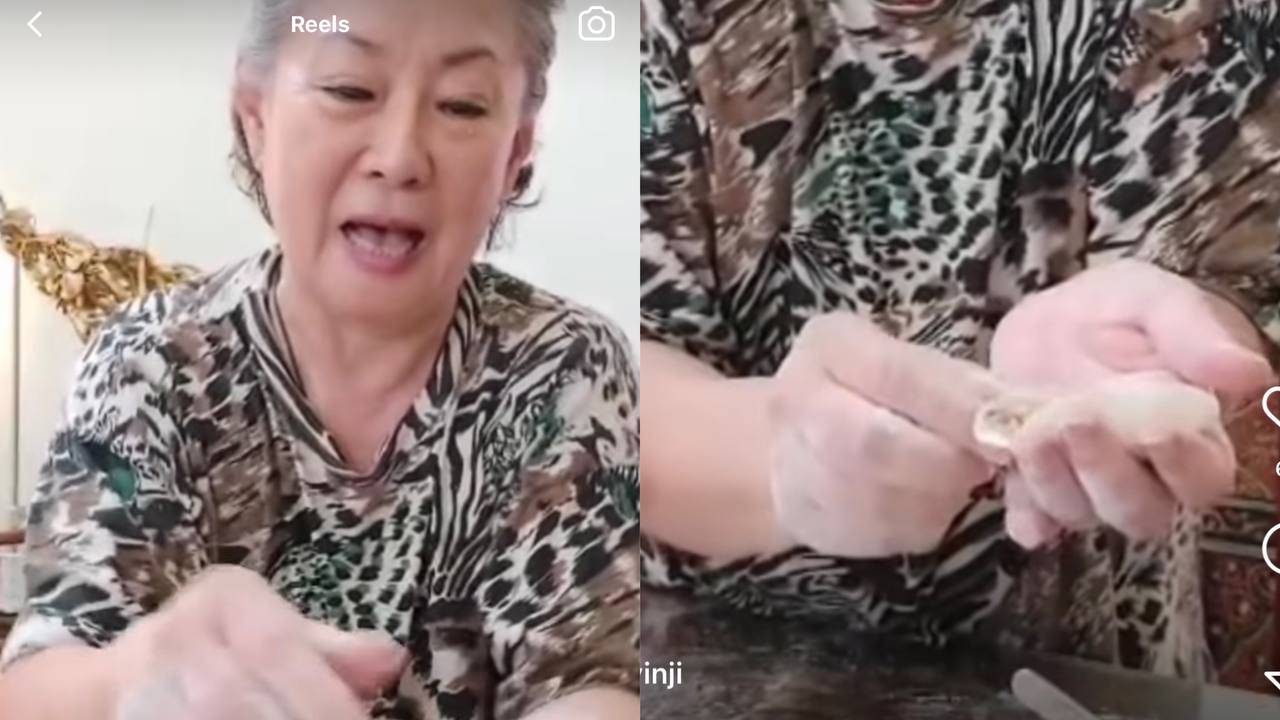 Jin Yinji made her signature Lunar New Year dumplings
The veteran actress shared that she always puts some new coins into her dumplings and whoever is lucky enough to bite into one with a coin would win a big prize from her.
Jin-jie, who brought her dumpling-making tradition over from Korea 50 years ago, even quipped that everyone who eats her dumplings will always be extra careful 'cos they're worried about breaking their teeth if they bite down too hard.
Photos: Jin Yinji/Instagram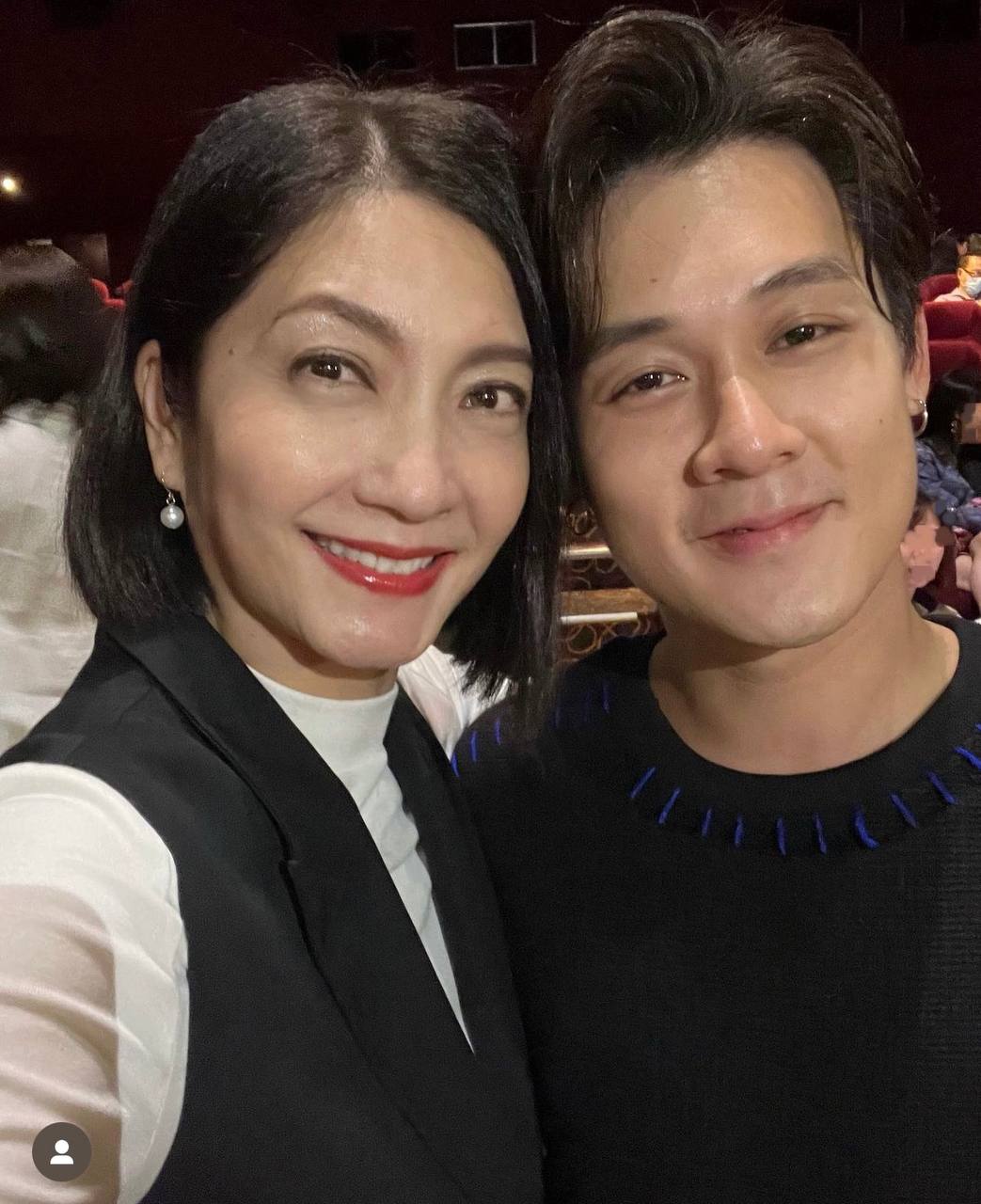 Your World In Mine stars Richie Koh and Huang Biren had a mini reunion
It's been a while since we saw the mother-and-son duo from the hit Mediacorp drama, but look who bumped into each other at Jack Neo's The King Of Musang King movie premiere on Wednesday (Jan 18)? 
Photos: Huang Biren/Instagram
Catch the Your World In Mine on meWATCH below:
Mark Lee turned into a Glenn Yong fan boy
Speaking of The King Of Musang King, which stars Mark Lee, Yeo Yann Yann, Glenn Yong and Henry Thia, here's a very excited Mark at the screening of the movie holding up a LED board with Glenn's Chinese name on it.
Mark-gor's love for Glenn was reciprocated by the latter who wrote, "I love you Mark Lee" on IG. 
Photos: Glenn Yong/Instagram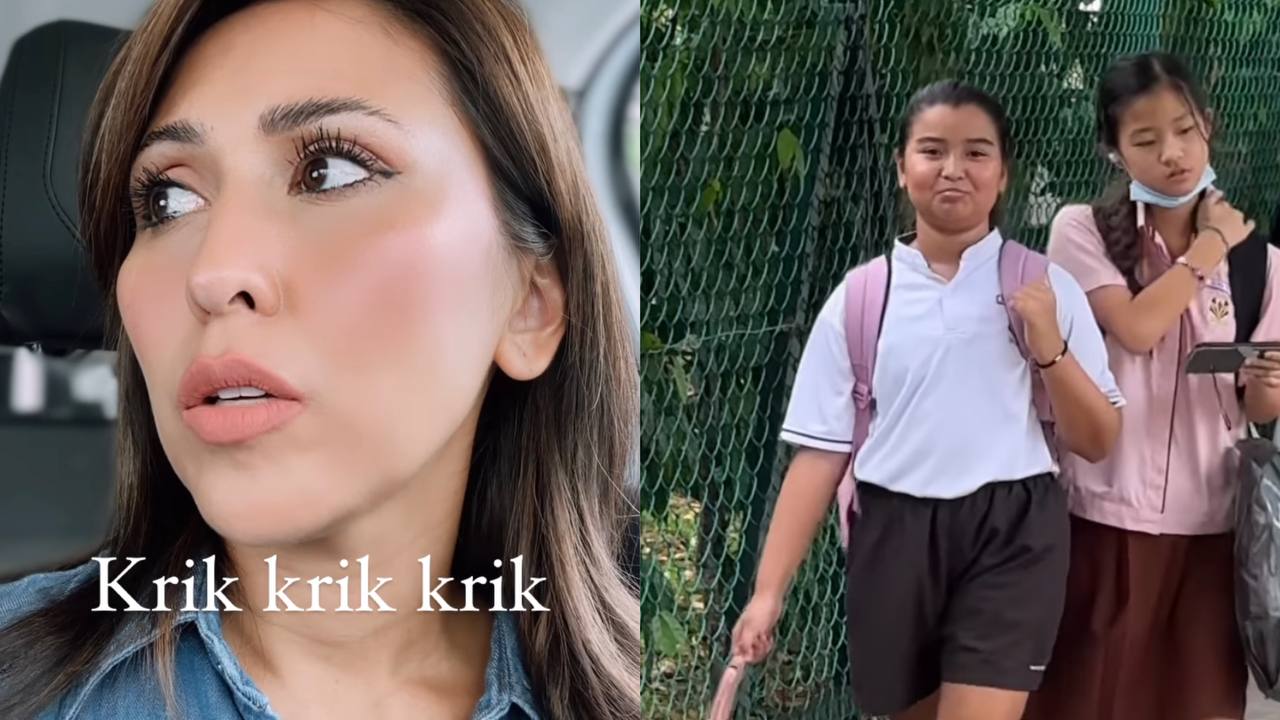 Nurul Aini threw a spanner into her daughter's after-school plans with her friends
Taking a video of her 10-year-old daughter Shaista sulking while walking towards her car, the actress, who arrived at the school early 'cos her shoot ended ahead of time, wrote: "Sis not happy to see me eh."
Turns out, the teen had planned to go to 7-Eleven with her friends. Shaista eventually got her convenience store fix while mummy waited in the car for her.
Photos: Nurul Aini/Instagram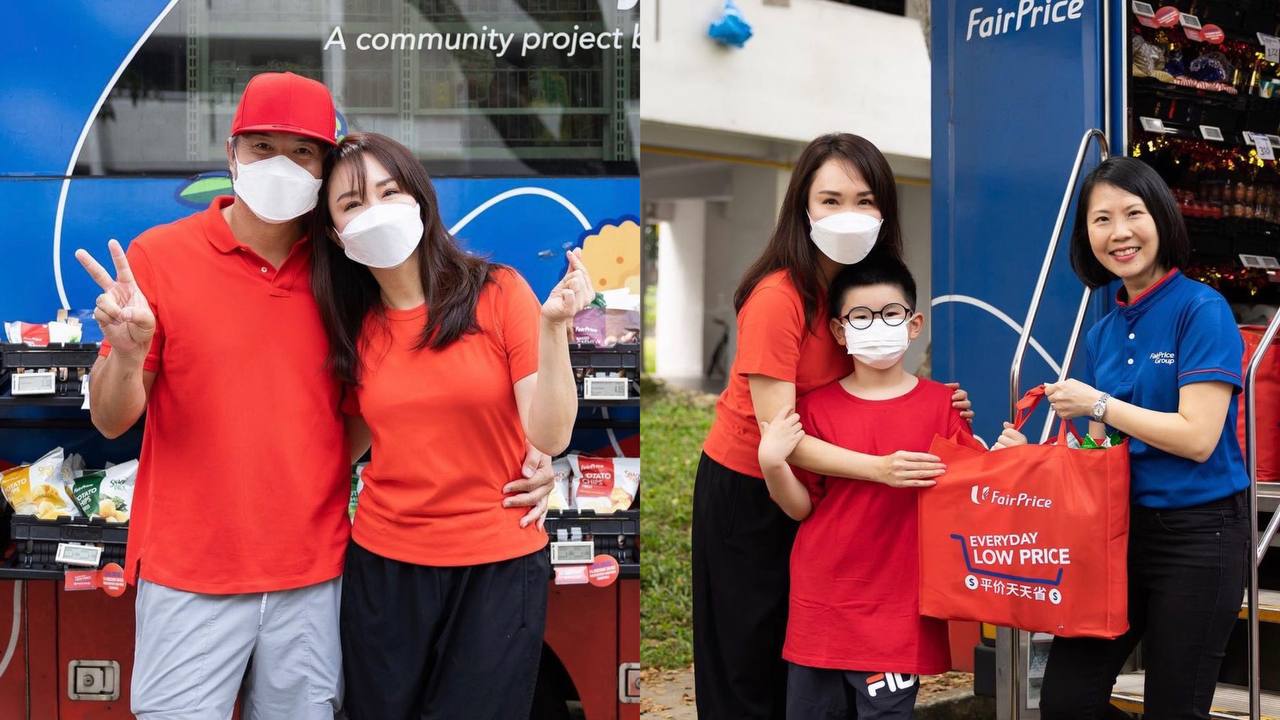 Fann Wong gave out Chinese New Year goodies to the less privileged 
"Words cannot express how thankful and grateful I am. @fannaticfannclub Thank you for your time and dedication for this charity project," wrote Fann on IG.
Even Fann's husband, Christopher Lee, and their eight-year-old son Zed were there to help out too.
Photos: Fann Wong/Instagram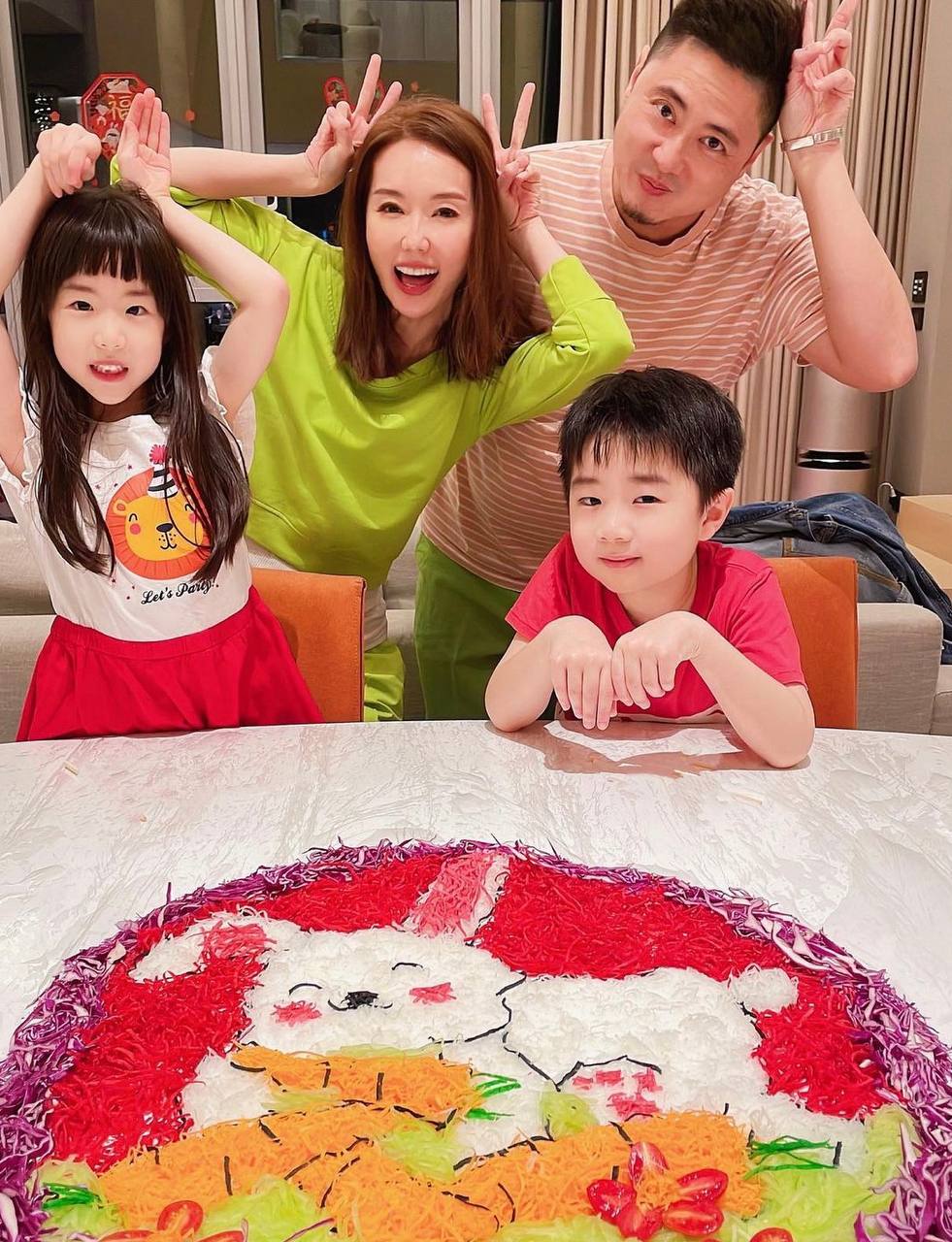 Yvonne Lim made lohei in the shape of a bunny for her five-year-old daughter Alexa
"To be honest, I wanted to take a break actually but when these magic words came out from my princess Alexa's mouth: "I want to eat the Yusheng made by mummy", I guess the tradition must still continue no matter how last minute the preparation process was...so here goes! Huat ah!!" wrote Yvonne.
Mums really are the best, right?
Photos: Yvonne Lim/Instagram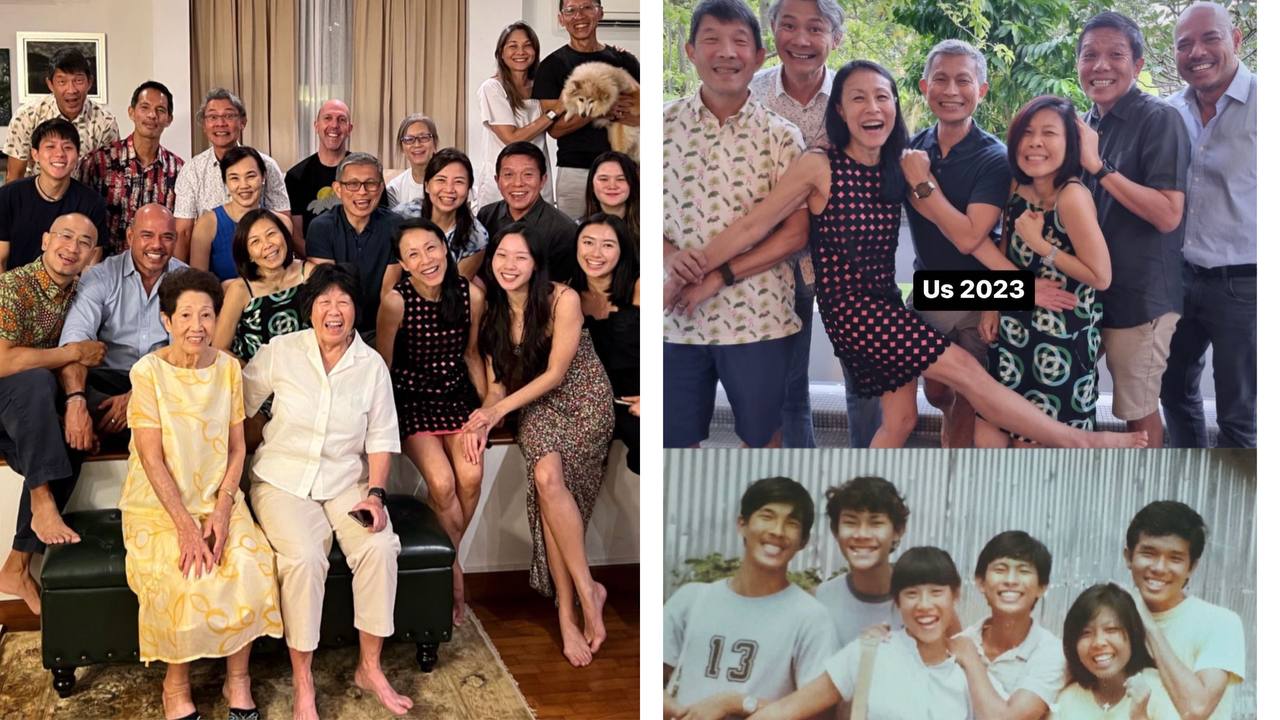 Tan Kheng Hua celebrated her 60th birthday
The actress had a blast with her "oldest and bestest friends and [her] family".
She and her best pals even recreated an old pic from 1980. Can you spot the then 17-year-old Kheng Hua?
Photos: Tan Kheng Hua/Instagram
Zen Chong and his wife celebrated their 12th wedding anniversary
Time flies, doesn't it?
The former actor and his non-celeb wife Geline See tied the knot in 2011. They now have two kids, Aryssa, seven, and Eytan, six.
Photos: Zen Chong/Instagram