Interior Designers In S'pore Spill The Truth About Marking Up Prices, Reno Tips & Unreasonable Clients
Cheaper is not always better.
Home renovations are complex, don't come cheap, and more often than not, will stress you out, even if you've hired an interior designer (ID) who not only designs, but also acts as the project manager.
Are the ID's designs to your tastes? Does it fit your budget? Are they marking up their prices? Are they doing what they said they'd do and not scamming you? There are so many questions that will run through a homeowner's mind through the whole reno journey.
And now, the answers. Two local IDs recently took to a Spill It! episode on YouTube to bust myths and misconceptions that people have of the industry." People like to think we're just after [their] money and that we're just out to increase the quotation," says Eugene Seah (pictured left) of I.Poise Design, who's been in the industry for five years.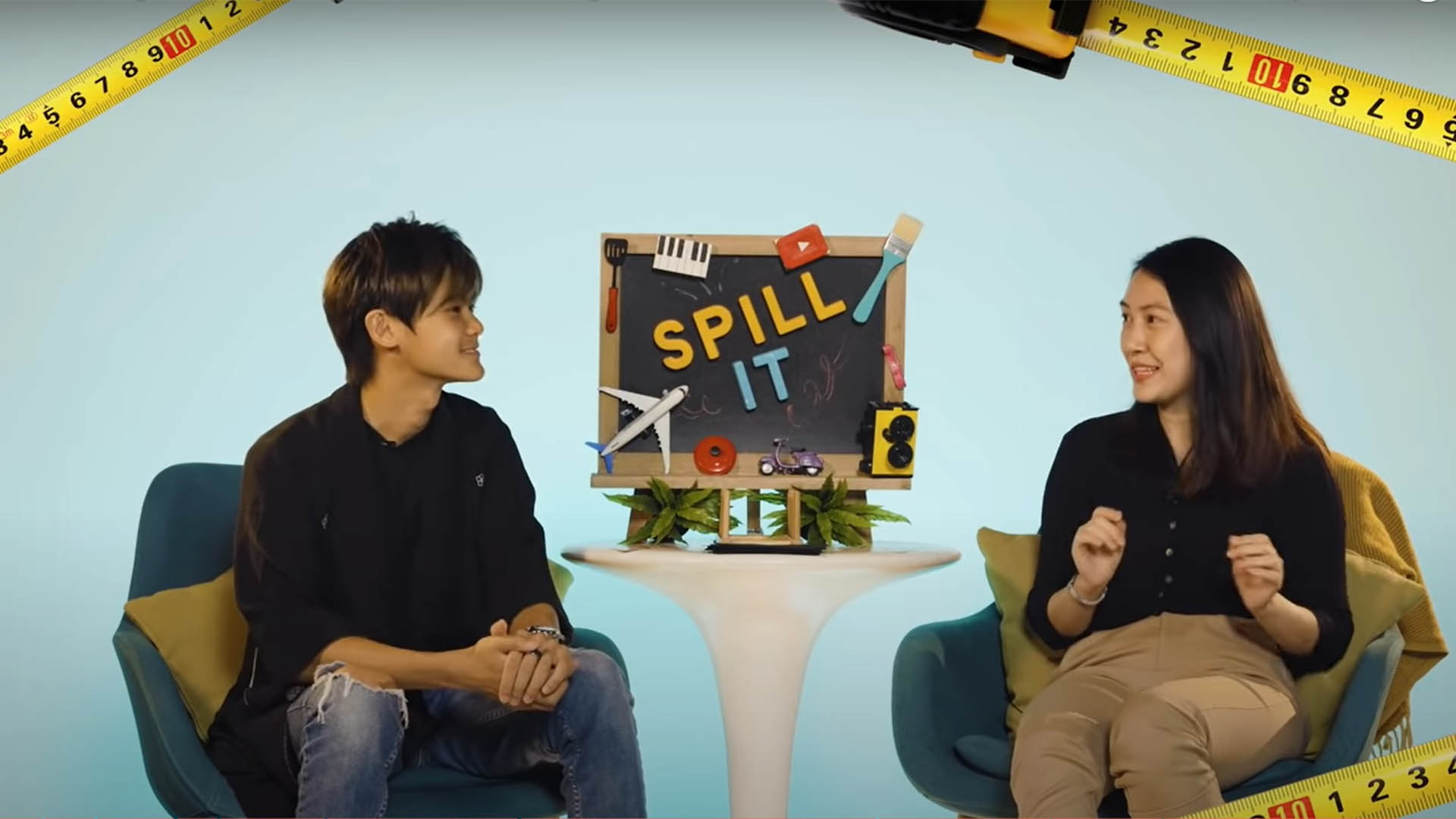 "When they ask these questions, it's to protect themselves," says Delynn (pictured right) of The Interior Lab, who's been in this line for four years. She advises going with an ID from a CaseTrust-accredited company for a peace of mind.
So what's the deal when you get some ID firms quoting as little as half the amount as others for certain components of the renovation?
"It depends on how honest a company wants to be," Eugene explains. "[One of my clients] told me, 'I really love your design but your cost is $10,000 or $15,000 more than this other guy.'" After comparing his quote with the other ID's, Eugene found out there were discrepancies, even for the same job. "For plumbing, my cost was $4k, but this person quoted $2k. I also questioned why [he could quote that price]," he says.
He then realised that the other ID could quote a lower price as he did not include the cost of new pipes. "When you [fully] hack [a site], nothing can be salvaged. So once [hacking starts] they'll come to you [and say], 'Actually your pipes are damaged, no choice you need to [spend this extra money to get new pipes]. By then you've already got one foot into it, you cannot tell the ID, 'I don't want you anymore'," Eugene adds.
"I think that's why sometimes people are not trusting of the people in our industry," Delynn says.
Haggling customers are also part and parcel of the job, with some asking if the ID's design fee can be waived, or if their ID can do free 3D renderings, among other requests.
"When you engage us as a professional, just like how you go to a doctor or lawyer, you have to pay consultation fees… [Clients] forget that everything we do for them comes from years of experience that we have or things that we picked up along the way. These things I strongly believe should cost something and shouldn't be worthless," he says.
Some customers even go the whole nine yards, literally, to ensure that they're getting what they're paying for. "I heard from a colleague about homeowners who actually measured every single corner of the house," Delynn muses. "There was one particular area with the false ceiling with only a 2cm difference. And then he requested, 'Can you refund me the 2cm?' To be honest, if we were to go into the nitty gritty of these things, there are a lot of other things that we also cover for [clients] but we don't [list everything out]."
What's the best way for IDs and clients to have a good working relationship and a smooth renovation journey? "Just have open communication with us," she quips.
Watch the full video here: