Intruder Caught Trying To Break Into Takuya Kimura's Four-Storey Tokyo Mansion
This is not the first time someone has tried breaking into the Japanese actor's home.
Japanese star Takuya Kimura, 49, and his wife, singer Shizuka Kudo, 52, are famously low-key, preferring to keep their personal life out of the spotlight.
So when they recently had their privacy invaded by an intruder, they certainly did not take it lying down.
According to Shūkan Bunshun, a woman, who appeared to be in her 30s, tried to break into their 1 billion yen (about S$11.1mil) Tokyo mansion, dubbed "Kimura Palace", last month.
While it is not known how the woman attempted to break into the four-storey house, which looks like a concrete fortress, police managed to nab the intruder at the scene.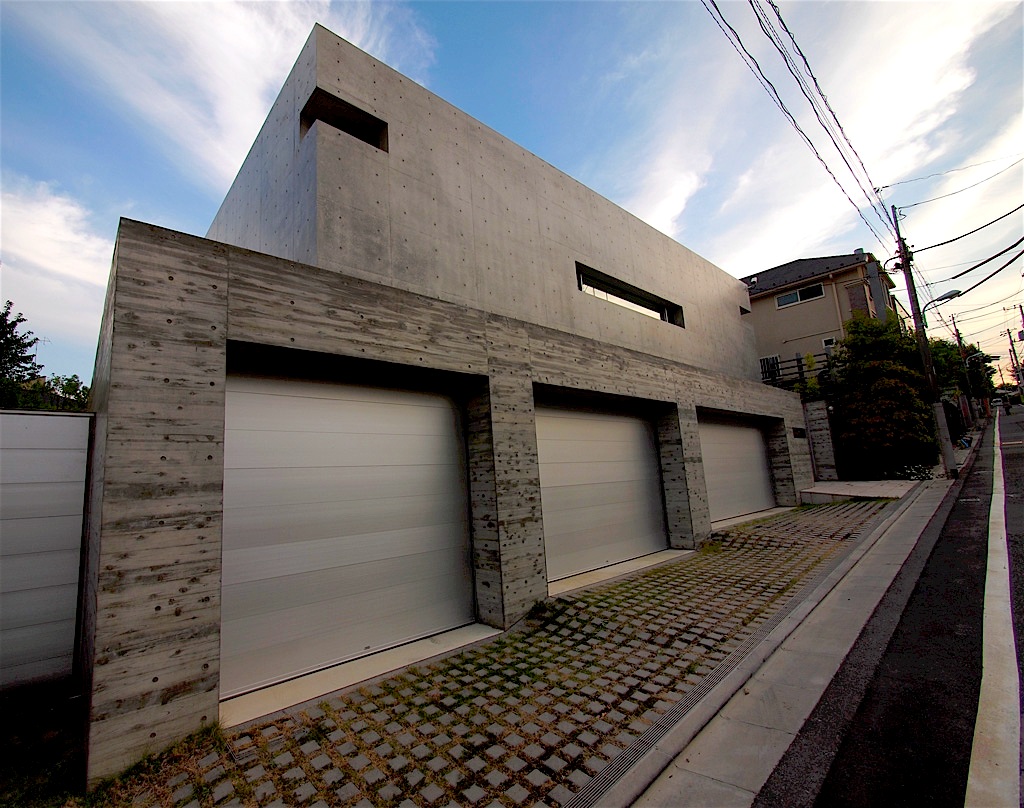 Their house looks like a concrete fortress
Reports said the scene was chaotic, with many police cars and officers. Takuya, Shizuka, and their two daughters, Kokomi and Mitsuki, who are 21 and 19 respectively, were helping police with the investigations.
According to neighbours, Shizuka appeared very angry, and was heard asking the police, "What's going on?!"
When she was asked about the incident a few days later, she declined comment and referred everyone to the authorities.
Meanwhile, Takuya's agency has confirmed that the family has made a police report and that they will be taking legal action against the woman.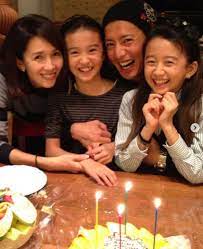 The Kimuras' home has been broken in before
This is not the first time Takuya's home has been broken into.
In 2008, an intruder broke in through a window on the second floor. Though Takuya was not home at the time, the home's alarm sounded and the police was dispatched to the scene
And when Takuya was filming drama BG Personal Bodyguard in 2018, an intruder pretended to be an extra and snuck onto the set.
The incidents have left Takuya fearful and every time he is on his way home, he would ask his assistant to check the surroundings to make sure there are no suspicious persons following them.'
Photos: Takuya Kimura/Instagram, Twitter